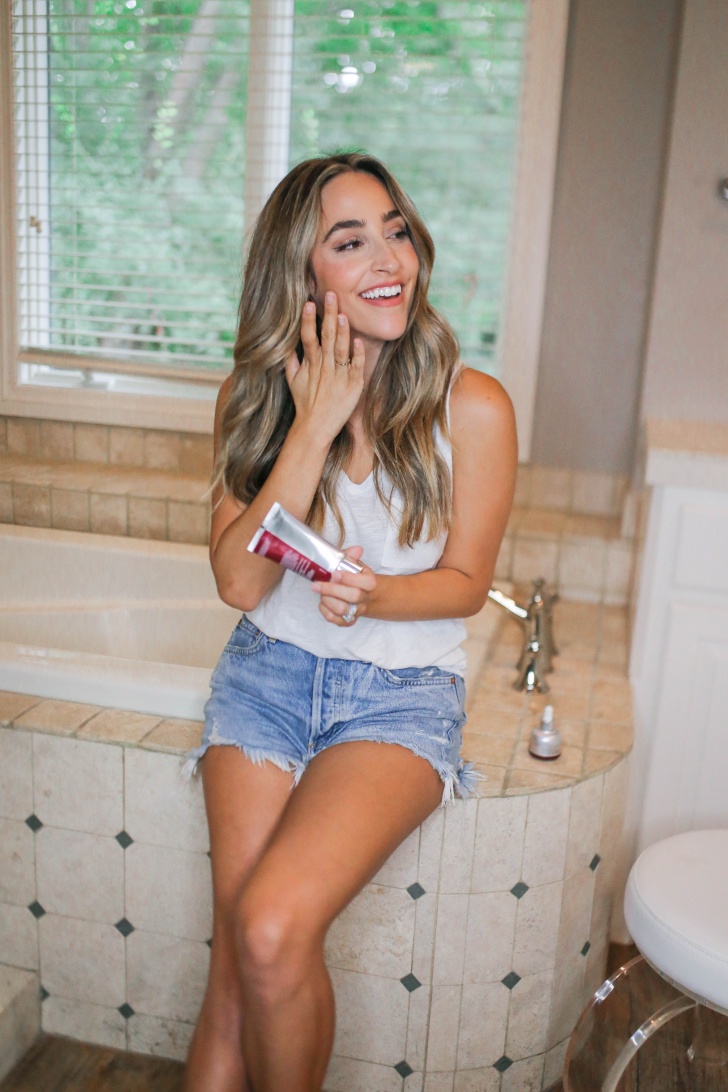 One of my favorite things about staying with my mom over the past few weeks (we stayed with her as we transitioned houses incase you missed it) has been night times. We all eat dinner together, watch our favorite show (The Good Wife) and at the end of the night, my mom and I go back into her bathroom and do our nighttime routine together. A few weeks ago, we were chatting skincare and both said we wanted to add retinol into our routines. Since that chat I've been on the hunt for the right one. I've heard amazing things about all its benefits, but shockingly, I had never tried one.
If you're not familiar with retinol, it's basically a skincare unicorn that's known for helping with things like fine lines, wrinkles, plumping skin, keeping your skin clear, evening complexion…and the list goes on.
Shortly after our chat, I tried two StriVectin products with retinol via one of my favorite beauty spots, Ulta, and fell in love. Despite being in the middle of a move and all kinds of life craziness, I feel like my skin is looking the best it has in a super long time. I have a full updated skincare routine coming soon, so stay tuned, but trust me when I say – you need these two products!
First up, is my new day-time fave.
I use the StriVectin "Advanced Retinol Day Moisturizer Broad Spectrum SPF 30" in the mornings. One of the things you'll often hear about retinol is that you need to keep your skin out of the sun when using it (which I do anyways), but I absolutely LOVE that this moisturizer has retinol and SPF. I still keep my face out of the sun, but there are just times like walking to your car, running errands and the typical day to day activities where it's nice to know I've got the SPF too. My skin legit looks younger, healthier, softer and is really clear (despite all the stress of moving)…need I say more?! I was initially really excited to try due to all the amazing reviews on Ulta's site and just let me say, it didn't disappoint.
Night-time must-have.
At night, I use the StriVectin "S.T.A.R light Retinol Night Oil". It's for amazing for anti-aging, helps with fine lines and since it's an oil, it also hydrates my skin! Most retinol is known for being drying and I haven't had that problem with either of these products.
If you aren't using a retinol in your routine yet (or even if you are!), these two StriVectin beauties are must-tries.
What are you favorite new skincare products?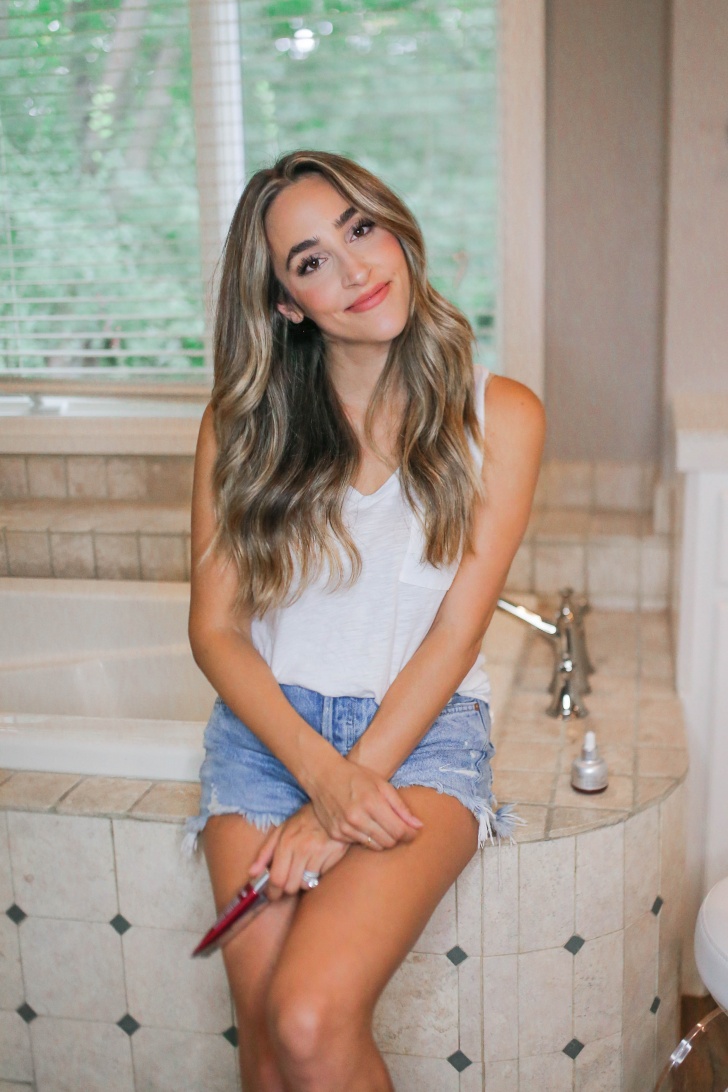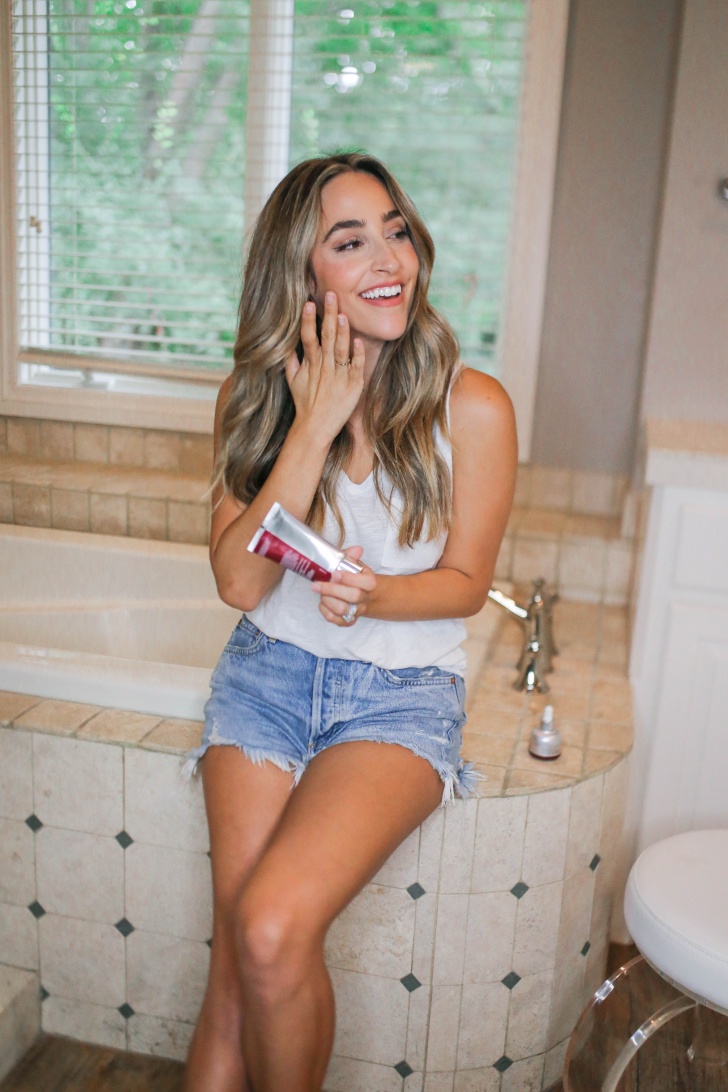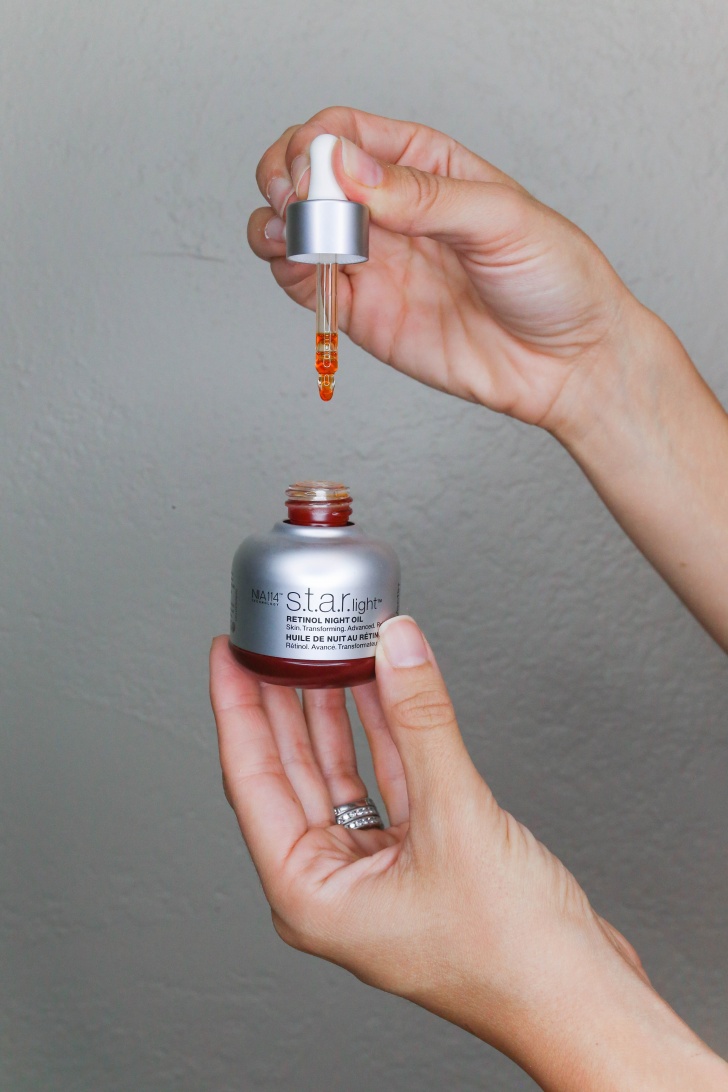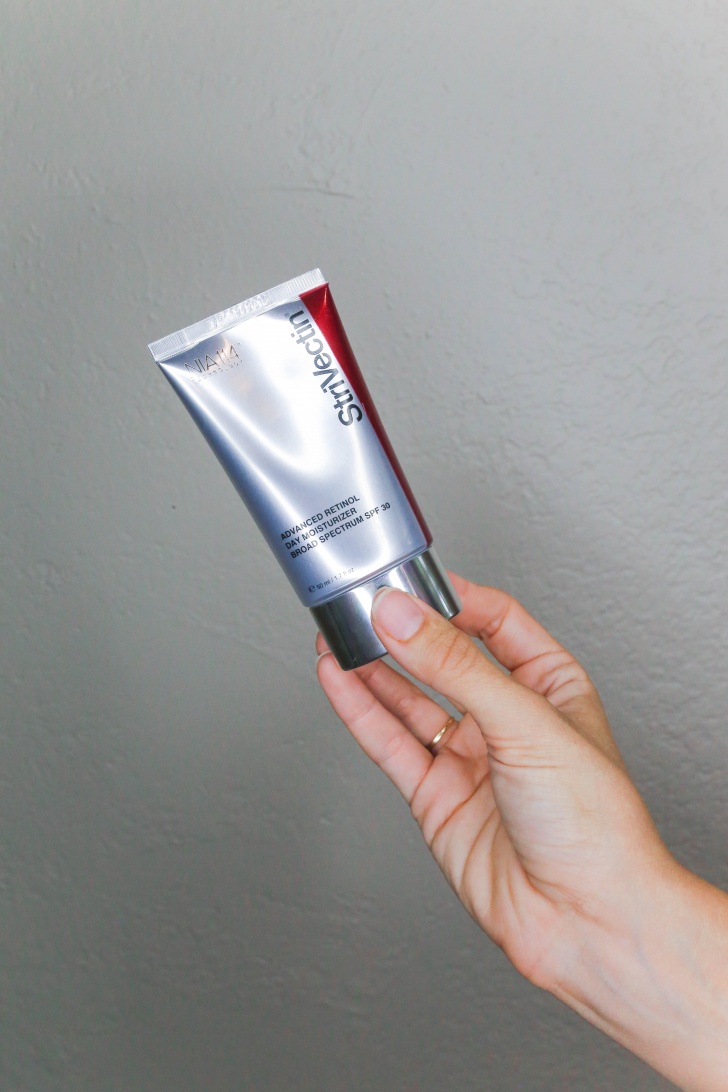 Thank you to Ulta for sponsoring this post. All opinions are of course, my own.