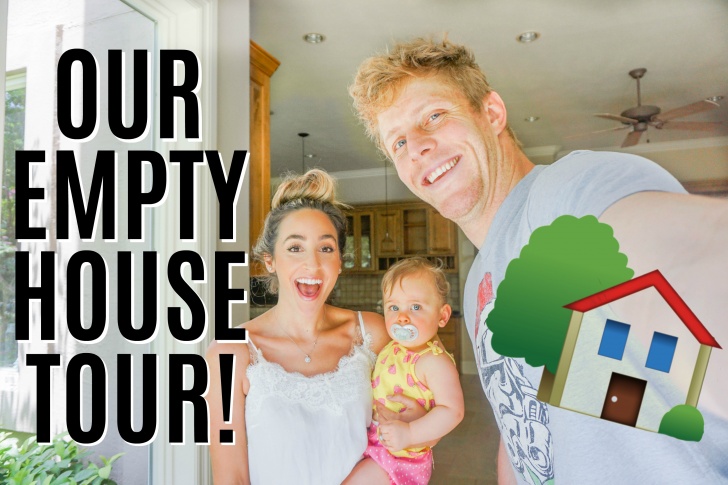 My stomach is literally doing back flips right now, because I'm so excited to finally share our new home with you guys. As I shared in the post where I announced (here if you missed it), this is our absolute dream home and we are can't wait for this next chapter. I thought it would be fun to start by sharing an empty house tour!
The painters came today and when stopped back by to see how things were going, they had already completely tapped and draped everything and were about to start painting.
We can't wait to truly make it home.
So, without further adieu…come on in 🙂
I also thought it would be fun to include a my favorite home finds from the Nordstrom Sale! I just ordered a few of these things for the new house!