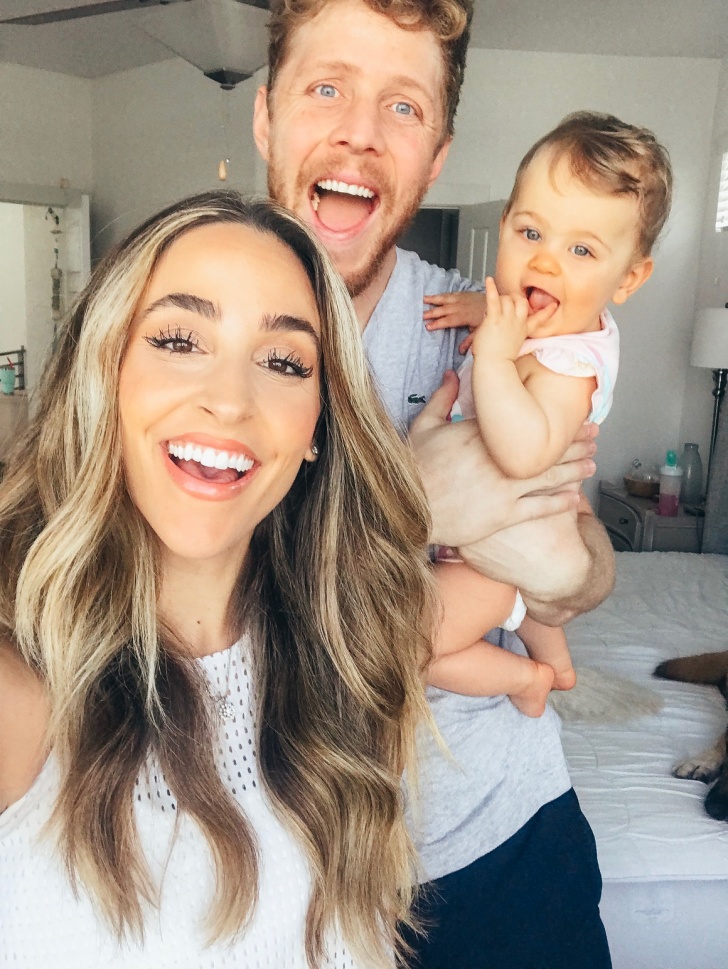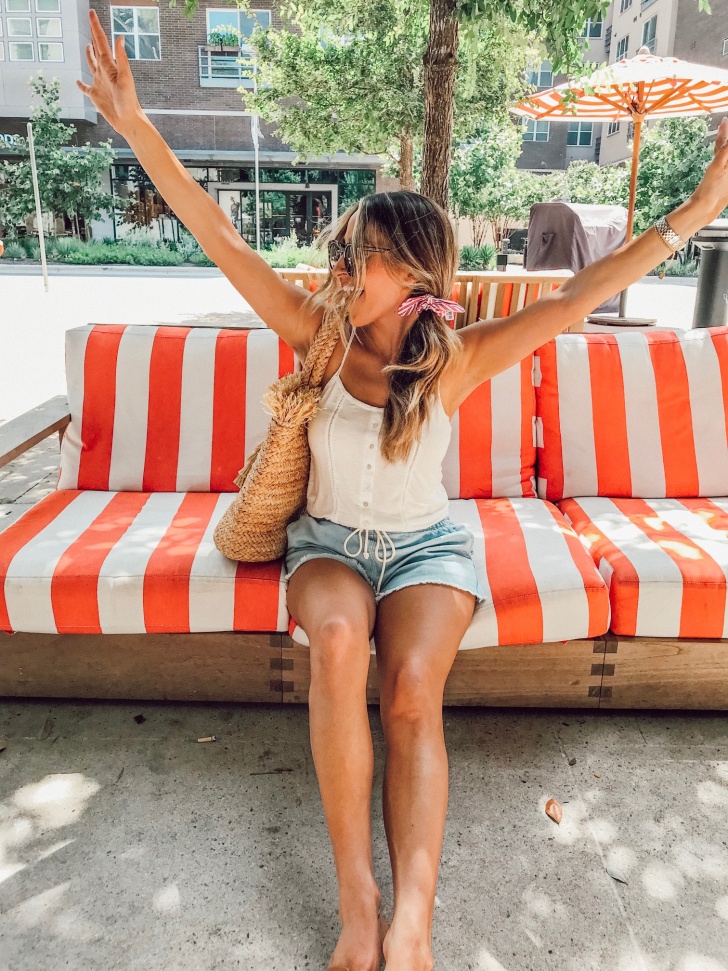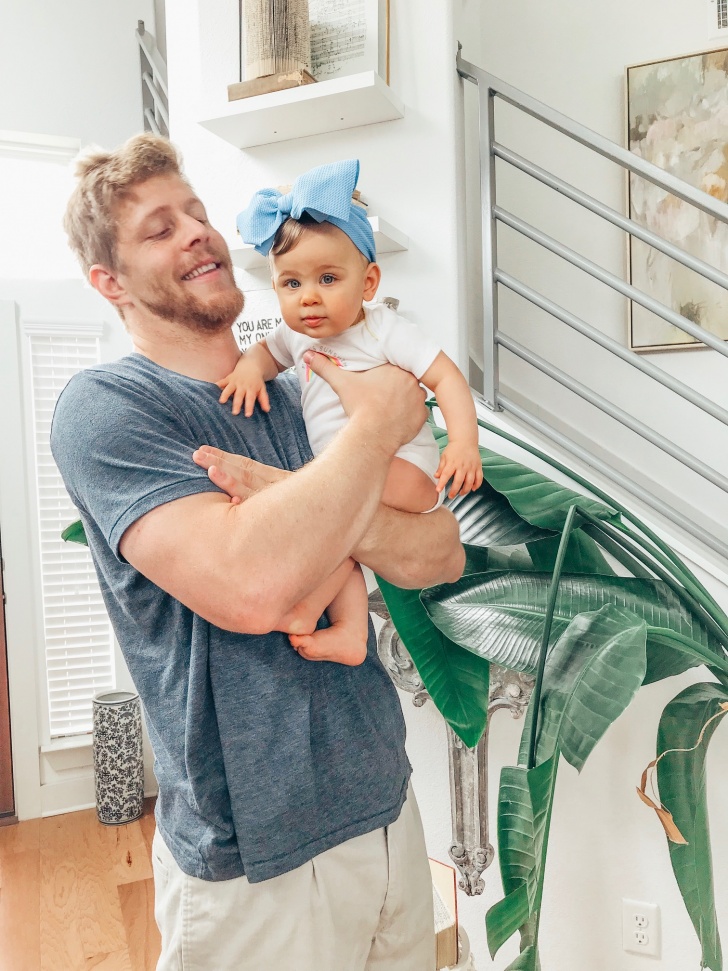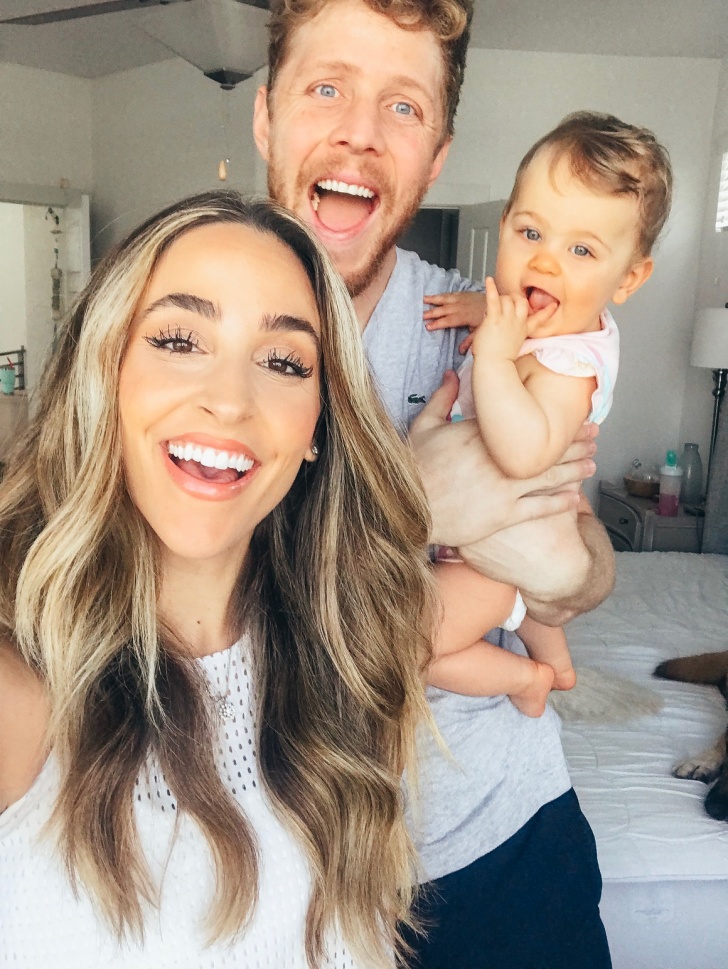 I have been DYING to share our big news for weeks now! Drum roll please…we bought a house! We JUST signed and closed yesterday morning and I couldn't be happier. Even though I've been bursting at the seams to share, I also really wanted to wait until it was totally official. If you've bought a house than I'm sure you know what a rollercoaster the experience can be, so I wanted to be SURE the house was ours before I spilled the beans.
Now you can probably see why I am been so MIA and tired on stories for the last few days – mama has been packing!  Let's just say that my leg is cramping as a type this lol. Ahhh the glamour. Side note, how does such a tiny human have so many things?!
We are painting and doing a few other things with the house, so we won't truly be moving in until the beginning of August we think, but I do plan on filming an empty house tour on our youtube channel and I'll be over there working, storying etc. so you guys will get some peeks here are there.
If you're not already following on Pinterest, pop over and follow. I'll be sharing a ton of inspo boards over there.
Well, that's it for now beauties…cat's out of the bag as they say! On serious note, this is a total dream for us and I can't wait to take you guys along on the journey. Get ready for lots of fun home and lifestyle content!