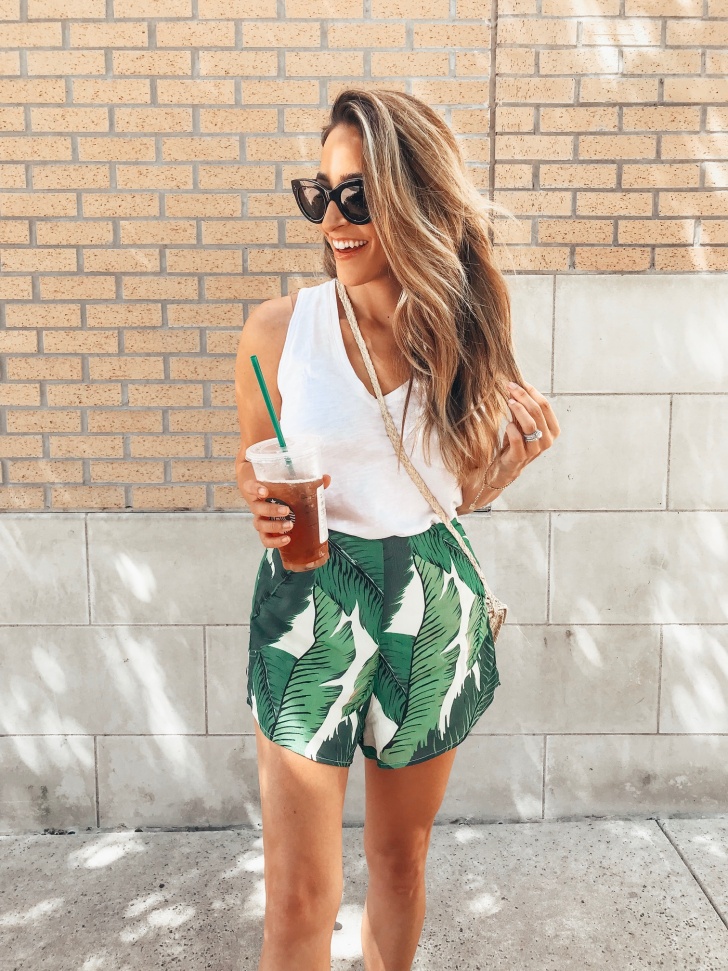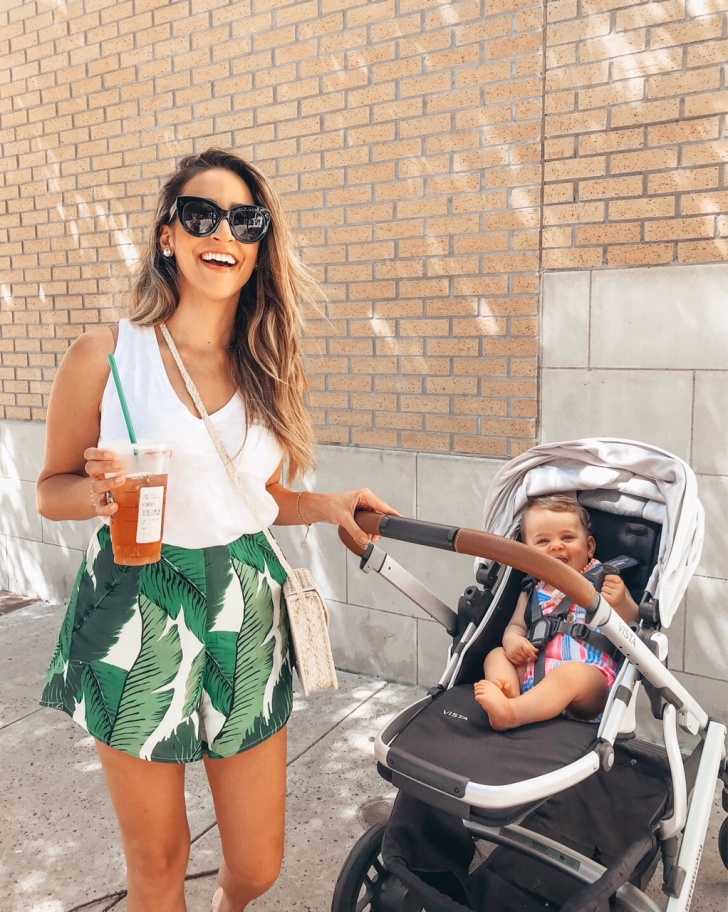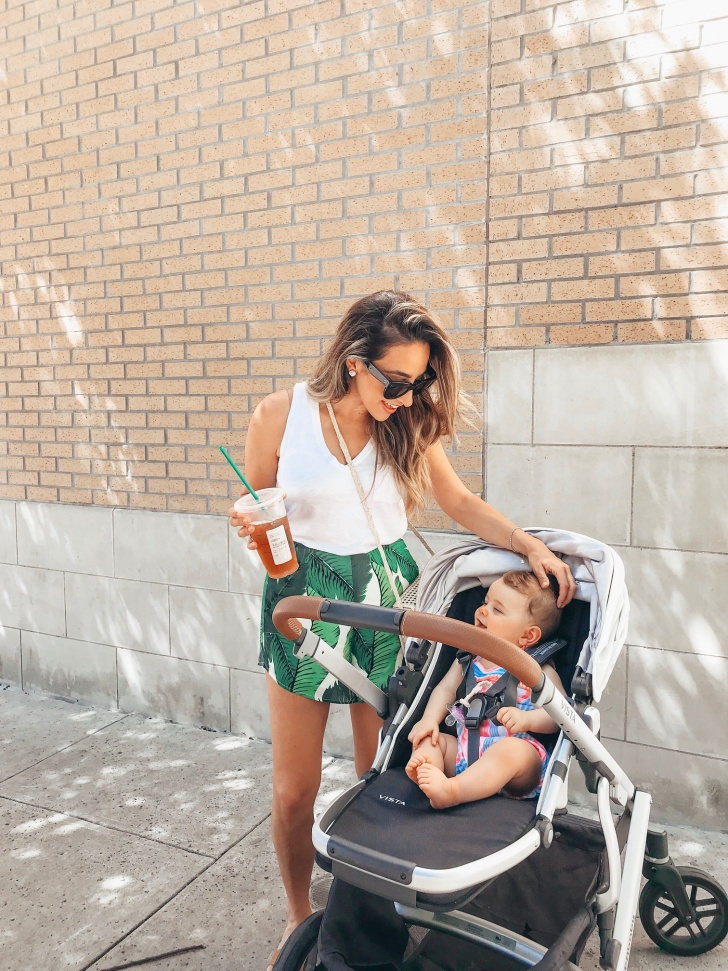 The Nordstrom Anniversary Sale (the #nsale) is right around the corner and if all of my DM's are any indication, you guys are as excited as I am! If you're new to the sale, it is THE best sale of the entire year because it features pre-sale items! In other words, you can score all of the brand new fall pieces of major sale before they are officially in season and go back up to full price. As I'm sitting about to fill y'all in on all things Nordstrom Sale, I can't help but get crazy excited or a few reasons: First, this is legit the best sale of the season and who doesn't love scoring brand new fall items on major sale BEFORE the season has even started?! Secondly, I love being a resource for you guys. Last year, I did a ton of sale coverage and you guys really seemed to love it! So knowing that I got to help to many of you find amazing deals on all the best stuff makes me happy. Lastly, I feel like I'm chatting and sharing the news with a group of my best girlfriends over brunch – ha! Which just speaks about how amazing our community is here on BYOB.
On to the good stuff…
What is the Nordstrom Anniversary sale?
Every summer, Nordstrom holds what is called the "anniversary sale". What makes this sale so different is that the items are all new items for Fall 2018, meaning that these items aren't from last season! This sale is definitely the biggest and best of the year.
Check out the 2018 catalog here.
Important Dates?
If you're a Nordstrom card holder, you'll get full *early access* to the sale on July 12th, a week before non-cardholders. If you want early access, apply for a Nordstrom card here.
If you aren't interested in the Nordstrom card, the sale opens to the public on July 20th and will run until August 5th.
How to shop?
One of the best parts about this sale is the fact that you can do it all from home, online shopping is my fave! Shopping online is best to way shop this sale to ensure that you're favorites pieces don't sell out before you can get your hands on them. It's easy, quick and has a way better selection. Factor in the free shipping and not having to deal with the crowds and it's a no brainer!
What can you expect to see from me?
You can plan on seeing full and extensive sale coverage here! I will share all of my favorite picks – beauty, style, baby, husbands (everything!). I will also be sharing on social media
Pro-tips?
My biggest tip is to check back here ASAP the day the sale goes live. I will have scoured the entire site and rounded up all of the best things for you guys, all ready to shop. The sooner you check here, the better chances you have on your must-have items not selling out.
Keep in mind, this is all pre-fall, so you'll be able to grab staples and pricier items that you'll live in all season (think: denim, booties etc.) for a sale price!