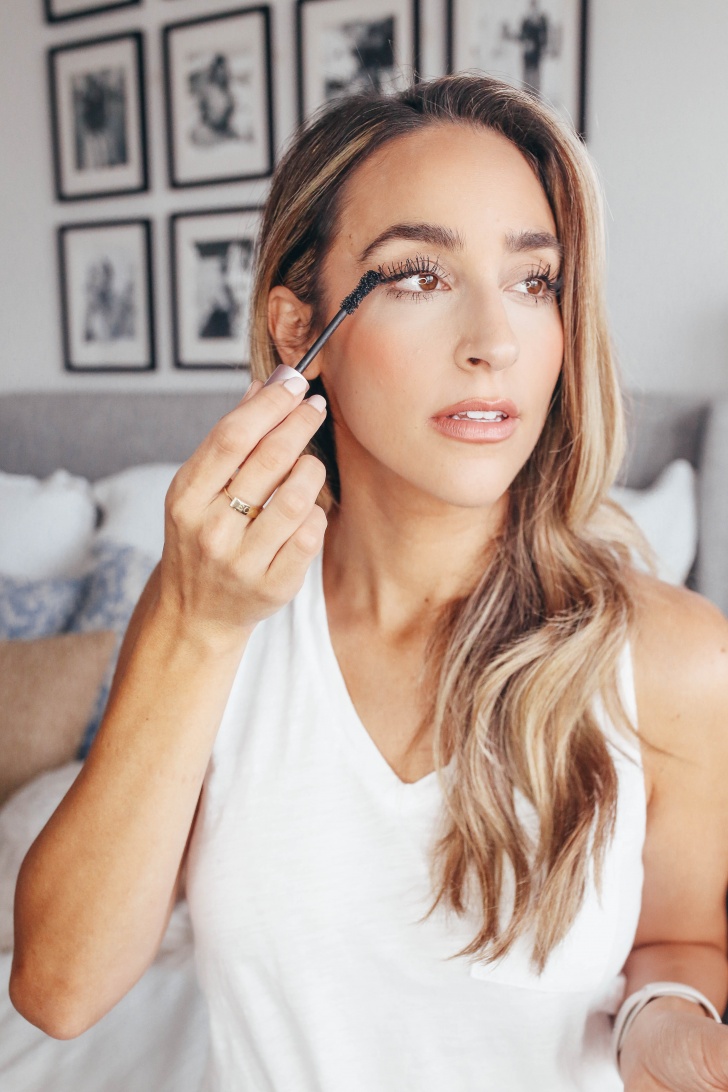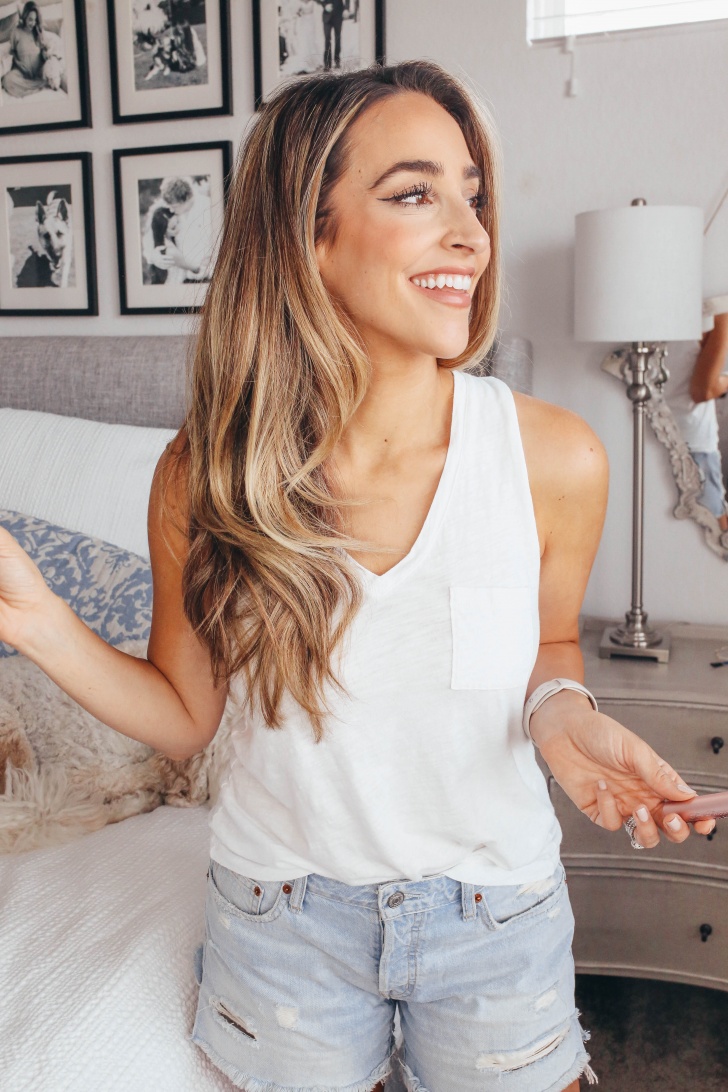 Some of the most commonly asked questions I get are "Are your lashes real?", "What mascara do you use?", "Do you have any tips for long lashes?". The simple answer is yes, my lashes are real! No, I don't wear extensions or falsies (I've always hated them for some reason)!
"How do you get your eyelashes to look so long?" It's kind of a multi-part answer. In my opinion, there are a few factors that come into play when talking all things lashes: genetics, products, and techniques. I'm Lebanese and have really thick hair and naturally long lashes, BUT I do think the mascara I use and way I apply it makes a huge difference.
Favorite Mascara?
First things first, I have been using the Too Faced Better Than Sex Mascara  for about two months now and totally loving it! The formula and ultra fluffy brush make my lashes super thick and long.
I was using this mascara a few years ago and have no idea why I ever stopped. As I shared a few weeks ago, Nordstrom is now carrying Too Faced (yasss!), so of course I popped over to Nordstrom.com and STOCKED UP. Does anyone else like to have back-ups of their must-have products? There is nothing worse than running out of something you use daily and having to wait for it to come in (major champagne problem, I realize).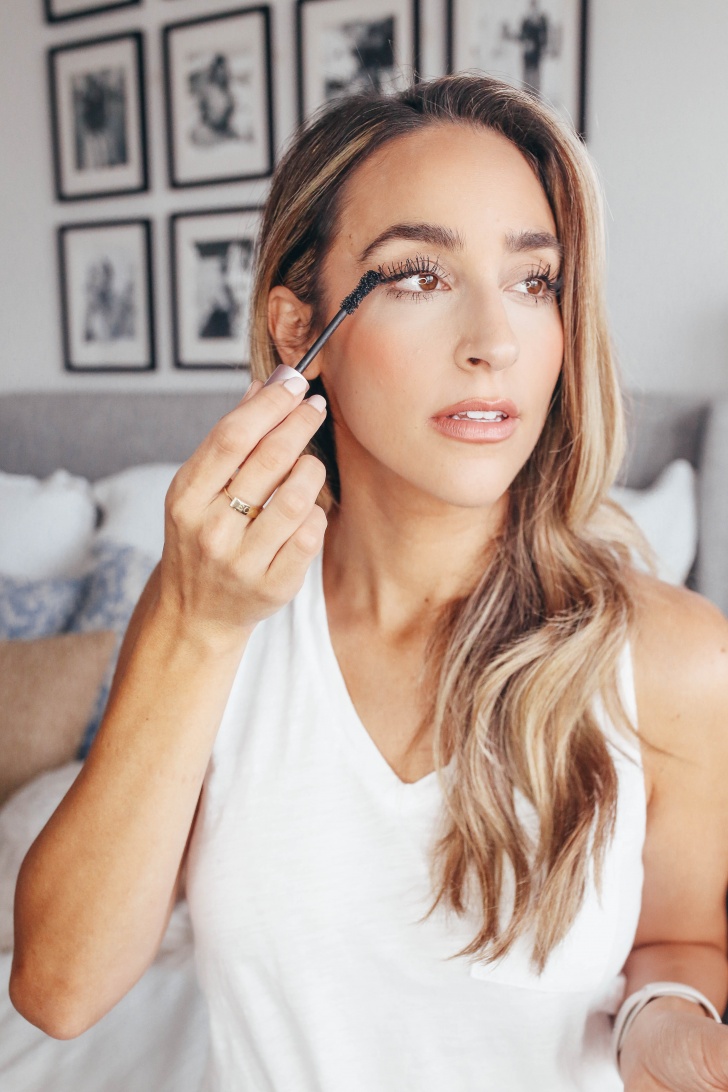 How to Apply for the Longest Lashes
A great mascara is VERY important, but application can also make all the difference. Here are three things I do to amp up my lash game.
Start at the root of your lashes and wiggle the brush, back and forth (side to side) until you reach the end of your lashes. Repeat!
Next, I like to add a thin layer of my favorite mascara on the top of my lashes. This is especially important if you have blondes lashes!
Wait a few seconds before applying the second coat! This will help the first layer get a little bit tacky and the second layer will add a ton of both volume and length and can really work it's magic!
Lastly, turn your brush parallel and add a little extra love to the tips! This will help to create the tinniest bit or length that makes all the difference.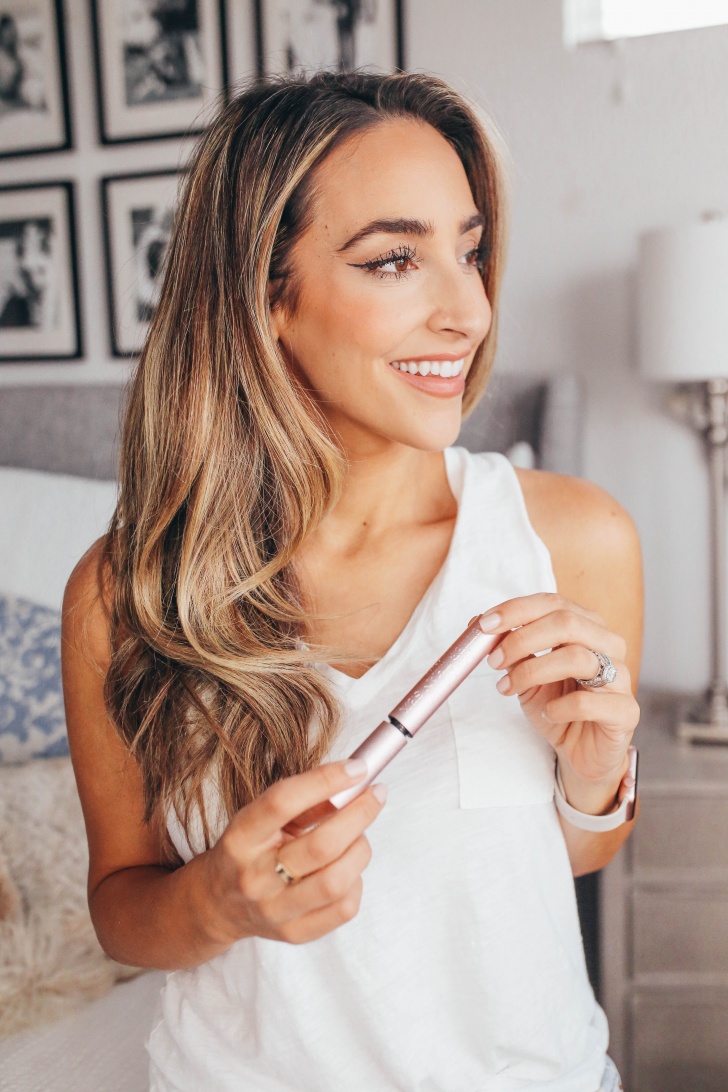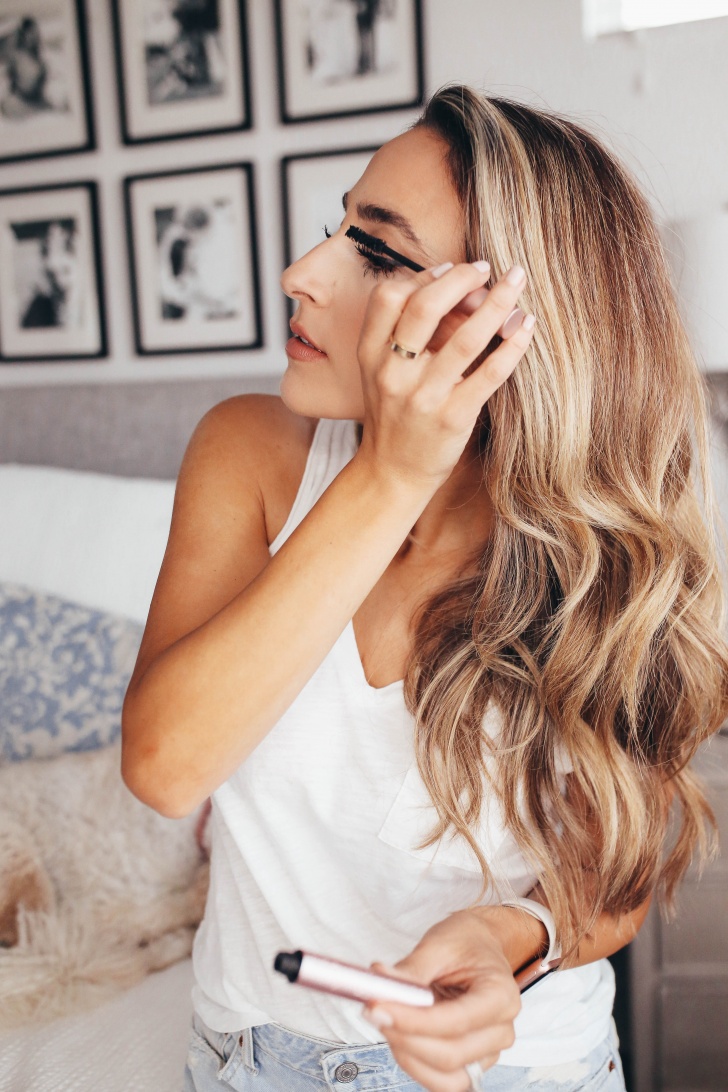 Have you tried this mascara? If not, it's a total must! Speaking of, what's your favorite mascara or must-try tips? I would love to hear in the comments!
Thank you to Nordstrom for sponsoring this post. All opinions are of course, my own.