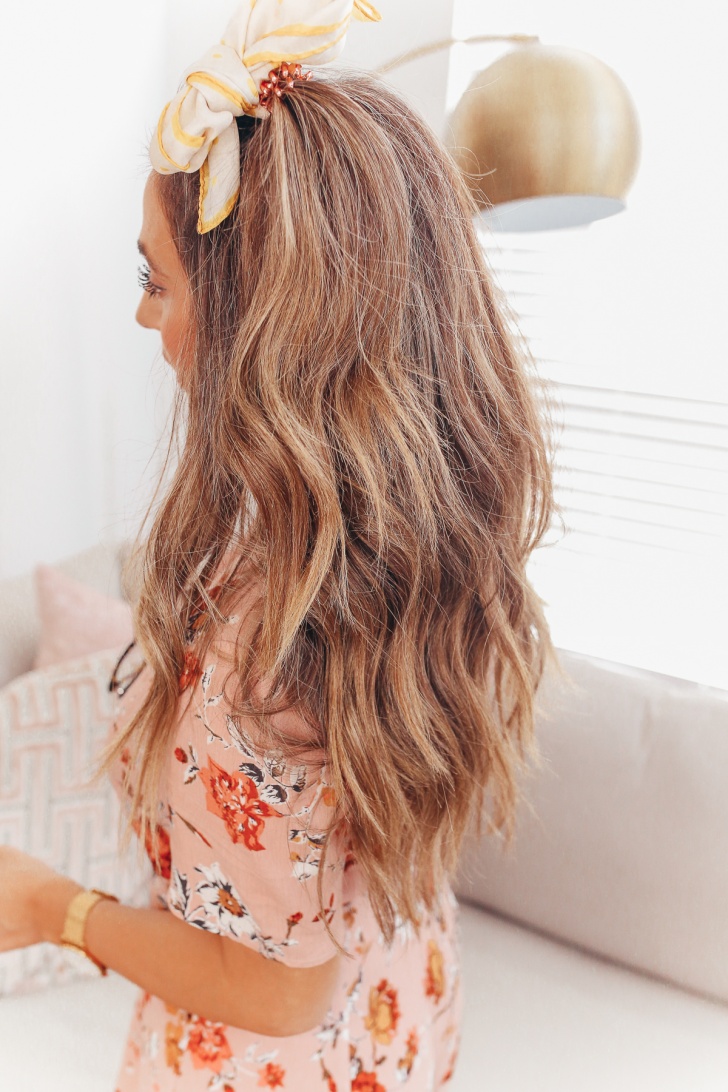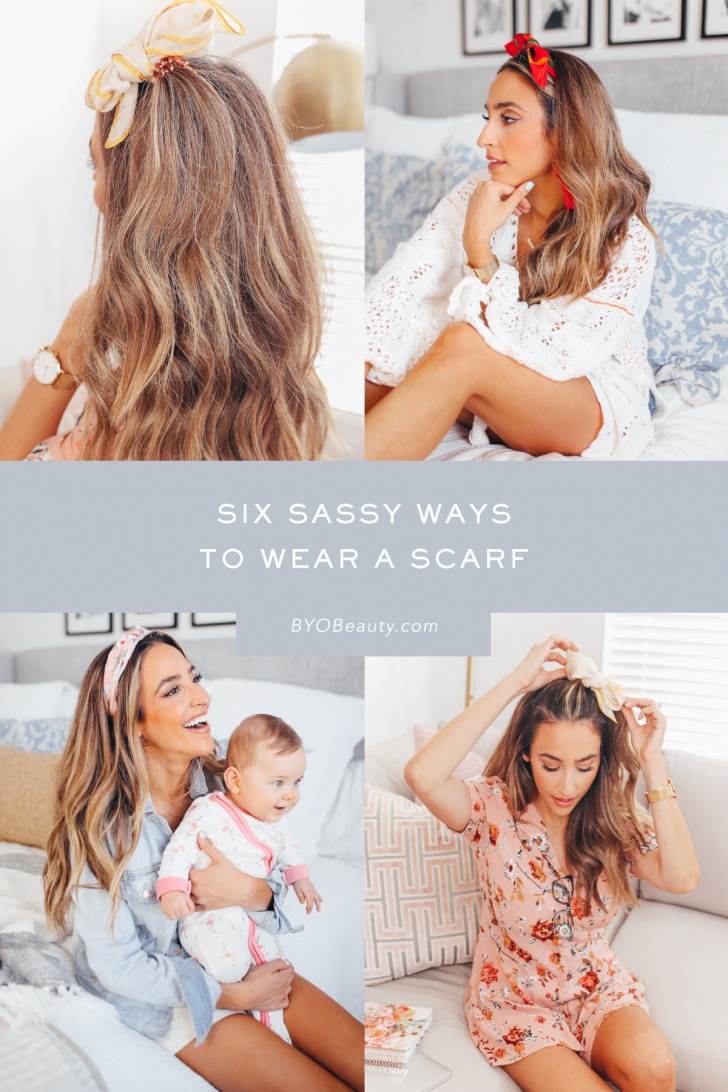 I've had a love for scarves ever since I can remember. When I was younger we used to go to my grandparents house in Virginia and I remember always going to the room where my grandma had all of her old photos stored. She had a box with hundreds of old photos of my mom when she was younger (legit so beautiful!) and she always had some sort of scarf tied up in her hair. I've always thought they were so beautiful and feminine. A few years ago, my mom gave me a collection of a few of her favorites and I've had so much fun playing with different ways to wear them. I think a scarf is such a sleek and timeless touch to add to any outfit. One of my favorite things to wear is cut offs and a tee with a scarf in my hair, it's the perfect way to dress up any look. Whenever I wear scarves I always get a ton of questions about how I wear them, how I roll them, etc. So I thought it would be fun to put together a list of my six favorite ways to wear this seasons cutest trend! Once you learn to roll the scarf these two ways, the possibilities are endless! Here is some inspo of my favorite ways!
First things first, you need to learn HOW to roll the scarf (or bandana). Here are my top two ways. Once you master these two super easy rolls, you can achieve any of the 6 looks!
Way One.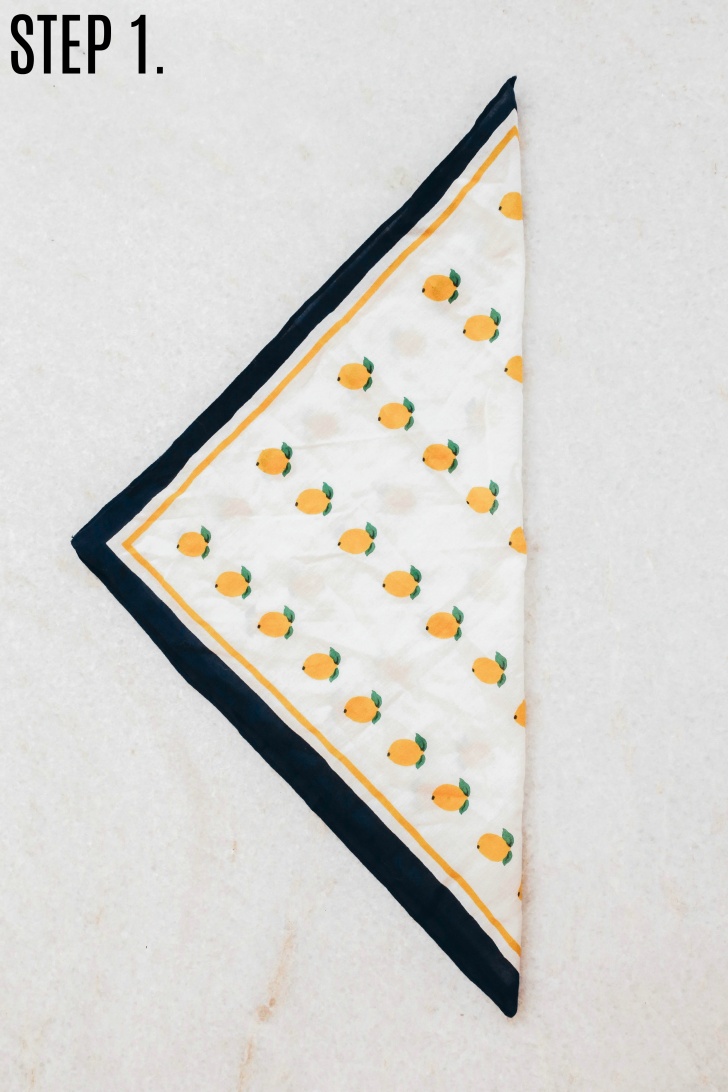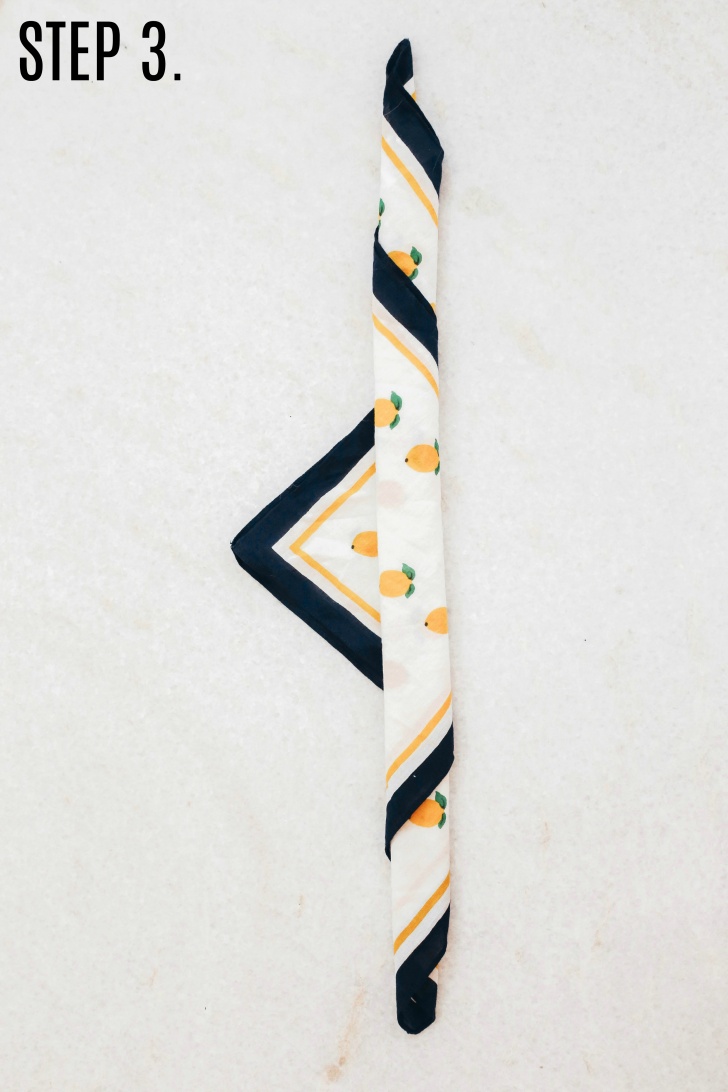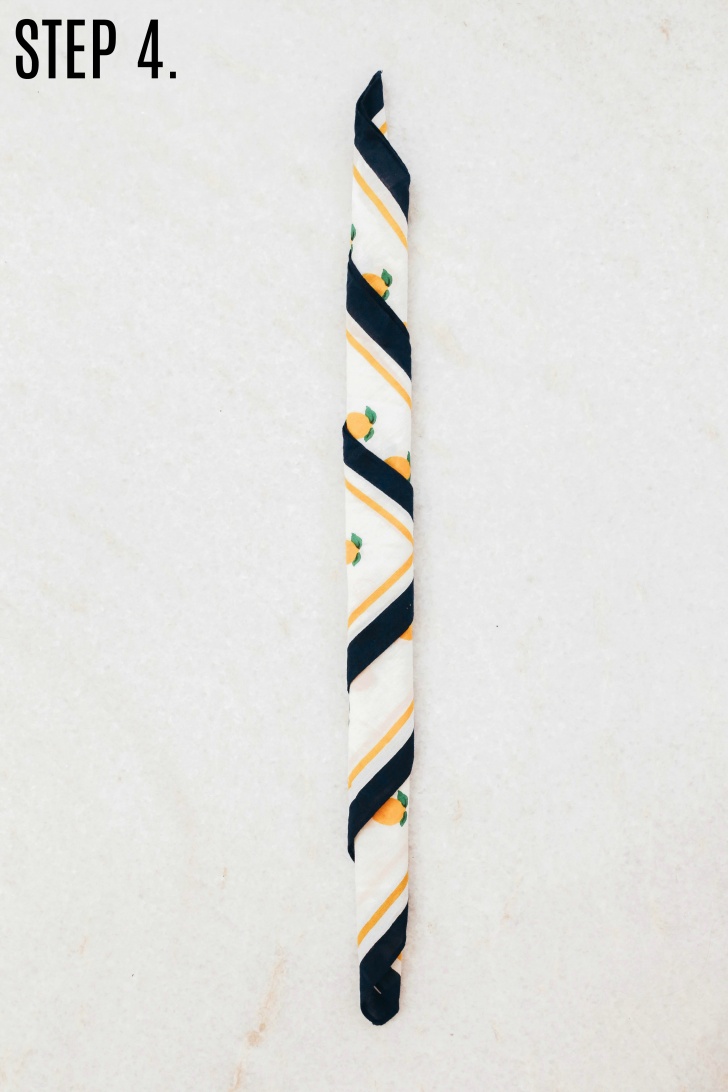 Way Two.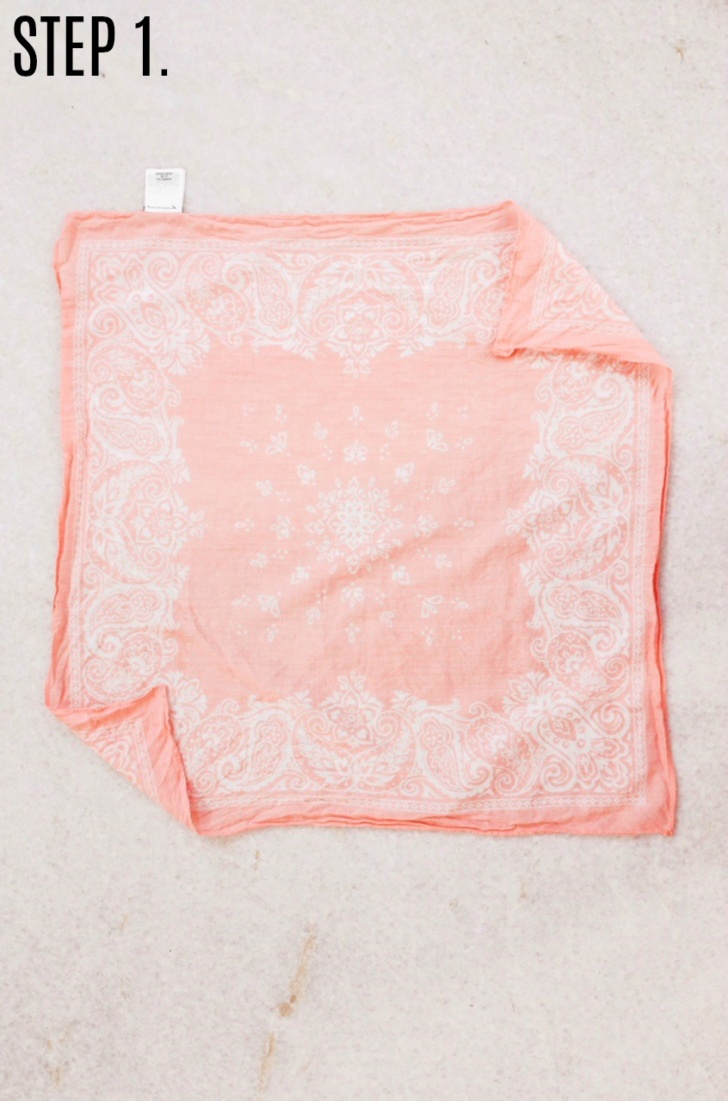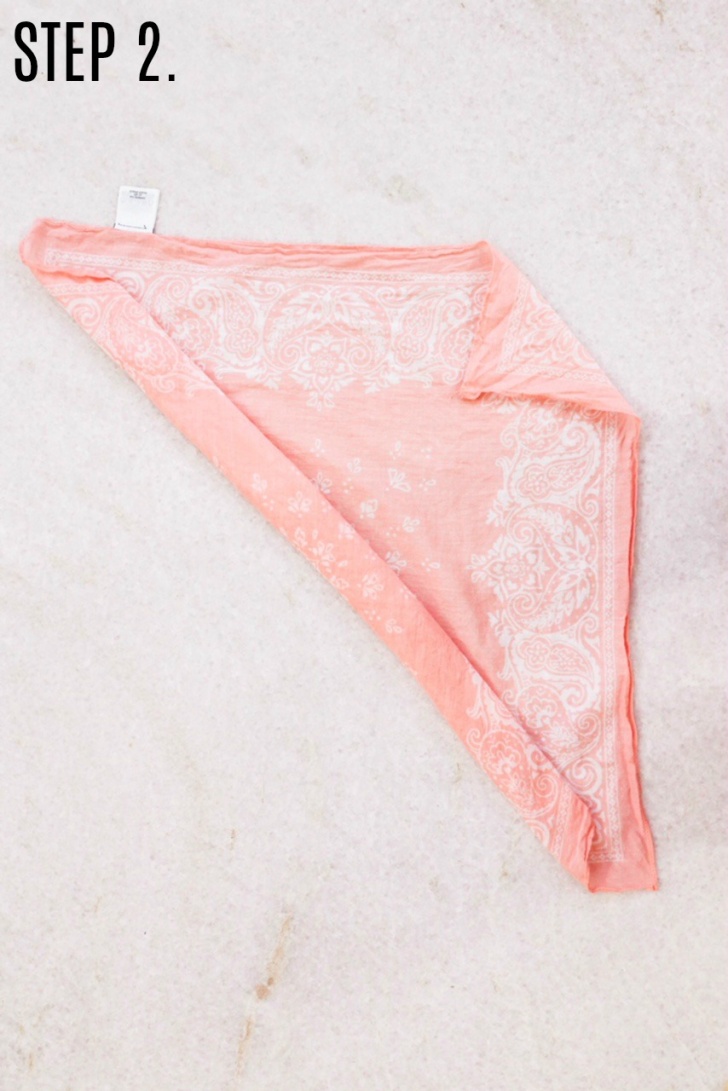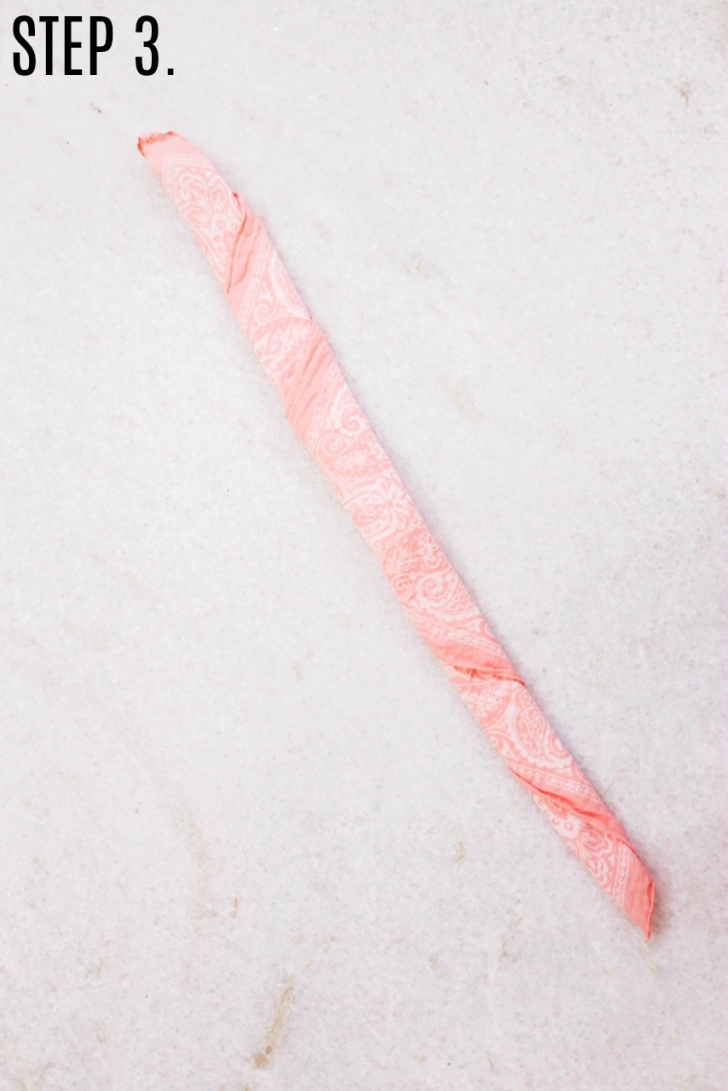 Here are 6 favorite ways I love wearing a scarf and a little inspo to get you started! 🙂
One.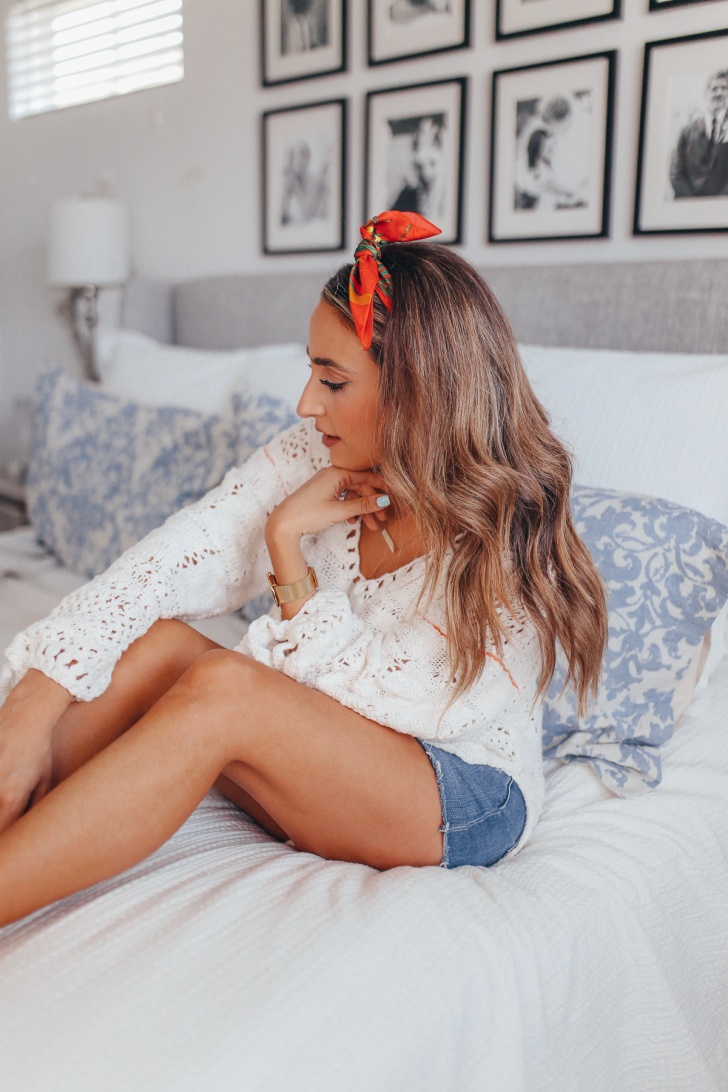 Two.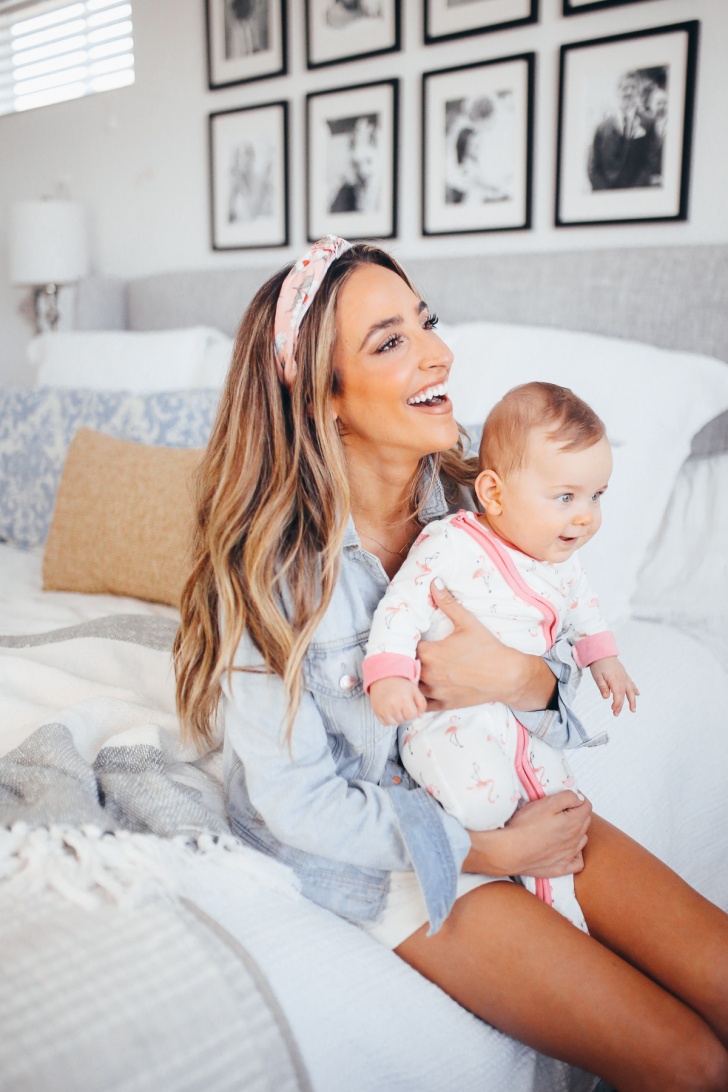 Three.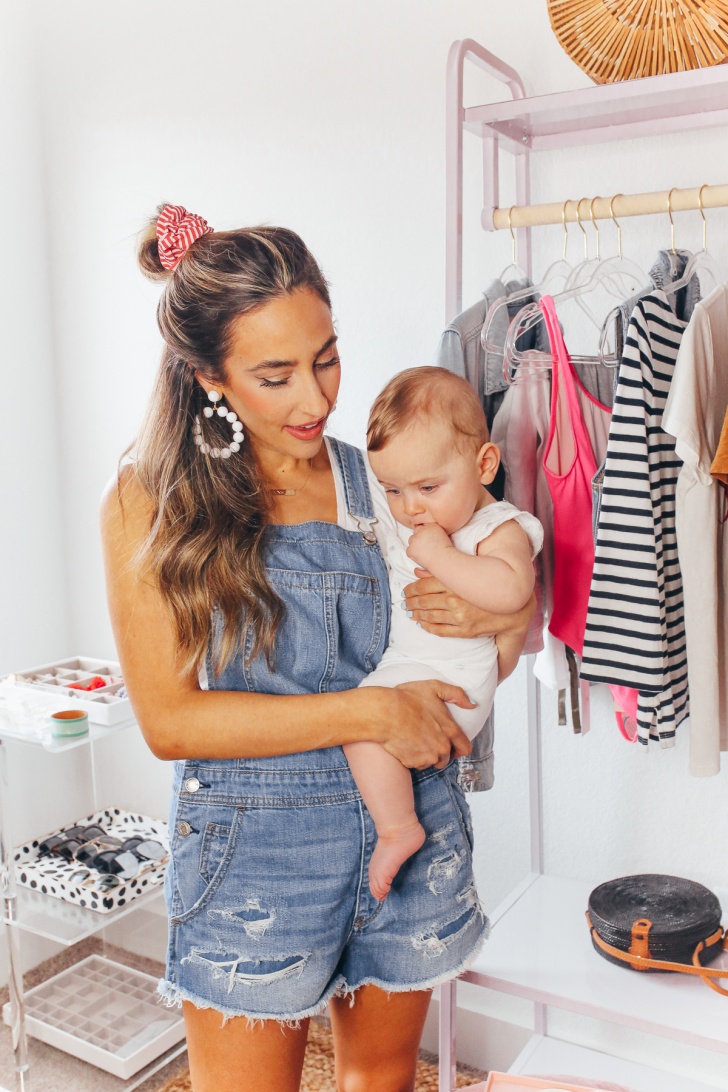 Four.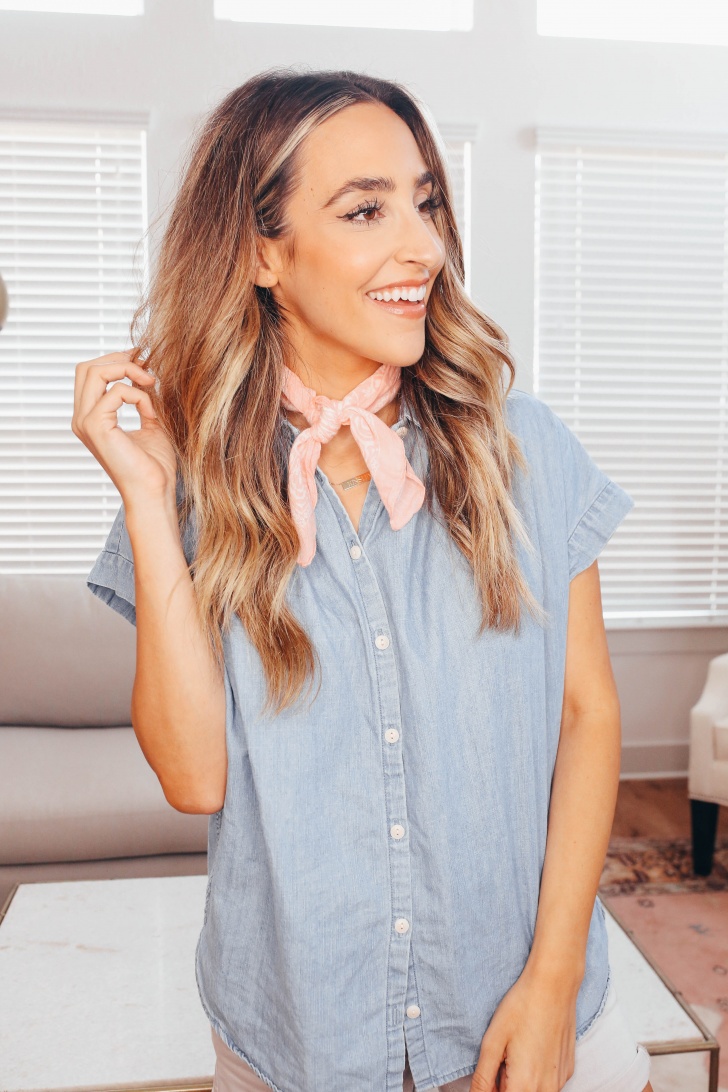 Five.

Six.