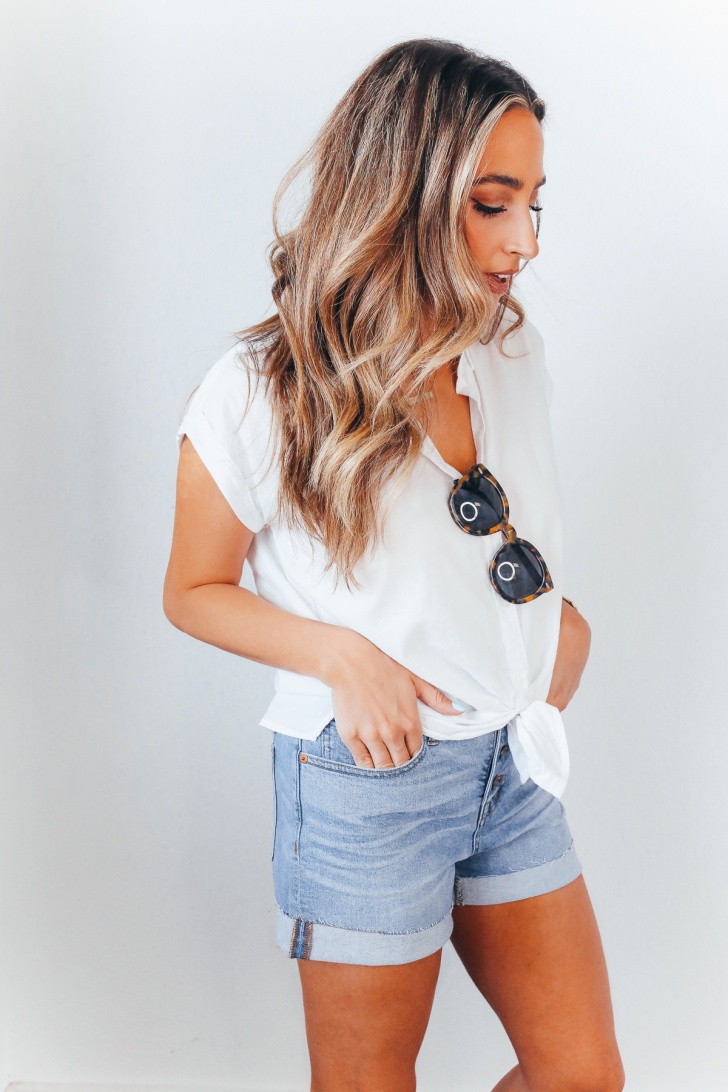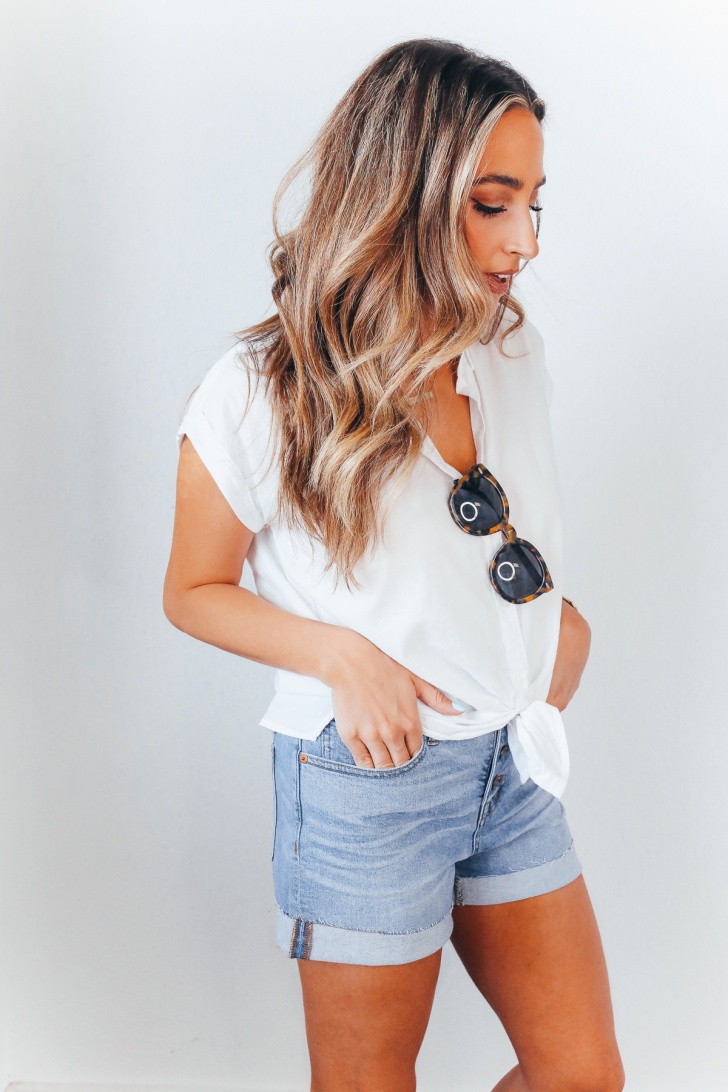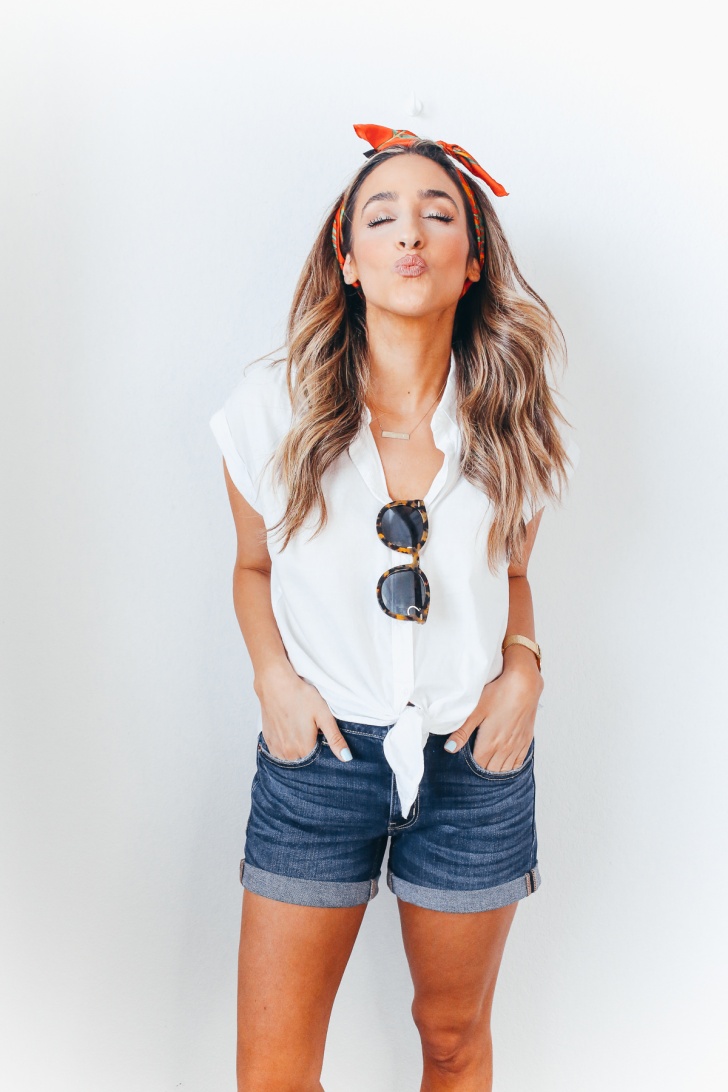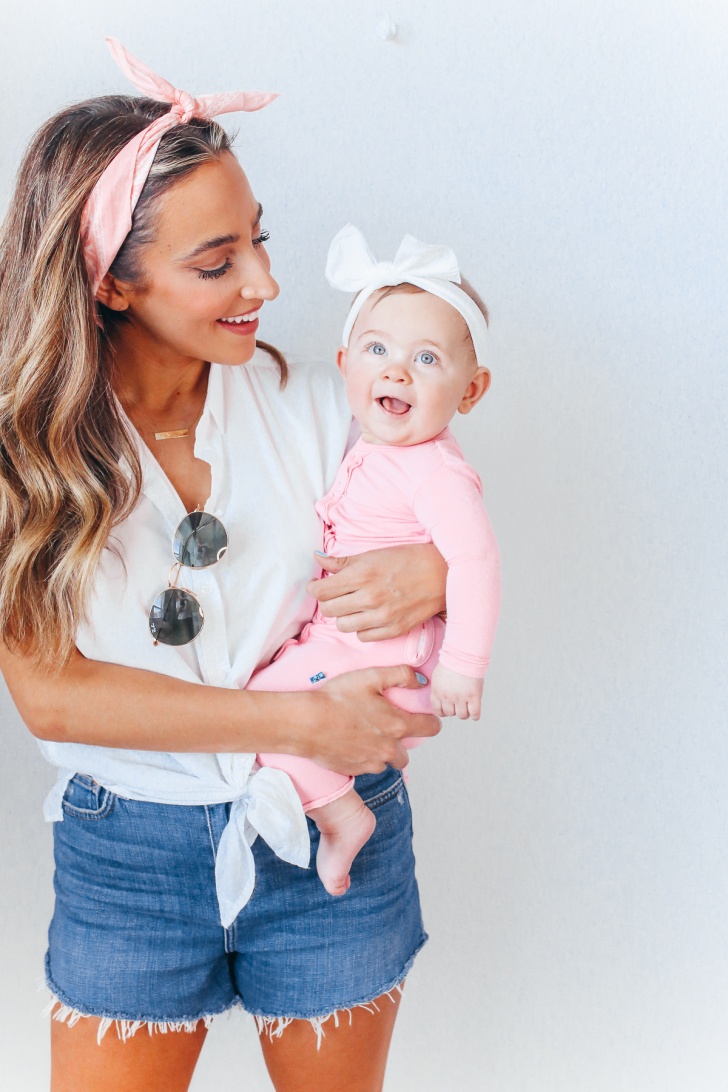 Every year, I feel like Goldilocks with her porridge trying to find the perfect pair(s) of denim shorts – too hot, too cold, until finally…just right. I end up ordering a slew of different pairs because more often than not, they just don't work! They're either way too short (hello, butt cheeks), the pockets hang out of the bottom, the quality sucks, or something is just a little off. This year, I decided why not order all the cutest pairs, and do a review for you here!
My hope in creating the *2018 Denim Guide* is to help you find the perfect pair without all the work.
My sizing (hoping this will help when picking your size): 5'3 and usually a 25 right now, sometimes a 26 depending on fit.
That's it, friends! My 4 absolute must-have shorts for spring and summer. I really wanted to include something at every price point, so I hope you can find one (or 4 if you're like me lol), that fit what you're looking for!
Should I do more guides? If so, what you do want to see next? White denim?