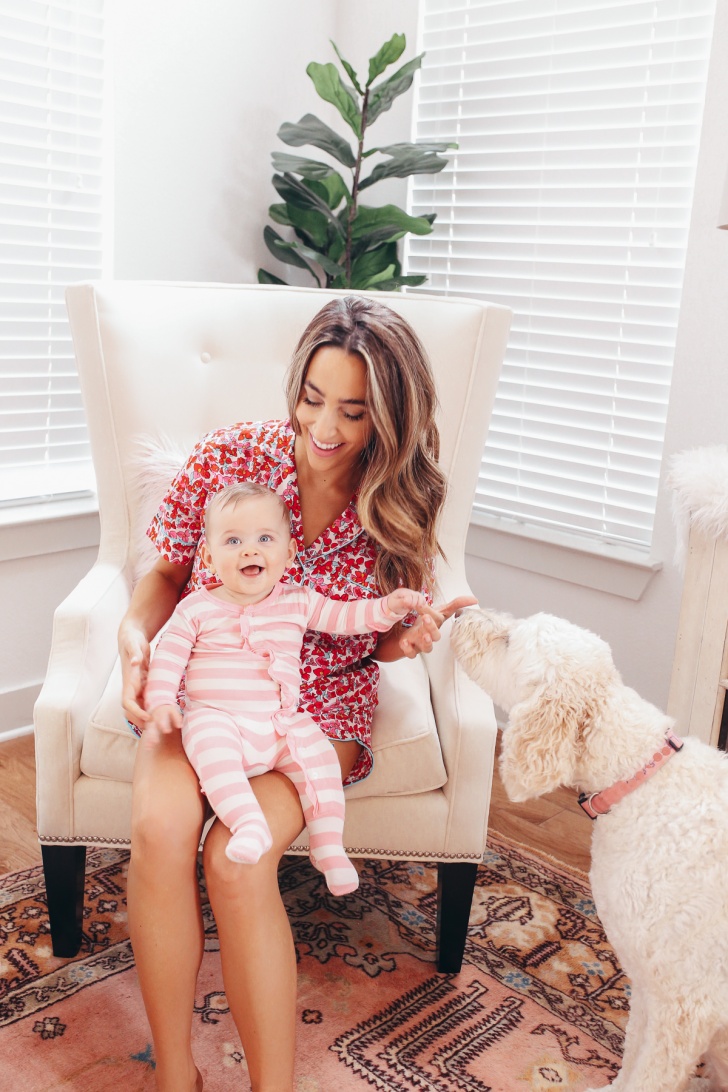 Having a baby is just the best. This year has been packed with so many firsts and things that excite me on a daily basis. I've always loved Easter (for the obvious reasons), but this year, Sunday has me all kinds of giddy! As I promised via Instagram, I've rounded up the cutest Easter dresses under $100. If you two day ship, there's still plenty of time to get it in time for Sunday!
These beauties are not only perfect for Easter, but would also be great for Spring weddings and any other upcoming occasions.
Per your requests, a bunch of these are also breastfeeding friendly! Can I get a YASSSS?!
Shop my favorites

I did want to include *just one* adorable dress that was over $100, because I think it's just too stinking cute not to! The color, the polka dots, everything just screams Easter and bonus, it's also breastfeeding friendly!
The perfect Easter (and beyond) shoe?
I actually own all three of these and love each one so much. They're all comfortable, classic and super versatile!