Lately, I've switched up my makeup routine a bit and have been dying to share, because I've found a few products that have become staples for me! I typically keep it very simple and just throw a little bronzer in my crease as far as eyeshadow goes, but for the past few weeks I've been going for a "cooler" toned look. I've been using taupe/grays with hints of purple and really loving it. I was craving a change and this has totally done it for me!
When it comes to Valentine's Day makeup, I love adding sultry touches to amp things up while still keeping it fairly natural. The more I wore this look, the more I realized it was the perfect look for Valentine's! The eye look is so neutral that you could easily pair it with any lip of your choosing.
All of these favorites can be found at my all-time favorite one stop shop, Nordstrom.
CURRENT EYESHADOW LOOK
Step 1
I take this big fluffy brush, and dust "Omega" all over my lid and into my crease. The best part about this? It really is THAT easy. You don't have to be overly cautious about being too neat or perfect here.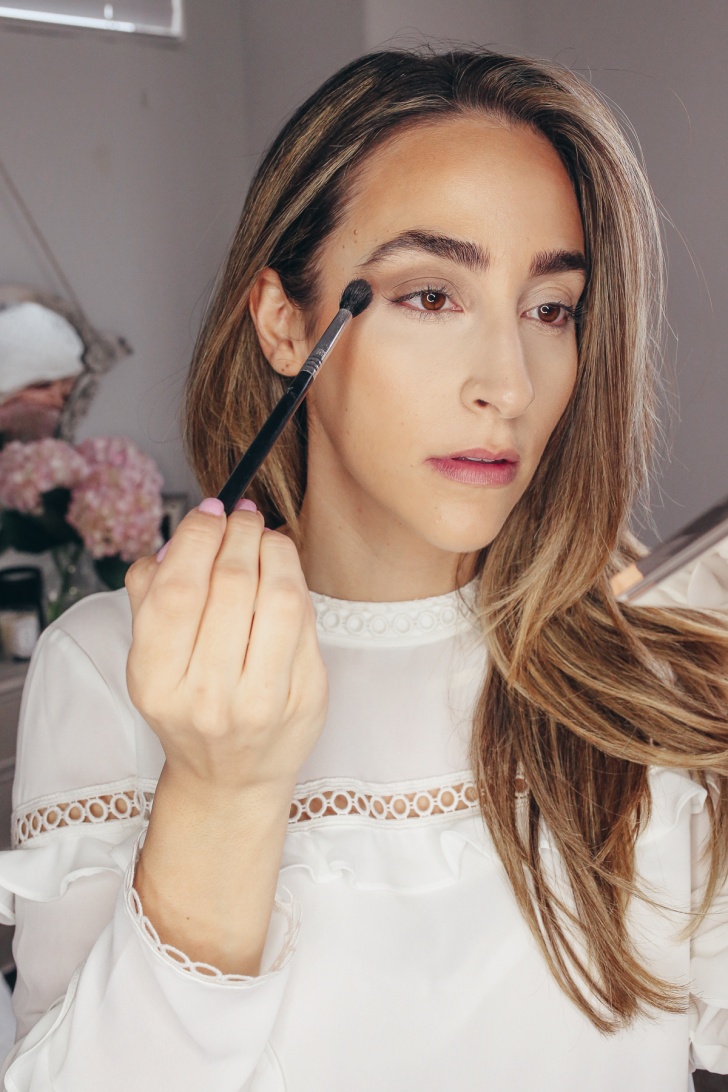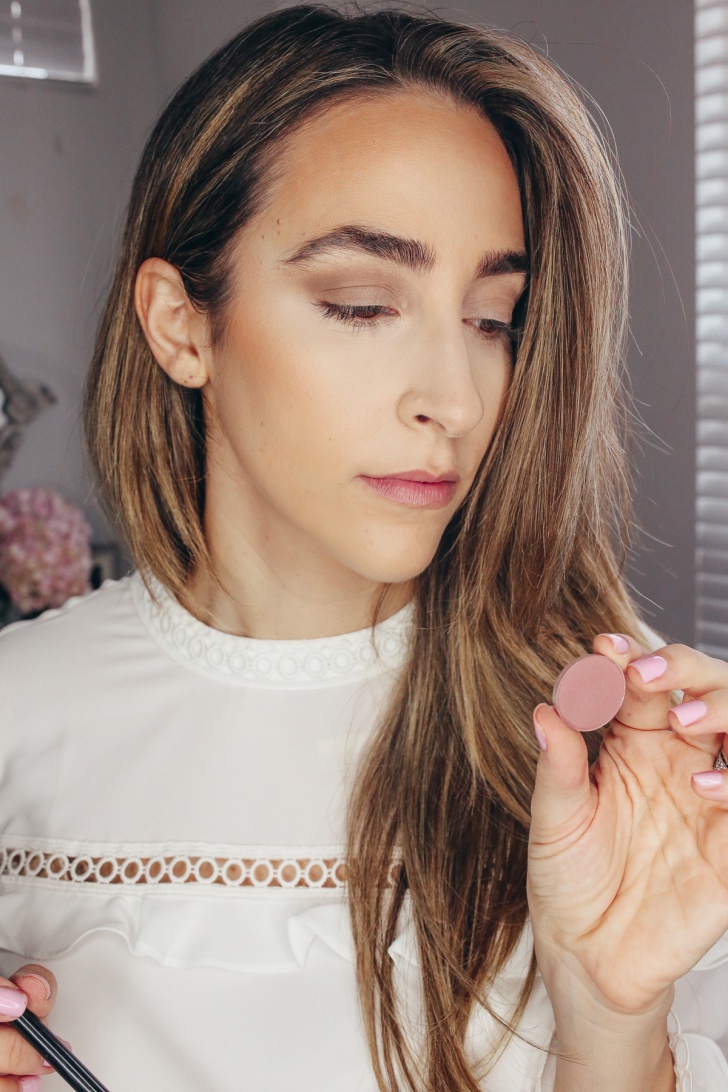 Step 2
I take this smaller fluffy brush and start to build up the color a bit by placing "Haux" on the outer corner of my eyes. I love using fluffy brushes for both steps because it keeps everything looking more natural and soft! Haux is darker than Omega and has a purple undertone, so it adds some dimension to the look.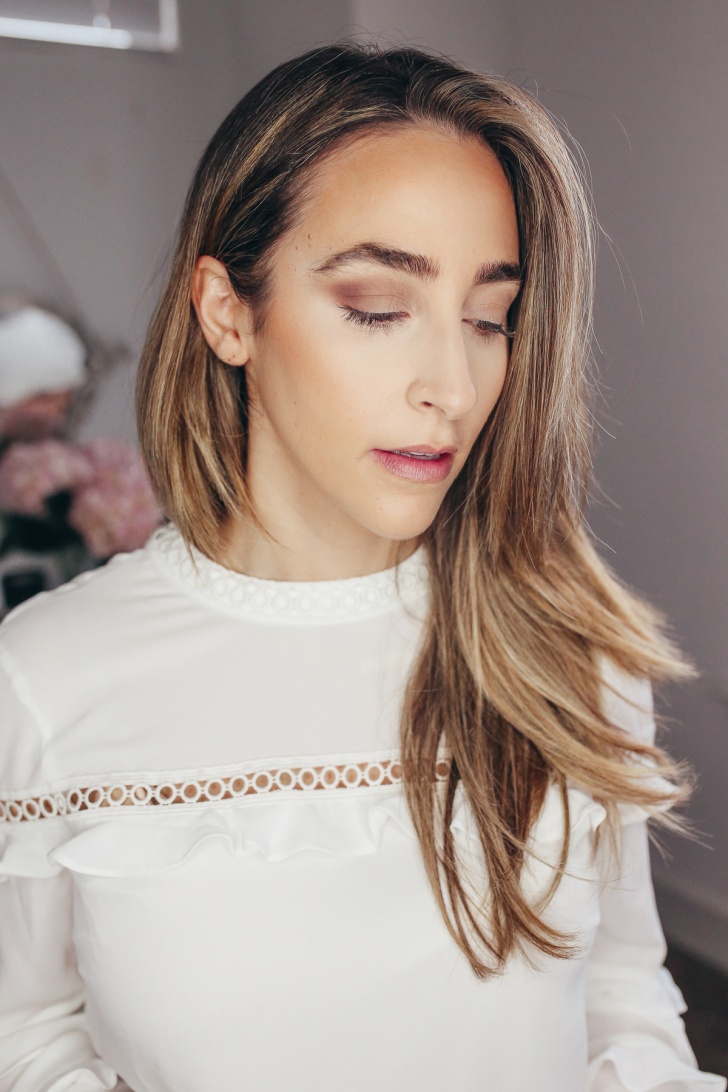 Step 3
This last step is a little BYOB trick of mine. I take a lighter color (again, on a fluffy brush – you can use either of the above two) and apply it under your brow bone. The lighter/nude color will bright and lift your brow, while also acting as an eraser to either of the darker colors that you may have gotten too high. For this step, I love using the color "Vanilla". I also love adding a little bit of the "Vanilla" into the inner corner of my eyes too.
Top it off with your favorite liner and mascara and you're good to go!
MY NEW FAVORITE BLUSH
My other newest obsession and addition to my makeup routine has been this blush! Oh my gosh you guys – I can't say enough good things about this duo in the shade "Flirt". The duo has two sides, a brighter pink side and a softer pink with a glow-y finish. I've been using this brush to apply the brighter pink color first, then topping it off with the lighter glow-y pink and I cannot say enough good things about this combo. It totally brings my face to life and pulls the whole look together! This duo does come in other shades, but I think this particular one would be flattering on so many different skin tones (both lighter and darker than mine).
I'm super picky when it comes to blush brushes and have been reaching for this one non-stop lately! I love the long bristles and way they apply the color.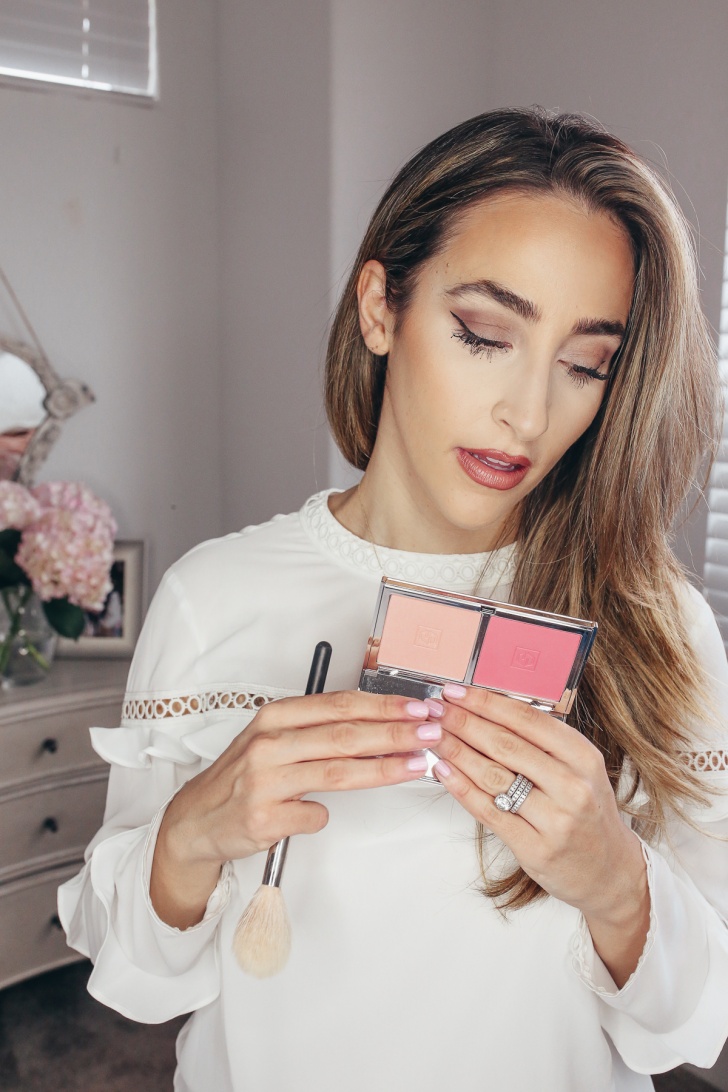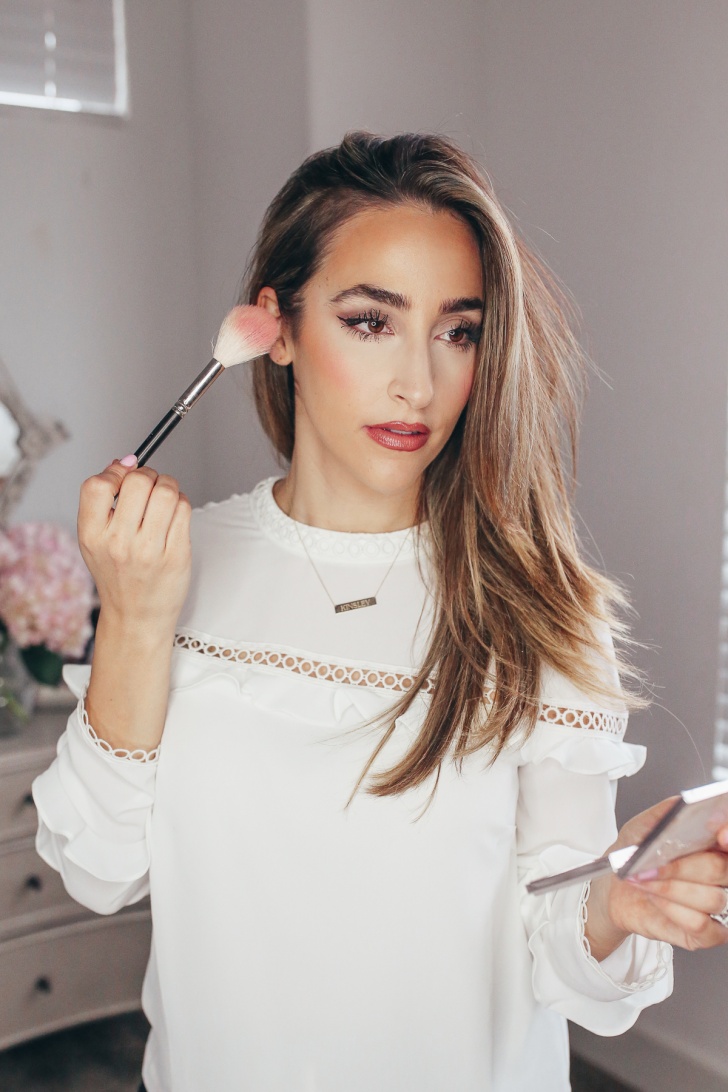 THE PERFECT EVERYDAY NUDE
As for lips, I've been gravitating towards nudes. I love how "Penelope Pink" pairs with this eye look, but you could really pair it with any lip you wanted. When I use Penelope Pink, I typically use this liner in the color "Stripedown".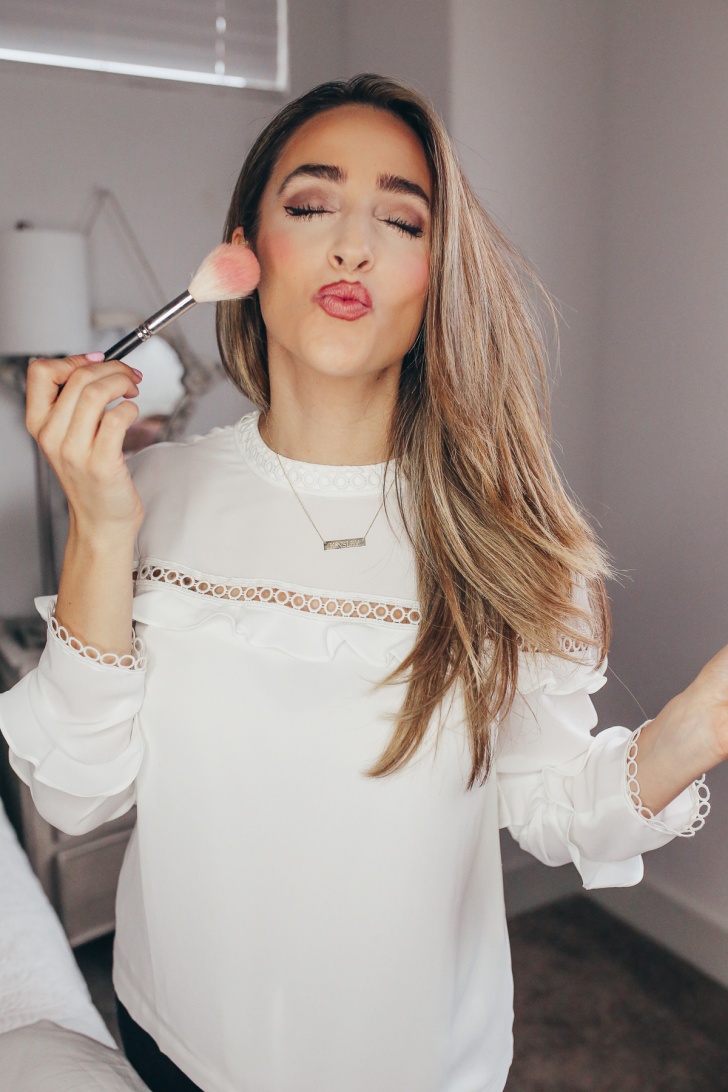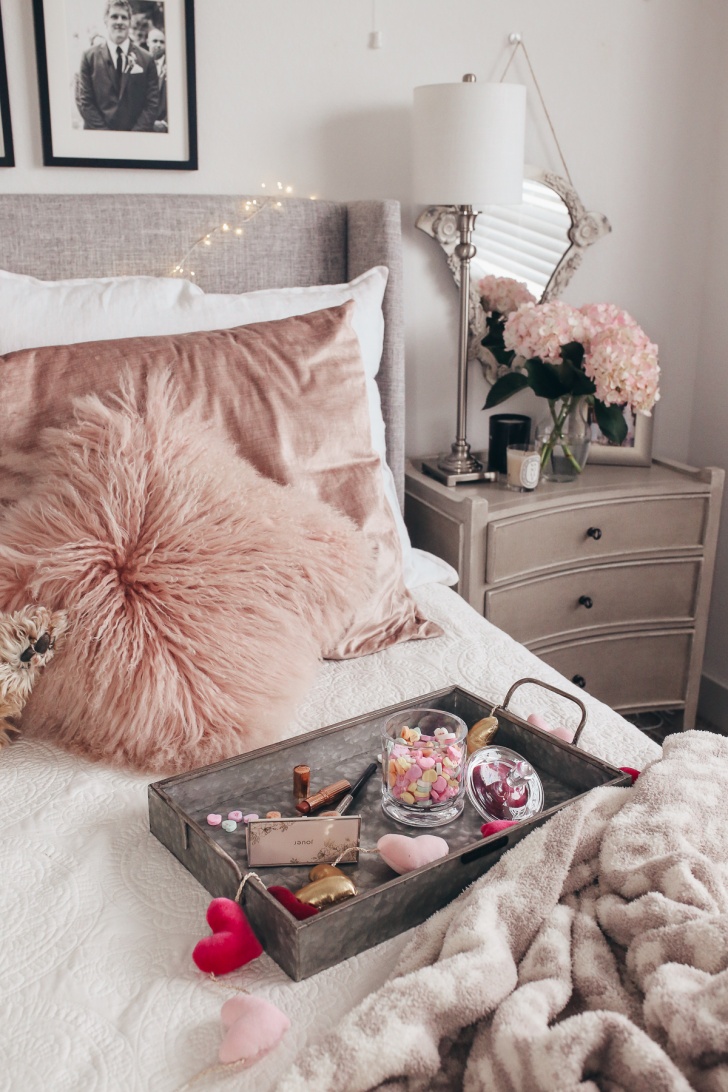 Today on IG stories

Thank you to Nordstrom for sponsoring this post. All opinions are of course, my own.