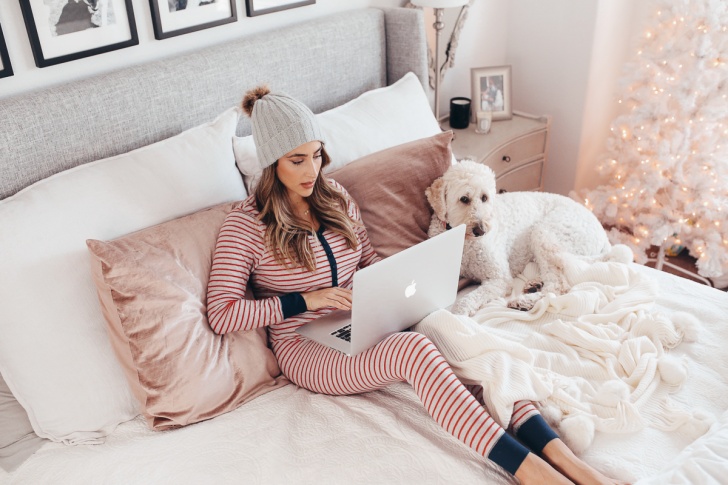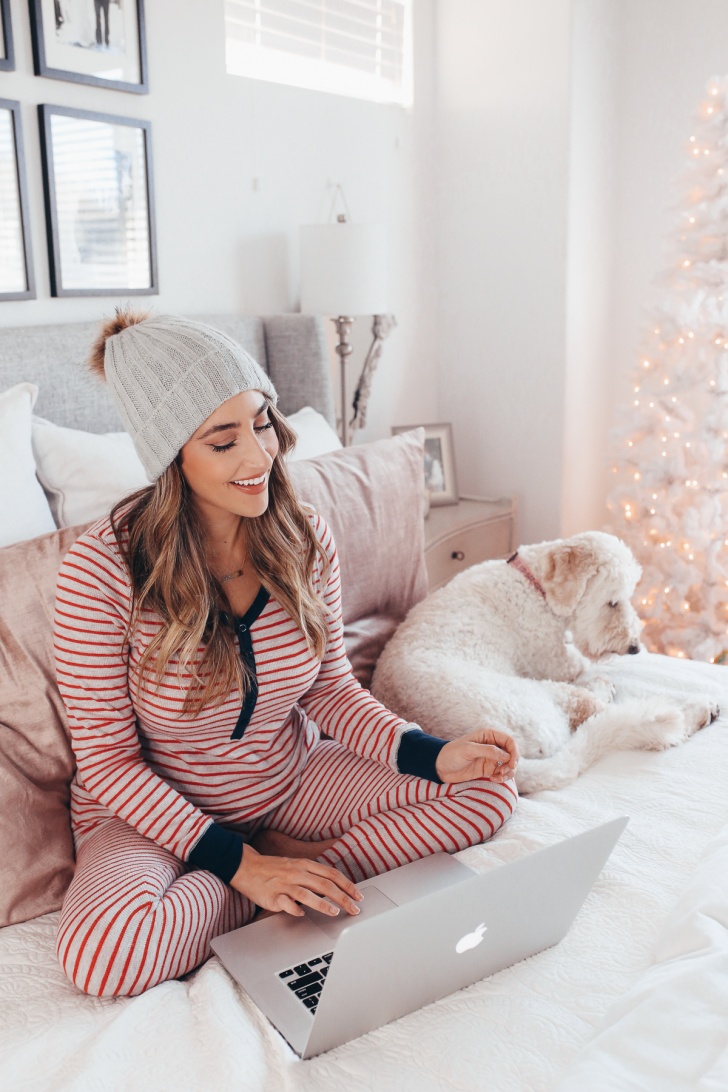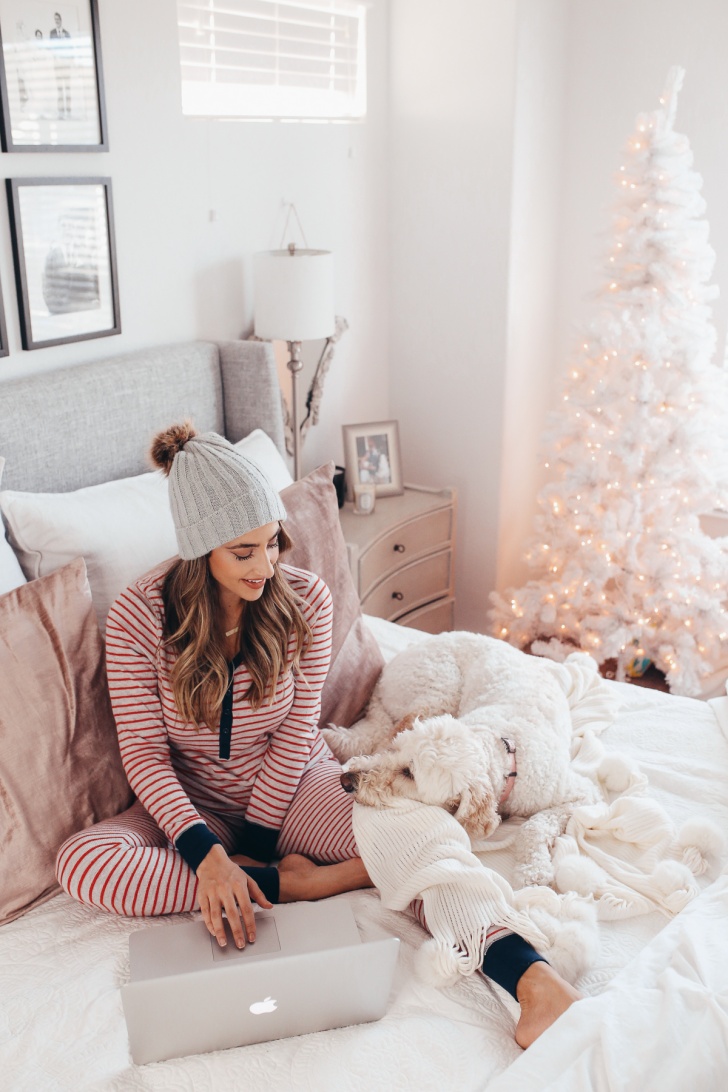 Hello Cyber Week! I can hardly believe it's already that time of year again. Remember when Black Friday and Cyber Monday used to be the only two sale days? These days, more and more stores are starting their sales early. I know it can be hard to keep up, so I've got your back.
I've decided to kick things off a little earlier this year and will be covering all of Cyber week  both here on the blog and my Instagram. Throughout the week I'll be posting all the best sales and of course my picks from each.
I'll continue to add to my picks and update this post as other amazing things go on sale, so stay tuned!
CURRENT BEST SALES
Click any of the photos to shop my picks or head straight to the site here

Click any of the photos to shop my picks or head straight to the site here

Click any of the photos to shop my picks or head straight to the site here

Click any of the photos to shop my picks or head straight to the site here

Click any of the photos to shop my picks or head straight to the site here

Click any of the photos to shop my picks or head straight to the site here

Click to head to the site here