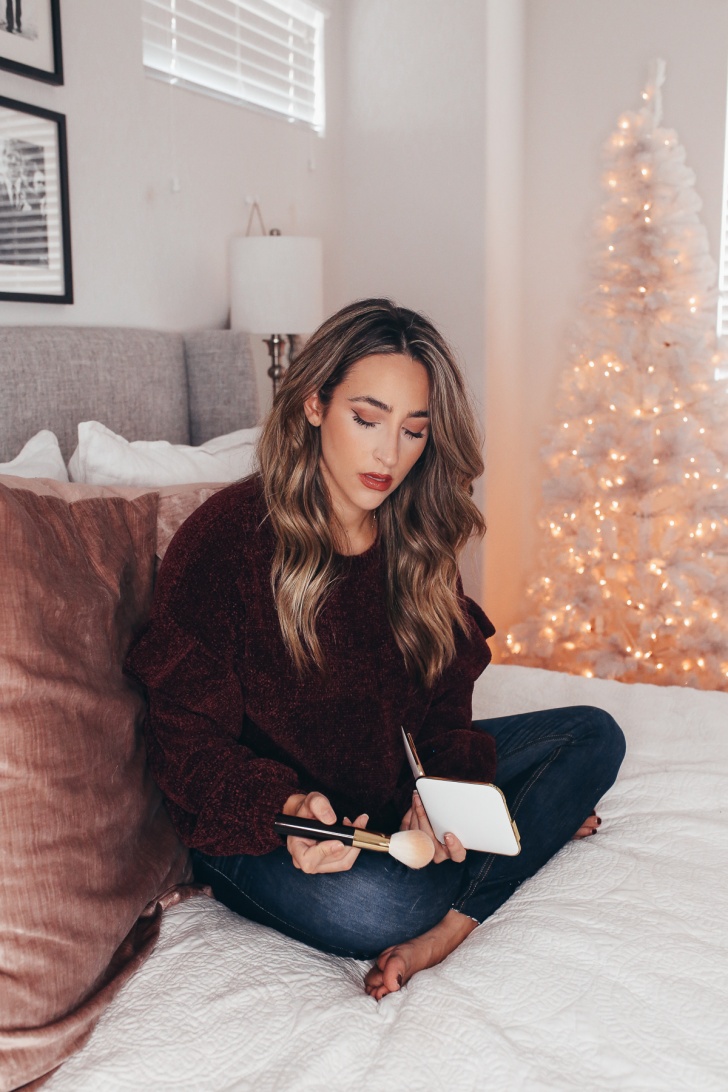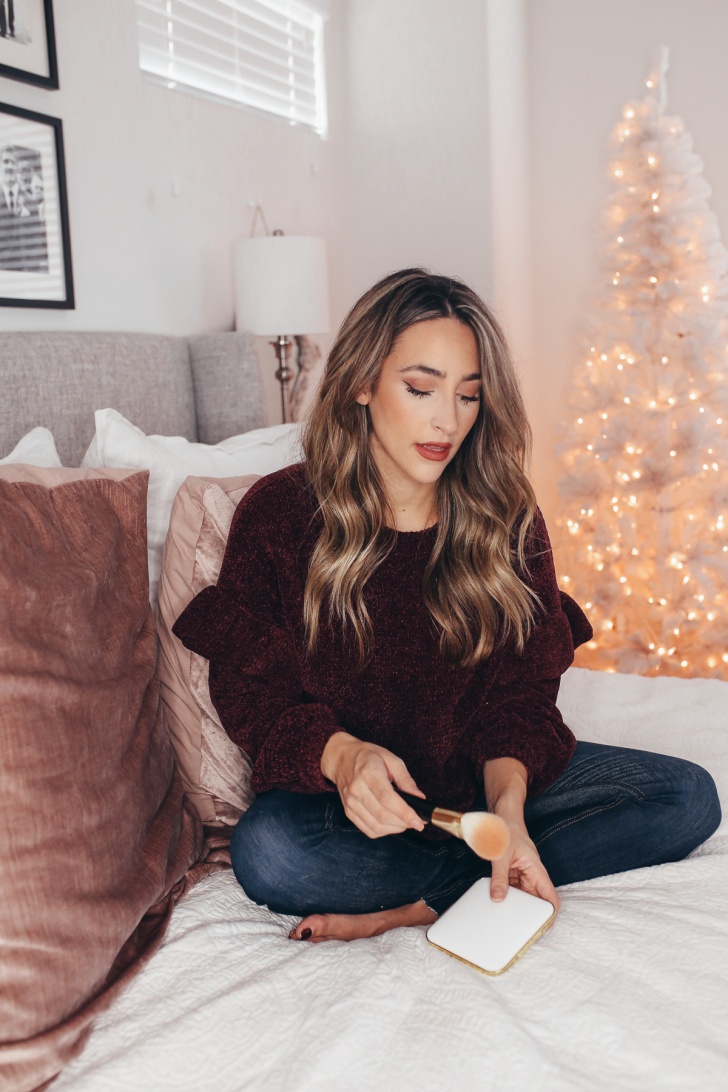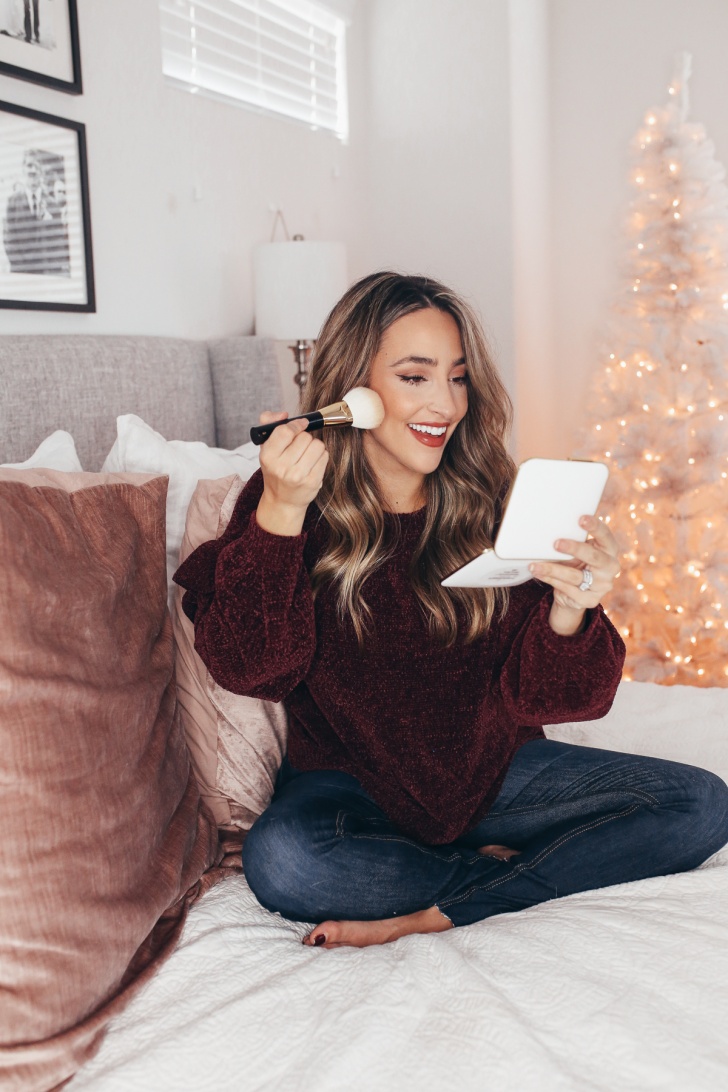 I was recently asked what my favorite makeup item was, and while I could never pick just one (could you?!), I do think lipstick packs the biggest punch. It always amazes me how the right lip can completely change and transform a look. On lazy days, a little trick of mine is keeping my makeup simple and quick, then throwing on a bold lip and calling it a day! It's an easy way to make it look like you put in a lot more effort than you actually did, and who doesn't need that during the holidays?!
Nudes and reds are typically my holiday go-to's, so I scoured Nordstom to round up the best options for every skin tone. So, whether you prefer glossy nude or matte reds, I've got you covered in today's post!
Holiday Nudes
Charlotte Tilbury "Hepburn Honey" – Pink with warm undertones, looks amazing on warm or neutral skin tones.
MAC "Kinda Sexy" – One of my all-time favorite lipsticks! It's a nude with a peachy undertone that looks great on most coloring!
Bobbi "Brown Bare" – The most long wearing of the four nudes, Bare is also very universally flattering and acts as a lipliner and lipstick in one! Think of this as a little two for one deal. I wore it last Thanksgiving and loved it.
MAC "Blankety" – The perfect nude for people with fair skin and cooler undertones.
Jouer "Creme Brûlée" – If you're looking for nude, long wearing color that will last though turkey day, this is your guy!

Holiday Reds
MAC "Russian Red" – A classic blue red. This is the kind of red that makes your teeth look really white! This color is matte, just FYI! A little tip for making matte colors less drying is to put a chapstick on underneath as a base.
Charlotte Tilbury "So Marilyn" – I LOVE this red. It's a gorgeous, deeper red with a glossy finish (but it doesn't bleed).
Chanel "Ever Red" – This is a more muted red, and a long time favorite of both my mom and myself! It has a slight pink undertone and is super long lasting! Not only is this one long lasting but it's also kiss proof and won't come off on glasses etc.

What I'm Wearing

Thank you to Nordstrom for sponsoring this post, all opinions are, of course, my own.