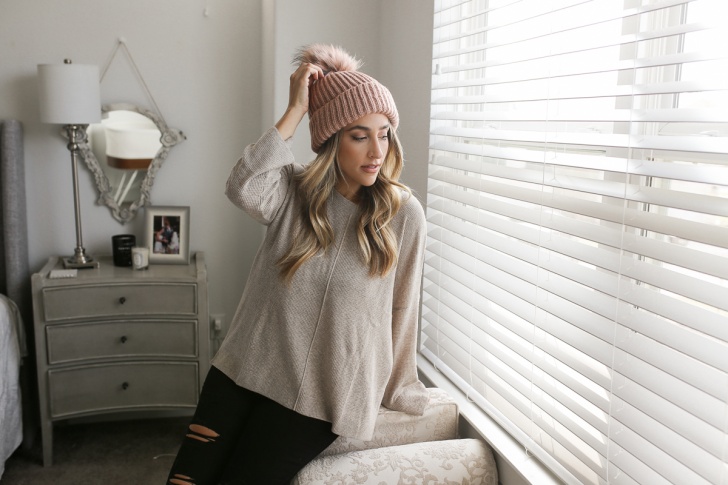 Fall is my absolute favorite time of year for fashion. I love the cozy vibes, oversized sweaters and of course new trends. Each year, I love to see what's on trend, snag a few pieces that I feel fit my personal style and mix in my classic favorites! I consider myself more classic than trendy, but I've found that mixing in a trend with my classic favorites is the perfect way to have fun, while remaining true to my style!
Lately, I've been pretty much exclusively shopping online (newborn life), and am actually really loving it. The convenience factor alone is worth it, and I feel like I've saved so much time! When it comes to online shopping, Nordstrom is always a favorite destination for three main reasons – they have it all (the perfect mix of classic and trendy), the customer service is amazing, and, of course, free shipping.
I've gotten tons of requests for style related content from you guys recently, so I thought it would be fun to not only share a few of my favorite trends this season, but also share my picks – things I've purchased or plan on purchasing for my closet!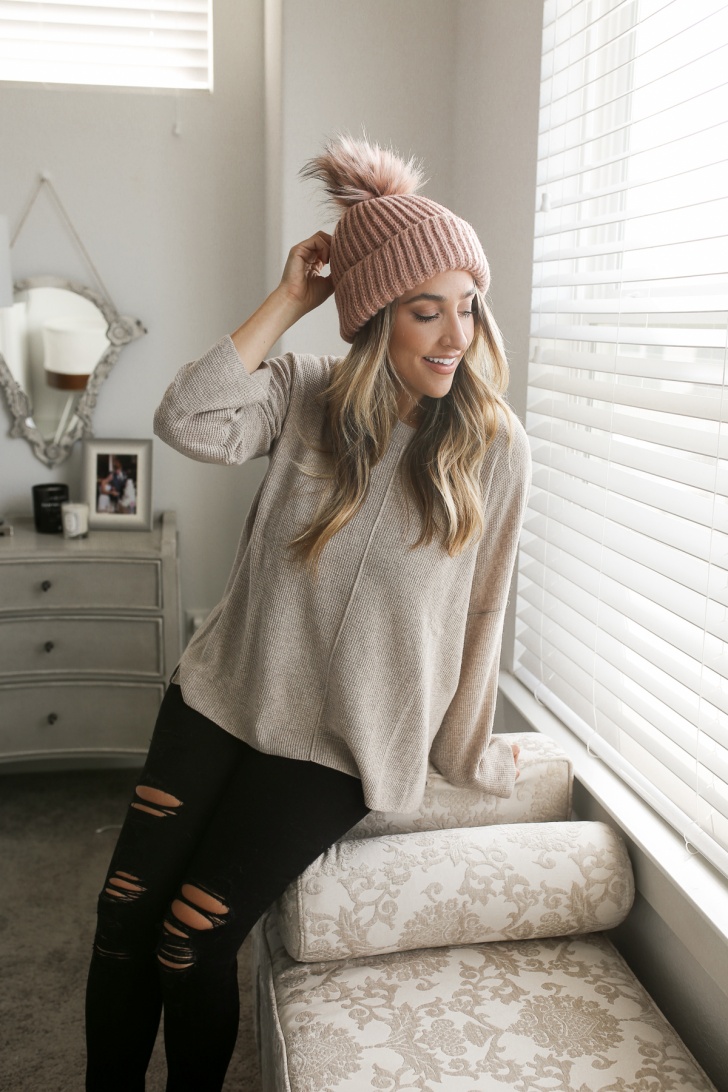 1 // Leopard
Yassss! SO excited for all the leopard this season. Leopard is probably my #1 favorite trend this year, although I don't really consider this a trend, because I have worn leopard since I was a kid! But, since it is very "in" this season, I wanted to mention it!

2 // Hats (feat. The Fiddler Fisherman's Hat)
Hats are always a favorite accessory of mine each fall. I LOVE how they can totally make an outfit feel more put together. Wide brim hats, beanies, baseball caps, floppy hats…you name it, I love it. This year, fiddler fishermen's hats are really on trend and I'm actually loving them!
SaveSave
SaveSaveSaveSaveSaveSave
SaveSaveSaveSaveSaveSave
SaveSave
SaveSave
SaveSaveSaveSaveSaveSave
SaveSave
SaveSave
SaveSave
3 // Military Jackets
Another long standing favorite of mine – the military jacket. I love the slightly masculine twist it gives any outfit.
4 // Red + Wine
Pops of red are another favorite trend of mine this season! Bright red is always a fun accent color. Personally, I gravitate more towards the wine version of the trend, but I love a good cherry red from time to time (especially in plaids!)
What I'm wearing…

What are your favorite trends for fall?
Thank you to Nordstrom for sponsoring this post. All opinions are, of course, my own.