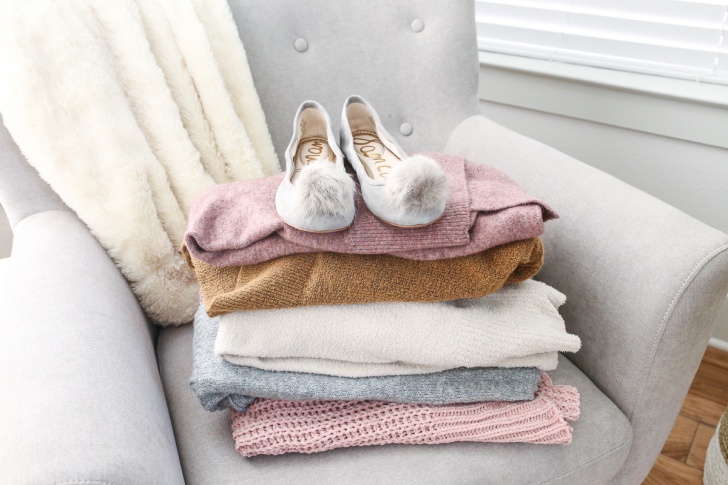 With baby on the way any day now, I know I won't have quite as much free time soon (understatement of the year, I'm thinking!), so I've already started to stock up on all the best sweaters for fall. While it's not quite sweater weather yet here in Austin, I work from home so I like to crank the AC, light a pumpkin candle, and just pretend :). Anyone else?
Nordstrom is always a favorite of mine when it comes to cozy fall sweaters! I love being able to order everything in one spot, because let's be honest… I usually end up throwing in a lipstick or 4 in my cart while I'm at it! The free shipping is key, especially these days when I'd much rather order from the comfort of my bed, haha.
Today, I've rounded up some of my favorite recent buys, and a few items on my current wish list for you guys.

Thank you to Nordstrom for collaborating with me on this post. All opinions are, of course, my own.