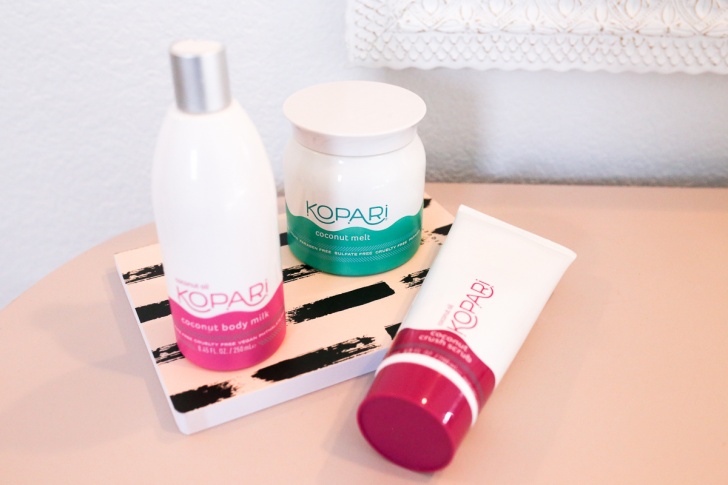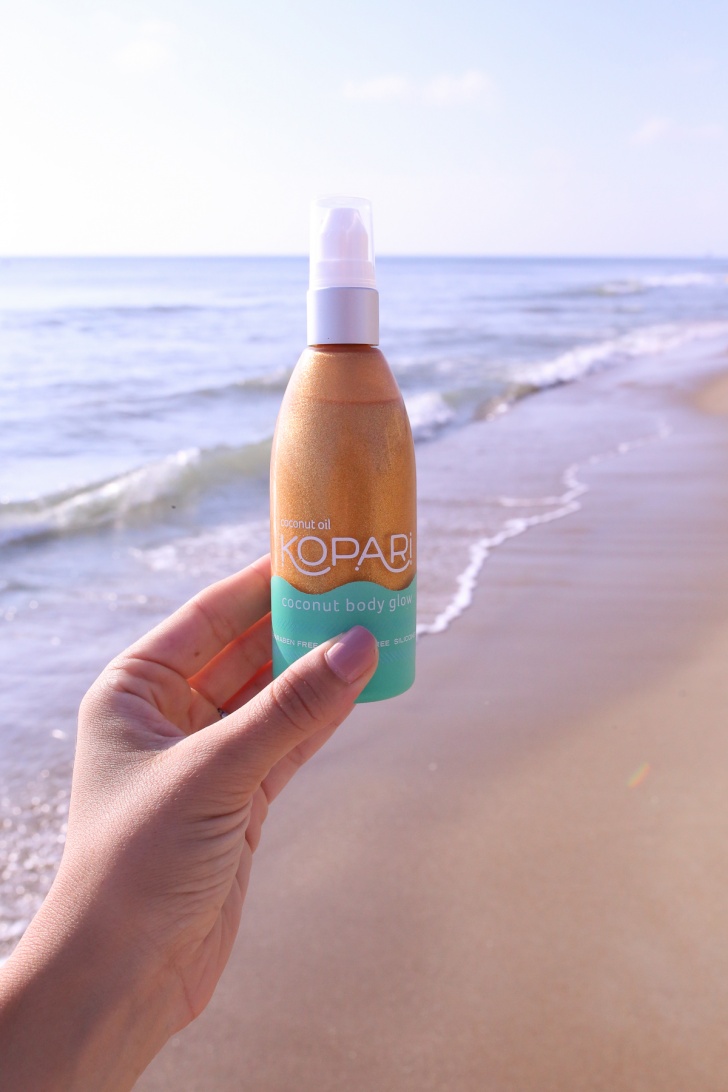 If you know me, you know I am obsessed with all things coconut. The smell, the taste, I want it all! So, when I discovered Kopari, a brand who solely carries coconut based products, I had a mini heart palpitation. Two of my very favorite things: pampering myself and coconuts? Sign me up.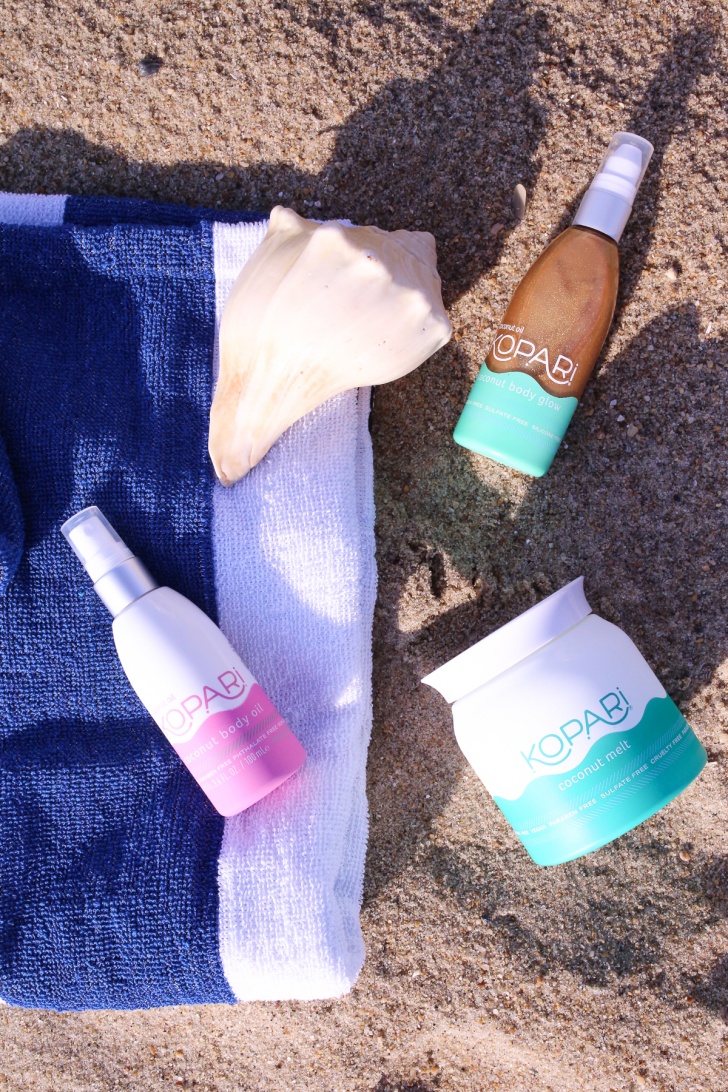 Each of their products are made with 100% organic coconut oil and quite literally smell like a vacation in a bottle. A hot shower with a good coconut scrub has been my preferred destination as of late. Our summer travels have been more limited than normal with baby girl on the way (and let me tell you, you so don't want to travel this pregnant!), so instead, I've been pampering myself with my favorite Kopari products.
A few beauties that have become staples in my hydration routine…
SaveSave
SaveSave
SaveSave
SaveSaveSaveSave
SaveSave
SaveSave
SaveSave
Have you tried any Kopari products? If yes, what are your favorites — because I pretty much want it all!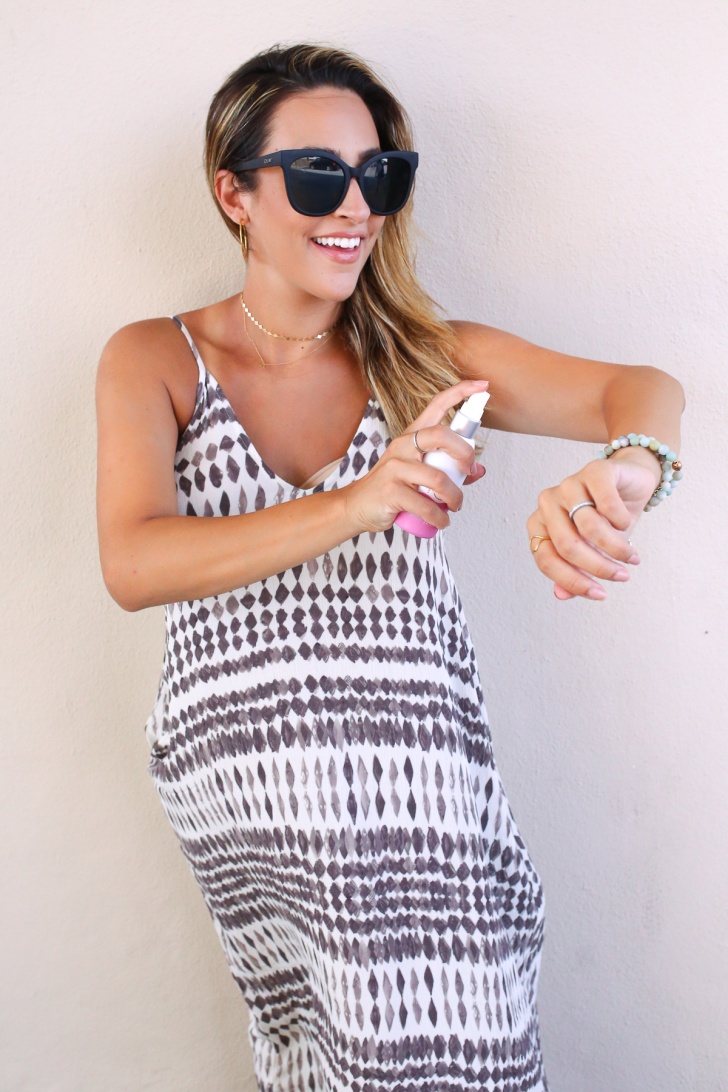 Thank you to Kopari for sponsoring this post, all opinions are, of course, my own.
SaveSave
SaveSaveSaveSave
SaveSave
SaveSave
SaveSave