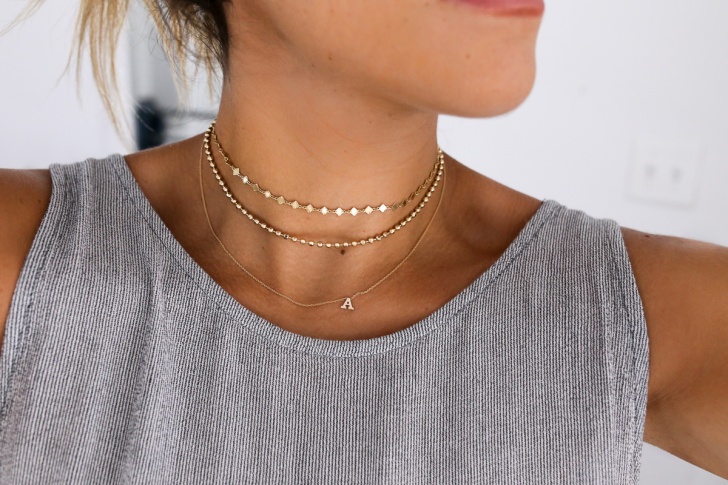 When it comes to everyday jewelry, I gravitate towards gold, dainty pieces that I can layer. Quality is another must for me, because I wear them so much and need them to stay looking great! Lately, I have been getting a ton of questions about the pieces I wear, so I thought today I would share a quick breakdown of my favorites.
The "A" necklace featured above was a gift from Alex (A for our last name, Albright) and I'm not sure where you can purchase it, but if I ever find anything similar, I will let you guys know.
As for the rest of my everyday favorites, they're Miranda Frye – a brand I have recently fallen in LOVE with. Her stuff is amazing quality, all gold-filled or sterling silver, and I basically want every piece on the site. Her pieces are perfect for layering and check all the boxes for what I look for in an everyday piece. The best news? They were sweet enough to give me a 10% off discount code!
Code: COURTNEY — will save you 10% at checkout. 
I don't know about you guys, but I am all about saving when and where I can, especially when I know I will be snagging multiple things to layer. All of her pieces come in silver too, if gold isn't your thing.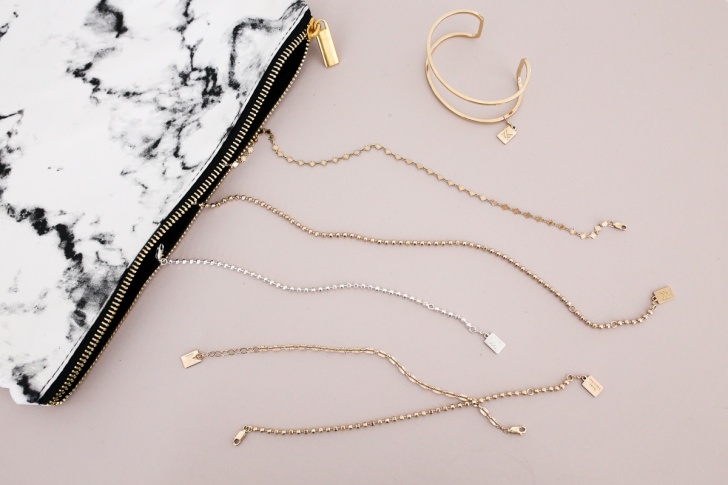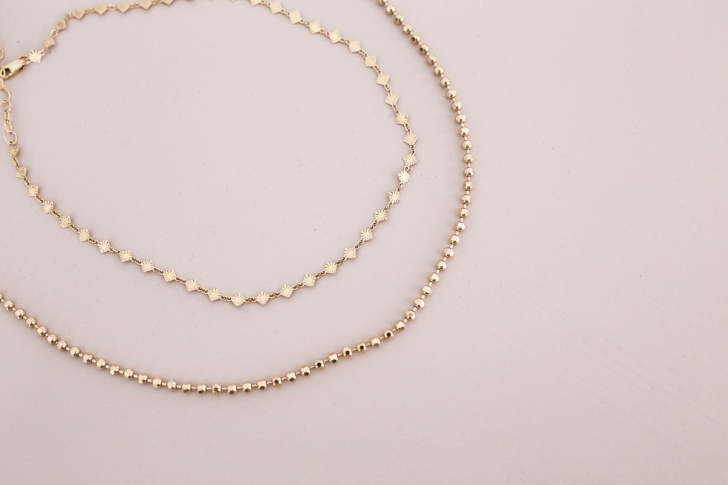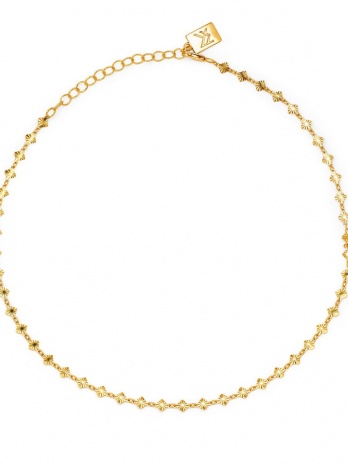 This choker is so dainty and has the most beautiful details that make it really reflective, so it sparkles when you wear it.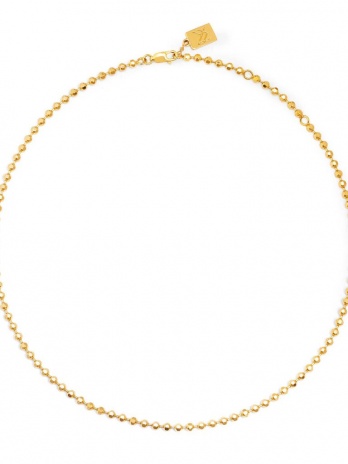 The London is another everyday favorite of mine! It can be hooked on two different lengths, 14″ and 16″, which I love, so I can adjust it depending on what I'm wearing or the look I'm going for. I also love this piece because it doesn't ever get tangled with my A necklace. I'm thinking maybe it's the bead-like chain? But, I never have to untangle any of the three, which is rare when layering!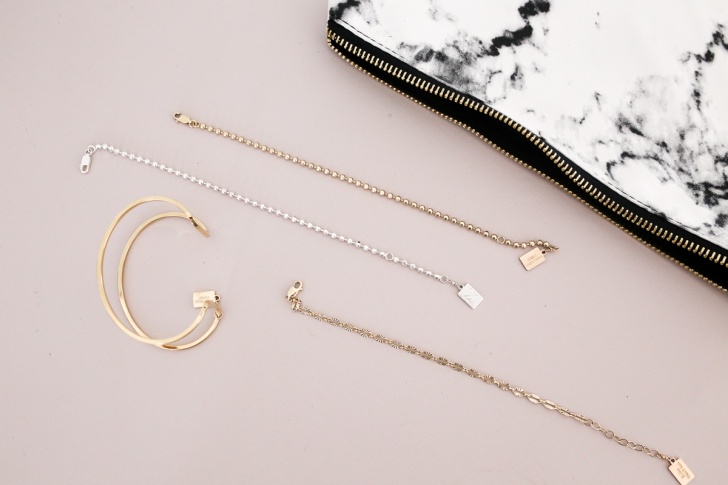 SaveSave
I'll continue to add to this post as I find new everyday favorites! 🙂