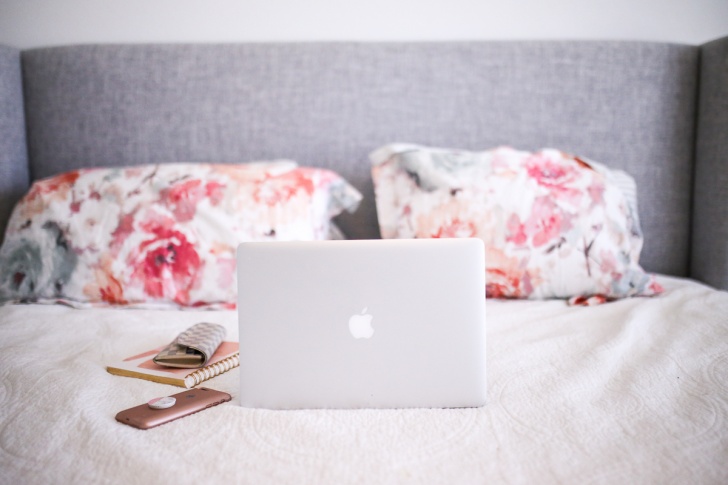 Today is a good day my friends! One of the best sales of the year is right around the corner and if you're anything like me, you're totally excited, but you may be feeling a bit overwhelmed with a major case of information overload. So, I'm here to help. I've sifted through all of the abundance of information and narrowed it down to things you actually need to know, the full (but non-overwhelming) 411, tips, of course as the week(s) go on, my picks and must-haves.
WHAT IS THE NORDSTROM ANNIVERSARY SALE?
Every year, Nordstrom holds what is called the "Anniversary Sale". The sale features a ton style pieces from the upcoming Fall and Winter collections as well as beauty, home and more.
WHY IS THE SALE SO GREAT?
This sale in particular is so unique because most sales are held after the season is over, but unlike most sales, this one is held before, giving you (and me!) the perfect chance to pick up any must-have items and/or staples for the upcoming months at a discounted price. Can I get an AMEN?!
SALE DATES?
If you're a Nordstrom card holder, you'll have early access to the sale beginning on July 13th. If not, the sale opens to the public on July 21st and ends on August 6th. In order to shop the sale early (the 13th), you'll need a Nordstrom card — if you don't have one but are interested, you can sign up here ASAP.
HOW DO I SHOP IT?
I'm all about what I like to call the "Cozy + Click" method. Aka, the best way to shop the sale is my opinion, is definitely online. That way you can be cozy and click away, without braving the crowds and chaos. I don't know about you guys, but saying that I am really not a fan of crowds is the understatement of the year (it's a thing, just ask Alex haha). So, shopping the sale online is always my go-t0. If possible, I also like to shop first thing in the morning to ensure I get the pieces I want before they sell out!
WHAT SHOULD I BE SHOPPING FOR?
Persoanlly, I love taking full advantage of this sale for classics, staples and bigger purchases (designer items, coats, denim etc). Things I know that I'll still love in a few months when the weather cools off and it's time to wear my buys. High-end denim, cardigans, boots, coats (I got my favorite Vince coat on mega sale one year and it's remains a favorite of mine every year), things like that! I also love snagging home items, as well as beauty finds (surprise, surprise) for both for myself and as gifts! This sale is the perfect time to stock up on products you love and may want to have on hand for future presents. I've shared this before, but I have what I like to call a "gift closet" here in #homesweetbeauty, where I like to keep favorites (beauty, candles, Philosophy bath goodies etc.) to have on hand for any last minute gifts I may need!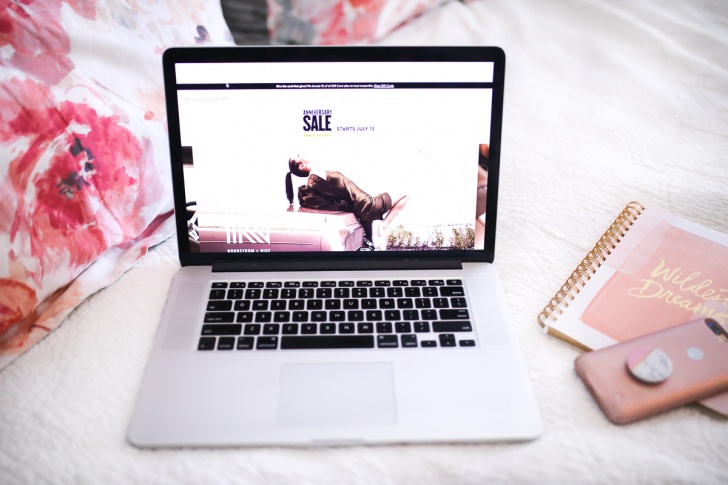 HOW TO FOLLOW ME THROUGH THE SALE?
Throughout the sale I'll be sharing more content here on BYOB –  my picks (beauty, style, decor), product reviews and other tips, so if you aren't already signed up for my newsletter (to subscribe just go to my homepage, scroll down and you will see "subscribe to my newsletter), sign up to make sure that you stay up-to-date on posts. When you sign up, you'll receive an early morning email from moi letting you know that I've posted something new on the blog. I'll also be sharing lots on my IG as well! Don't forget to check IG stories, I like to get personal and share my day-to-day life, which will of course include my latest sale finds and of course, Snapchat (CourtShields87).