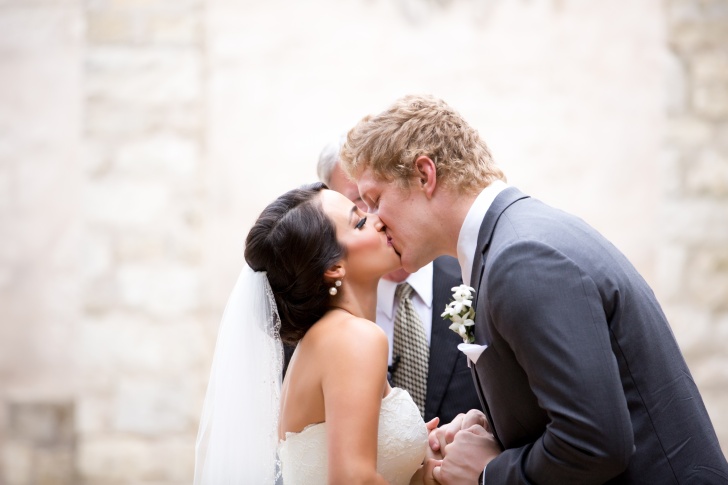 Three years ago today wasn't just a good day, it was the best day. All of our friends and family poured in and we celebrated the first day of the rest of our lives. I think the best kind of love is the kind where both people feel like they got the good end of the deal, and I know I sure did.
Words can't describe how I feel about Alex. I can't believe it's already been three years since we tied the knot! When I sat down and started to think about everything I wanted to say, I thought maybe the photos would say it best. I tried to narrow it down, but…8 million pictures later here we are, haha! Some of you have been following me since before we were married, and some may have just started, so I thought it would be fun to share. Apologies in advance for the insane amount of pictures, but I just couldn't resist!
Cheers to three years with the love of my life and soon-to-be baby daddy!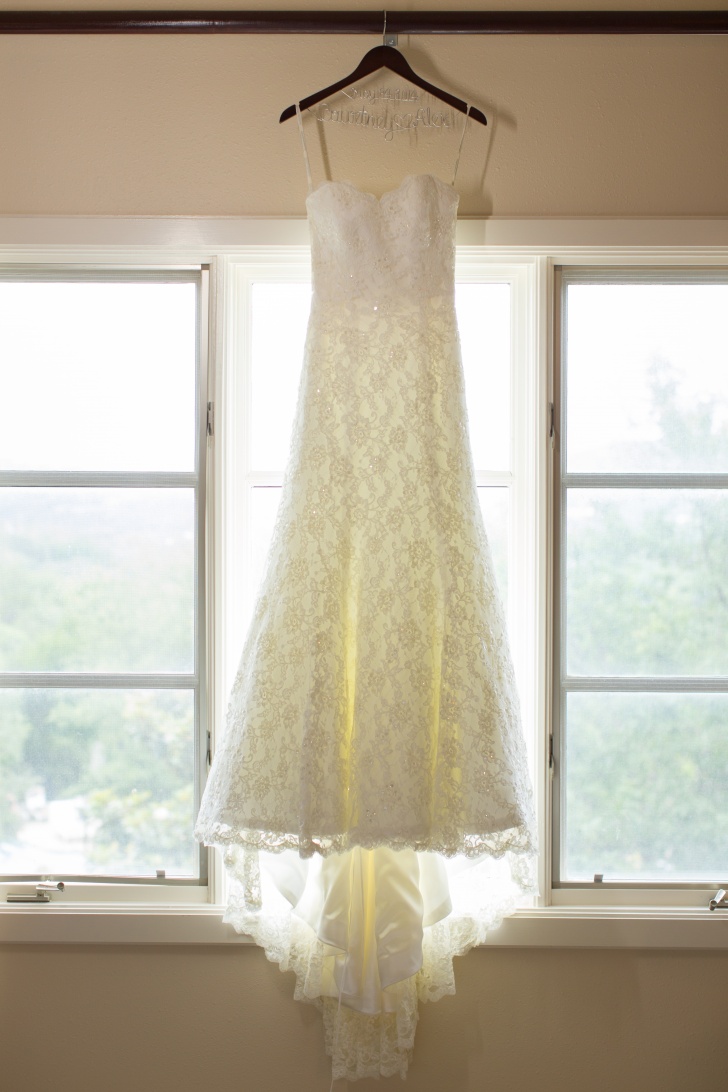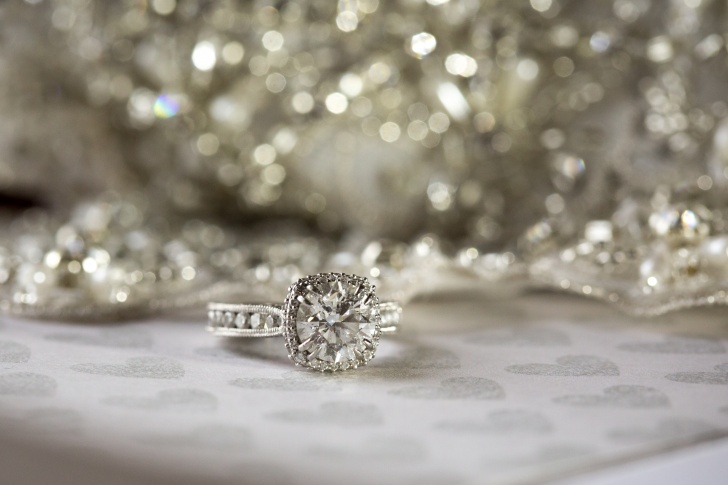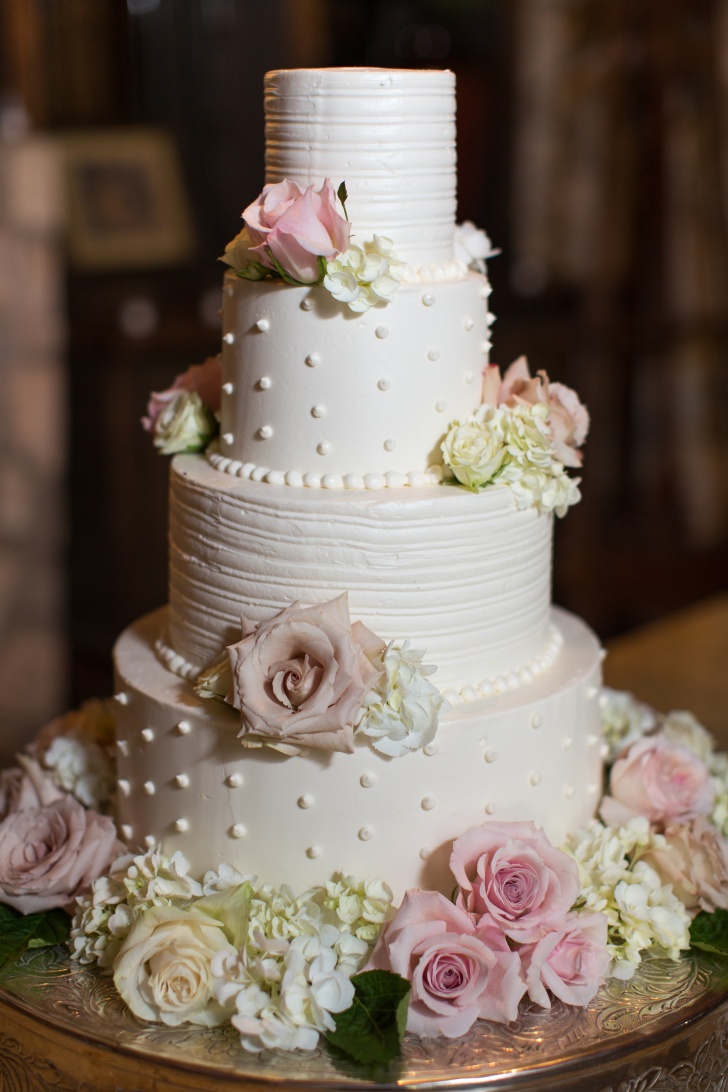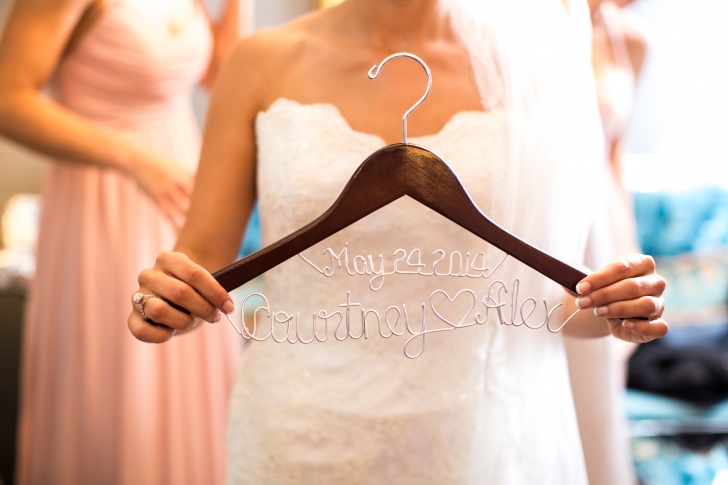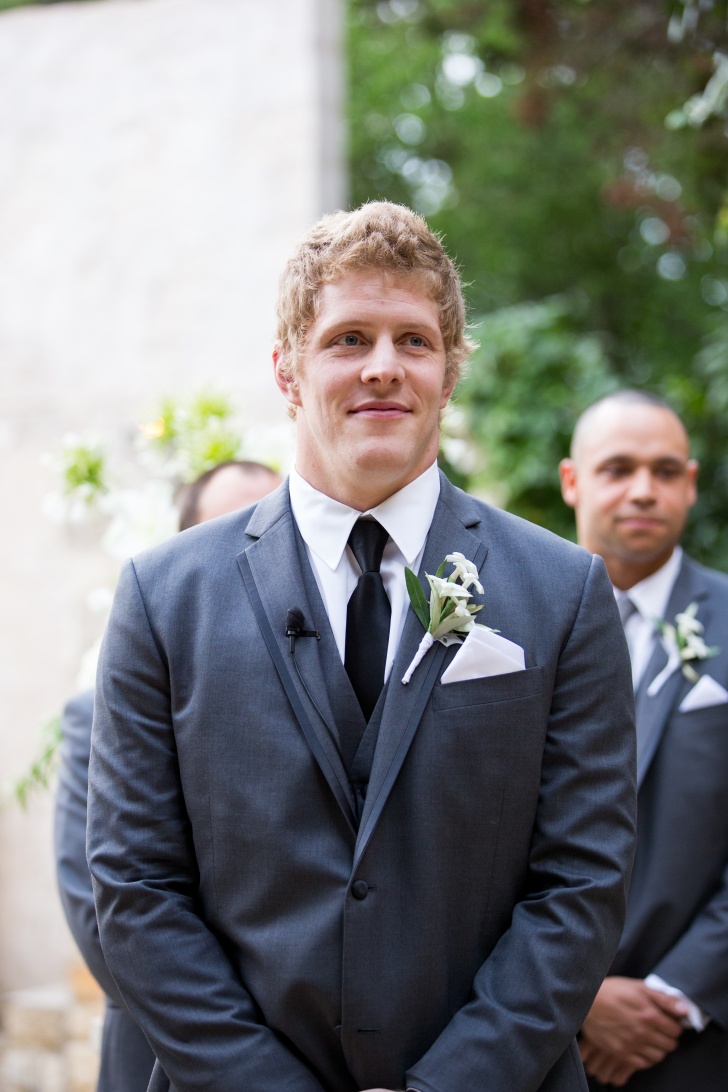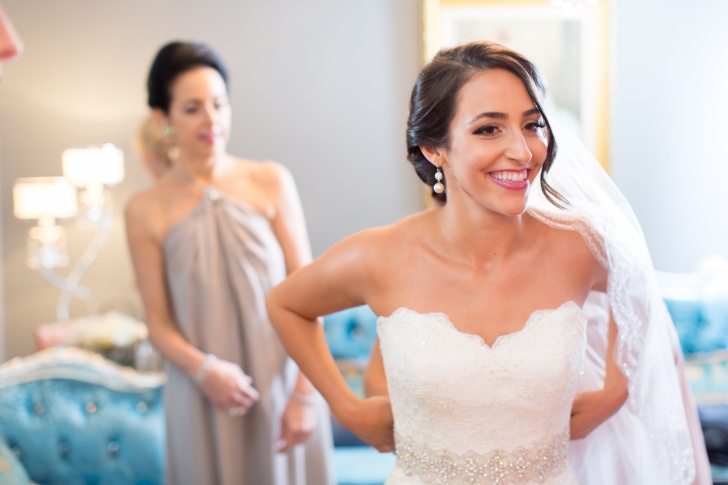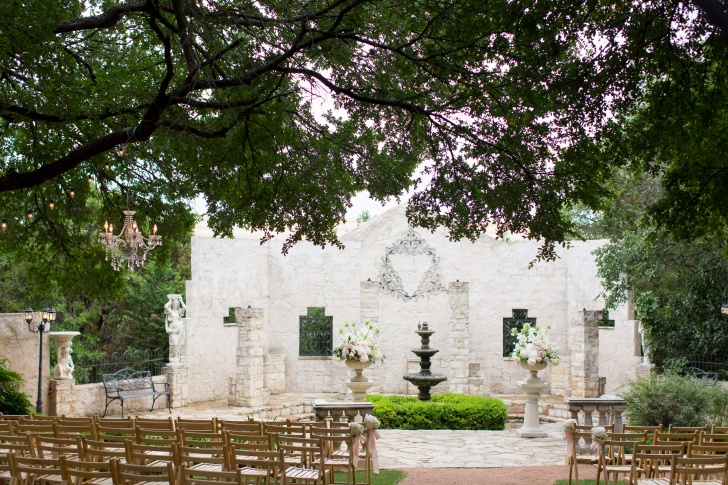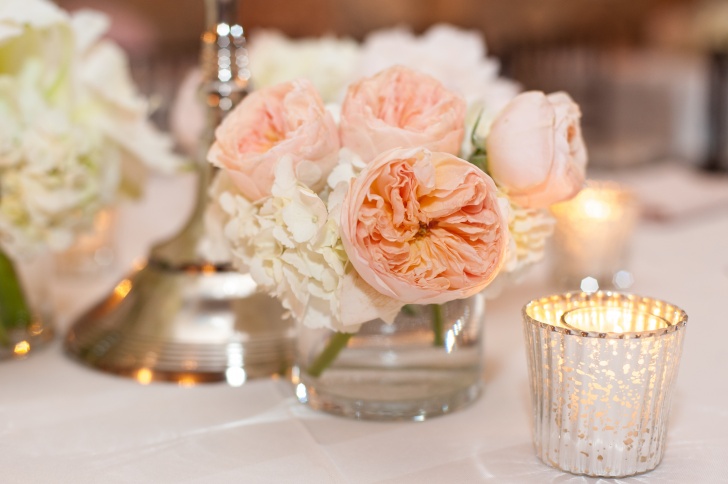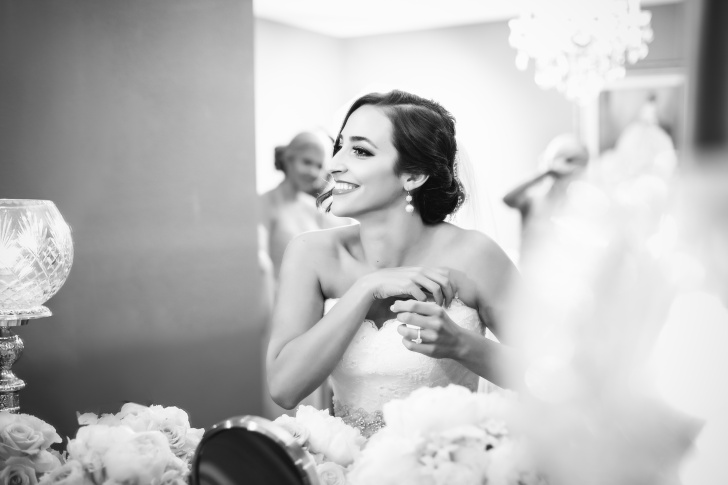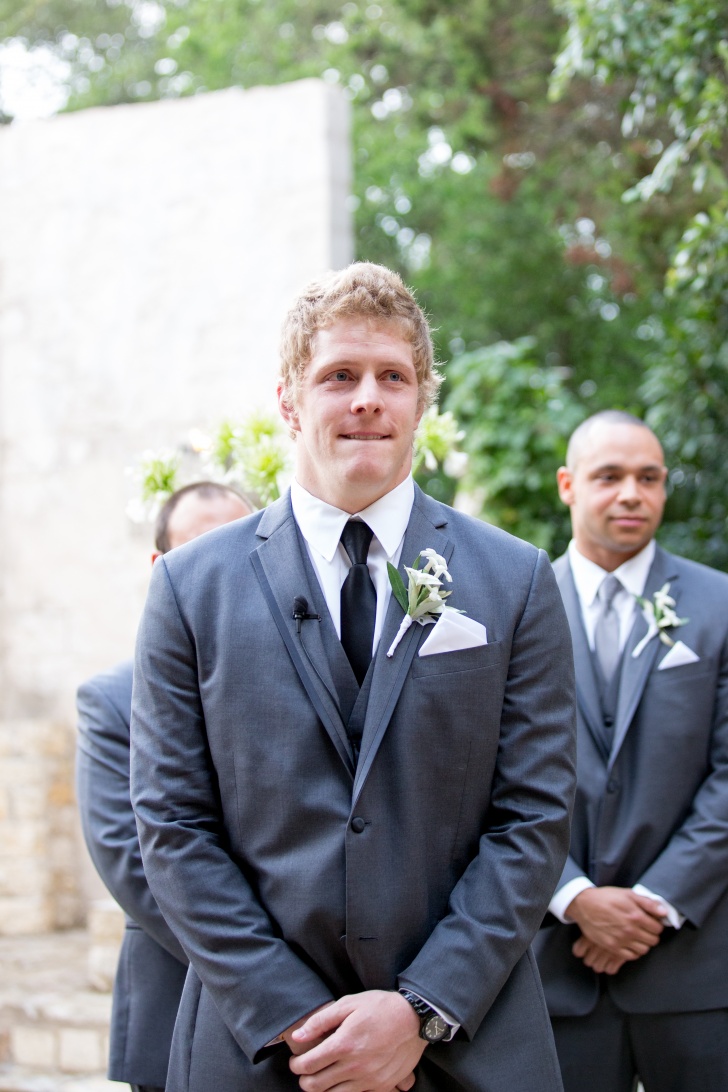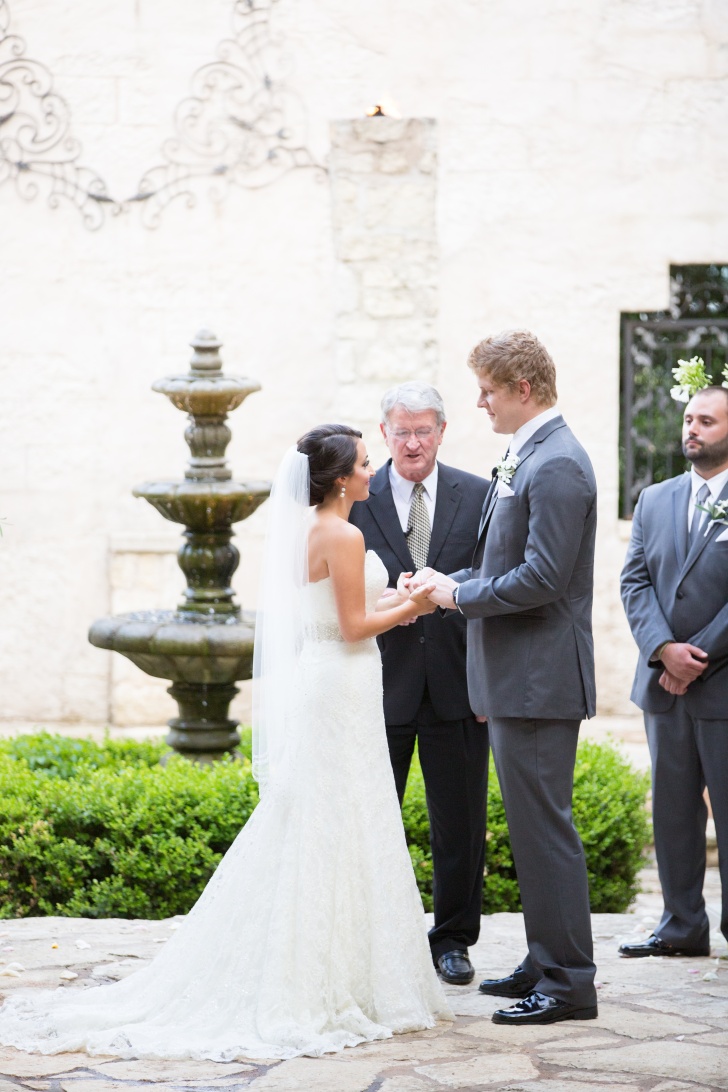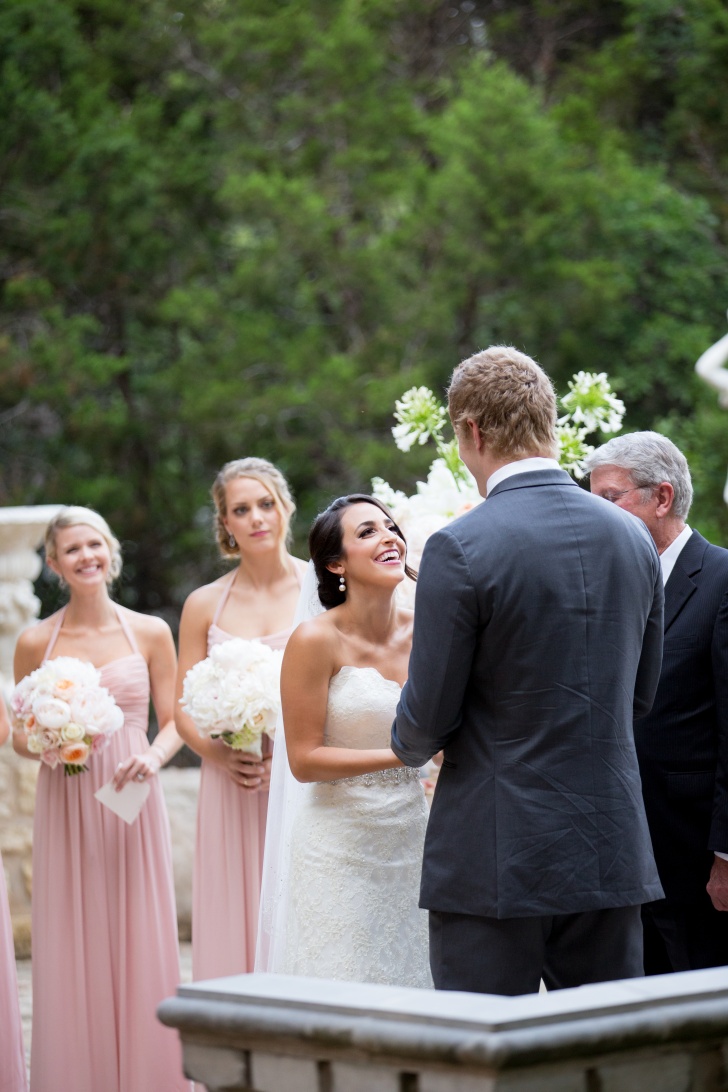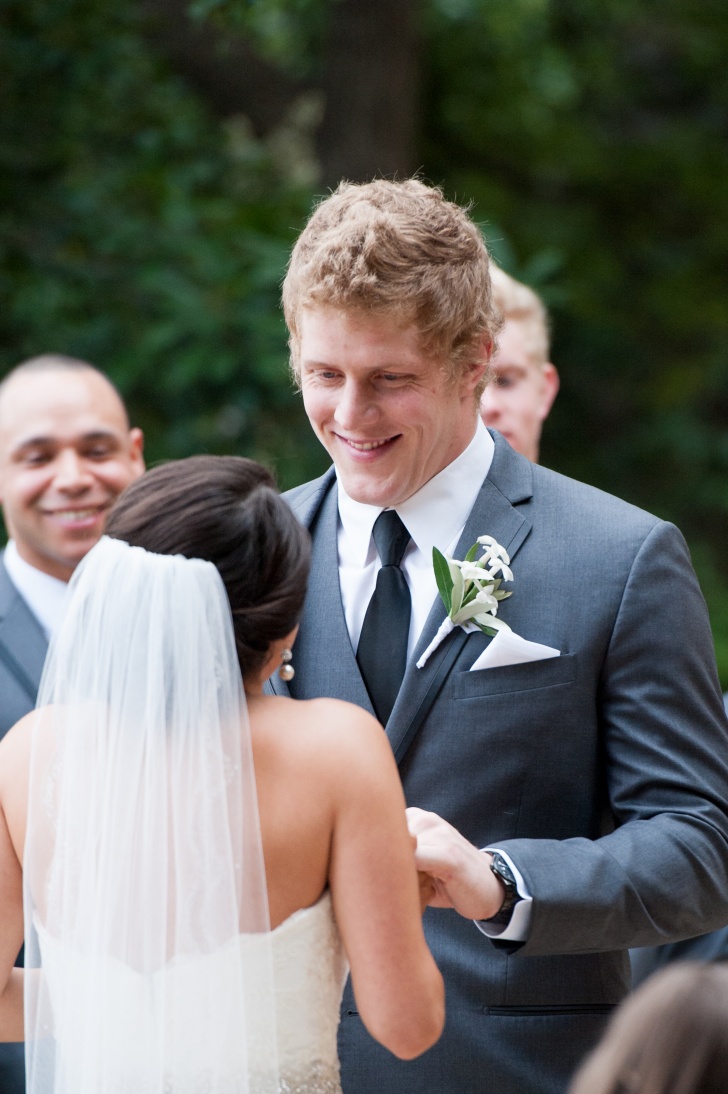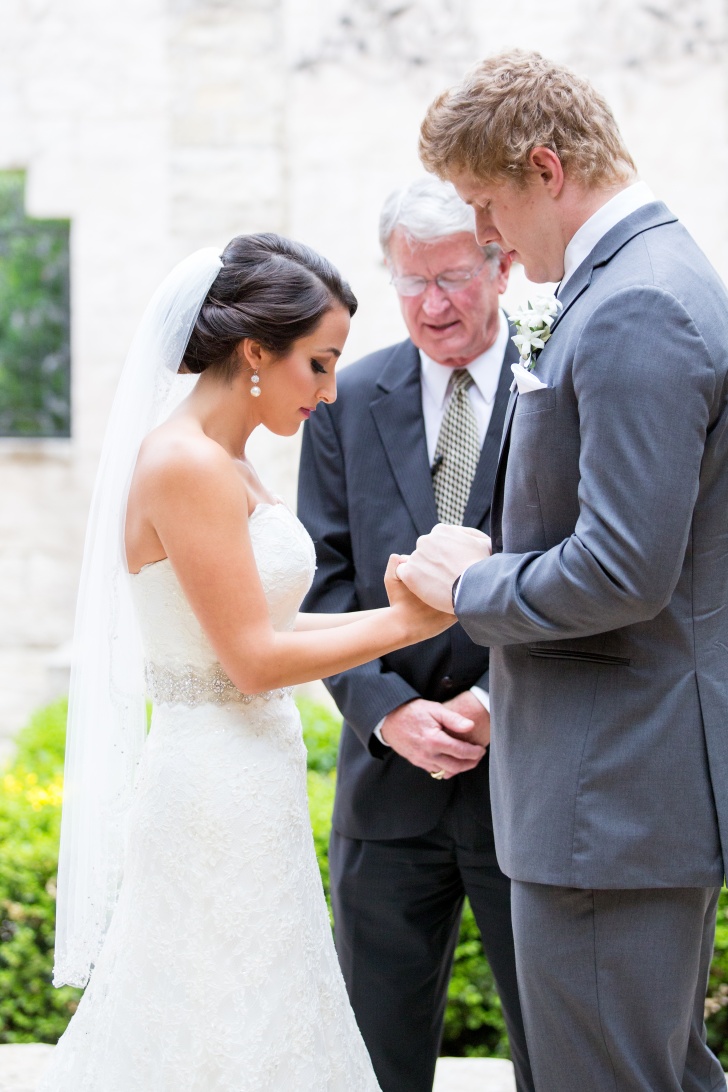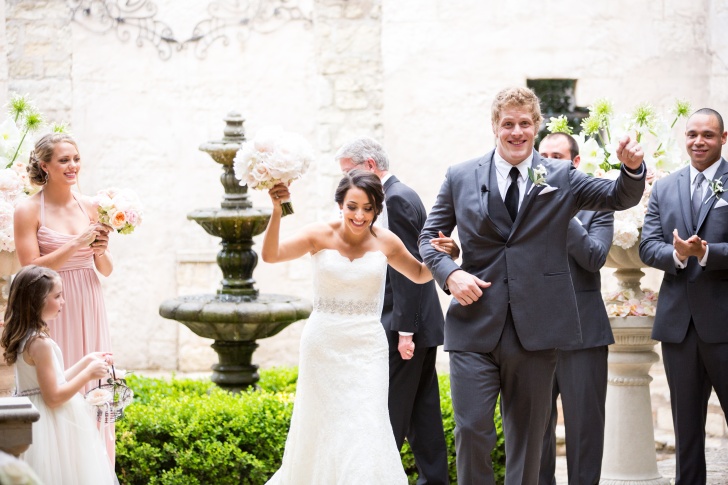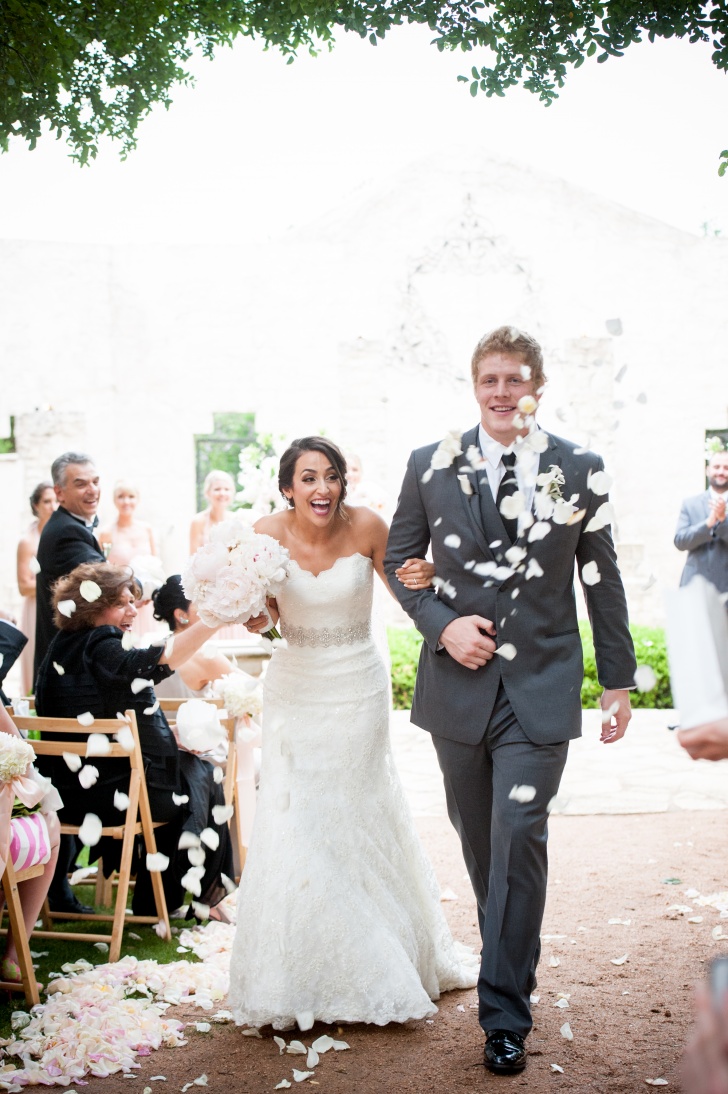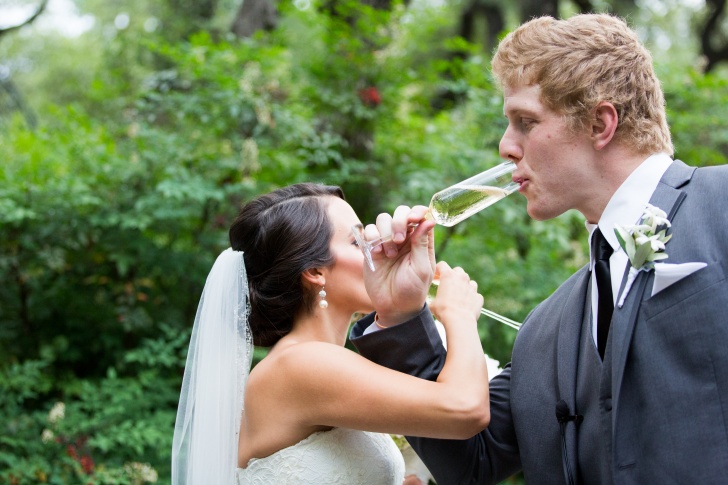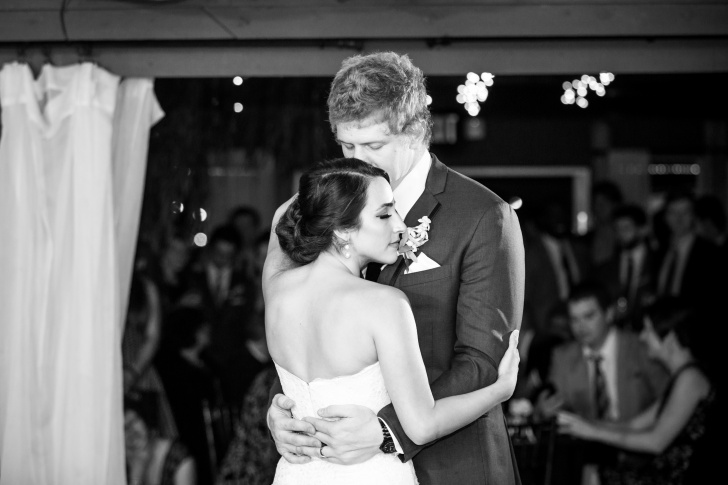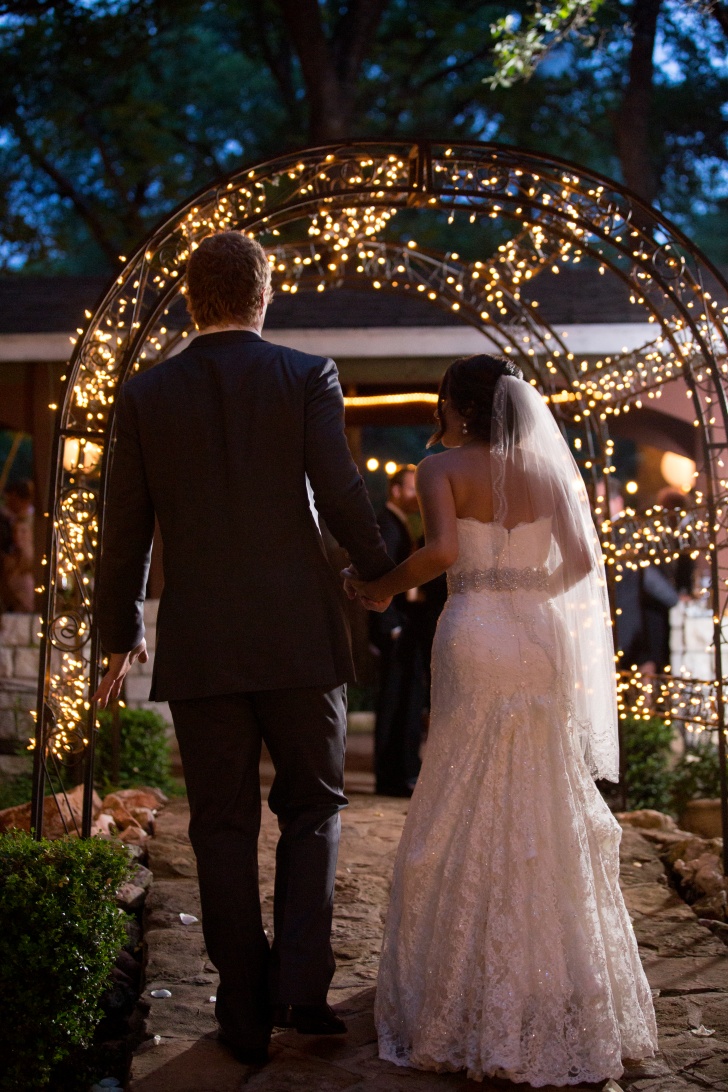 I seriously can't wait for our next chapter.
I've been thinking about doing a things I've learned about marriage these 3 years type post – would you guys want to see that? Comment and let me know! xo