Happy Tuesday, beauties! I hope you enjoyed the long weekend as much as we did. We did some major 'adulting'.  We cleaned out our garage, got a new mattress (king, finally) and did a few other things that we had been putting off. Not exactly glamorous, but much needed! Today, I'm answering a question I get asked a lot by you  – how do I stay positive?
Being positive is a choice, a state of mind. Every day when you wake up, you can choose to have a positive outlook. Of course, it's easier said than done but I promise, it just takes practice! Here are eight things that I try to do daily that help me stay on the sunny side of life.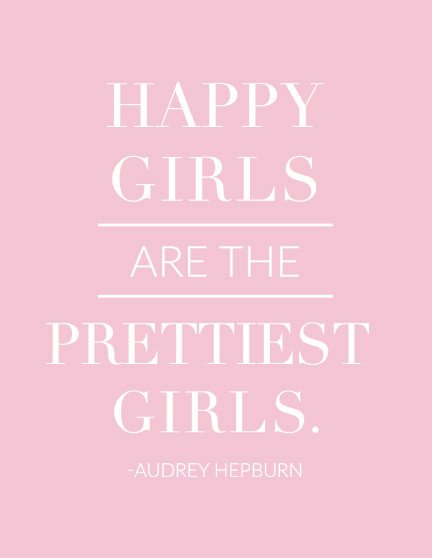 1 / Quiet Time
Pick a time of day that works best for you and spend it quietly. Do whatever centers and calms you. My personal favorite way to spend quiet time is with the Lord. I love reading my favorite devotionals, journaling, praying and talking to God. It centers me and helps me put things into perspective. If you're new to worshiping (like me), devotionals are a good place to start. I'm currently reading and loving this, this and this. Another way I like to spend my quiet time is playing the guitar, piano or singing.
2 / Flip it
If you've been following me on Snapchat for a while, then you may remember I did a whole #CourtChat on flipping the negatives. Of course I'm not referring to tragedy or things like that, but more the everyday ups and downs of life. When life gives you lemons, choose to say 'not today!' and keep it moving. You may remember that I got into a fender bender a few months back. My car was pretty messed up but I was totally fine. I had a few options…
1. Be upset that my car had to go into the shop. Be upset that I was now running behind. Be upset that I had to deal with insurance, go to the dealership and drive a rental car.
OR
2. Be grateful. Grateful that I was safe and unharmed. Grateful that it wasn't my fault. Grateful I had a car to drive. Grateful that the person who hit me was totally fine.
See? It's all a mindset. How do you want to look at life?
3 / Don't wait
Don't wait for your life to be perfect to decide to be happy. Life is a lot of things, but perfect isn't one of them. It's exciting, unexpected, messy, beautiful, hard and joyful, but never perfect. Instead of waiting until you get the guy, get the promotion, get the bag, get the car, get the (insert a million more things), learn to be happy where you're at.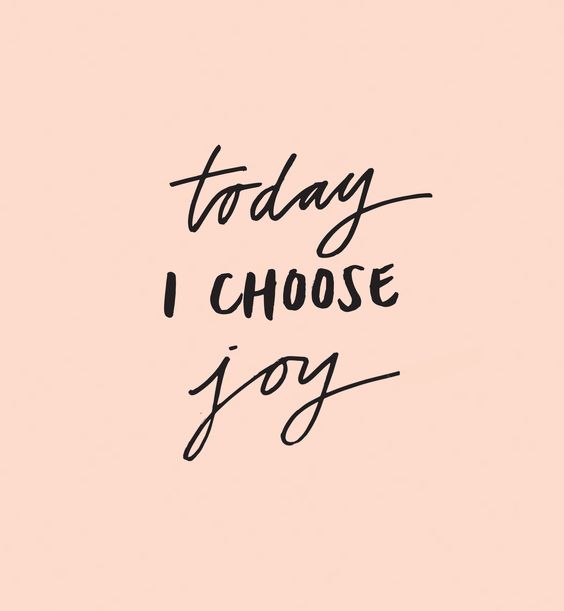 4 / The Company You Keep
Surround yourself with happy (and positive) people. This makes all the difference in the world! Have you ever noticed how when you leave a hangout with someone you either feel energized and happy or drained? Choose people who fill you up instead of empty you out. This is of course mutual, so try and return the favor!
5 / Get Ready
I'm a firm believer in getting up and getting ready. Now, of course this doesn't apply to lazy weekends, but during the week, whether you're working or in school try to give yourself a few extra minutes to get ready. Taking time to throw on a little makeup or do your hair (most days I can't commit to both, ha) can make all the difference in the world. Personally, when I feel confident, I'm happier, more motivated and ready to conquer the day. Can you say #girlboss?! Having said that, I also love no makeup days and letting my skin breathe but on days when I need a little boost, this does this trick!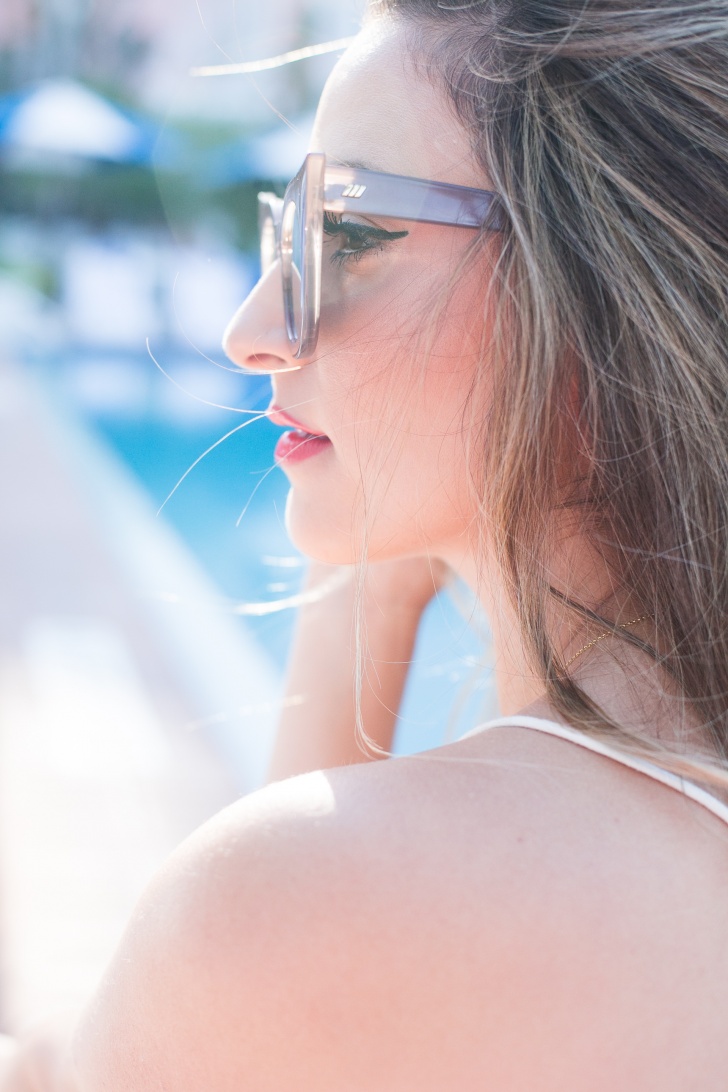 6 / Spread Kindness
Take the focus off yourself and do something kind for someone else. There's something about spreading kindness that puts me in the best mood. It can be anything from buying the person behind me at Starbucks a drink to simply complimenting someone or smiling at a stranger.
7 / Focus on what you have
Focus on what you have, not what you don't.
8 / No Phone Zone
Some of my happiest days involve ditching my phone and focusing on being in the moment. It completely refreshes and recharges!
What are your favorite ways to stay positive?