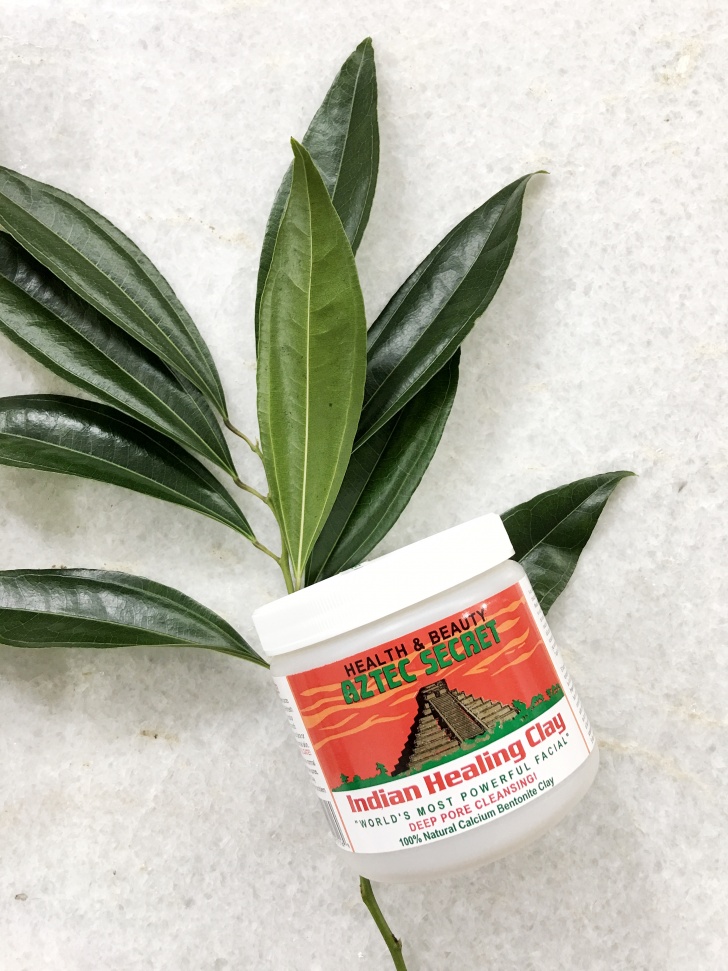 I'm on a bit of a health kick lately. I consider myself a healthy person normally, but I've decided to take it up a notch this year! It's amazing what adding a bit of extra focus to your health can really do.
A few ways I like to take care of myself: drinking tons of water, working out, eating well, getting plenty of sleep, and taking the best care of my skin that I possibly can.
One of the biggest tips I have to stay on track with the above goals is to make them fun. For example, I've shared this before, but I love creating an at-home spa night. Putting on a mask and curling up on the couch…now that's my kind of night!
A few days ago I was doing just that, when I realized that I have never shared this mask with you guys! This mask is one of those hidden gems that will totally change your life. I first found out about it when my parents gifted it to me for Christmas last year and my Mom found out about it through her aesthetician at the time and so on. Long story short, we really lucked out and fell into an amazing and totally undiscovered miracle product.
This mask is something I've never heard anyone talk about! You guys know I love sharing all of my tips and tricks with you and this is just too good not to share! It's what I like to call a "Best Kept Beauty Secret". It's made of  100% perfect natural calcium bentonite clay, which helps smooth the skin's over all appearance and minimizes your pores as well as help with acne and…is basically the best stuff ever!
I remember using the mask on my skin for the first time and just thinking…"WOW, my skin is so soft!" Make sure that you read the directions and apply it as suggested. Just a heads up, you'll need: the mask, apple cider vinegar, and something to mix in and with.
Do you have any best kept beauty secrets?
I've also linked a few of my other skincare favorites below. Use code "COURTNEYTULA20" for 20% off + free shipping on any Tula products.