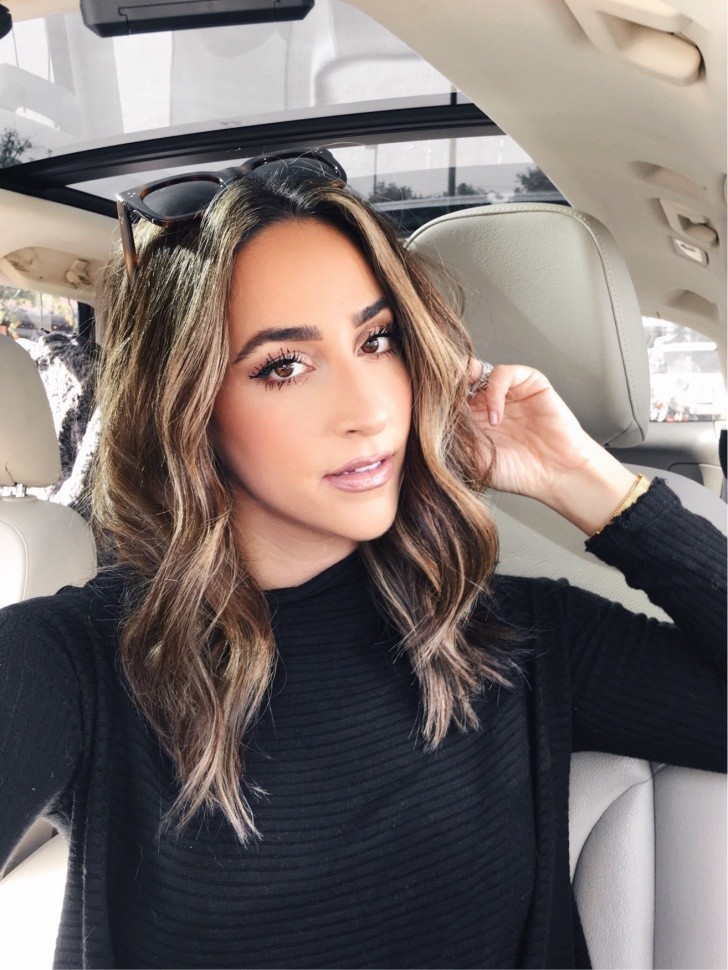 Lately, I've been getting tons of messages and questions from you asking for tips and tricks to help step up your makeup game. How to get rid of dark circles? How to make your makeup last longer? What to use to thicken your lashes? How to hide redness? etc.
As all of the questions rolled in, I started to realize that I do in-fact have quite a few up my sleeve. Little things that I've learned along the way that make a big difference. The past couple of months I've intertwined a lot of my tips throughout posts and videos, but never together as a special post.
So, I'm taking to Snapchat (CourtShields87) to share a few of my pro-pointers to help you beauties take it up a notch. I love the idea of making this post into a series, so if you have any questions, comment below and I'll do my best to include them all in the second installment!
Shop everything I mentioned here