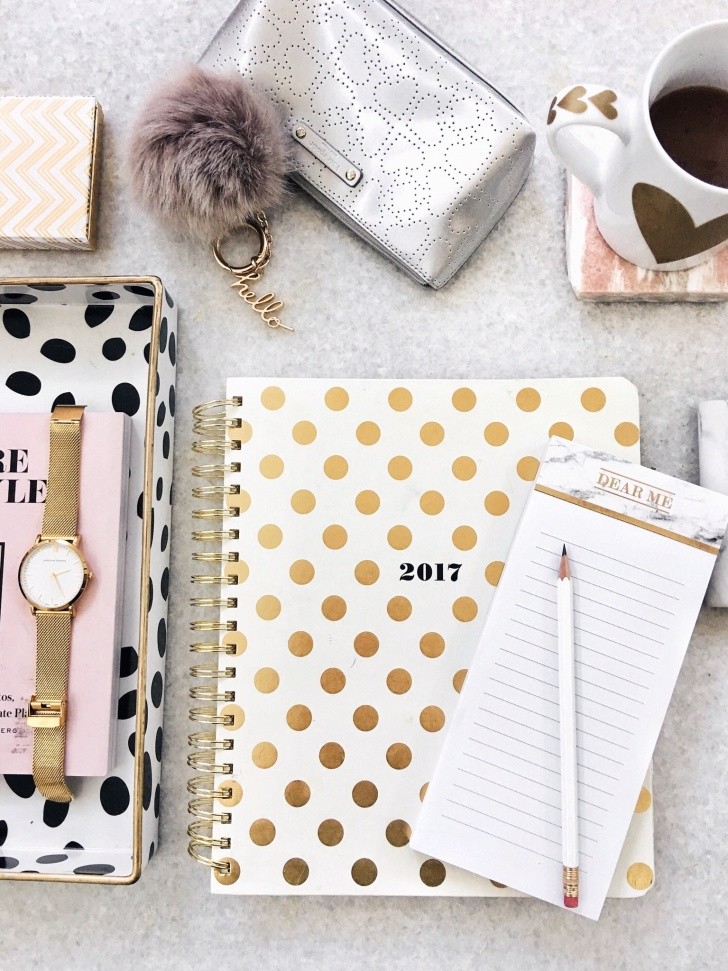 Happy 2017, beauties! If you saw this Instagram, I opened up and shared how 2016 was full of lessons and discoveries. It was definitely a huge year, and I am even more excited for 2017! I truly feel so blessed to be able to do what I do and a big part of that is each and every one of you. So,  I want to thank you all so much for following along and cheers to a new year full of new possibilities! I have a feeling it's going to be a big one.
I went on Snapchat (CourtShields87) and asked my #SnapFam what they wanted to see in New Year. I got lots of amazing requests for more beauty and interior design (yay!) and along side those two, some of the most requested topics was food and exercise. Which, brings me to today topic: Whole 30.
Whole 30 is a body 'reset'. It's thirty days of cutting out sugars, grains, legumes, dairy and alcohol to let your body recover and heal from the effect they've been having, while receiving some amazing benefits of eating whole foods. It's all about learning how these foods effect your body and being able to make educated choices about what you do and don't want going forward. If you haven't heard of it before, you can read all about it here.
With the new year comes a fresh start, so I thought it would be the perfect time to do Whole 30 and share my journey here on BYOB! I've done Paleo a few times (it's a similar idea) and really loved the results, but this is my first time doing Whole 30 and I'm actually so excited.
Here we go – Today is day 1! The Whole 30 site has tons of helpful information, like grocery lists and lists of allowed and not allowed additives etc. My friend Sara (my college roommate and one of my best friends), suggested printing everything out and bringing it with me so if I have any questions while reading labels, I'll have it all on hand. So, I just printed out all of the grocery lists, do's and don'ts and I'm about to head out to the store to stock up on things we (Alex is doing it with me) can eat. I remember being frustrated the first week of Paleo because I didn't stock up enough on things I could eat, so I want to make sure we have plenty of good stuff available and prepped!
I've also started a Pinterest Board, here for recipes and plan on adding to it constantly! Make sure you follow along on Snapchat (CourtShields87) as well as here on the blog for updates, shopping lists, recipes etc.
Happy New Year, friends! Love you guys!!