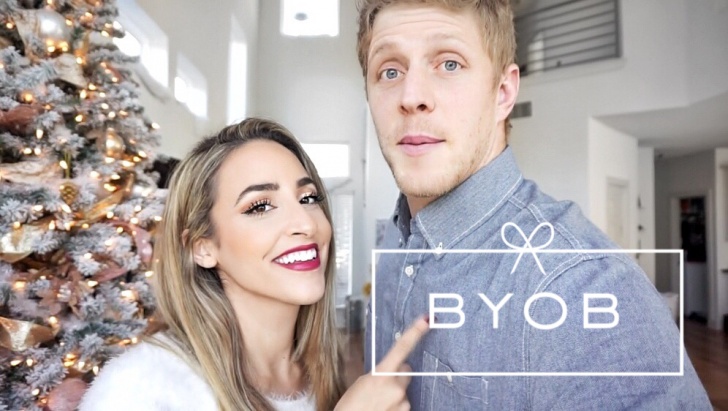 After much anticipation, Vlogmas is finally here and we are so excited! Alex and I decided to do Vlogmas for a few reasons this year:
You guys requested it 🙂 I always LOVE your feedback and want to do things that you guys will enjoy.
I thought it would be fun way to really kickstart my channel and for you guys to get to know us even better!
We get to document the month of December – how fun?!
We hope you guys enjoy following along and hanging out with us this month, thank you so much to every one of you who watches! Don't forget to subscribe so you can be notified when a new video goes like!
Happy holidays! Love you guys xxoo