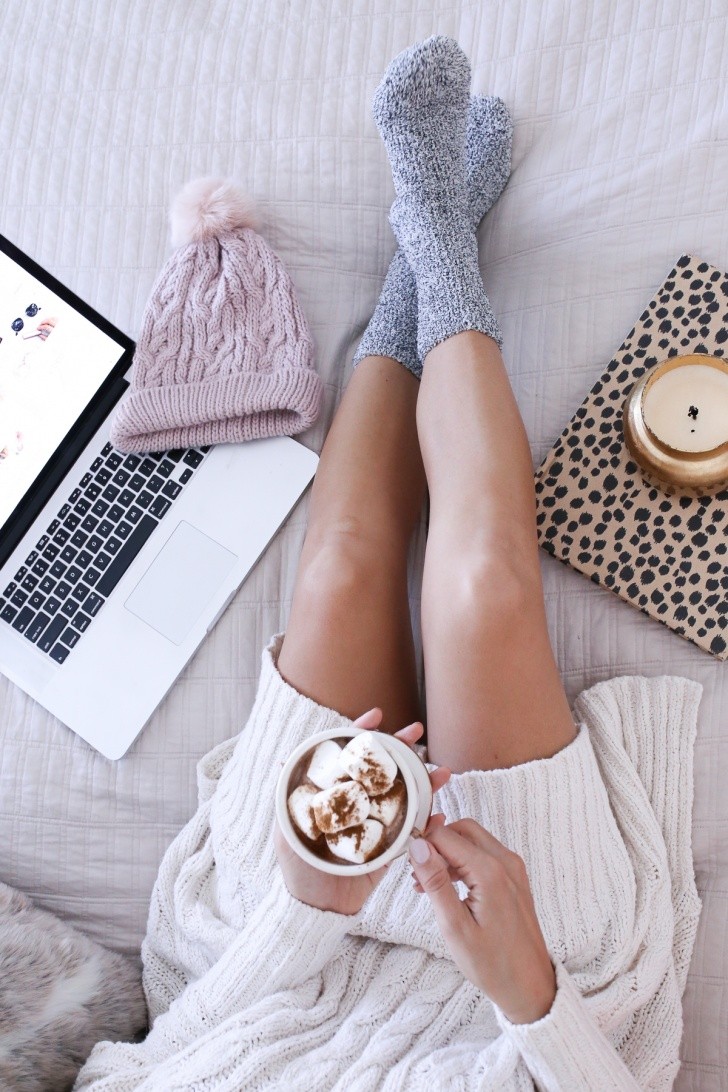 Happy holidays, beauties! I hope you all had an amazing Thanksgiving, filled with lots of pie and even more love.
The older I get, the less appealing braving the lines and masses for some in-store shopping sounds. What does sound good to me? Shopping from the comfort of my home, in my favorite pjs, sipping' on a hot chocolate! Can I get an amen?!
With Thanksgiving in our rearview and Christmas fast approaching, today is the perfect time to get a jump start on your holiday shop list! It's also a the perfect time to treat yourself and pick up something while it's marked down – because, who can resist a steal!
So – I threw my hair in a high pony (does this mean business to anyone else?!), browsed high and low and rounded up a few of my favorite picks. Happy shopping babes!
My picks
Nordstrom: 20% off selected / Date: 11/24-11/28

Daniel Wellington: 15% off / Code: COURT15

Shopbop: Spend $200+, get 15% off; Spend $500+, get 20% off; Spend $800+, get 25% off / Date: 11/22-11/28 / Code :GOBIG16
French Connection: 40% off everything with code: F40BLF
Larson & Jennings: 15% off everything / Date: 11/25-29 / Code: LJ15
Urban Outfitters: Buy one get one 50% off ALL apparel / Date: 11/23-29
Bauble bar: 30% off purchases /code: THANKS30