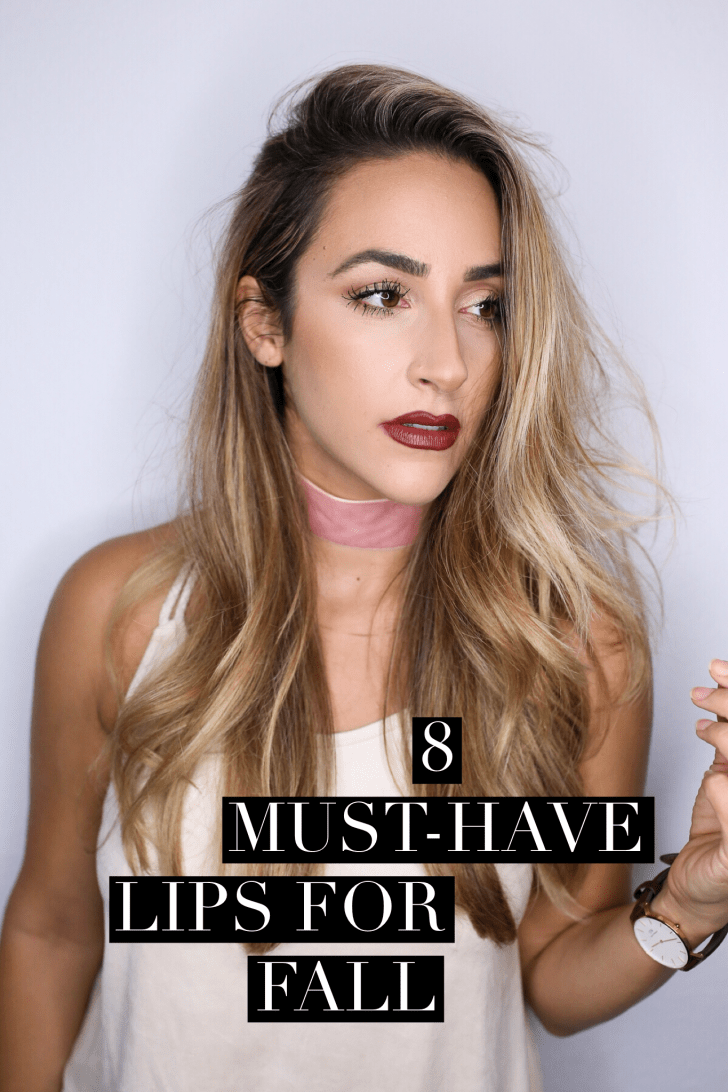 Ahhh, lipstick – there's nothing quite like it.
The right lipstick can affect your outfit, your mood and even your day. It might sound silly, but trust me, the perfect lip can make all the difference.
I love switching it up. Every season I have an unofficial favorite few staple colors and find myself reaching for them over and over again! So, I thought it would be fun to do a post dedicated to my favorite combinations. I decided to do combinations instead of just the lipstick alone because I never wear lipstick without liner. Not to mention, you guys always ask which liners I'm wearing, so I thought it would be fun to include that in the post as well!
I'm obsessed with the color and formula of every shade I picked and hope this helps you find a new color (or 8, hehe) to try out this fall!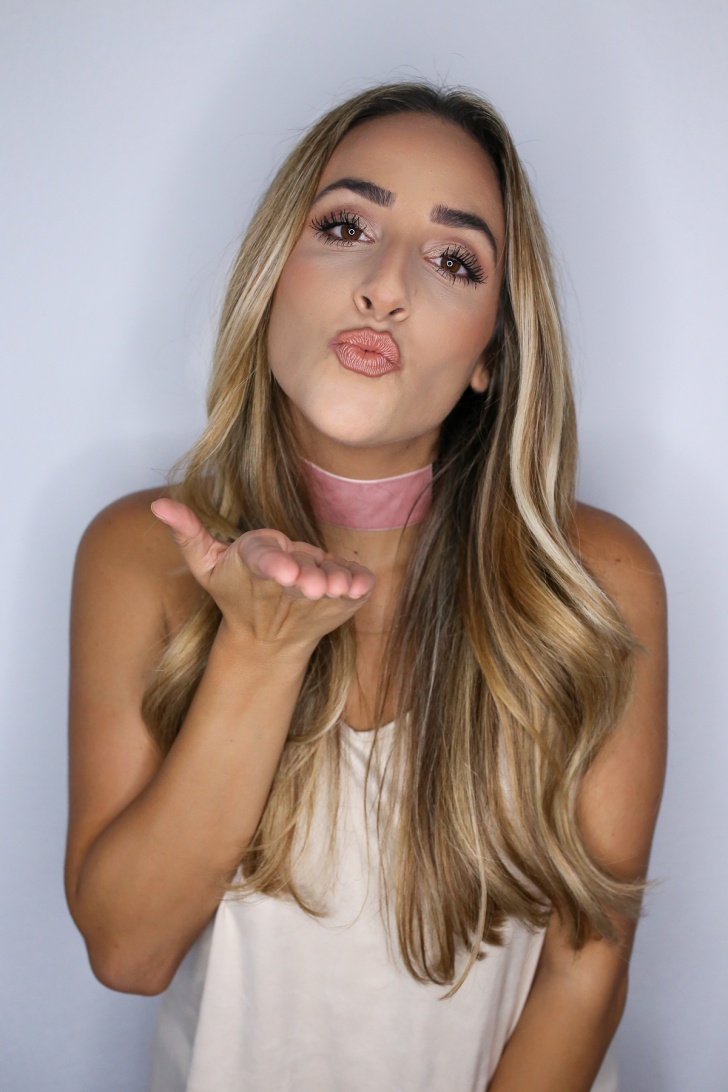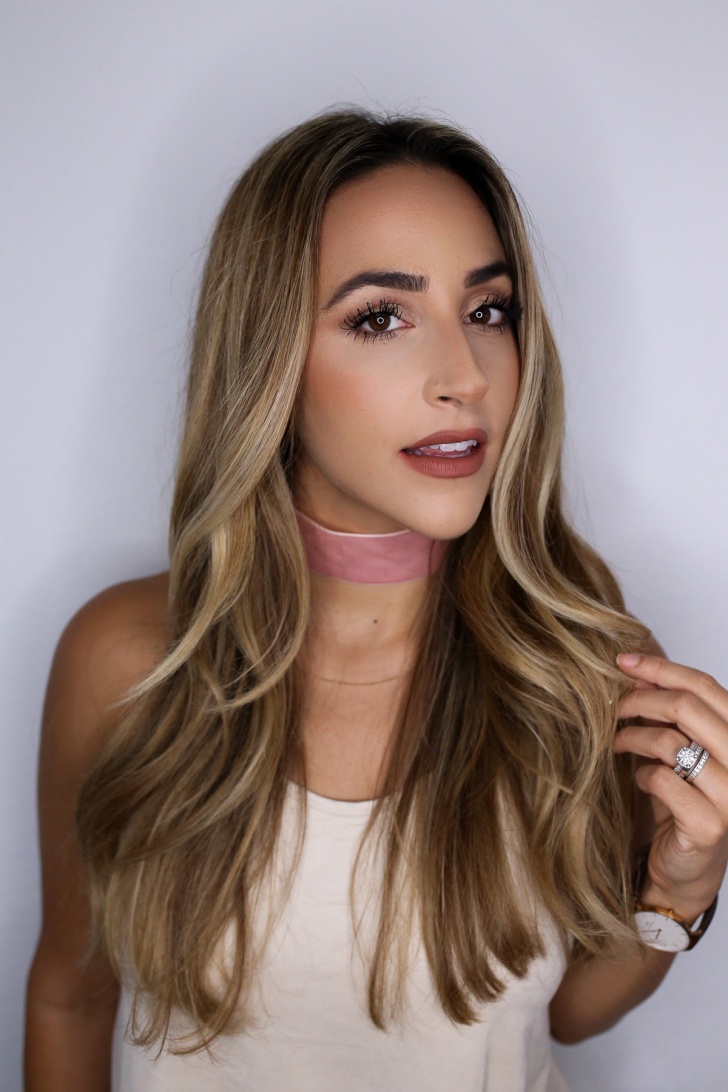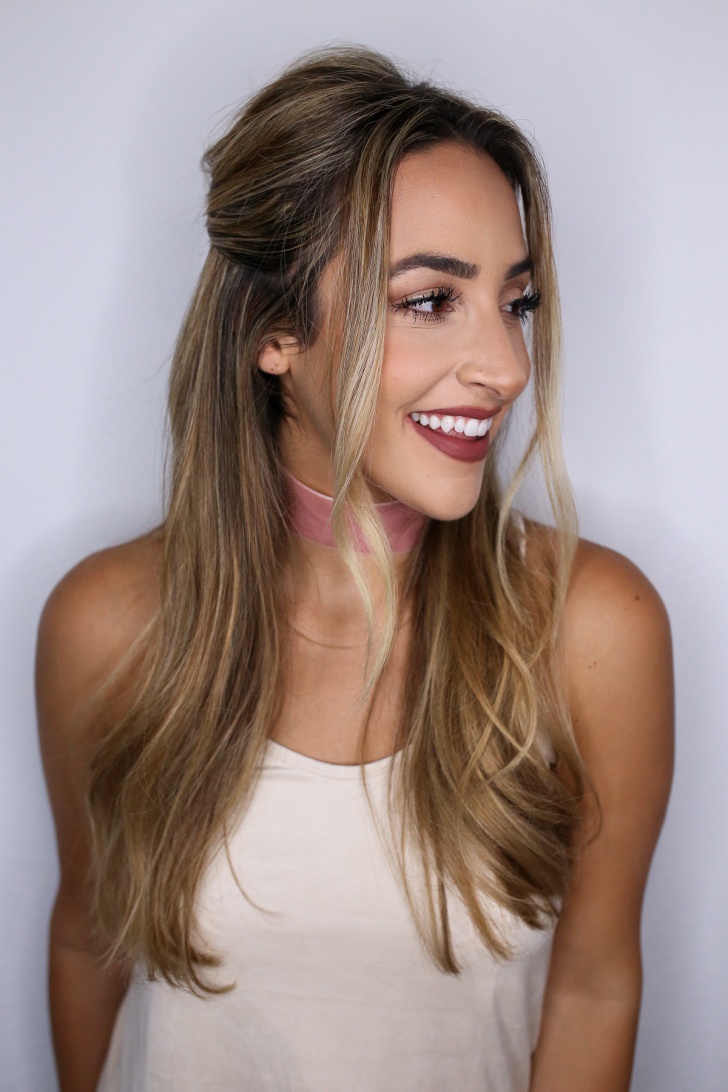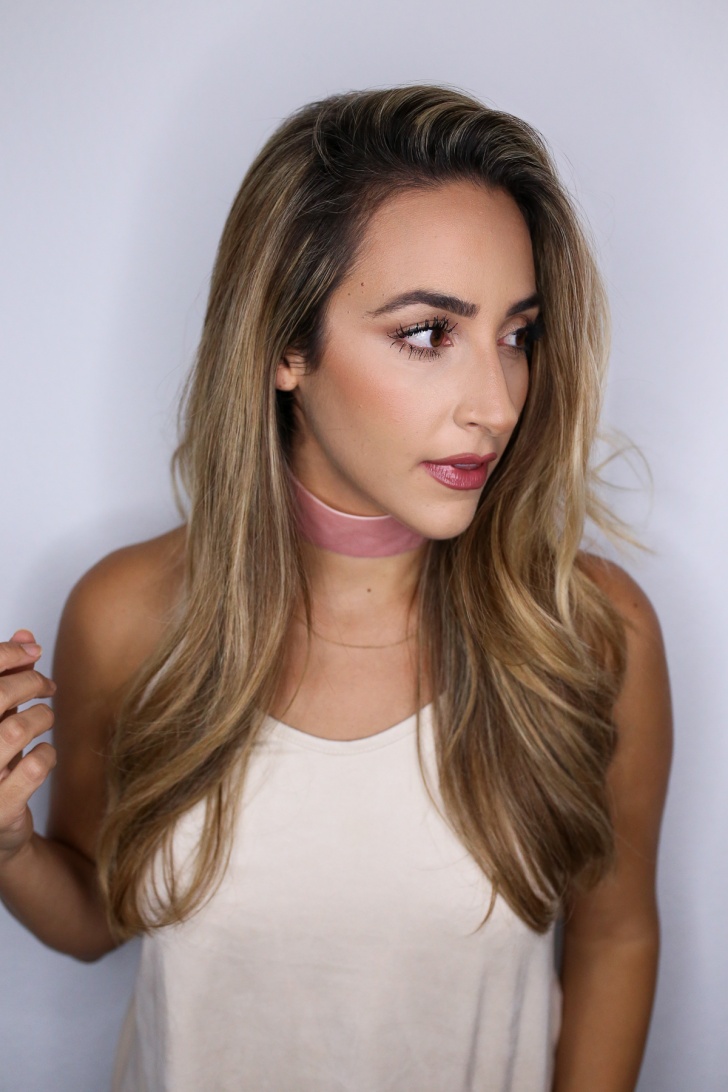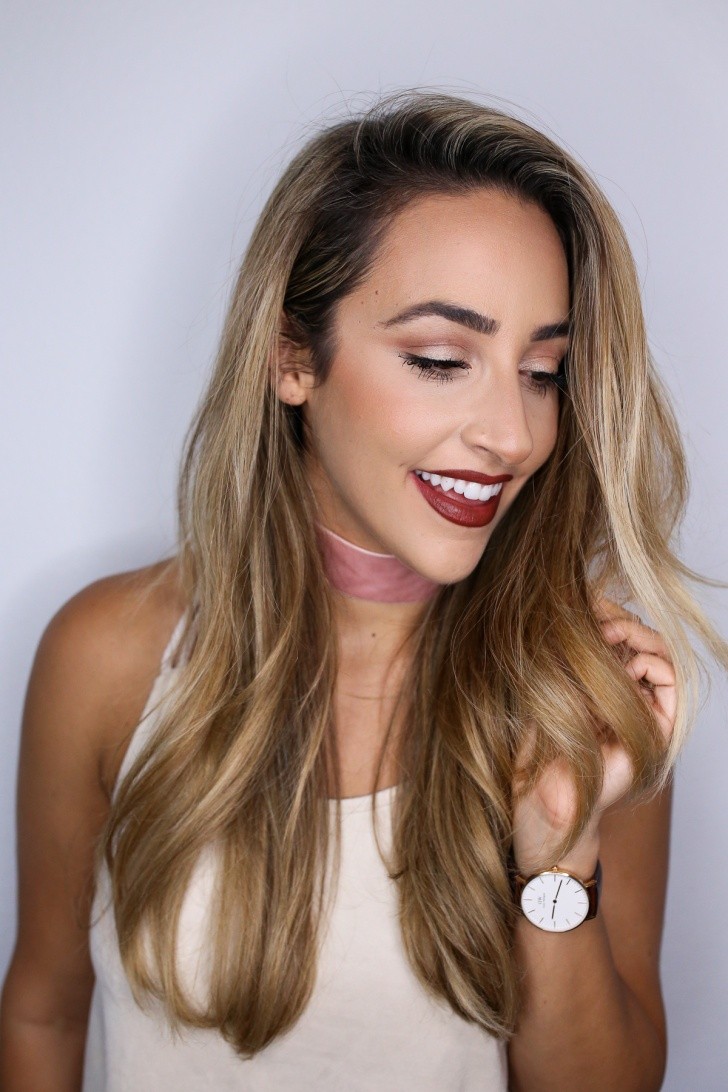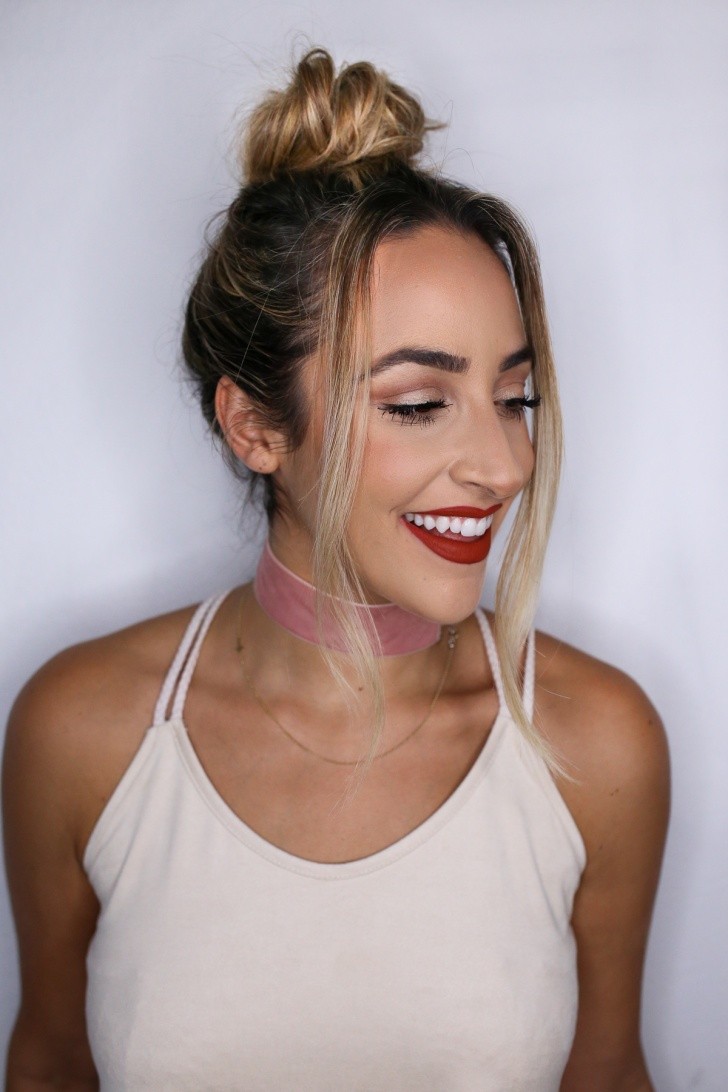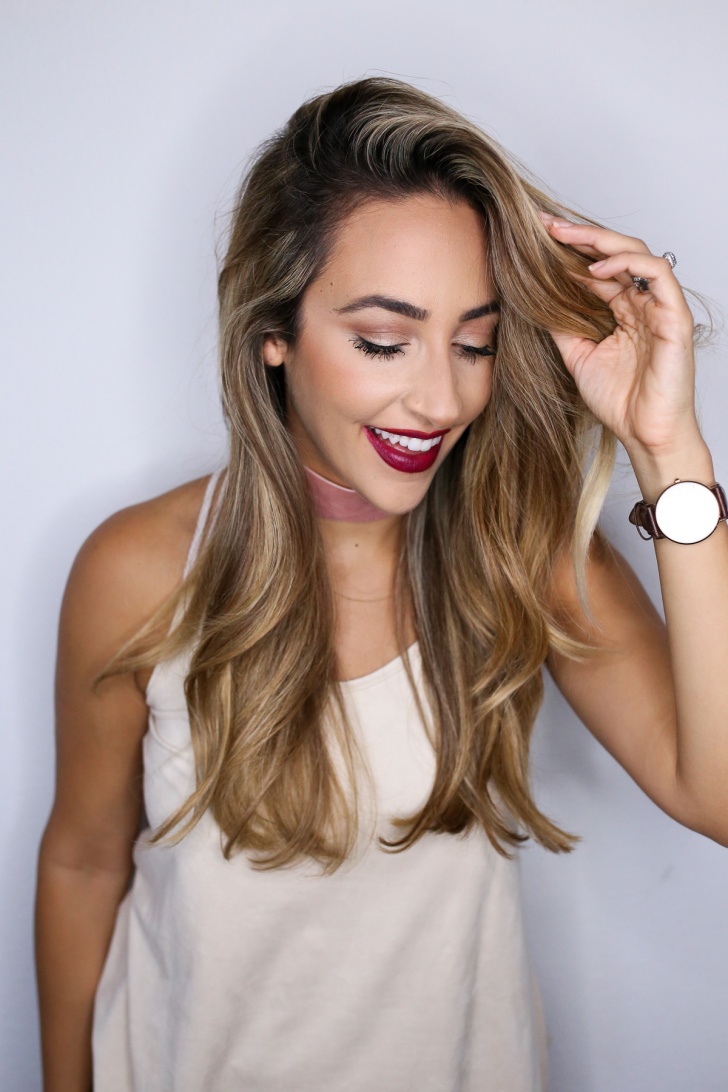 Swatches / in order, to compare!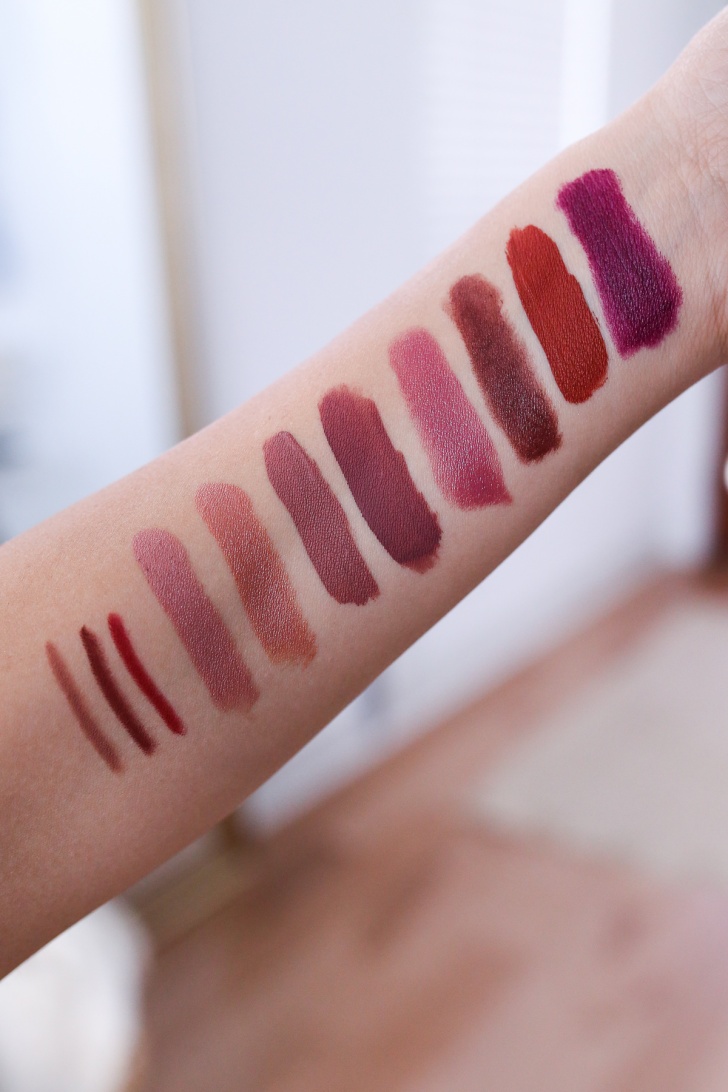 Choker, similar here (got my blush one in Ireland and was only able to find black online) / Top, here (really affordable and so cute for a fall transition piece!)
Shop all of my picks below