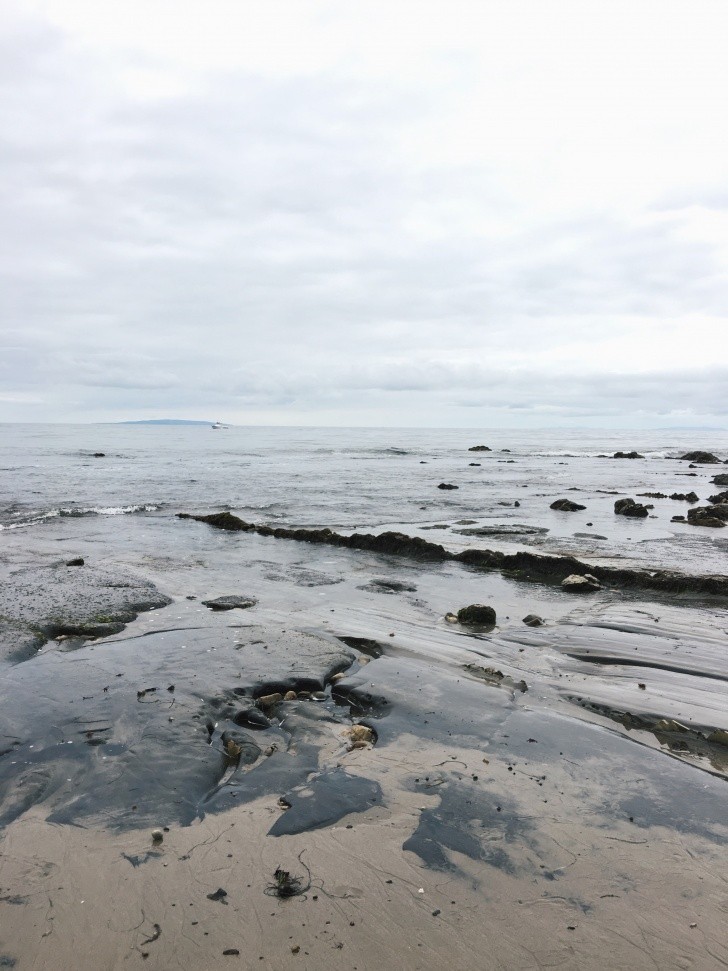 Hi beauties! As promised, here is a short and sweet breakdown of yesterdays Snapchat tutorial! I wore this look for a spontaneous mid-week date night with my man! Do you guys like in the moment Snaps and posts like this?
Foundation – This one by Armani is my go-to favorite!
Corrector – I brightened up my under eyes with this in the pink shade
Concealer – I used the Maybelline "Fit Me" in the shade 20
Under eye setting powder – I used this one in the pink shade, but I've been loving the yellow too!
Face setting powder – I've been testing this out and LOVING it!
Bronzer – I used this one first and then layered it with this one
Blush – A little swipe of this in shade "incandescent electra" on my cheeks
Highlight – This cream highlighter (blended out with my fingers)
Eyeshade Palette – My current favorite and what I used yesterday
Eye liner – My everyday go-to
Mascara – I always prime my lashes with this primer and then I switch up the Mascara! Yesterday I used a Loreal mascara mixed with this one.
Lips – This lipstick in the shade "Insanity"