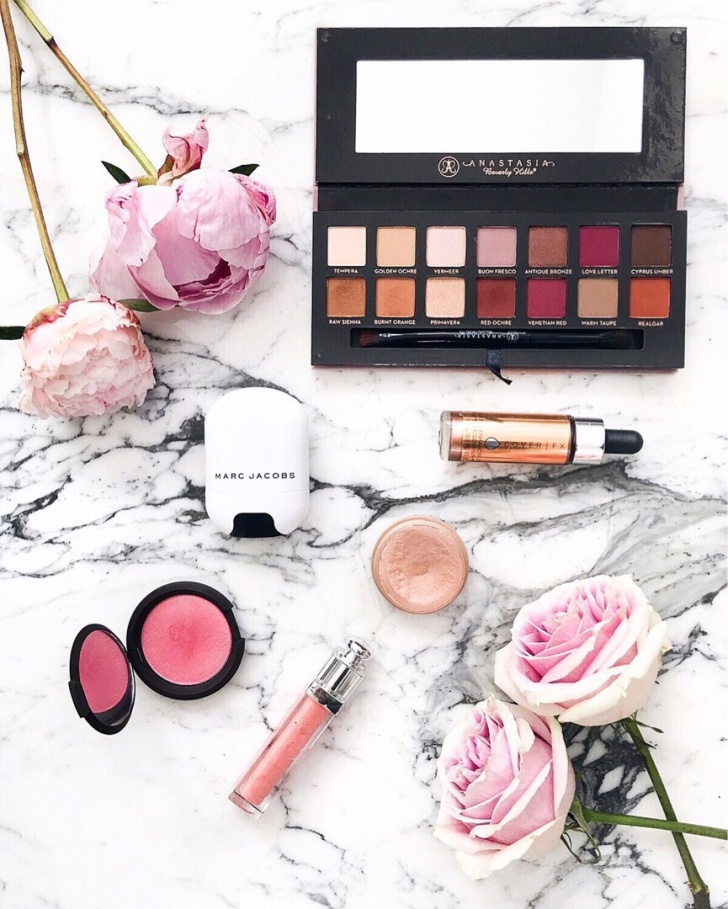 Happy Wednesday, friends! I just wanted to take a minute and write a post about something that has been heavy on my heart. When I started my blog, Bring Your Own Beauty, I started it as a way to share the love and knowledge I had for all things beauty and life related, in the hopes of helping people feel like the best version of themselves. Ie. Bring your OWN beauty. The idea that beauty starts from the inside and shines out. Life isn't about being perfect, it's about being happy and loving people. In our society today, it seems like the focus is on having a seemingly perfect life but life isn't perfect and that's ok! Intact, that's what makes it so great. God made each and every one of us different, yet somehow we're all told that we're supposed to be the same. That we're supposed to fit a certain mold. Kinda crazy, right?
When I was growing up here in Austin, I remember wanting to have blonde hair, blue eyes and fair skin because that's what all of my friends had and that's what I thought was cool and beautiful. Now, I LOVE my olive skin and dark features and wouldn't trade it for anything. Being different is beautiful. Being YOU is beautiful. I just wanted to take a minute to encourage you to be yourself and be proud to be yourself. Don't ever feel like you have to fit into a box of something that you just aren't. Life is so much better when you learn to be yourself and the best version of that. Honestly, how boring would it be if we were all the same?
I love being able to share my favorites, tips and tricks with you guys, because let's be real – the right shade of lipstick and a great hair day really can make all the difference! 😉 Most of all – I want my blog, my instagram, my snapchat and even my youtube to be a place where we can all come and celebrate being human. A place where we can enjoy the pretty pleasures, but always remember what's important. A place where we can all escape the day to day stresses of life, but never be scared to talk about them and most of all, a place where we can be ourselves and lift each other up.
My absolute favorite part of blogging has been talking to you guys, and getting to know your hearts and your stories. I truly love the community that we've started here of my site and all my socials for that matter. In typical Courtney fashion, an idea just kinda came to me and I'm running with it! I'm a bit impulsive if you haven't noticed (guilty as charged). So – Welcome to, Bring Your Own Inner Beauty, The Movement. Bring Your Own Inner Beauty, The Movement is all about spreading and encouraging inner beauty and coming together by celebrating uniqueness and seriously, just being nice to each other! I'll come up with some kind of a 'challenge', something that will help make the world or just someones day a bit brighter and we'll all do it! Todays challenge: Compliment a total stranger. Snap me or Instagram your story using the hashtag #InnerBeautyTheMovement
Thank you from the bottom of my heart for following along and being part of this journey with me. I love you guys!