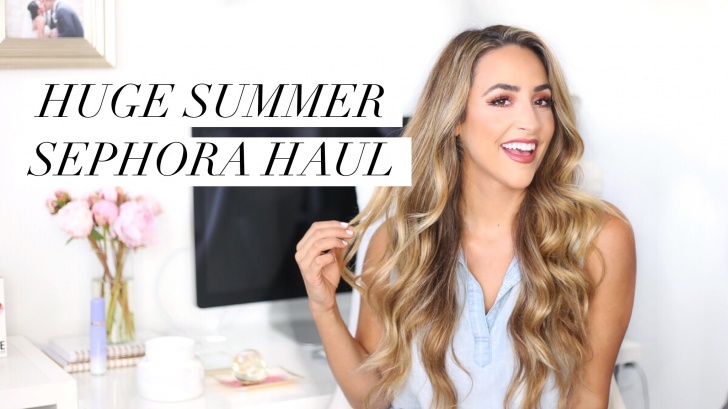 Happy 4th of July weekend babes! I have a rare Sunday post today 🙂
If you follow me on Snapchat (CourtShields87) then you know I am always in Sephora finding new products to share with you guys :). This video is a collective haul of my last few trips to Sephora, as well as my thoughts on most of these products!
Do you like videos like this?