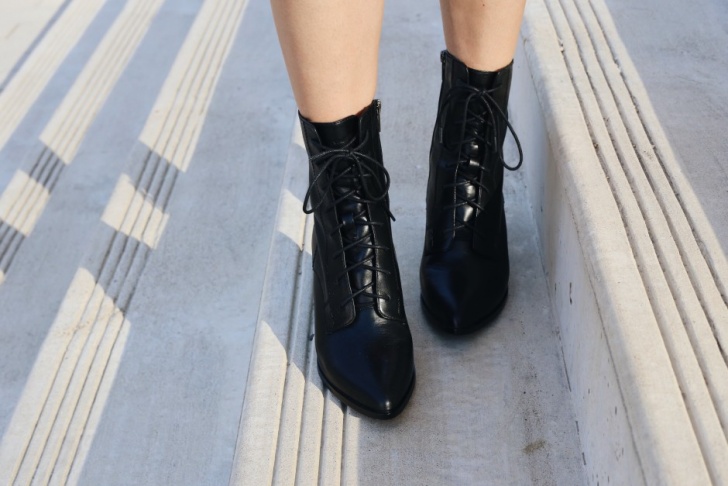 I'm not the biggest fan of crowds, so festivals haven't always been high on my list. But, SXSW is a totally different story! There's something about SX ('South By') that sets it apart from other festivals. Maybe it's my hometown roots, or the charm of the creativity in the air, but I just love it! If there's one thing I love about festivals, it's the style. Festival style seems to bring out the adventurous side of peoples wardrobe. It's free spirited attitude allows you to take an outfit and really up it's game.
When I'm putting together a festival look, a few things are a total musts:
Comfort and ease – If you've ever been to a festival you know it's an all day affair. Not to mention all of the walking! So, I'm always looking for good quality boots and a bag that can fit all of my must-haves. A cross-bag is always the way to go. The Sophie Satchel is big enough to hold everything I need, while still being hands free and convenient.
Day to night – I'm always on the hunt for pieces that can easily transition from day to night.
A little edge – Festivals are a great time to experiment with your style and step a little bit outside of your comfort zone. Why not? 😉 The Renee Lace Up's bring just the right amount of a extra somethin' somethin' that really spice up the look.
The good news is you've come to the right place for all of the above. I've been a big fan of Frye for a long time, so when they asked me to host an event with them during SX, I of course said yes! Frye is known for their high quality, hand-crafted goods – perfect for Festival goers or anyone who loves quality leather and great designs. I'll be attending the event and would love to see you guys there!
The event: Frye Days
Frye Days consist of two days, two stages (11 bands per day) and of course, yours truly! I'll be attending the event and would love to see you if you attend! All the details below, include the RSVP link 🙂
Dates: Thursday, March 17th and Friday, March 18th (12 – 6 pm each day)
Location: Swan Dive – 615 Red River Street
RSVP here:  http://bit.ly/1oLFUuo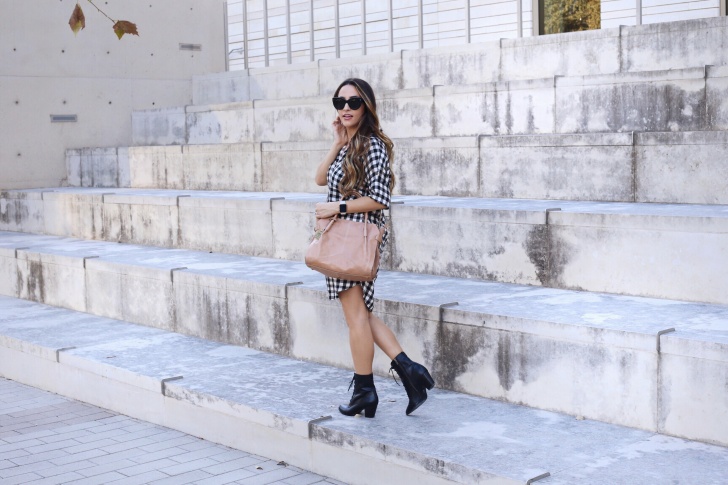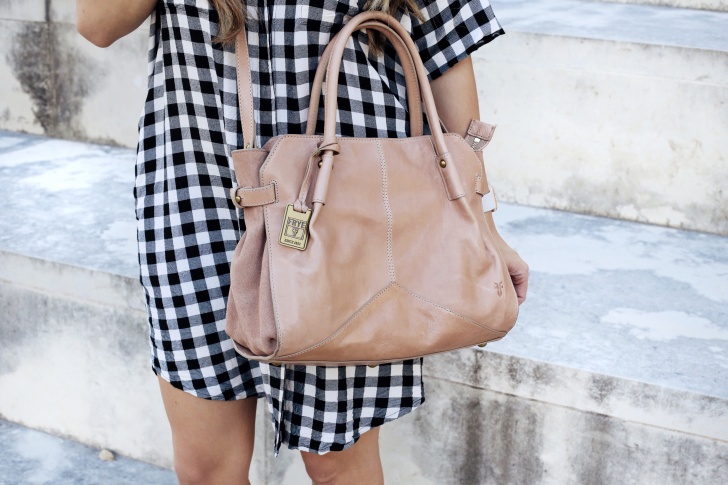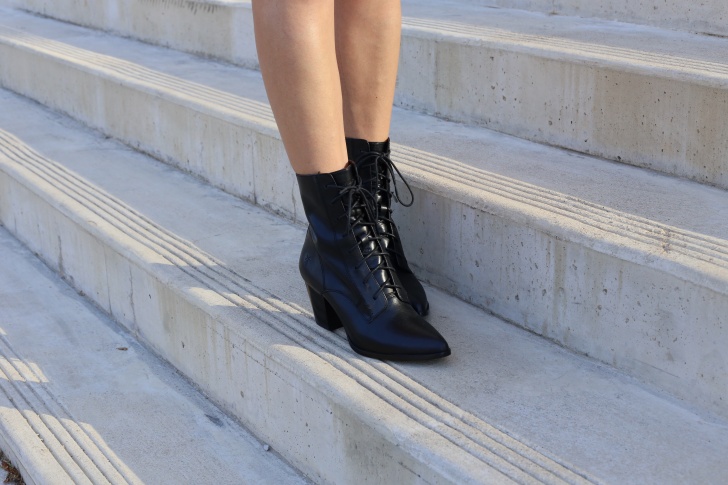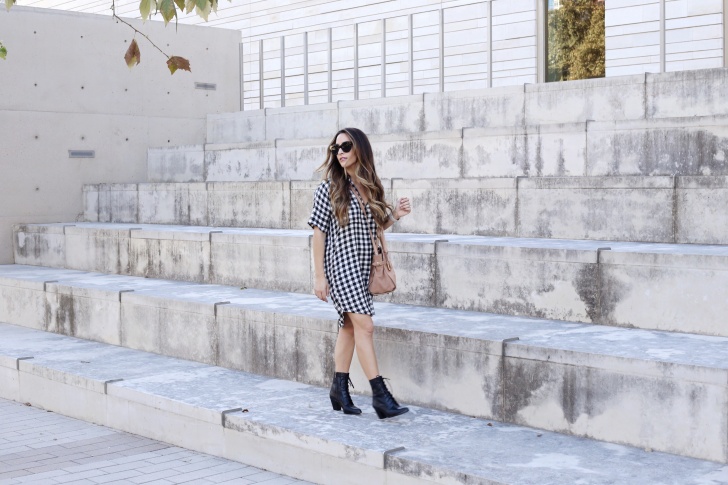 Thank you to Frye for sponsoring this post. All opinions are of course, my own.