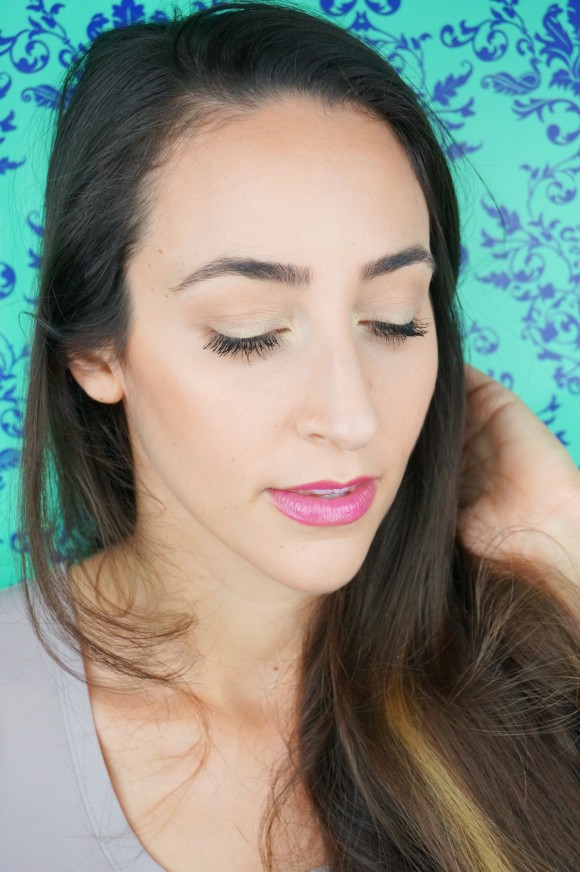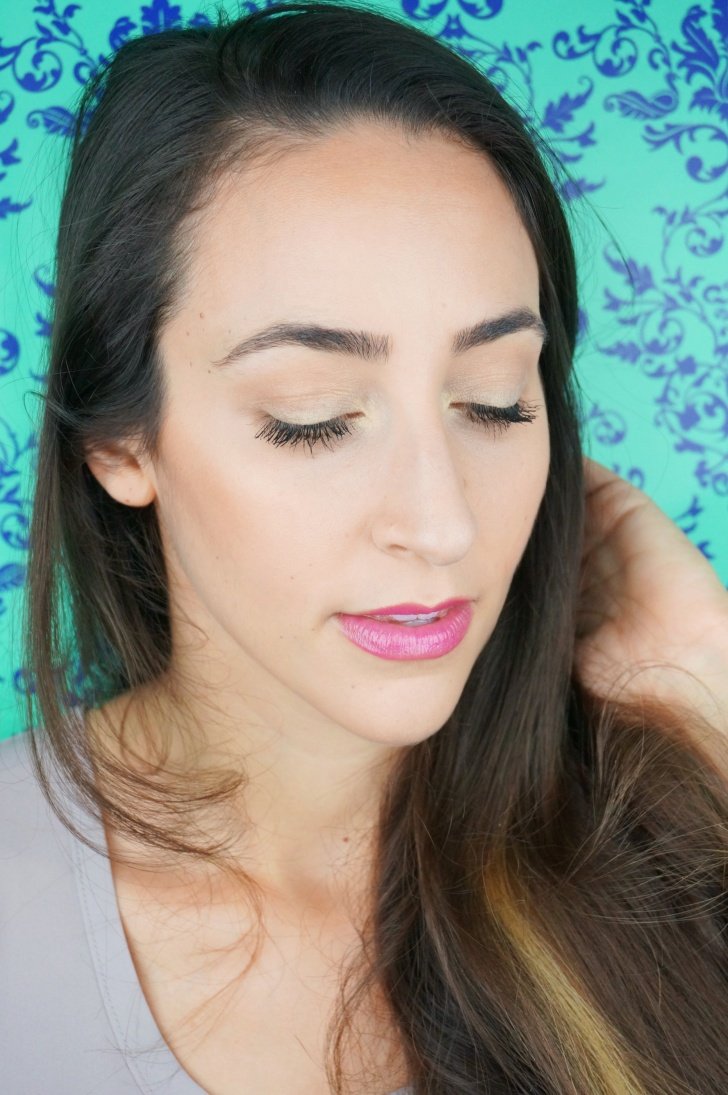 Hi friends! It's Wednesday – which means tomorrow I will be heading to Miami for my bachelorette party! A weekend of fun in the sun with my besties and a weekend closer to marrying Alex! 🙂 Life is good. Ok, let's get down to it. Ever since I can remember, applying my mascara has consisted of mixing two tubes together. I don't know why I started this, but I do know that it works. Two tubes are definatly better than one! Here's why…
1.  Consistency
The key is to do this with tubes that you opened at different times. One fresh tube (just opened) and one that I've been using for a few weeks = two different consistencies. Two different consistencies = magic!
2. The best of both worlds
Try mixing a lengthening with a volumizing mascara and voila! You get the best of both worlds.
3. Two different wands
Two different wands coat your lashes in two different ways. They are shaped differently, apply the product differently, and have a (you guessed it) different effect on your lashes!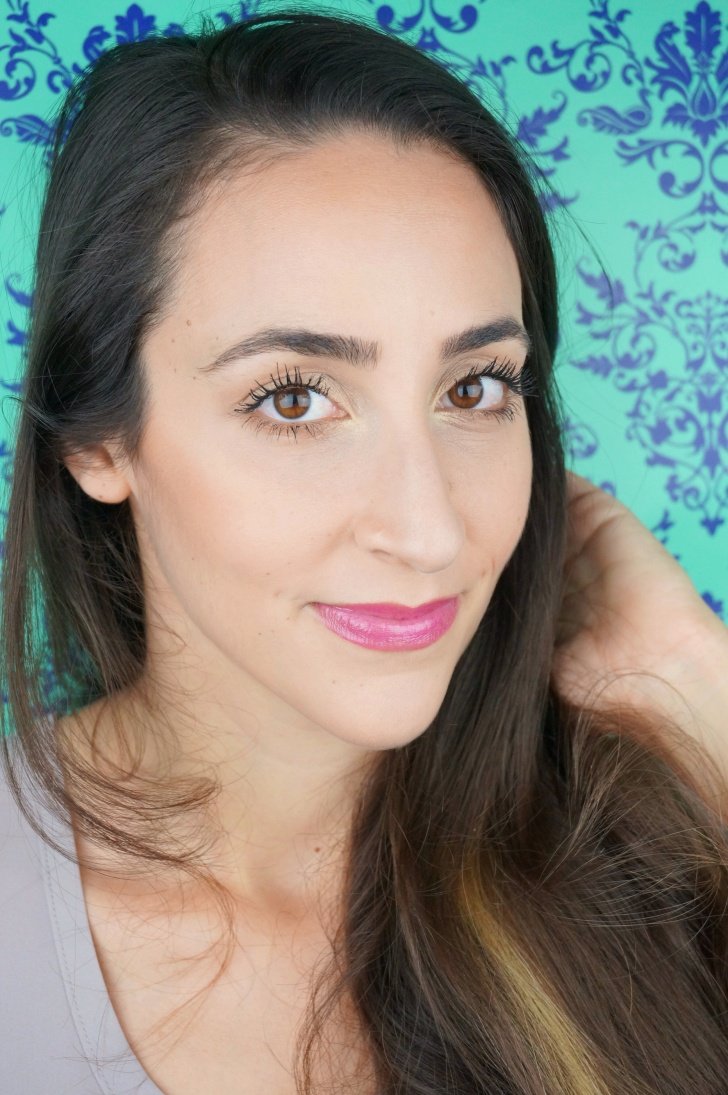 Try this out and let me know what you think! You won't be disappointed 🙂
xo
Court