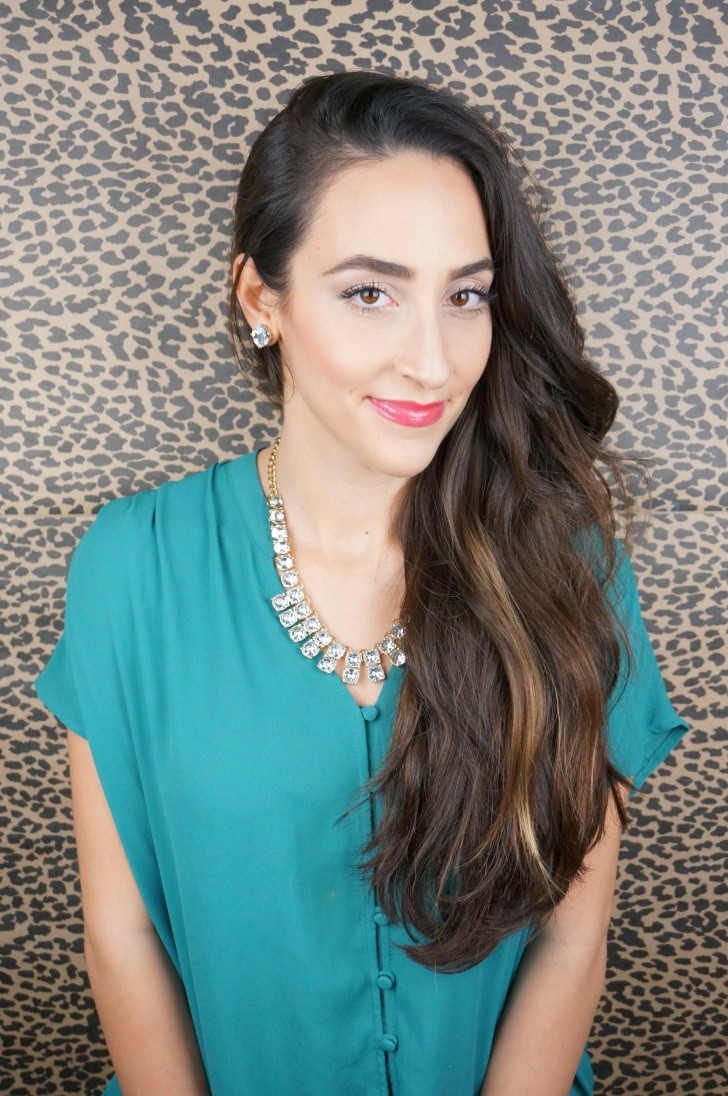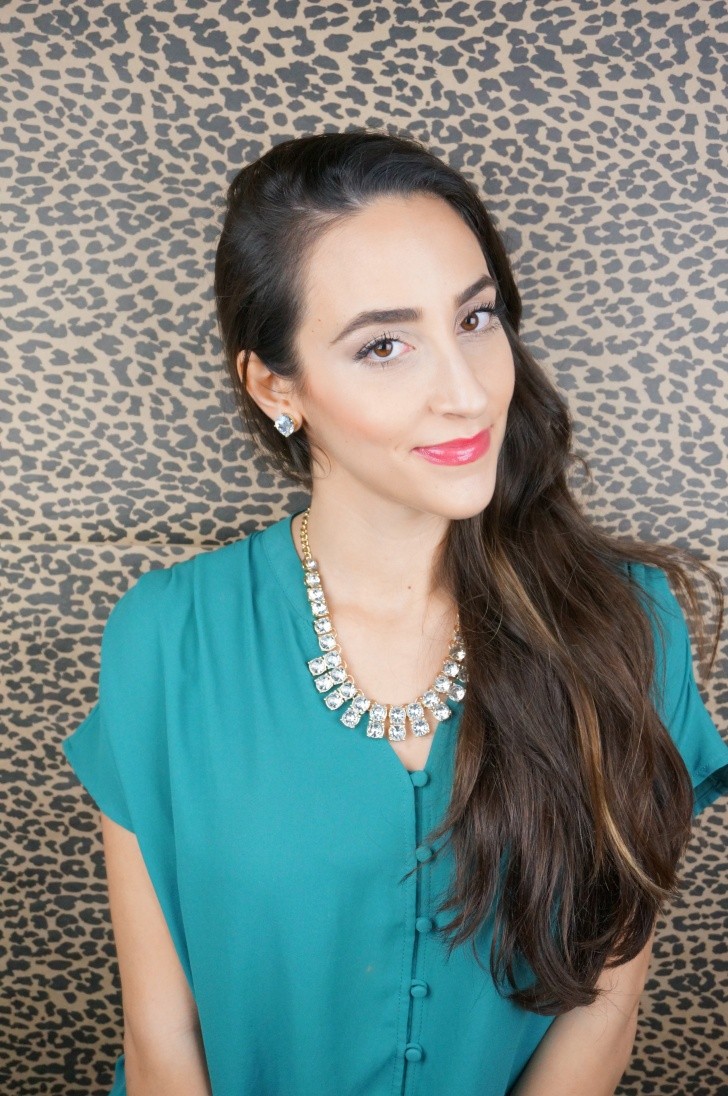 Hi, friends! Today I'm sharing one of my all-time favorite makeup tricks for big, bright eyes! Personally, I love big, bright eyes. They are so fresh and youthful, perfect for spring. This little trick will help you wake those eyes up with one simple step. Soo, who wants to learn?
What you'll need
Nude colored eye pencil – some people like to do this with a white eye pencil, but I prefer nude. 

Tip

– It's important that the liner you use is either long wearing, waterproof or both! Since it's going in the waterline, you need something with some staying power. My favorite is Nars Rue Bonaparte. It is ah-mazing – long wearing, pigmented, creamy, and the perfect color….Nars for the win!
How to
Take the pencil and apply it in your waterline. Make sure to go all the way from inner to outer rim!
When to do this
Wake up call

– This is a great trick to use when you are feeling tired and want to wake your eyes up!

Day time

– Youthful and fresh, perfect for day time.

Balance

– This works really well to balance out a smokey eye. You can smoke out the lower lash line, and then line your waterline with a nude or white to help your eyes not look small and closed. Remember – Light colors bring light and brighten, while dark colors make things appear smaller.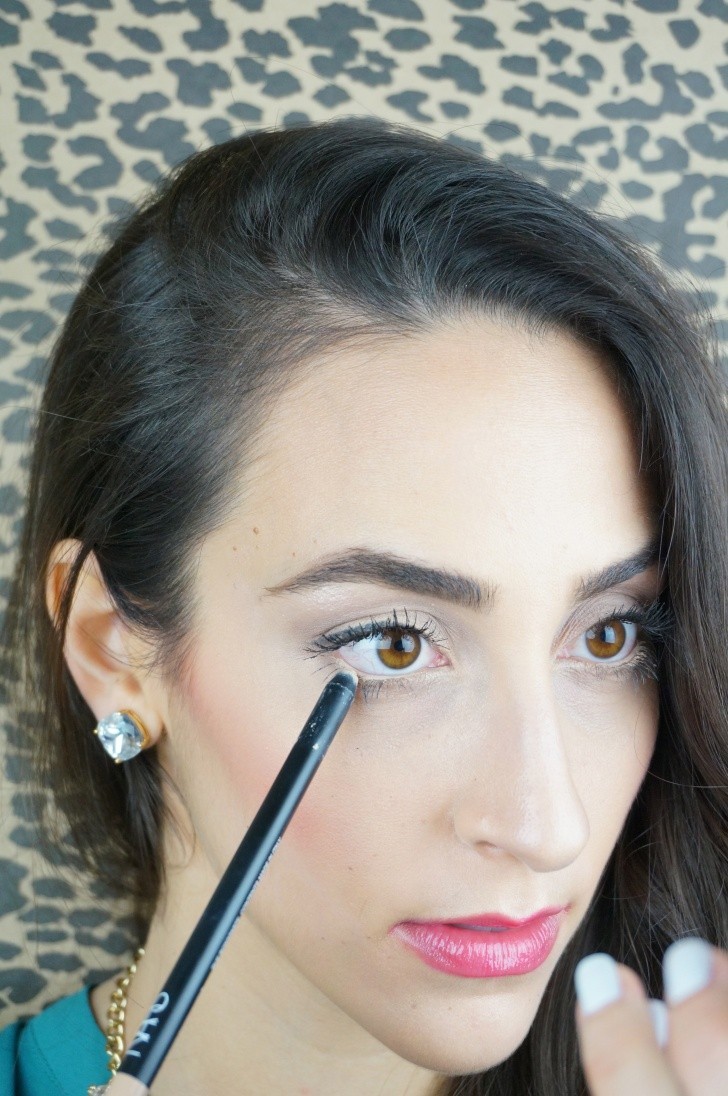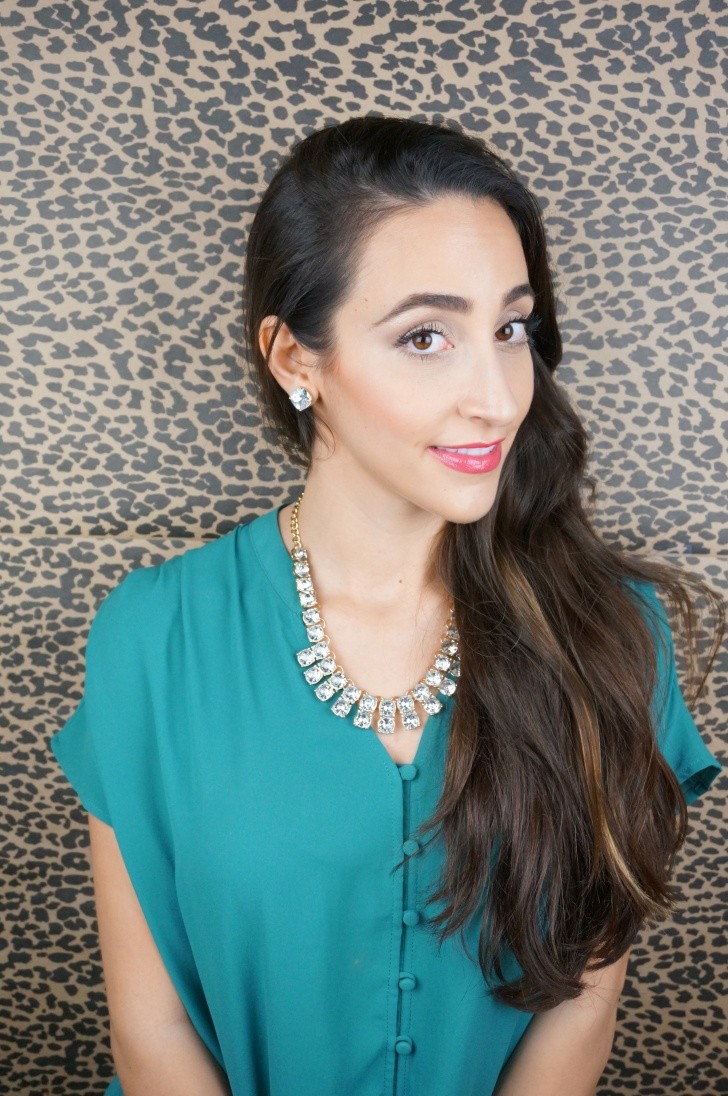 Well, that's it for now :). What to do you think? Are you excited to try this trick? If you do, I would love to see your pictures on instagram, tag me @Courtney_Shields.
Happy birthday to my brother, Tripp! I am a very lucky girl, I have the best little brother a girl could ask for. Love you, T! xo