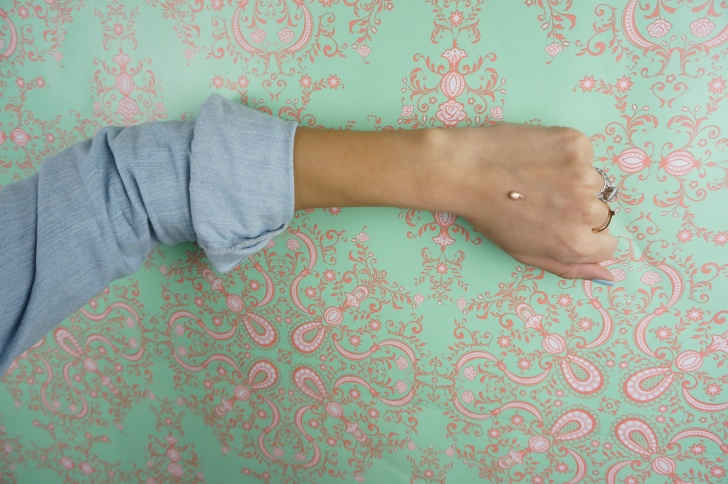 Ok, Josie Maran Argan Illuminizer is my new obsession. This stuff is absolutely gorgeous. It makes my skin glow in the perfect way. First of all, I can't say enough good stuff about Josie Maran cosmetics. Eco friendly, nontoxic, cruelty free, no genetically modified anything. She uses 100% Pure Argan Oil as her signature ingredient and all the products that I've tried of hers are great. I have loved them for a while now, but this illuminzier is next level. I will defiantly be posting more about this brand in the near future. Ok, back to the amazingness that is the Argan Illuminizer.
This illuminizer can be used two ways, both of which are beautiful…
1. As a highlight
I pump a little bit on my finger or the back of my hand, and dab it on the top of my cheekbones, brow bones, or anywhere else you want to highlight.
Here is it on the tops of my cheek bones, before I blended it in.
2. All over glow
Mix one pump in with your foundation and apply all over your face. This is ah-mazing to warm up dull winter skin, or to give your skin an all over glow for spring and summer. A little bit goes a long way, so all you need is one small pump!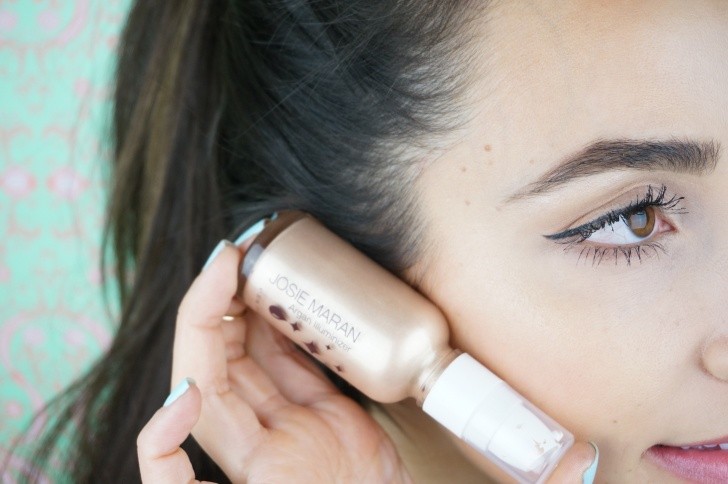 Swatches
I swatched it on my hand below so you can see how beautiful it is, but this kind of thing is hard to capture in a picture.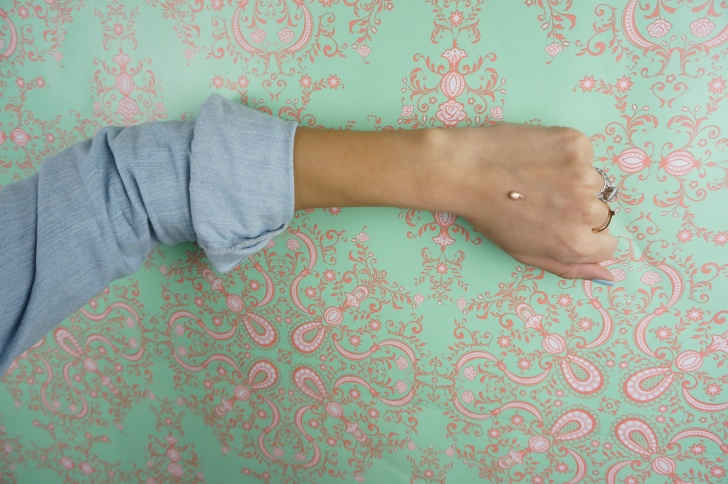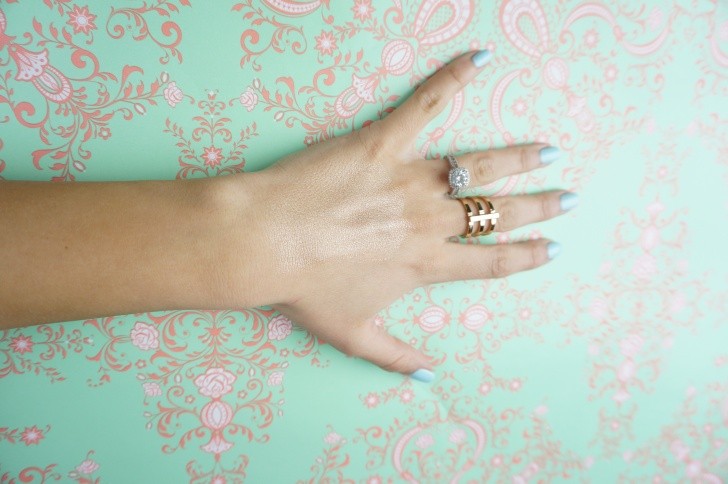 What's your favorite liquid illuminizer? Have you ever tried any of Josie's products?