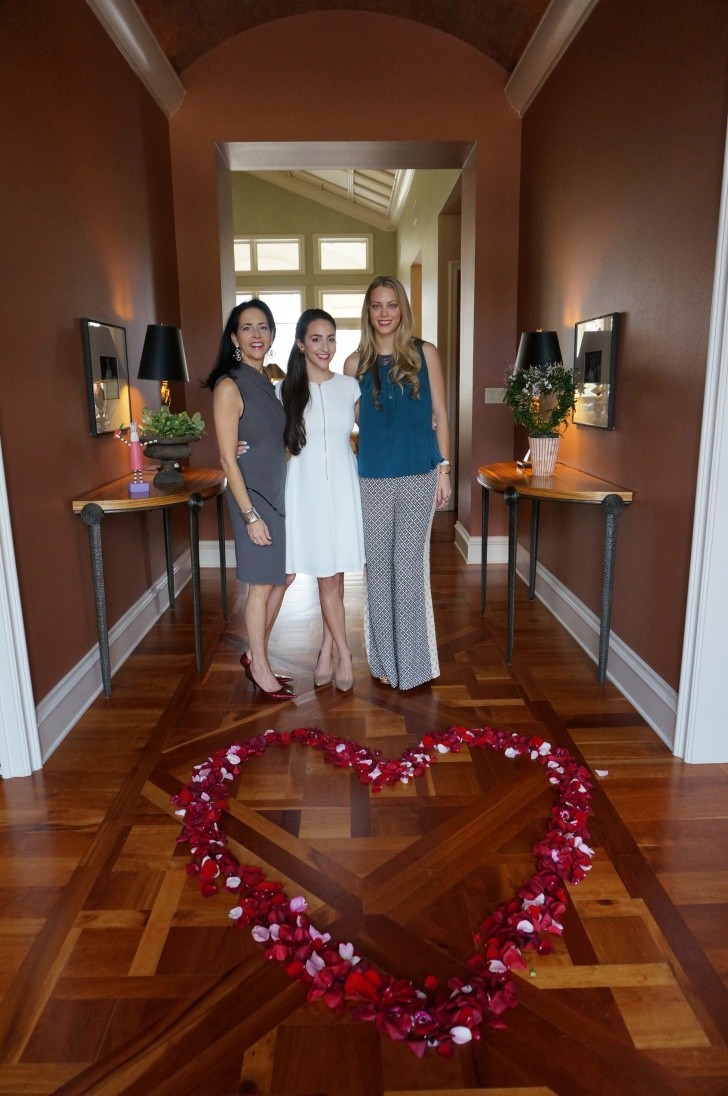 Bonjour Monday! Alex and I spent a few days in Austin for a weekend full of wedding fun. We got to spend time with family, we had our tasting (if you follow me on insta you might have seen a few pics or this deliciousness) and my bridal shower. It was Paris themed (we are honeymooning in Paris) and simply put, it was perfection. Everything was amazing! Such wonderful attention to detail- sparkling water made in Paris, bamboo straws, flowers from the florist who's doing our wedding, the glittery Eiffel Towers, the sweet quote by the powdered sugar… I mean, it was perfect. I got to wear my great grandmothers earrings, I walked into a heart made of rose pedals and knew it was going to be a magical day. What made the day most beautiful were the people who came to celebrate with me. Life is all about moments, and this was a great one.
Here are a few snapshots from the morning…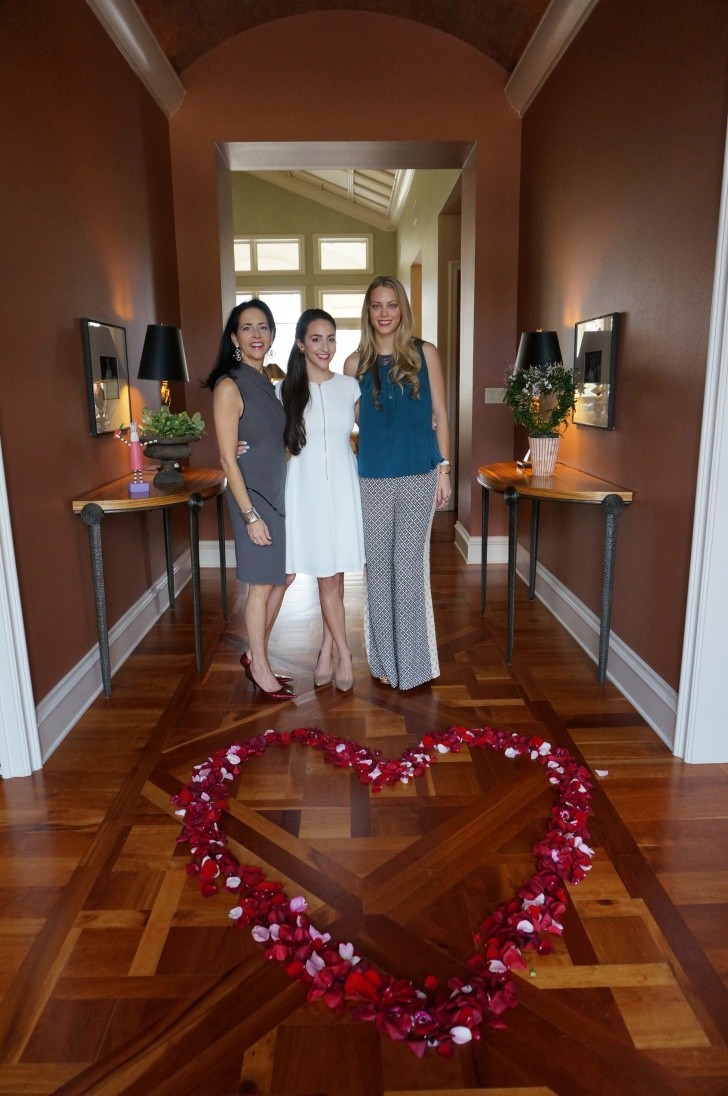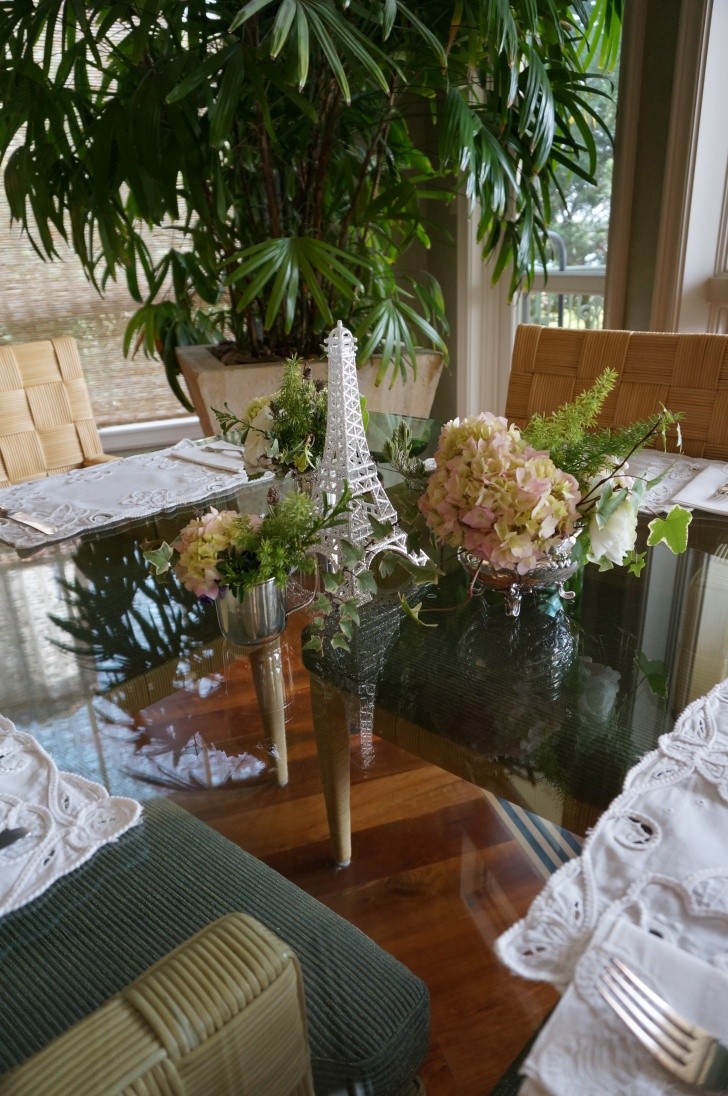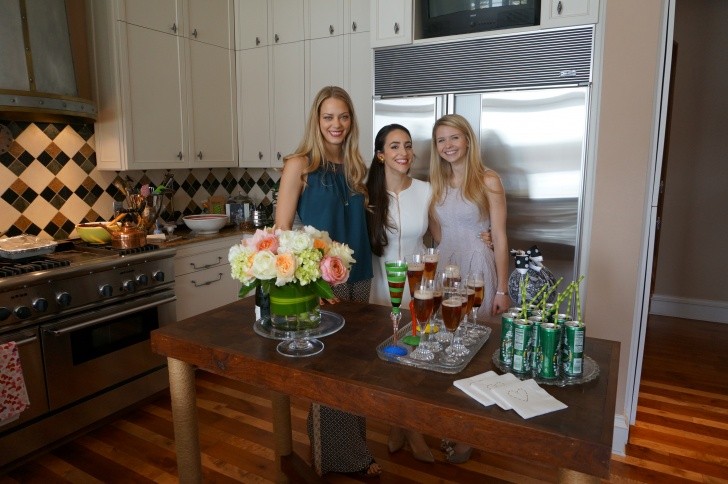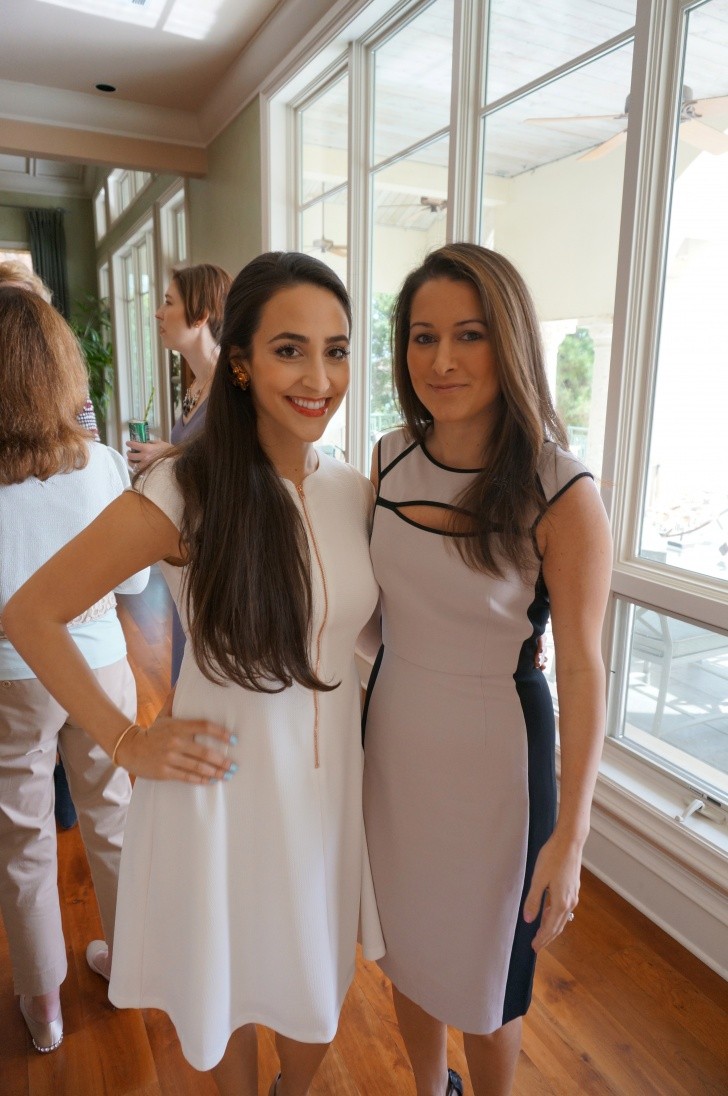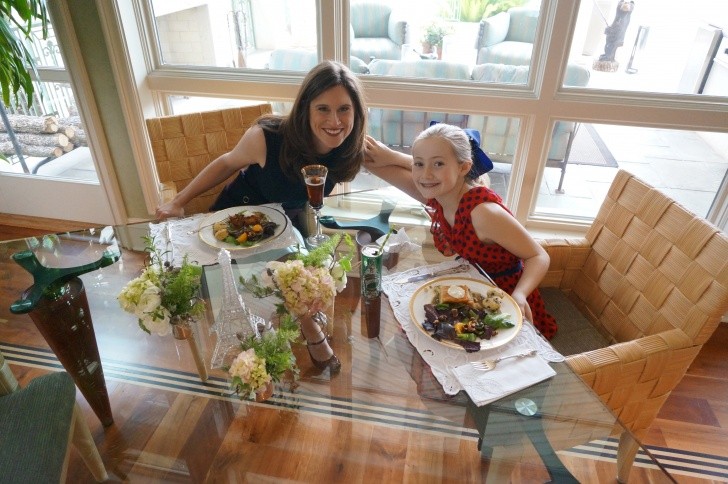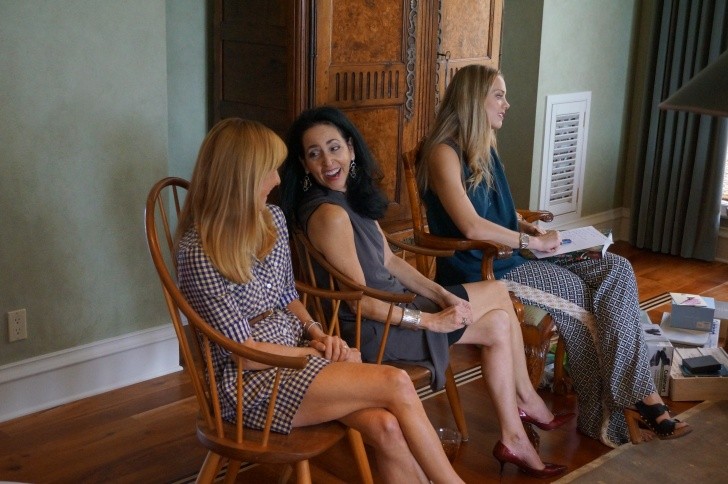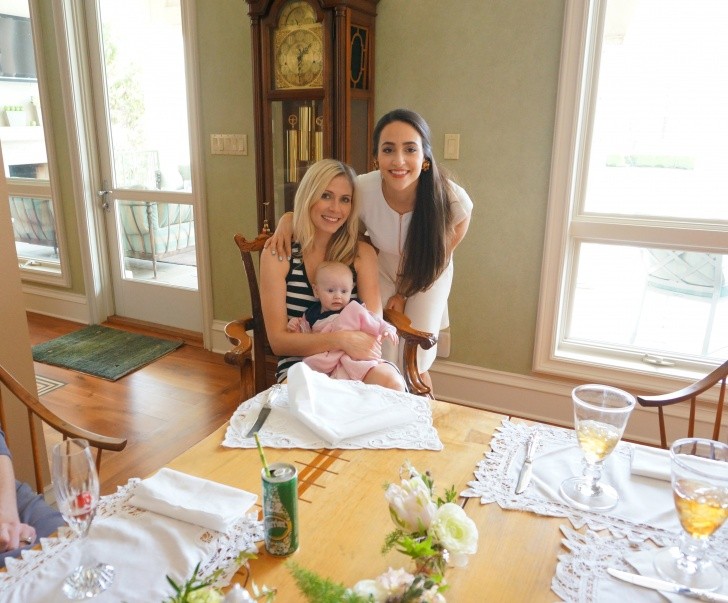 Chocolate fondue! They used the fondue set that they were giving us as our present! It was adorable and delicious. We dipped fruit and these amazing stuffed marshmallows! One plate of marshmallows was stuffed with mint chocolate chips and the other with peanut butter chips…to die for.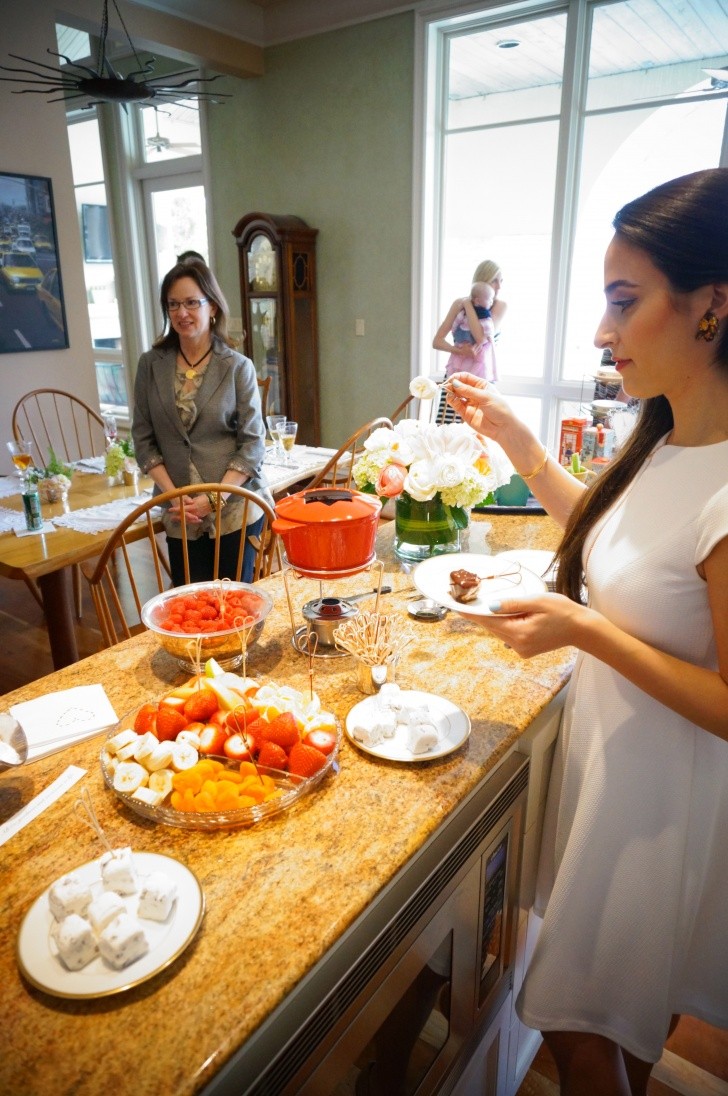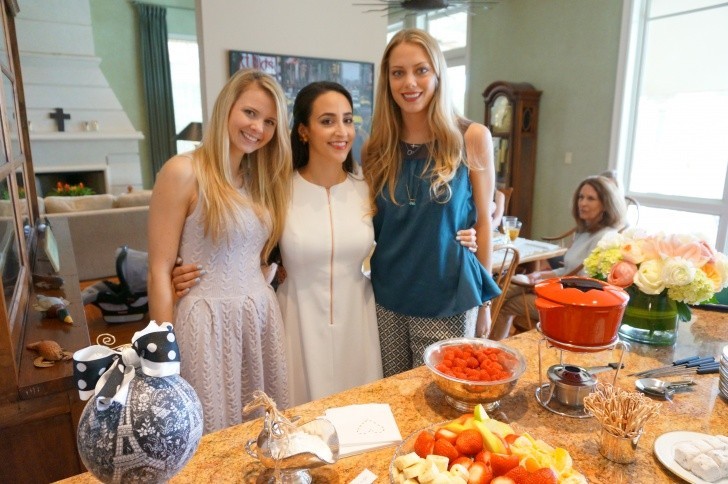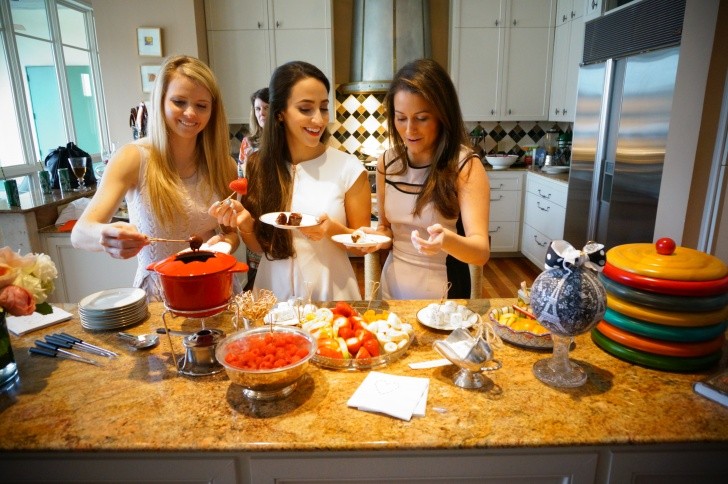 This sweet quote really sums up the morning – "All the goodness and sweetness in life".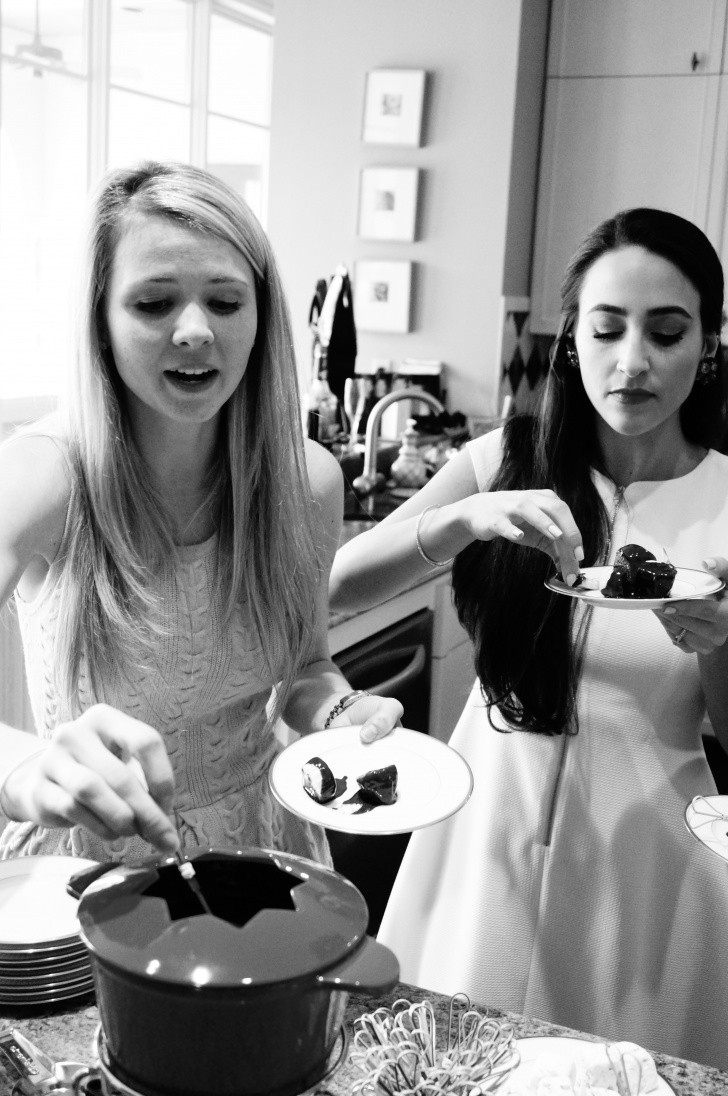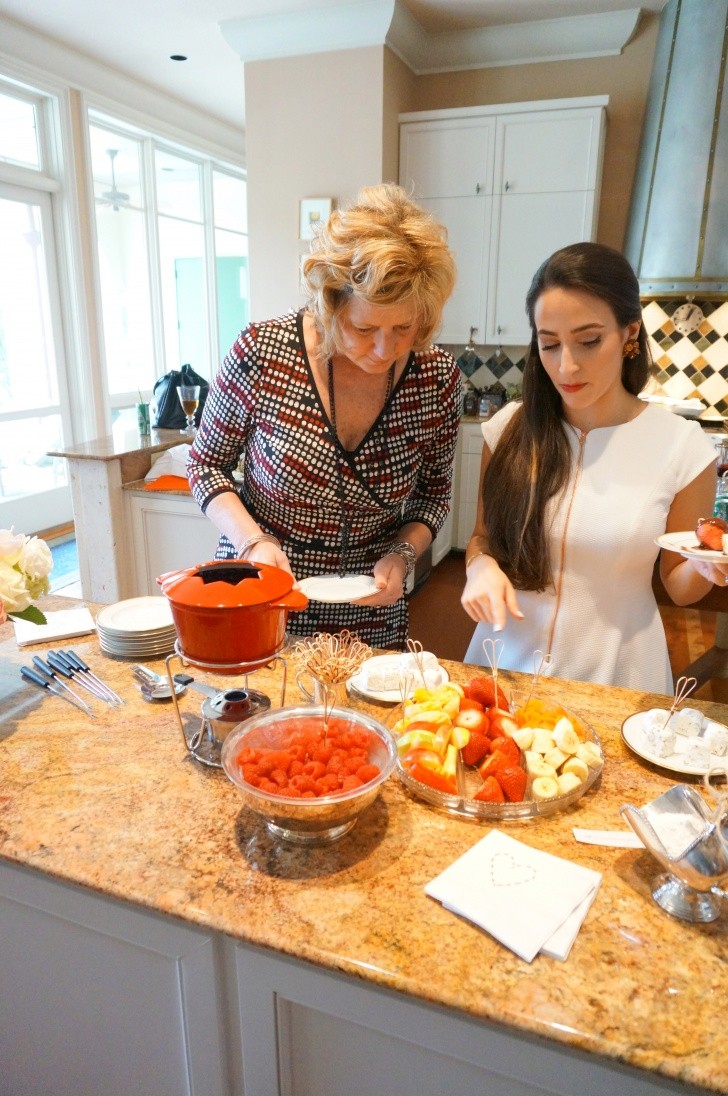 Alex came at the end to help me open presents 🙂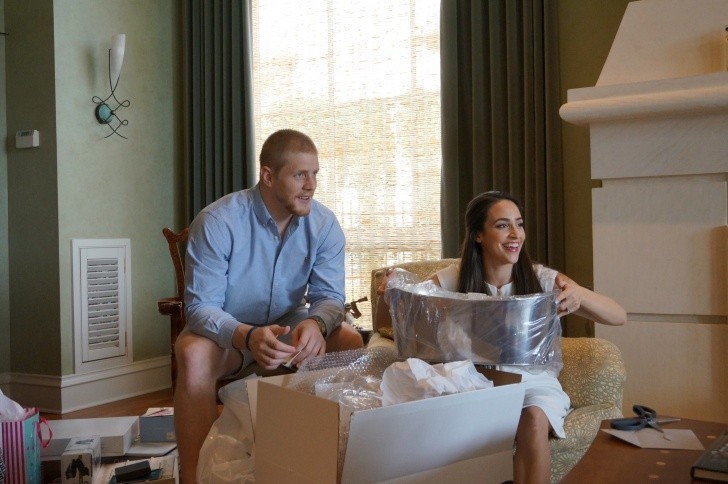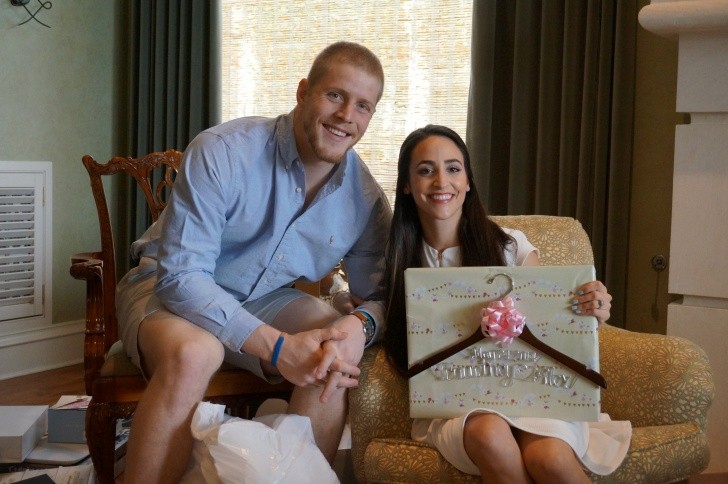 A big big thank you to the wonderful hostesses, Hayley and Hillary, for such an amazing and sweet shower! (below) <3 How cute are they btw?!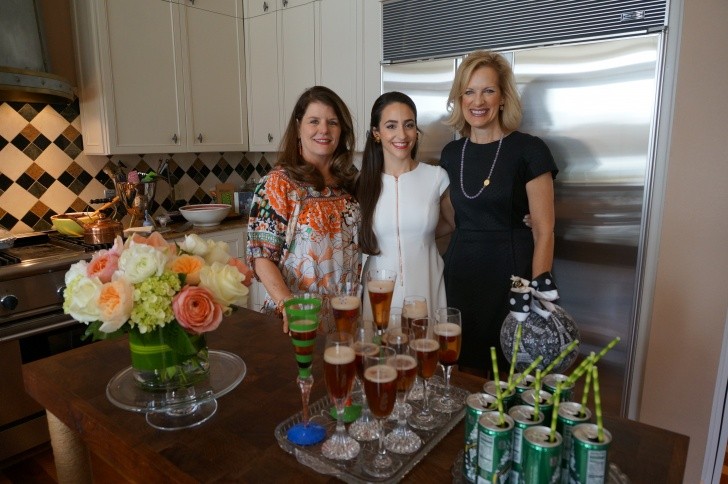 Thank you to everyone who came and made this day so special! Does anyone have any Paris recommendations? Places we need to go, eat etc.