Ok, so it's 7 am, your heading to the gym and you want to look somewhat alive, but not like you are wearing makeup… because lets not forget, we are at the gym. Here is my go-to, quick and easy to do (while half asleep), 4-5 step, morning routine!1. Moisturizer – First and foremost, of course wash your face and moisturize it! You can use a straight up moisturizer or a BB cream if you prefer the added tint, but make sure it has SPF regardless. Two that I really like are the Olay Complete for sensitive skin with SPF 15 and the Revlon BB cream with SPF 30. Both are very light feeling on the skin and work great, its really just a matter of preference. Tint or no tint? Your call.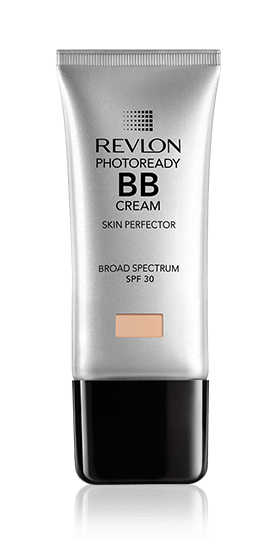 2. Garnier Skin Revew Anti- Dark Circle Roller – This little baby brightens up the under eyes with the added bonus of having caffeine in it, so it instantly makes you feel more awake! The coverage is very sheer so it just kinda blends in with the skin and looks natural. The only thing to be aware of with this little guy, is that the formula is very wet feeling, so put this on with a beauty blender or if you just want to use your fingers then wait a couple seconds before you blend it in so it doesn't just slide all over the place!
3. Mascara – Mascara instantly livens up the face and makes you look a little more girly and put together with minimal effort! Win win in my book. Any kind of mascara will work but I have been loving the L'oreal Voluminous Full Definition.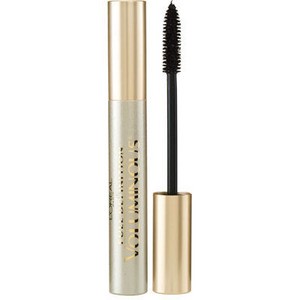 4. Bronzer – This step is totally optional, depending on what you are using this "no makeup makeup" look for! If you are going to the gym, you can skip this (or use it) and if you are doing something like running errands then you can add this in. Just a quick dusting of bronzer, nothing intense, very light just to give your face a little life! I literally just touch my brush in and do a subtle dust where I want it to go. Here is an example of a great bronzer for this (not mention that it smells like chocolate:) ) – since this is a very natural look, avoid much shimmer!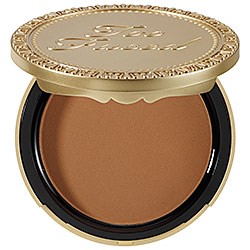 5. Chap stick – Last but not least! Finish off your fresh face look with some chap stick to moisturize and protect your lips. Any kind will do, but I have really been loving the Nivea Lip Butter in Vanilla + Macadamia Kiss… YUM.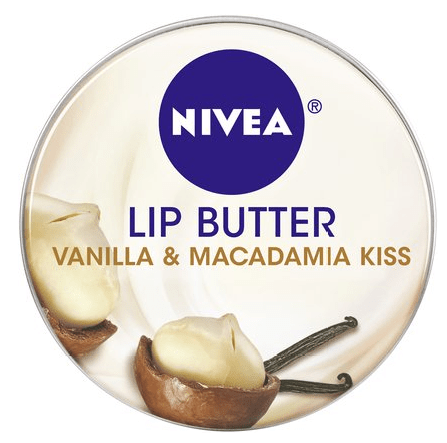 That's it! Simple, quick and very easy. Not only is this perfect for morning workouts, but works great for running errands, a lazy day at school, and pretty much any other time you want to look fresh faced but put together. My "no makeup, makeup". Let me know what you think and if you have any products you like for those early morning wakeup calls. 
Hope you enjoy and can fit this into your daily routine! 
Xo Courtney
<a href="http://www.bloglovin.com/blog/11616859/?claim=62udynk4st7″>Follow my blog with Bloglovin</a>