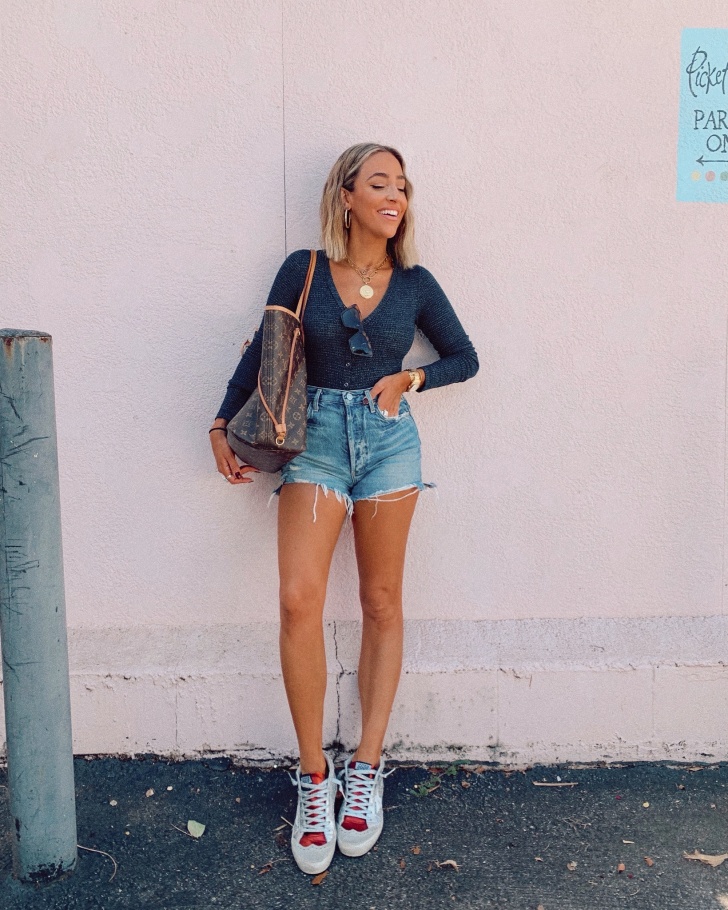 There is a certain kind of cozy magic that starts to set in when October hits. It has been a favorite month of mine since well, I was born in it, but it's also the month where the brutal Austin temperatures usually begin to break. Plus October is the month before all the holiday madness begins!
Before I fully dive into arguably the best month of the year, I wanted to round up and share YOUR most purchased items from September. This is a fun way to see what other people are loving and snag it for yourself if you missed it the first time around.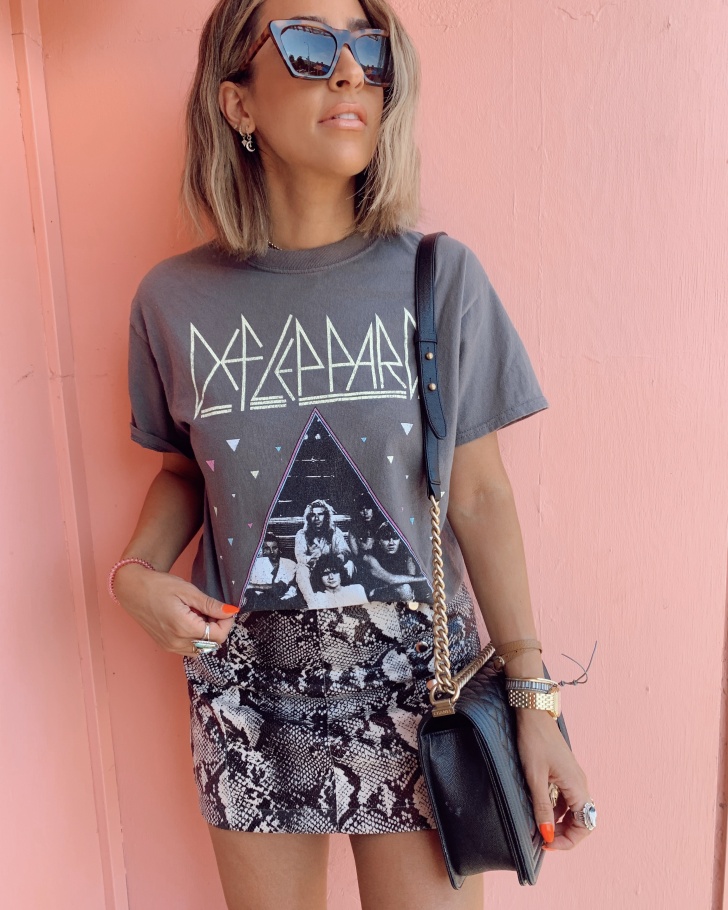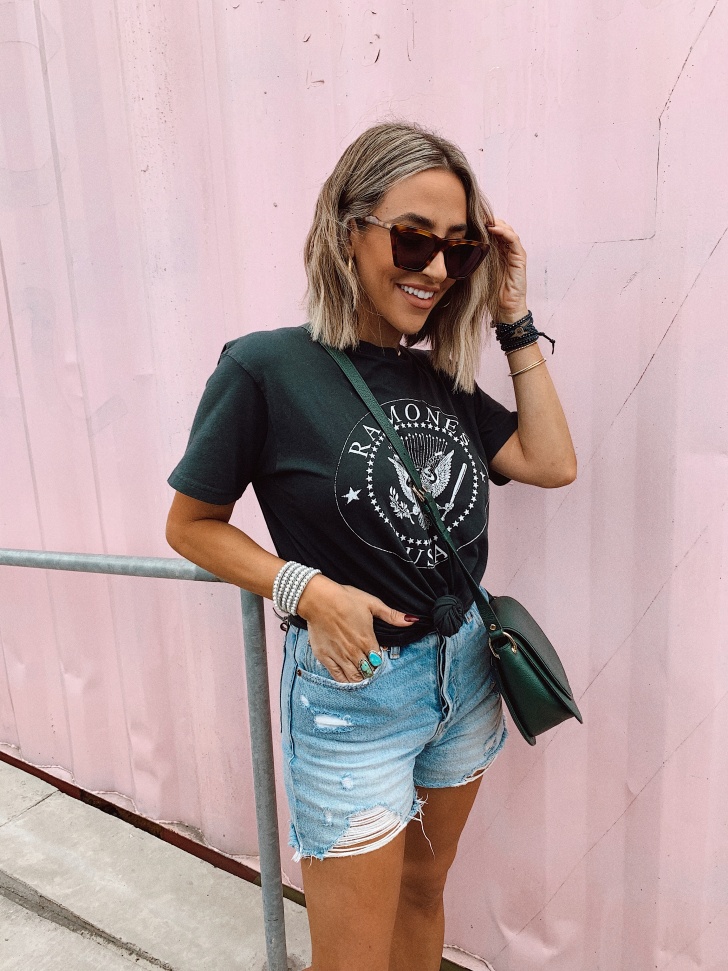 AGOLDE Parker Vintage Cut Off Shorts.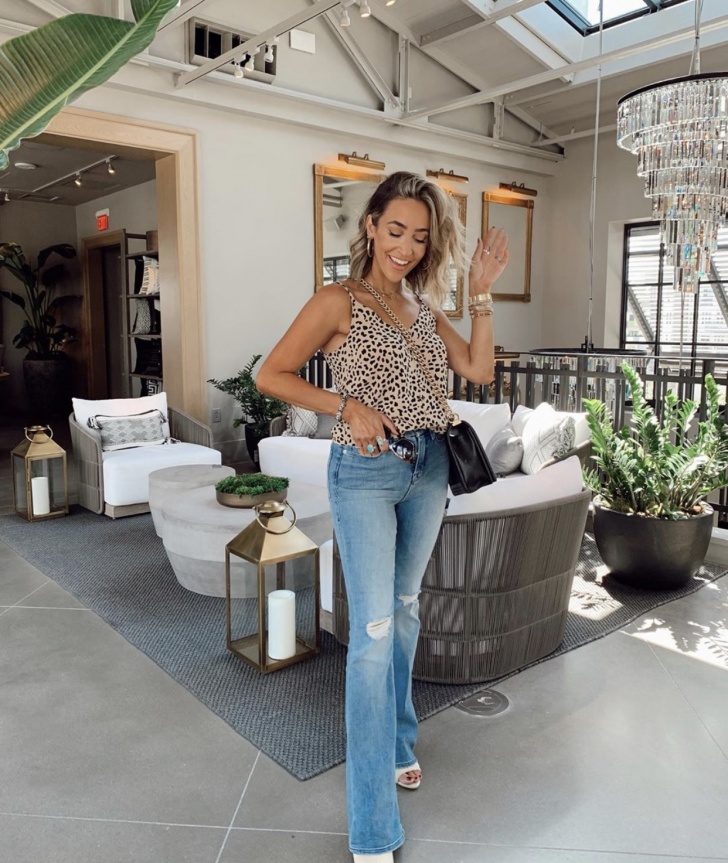 Good American Good Flare Jeans.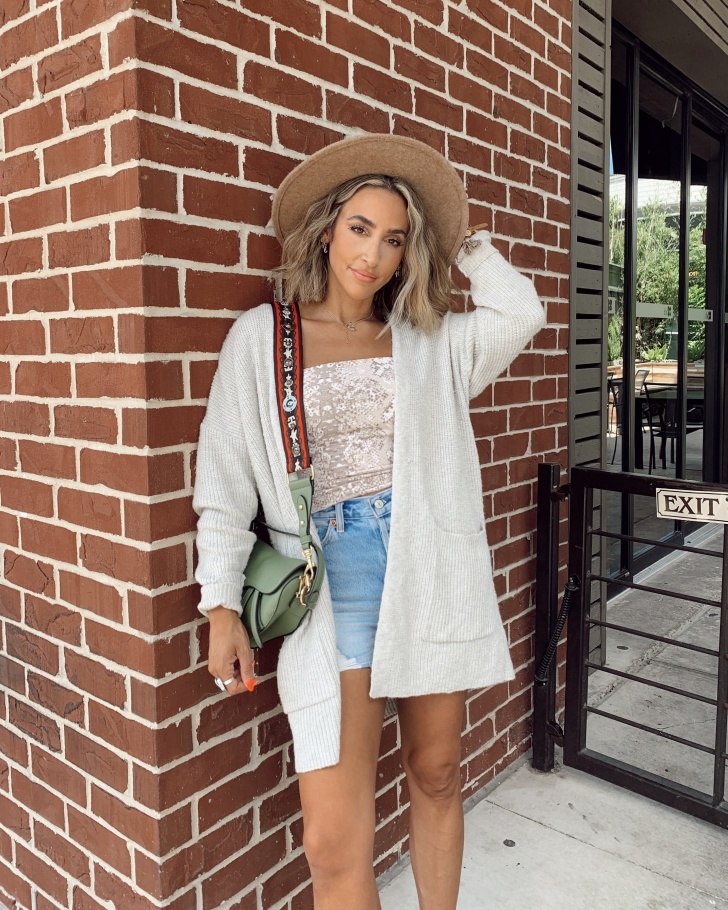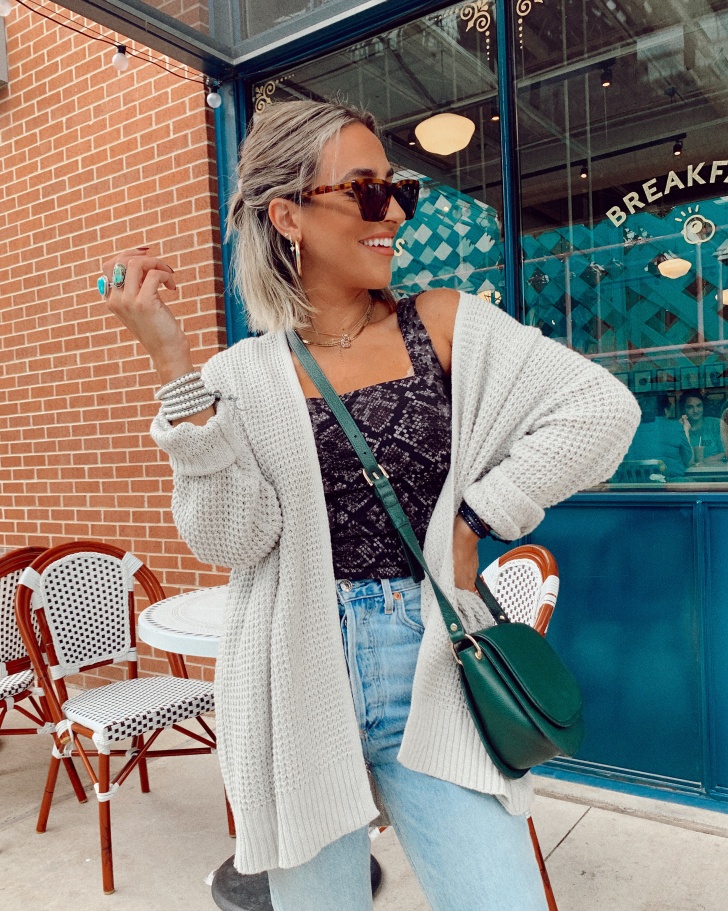 Snake Print Tank (both colors).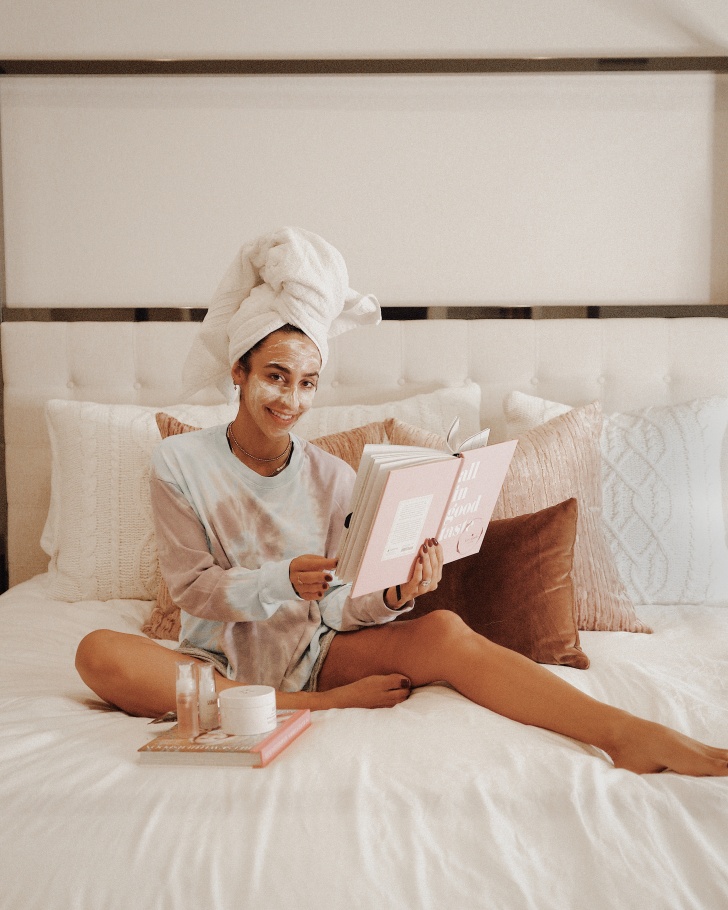 Colleen Rothschild Vitamin C Treatment Complex.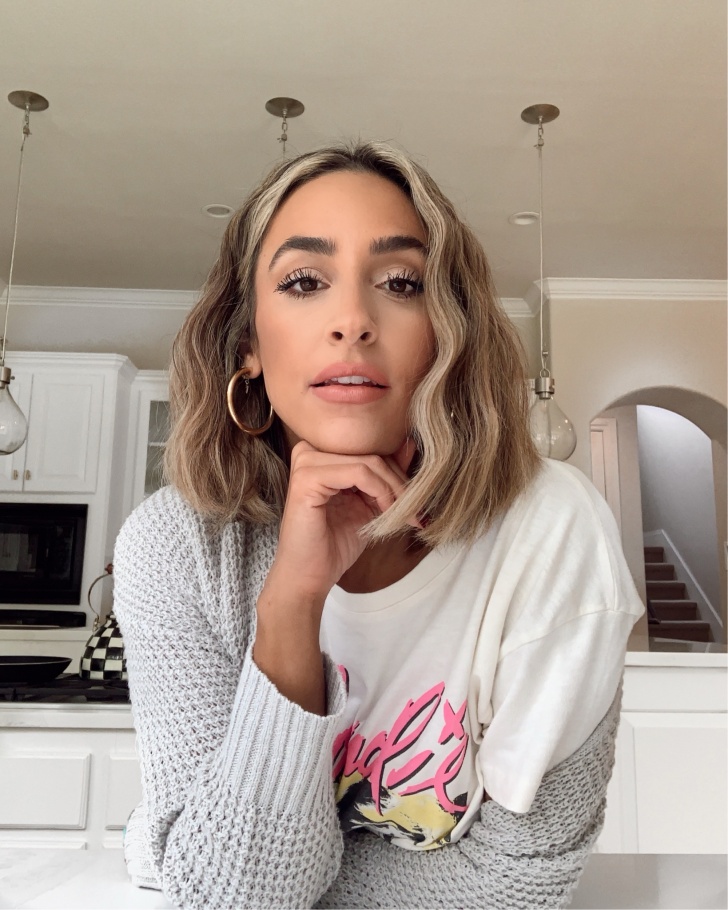 Alure Three Barrel Curling Iron.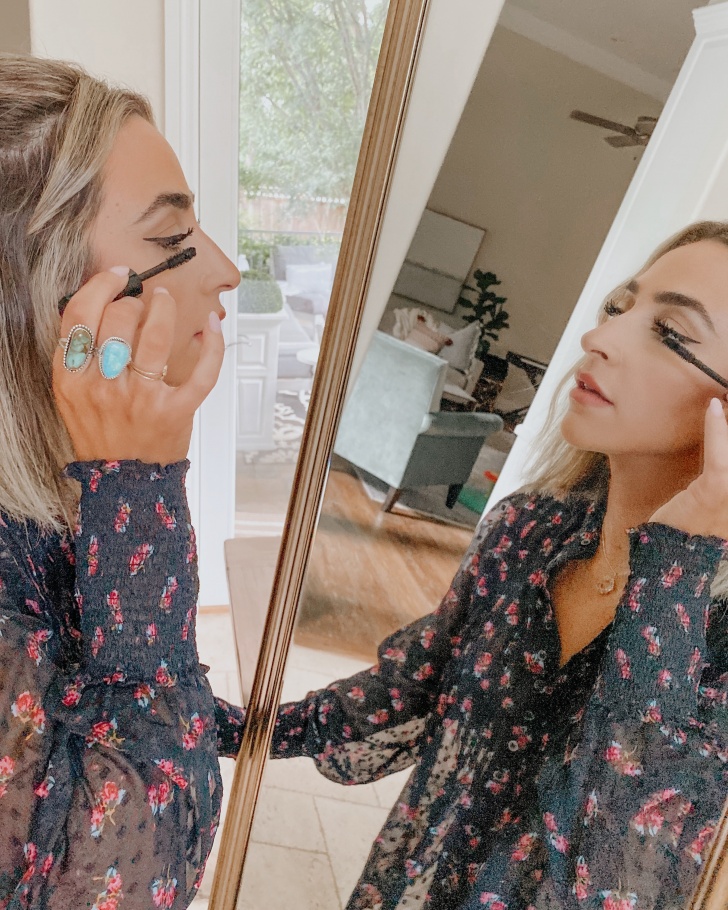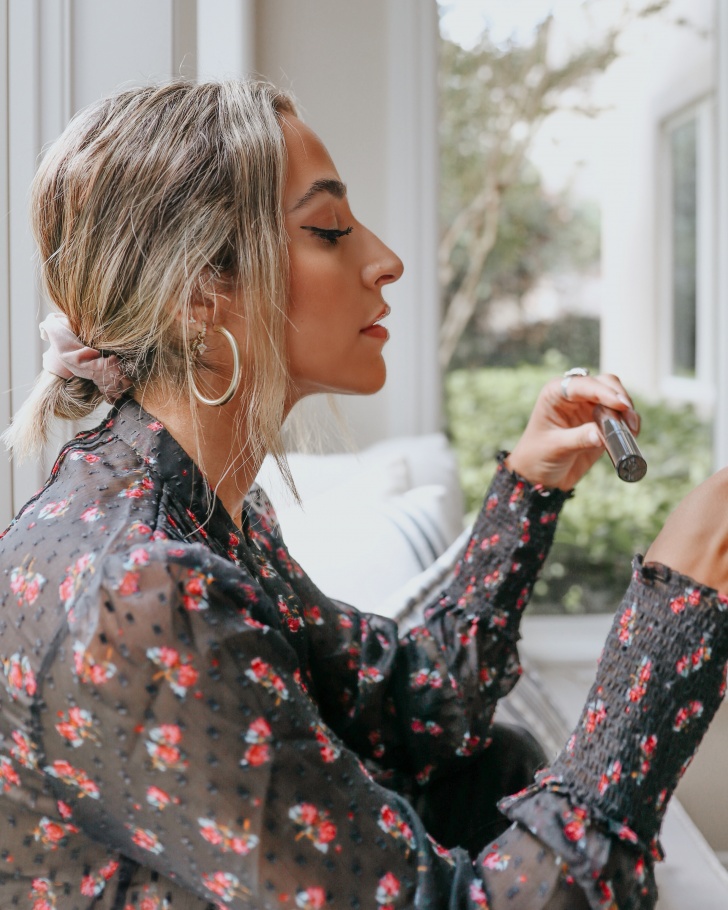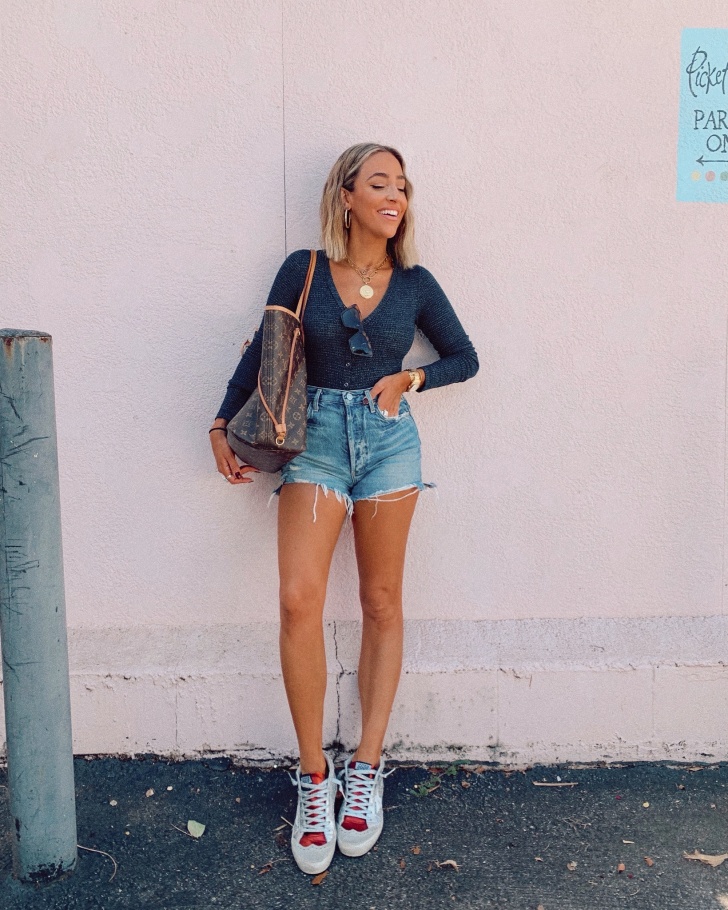 Free People Thermal Long Sleeve Bodysuit. AGOLDE Parker Vintage Cut Off Shorts.