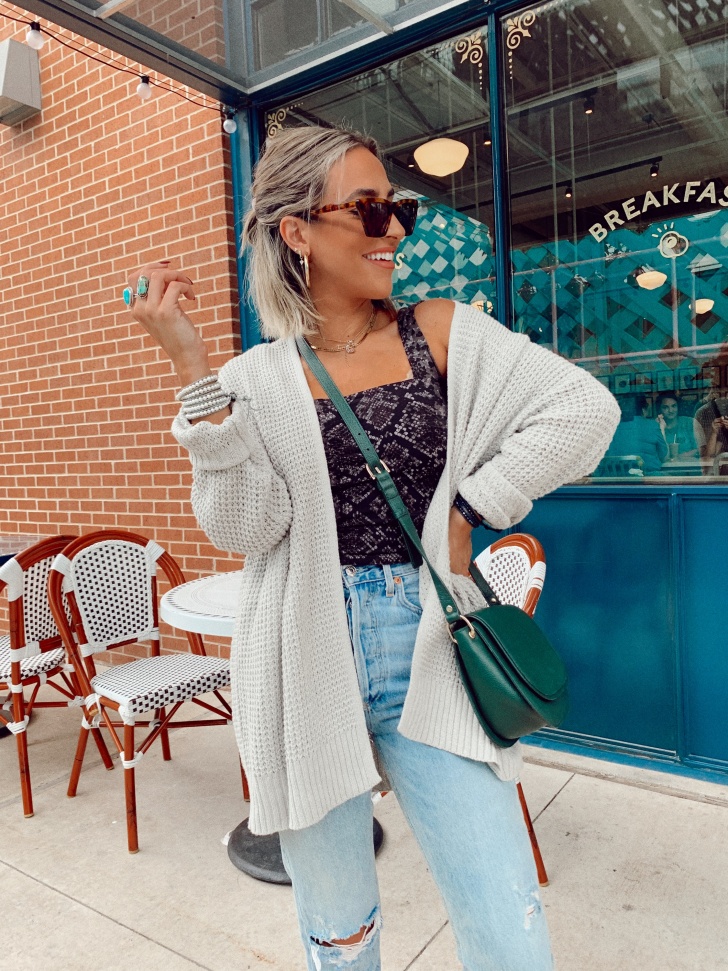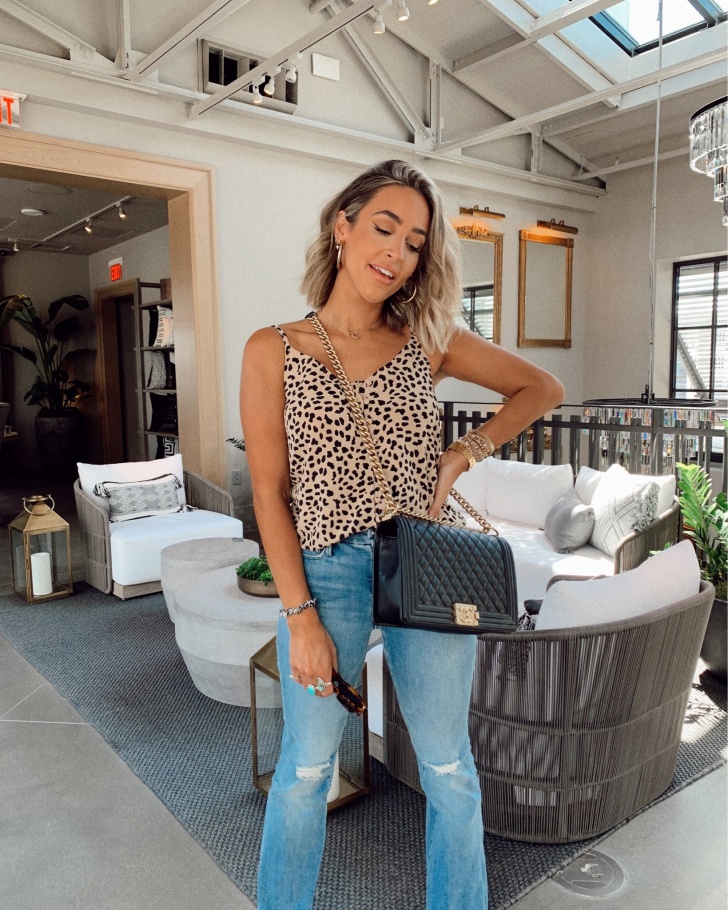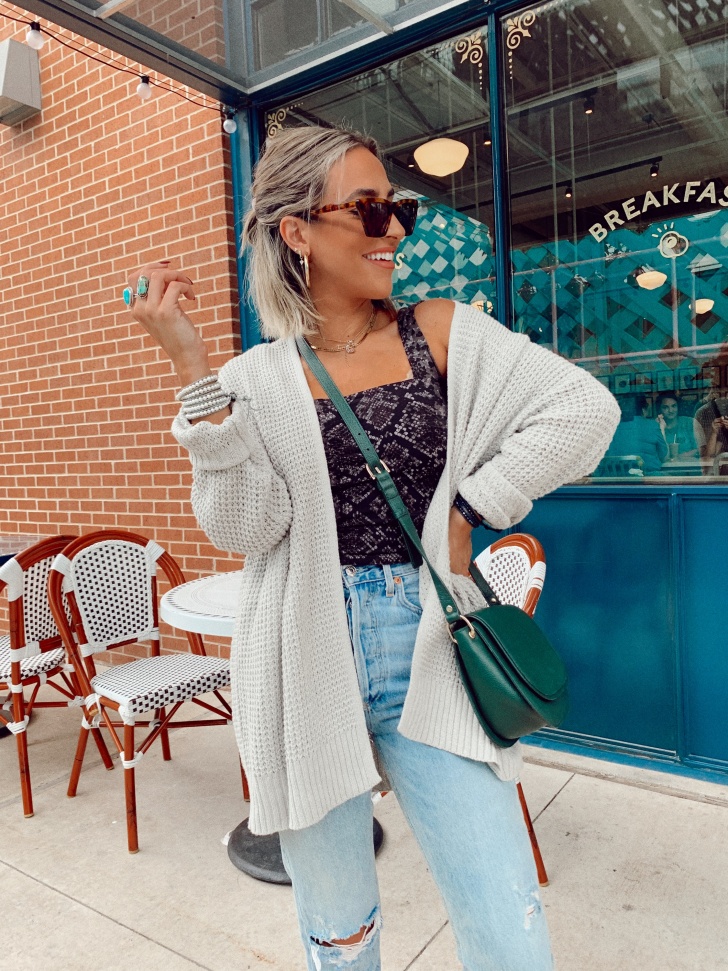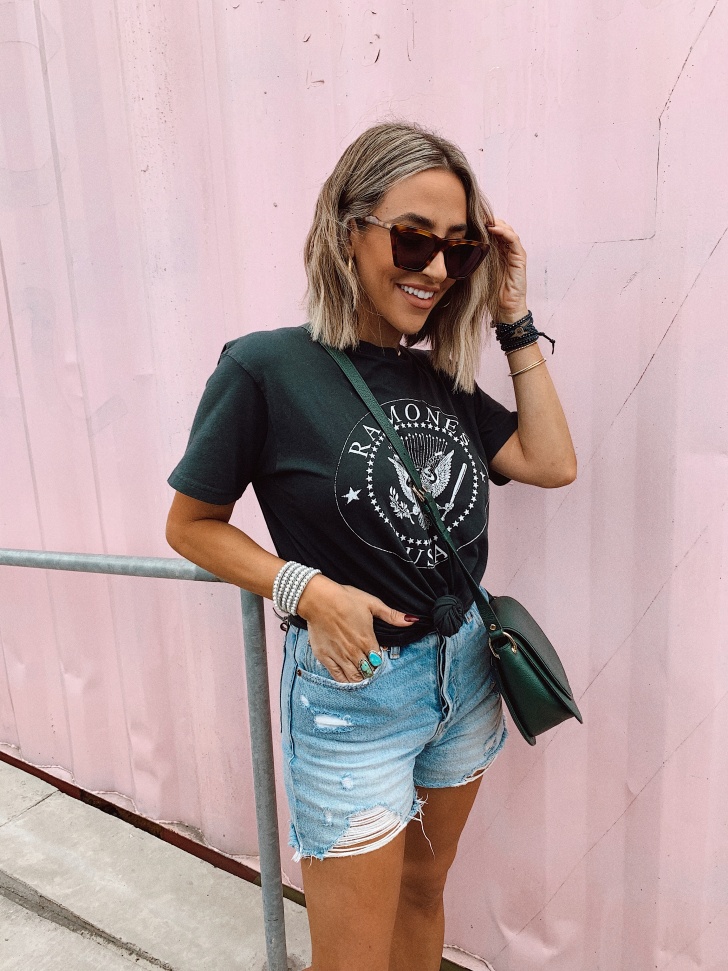 My in-laws are currently en route from Ohio, so I'm probably running around trying to clean the house like a crazy person as you read this! Either that, or I've managed to finish and now I'm just working away causally acting like my house always looks like this. Tell me I'm not the only one who does this?!
When prepping for my in-laws, I like to make sure I keep a little basket in their room with all of the essentials or things they may need. As I was setting up my basket of goodies, I started thinking about the upcoming holidays and what I want to gift the ladies in my life this year. Mother-in-laws can be so hard to shop for and these make the best gifts.
Victoria Emerson is currently having a huge BOGO sale(no code needed) right now and I always use her sales as an opportunity to stock up on a few of my favorites to gift. The wrap bracelets in particular make a great gift for people when you're unsure of sizing! They literally just wrap around and have three different options on where to hook them, so they can fit anyone.
Her pieces do sell out quickly because they're so popular, so if you have your eye on a few, get them quickly! Here's a short list of my top picks to treat yourself or gift during the sale. See above photos for how I styled the bracelets!

Thank you Victoria Emerson for sponsoring this post. As always, all opinions are my own.