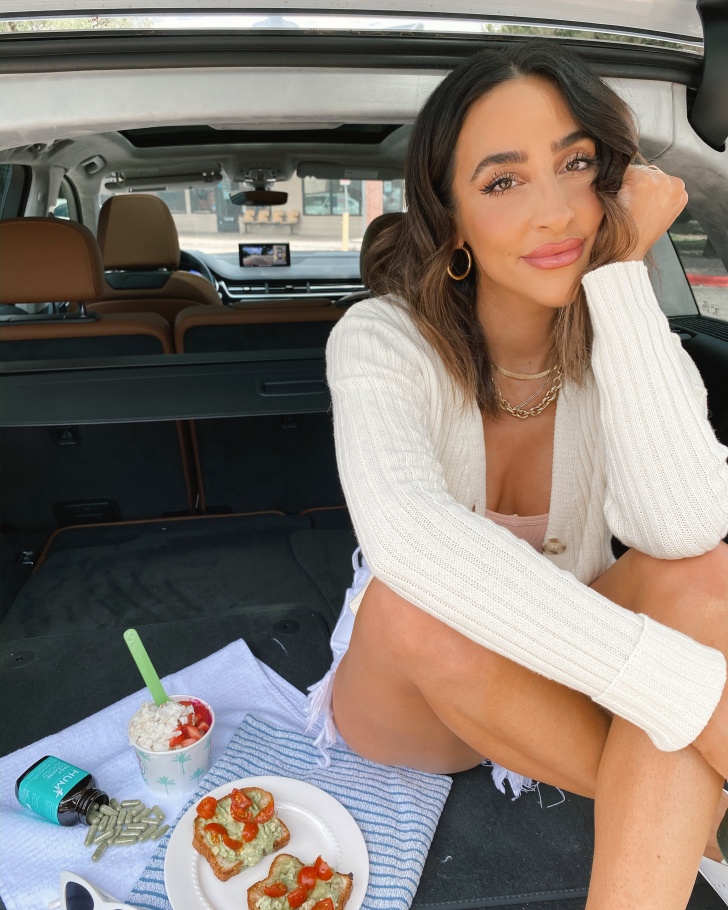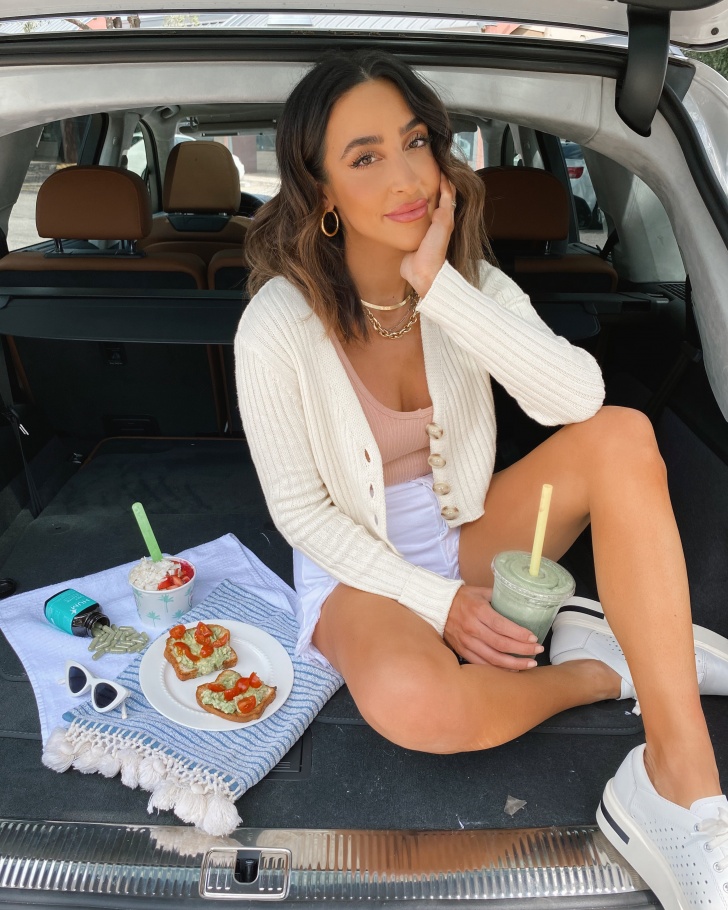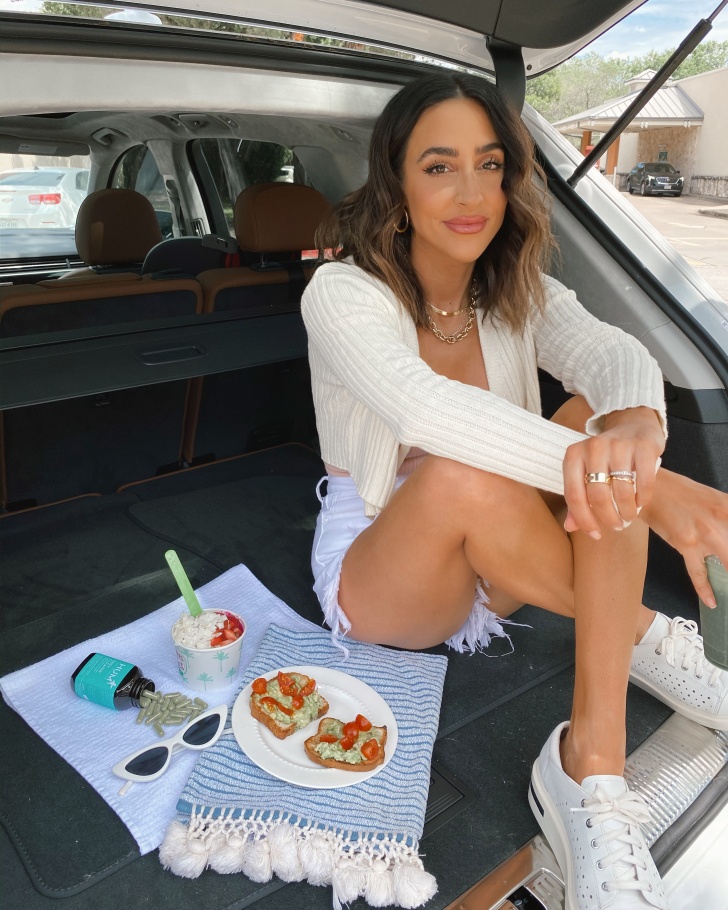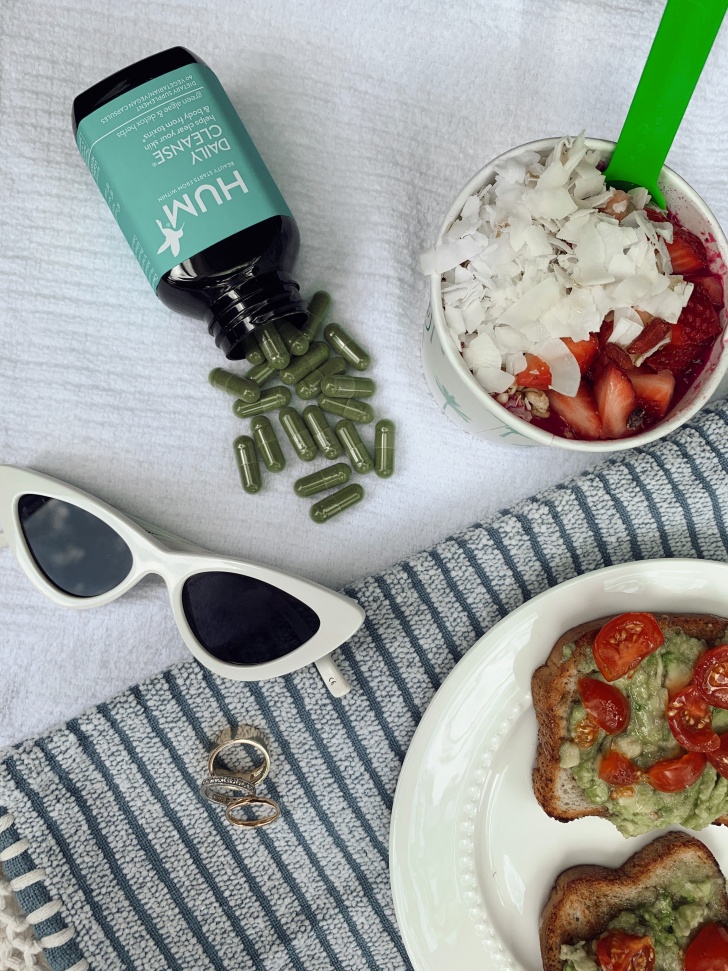 The main focus for me this week has been trying to have the most positive mindset I can. If I'm being honest, it feels like the whole world is spinning on it's side and so instead of burying my mind in all the uncertainty and things I cannot change, I have really been trying to do small things everyday that will not only affect my mental state but my physical state as well. 
One of those things is waking up and going for a walk in the morning. Spending time in Nature has been huge for me but I know a lot of people can't be outside for various safety reasons or weather. I find that any kind of morning workout that gets my body moving is extremely helpful. I've also tried to do things like listen to podcasts, good playlists, and really focus on eating well, taking my vitamins, and giving my body what it needs so that my body is at it's best through all the outside variables.
I started taking HUM nutrition's Daily Cleanse a few weeks ago and have really been liking it. They help to cleanse your skin and body, get rid of toxins, improve your skin's clarity, aid in digestion and support detoxification. It also has 13 detoxifiers including chlorella and spirulina (big fans of both!). If you aren't familiar with chlorella, it's a blue-green algae that binds to heavy metals that can damage the skin and helps remove them from your body. Pretty cool, right?
Audrey takes the Mighty Night Overnight Treatment Renewal Supplement and is loving it! It has helped her stay asleep throughout the night when she normally wakes a ton, without making her feel groggy in the AM. This supplement also helps promote your skin cell turnover so you're basically  getting a beauty treatment while sleeping.
What are a few small things you've been doing to stay mentally and physically healthy?

Thank you Hum Nutrition for collaborating with me on this post. As always, all opinions are my own.