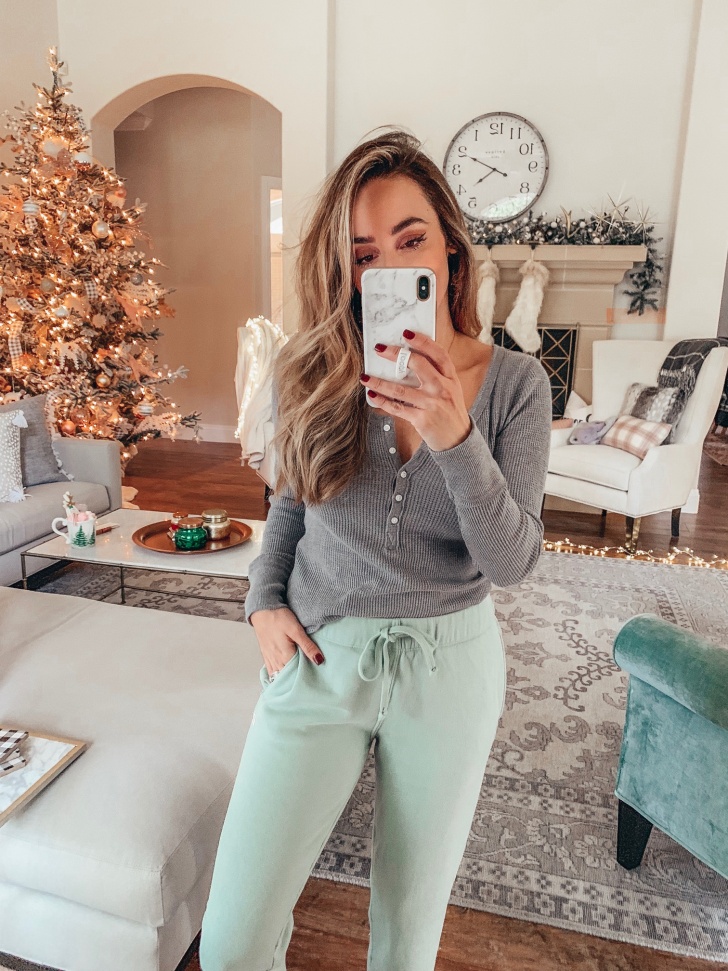 I remember exploring the basement of our family home in Vermont and finding one of my dads old flannels. It was so soft, cozy and well made. I looked at the tag and it was from Abercrombie. It was then that I realized the true longevity of the brand. My dad informed me that A&F used to carry primarily sporting attire for outdoor wear 'back in the day' and how he had had the shirt since the 70's!
I loved learning the about the evolution of the brand!
I remember absolutely loving Abercrombie growing up and being obsessed with their denim. Let me tell you all, their denim is even better now than it was back then! Every pair is flattering and super affordable.
When winter started to creep up, I was stocking up on all things cozy. I found the best loungewear while browsing abercrombieandfitch.com and I've been living in the pieces ever since. They are currently having a huge 50% off sale, including logo hoodies and sweatpants for $29! I wanted to share my most worn pieces and what's in my shopping cart!
Have + love
What's in my cart

Everyday Favorites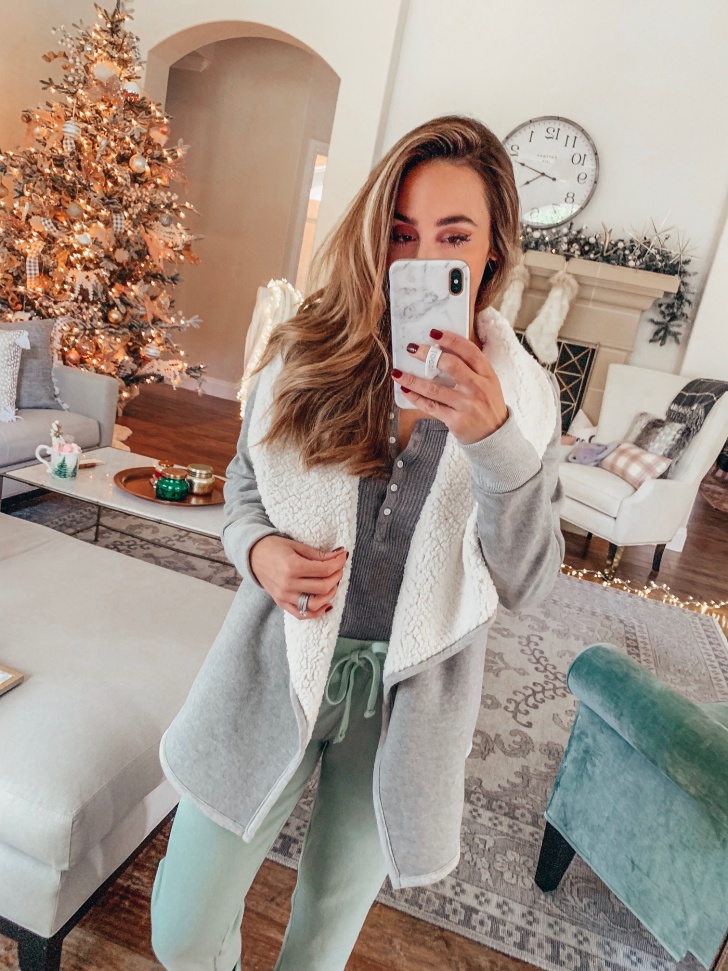 Henley. Cardigan (Sold out in gray, but in stock in other cute colors!). Sweatpants.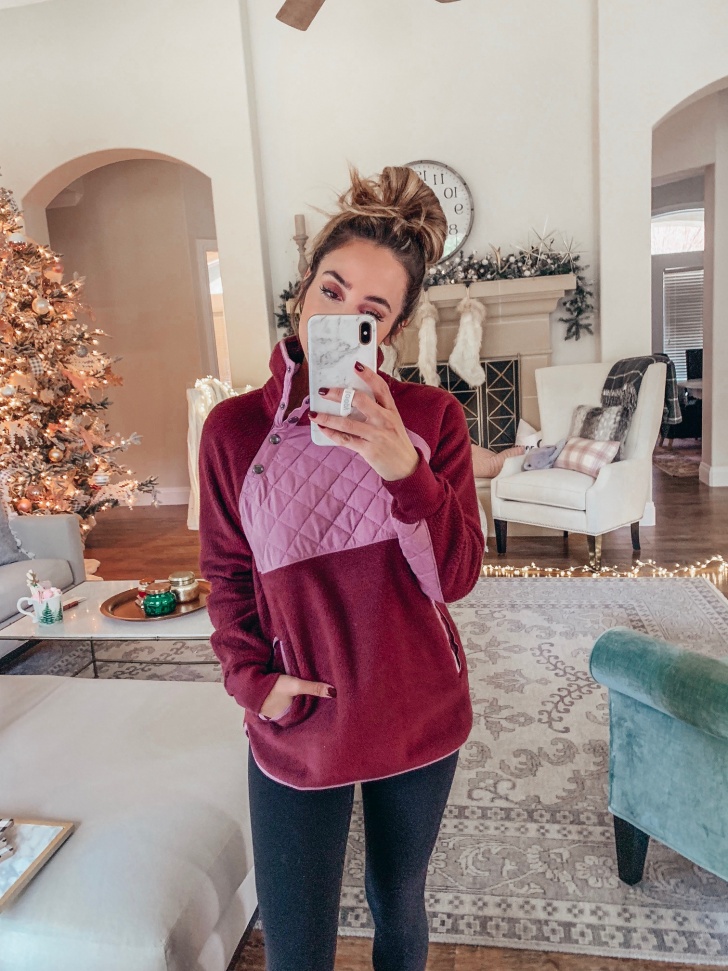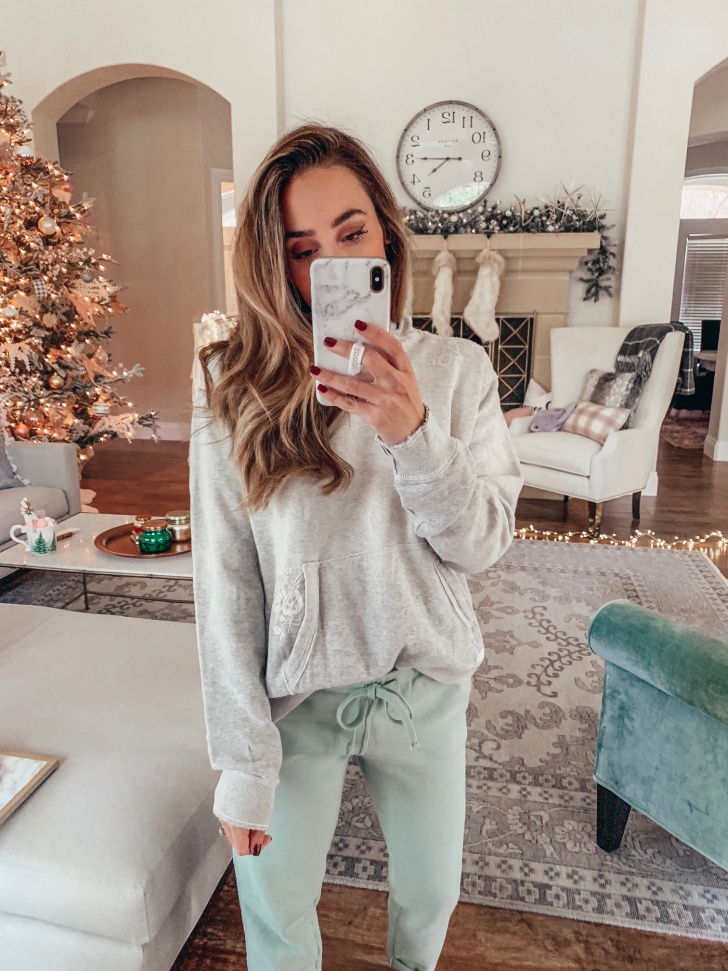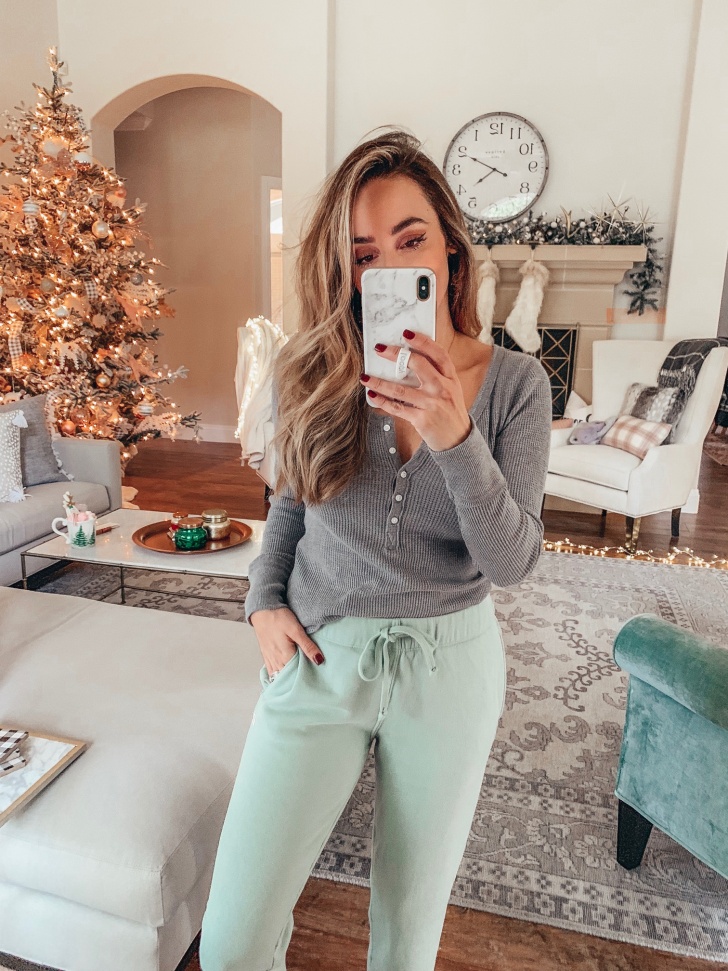 Thank you Abercrombie & Fitch for sponsoring this post. As always, all opinions are my own.