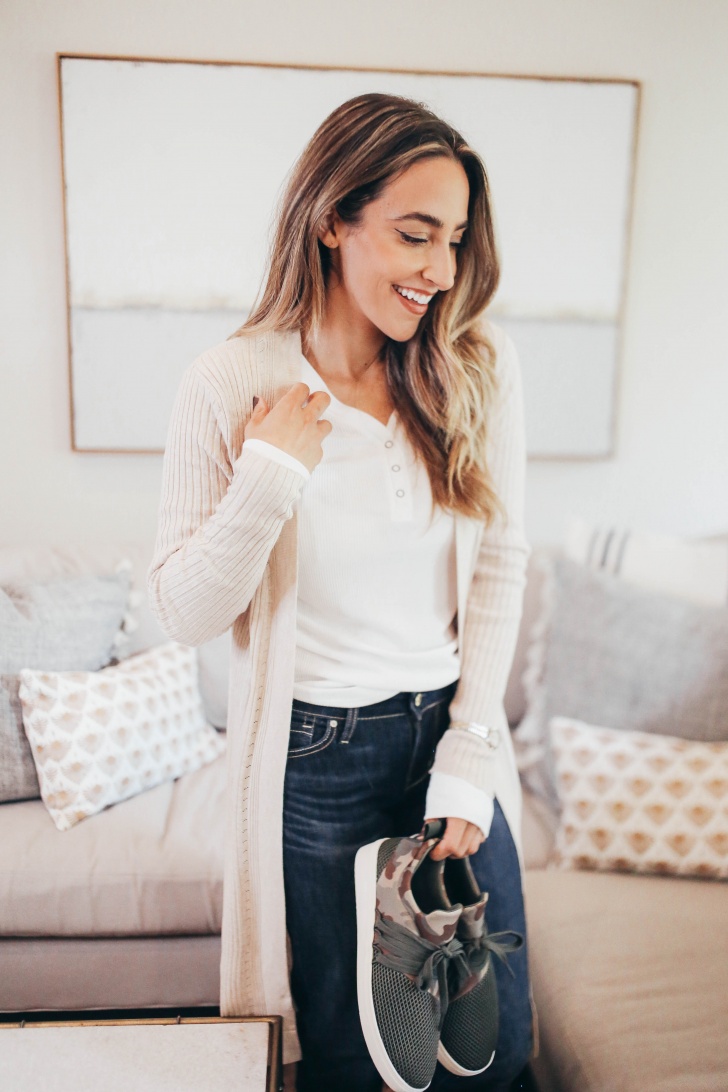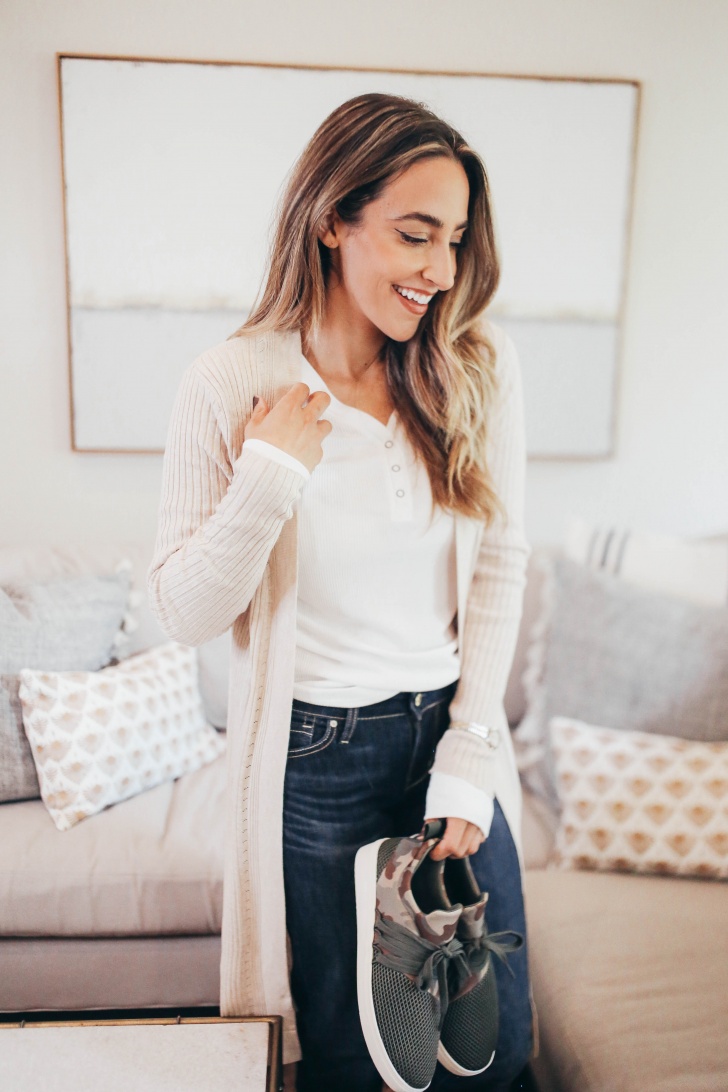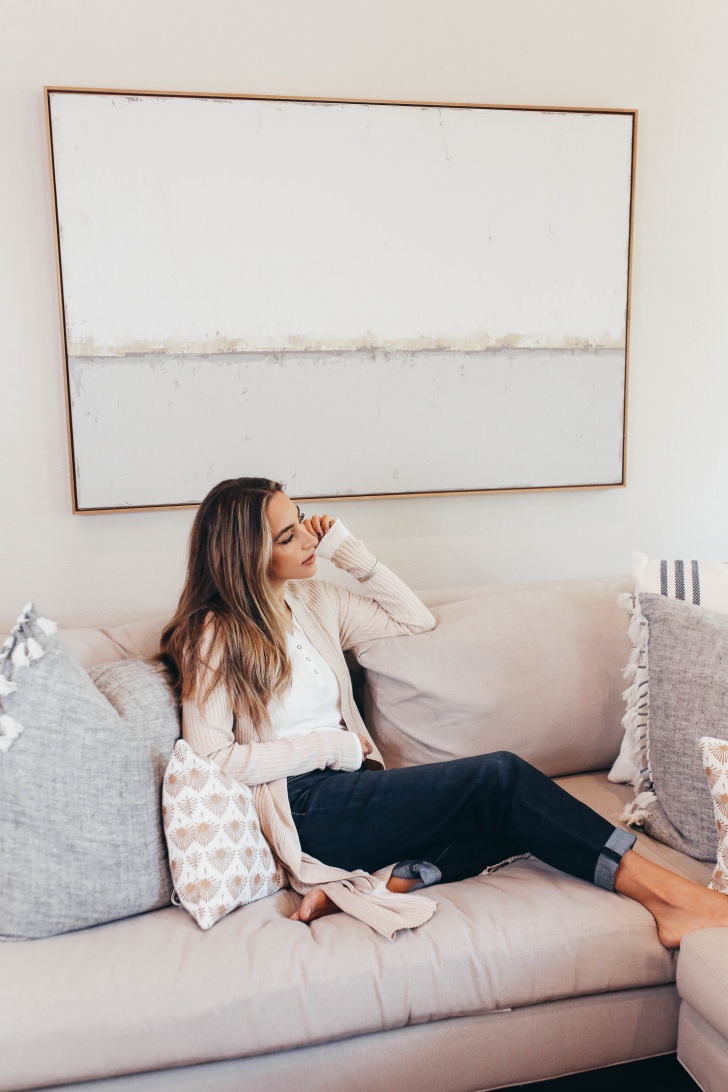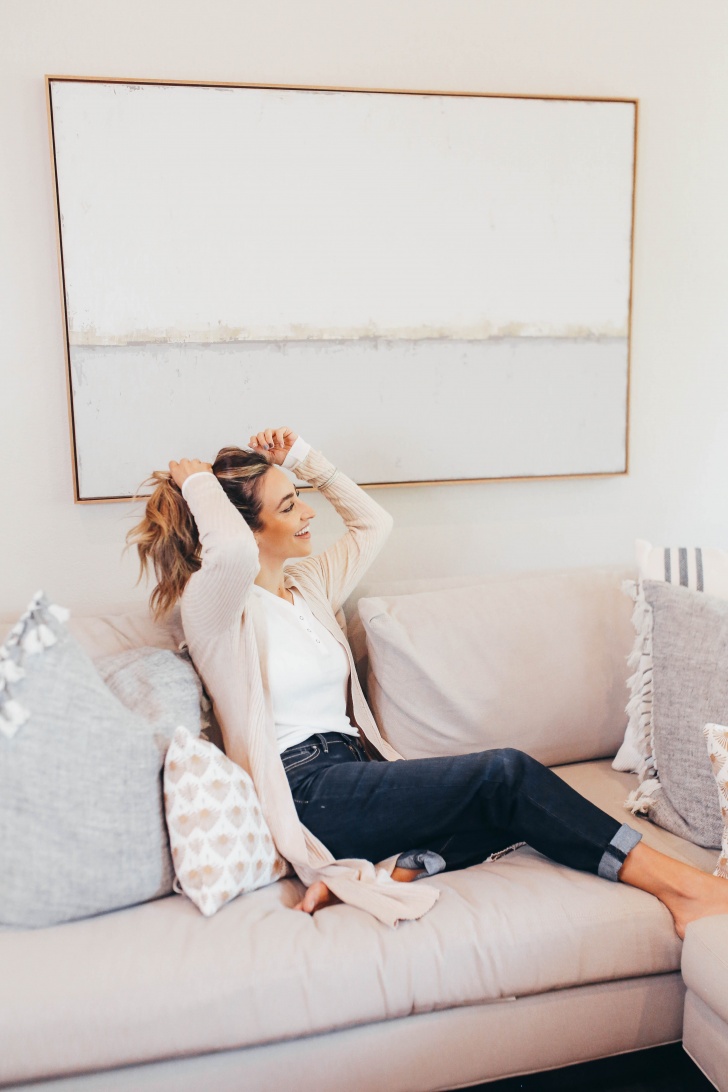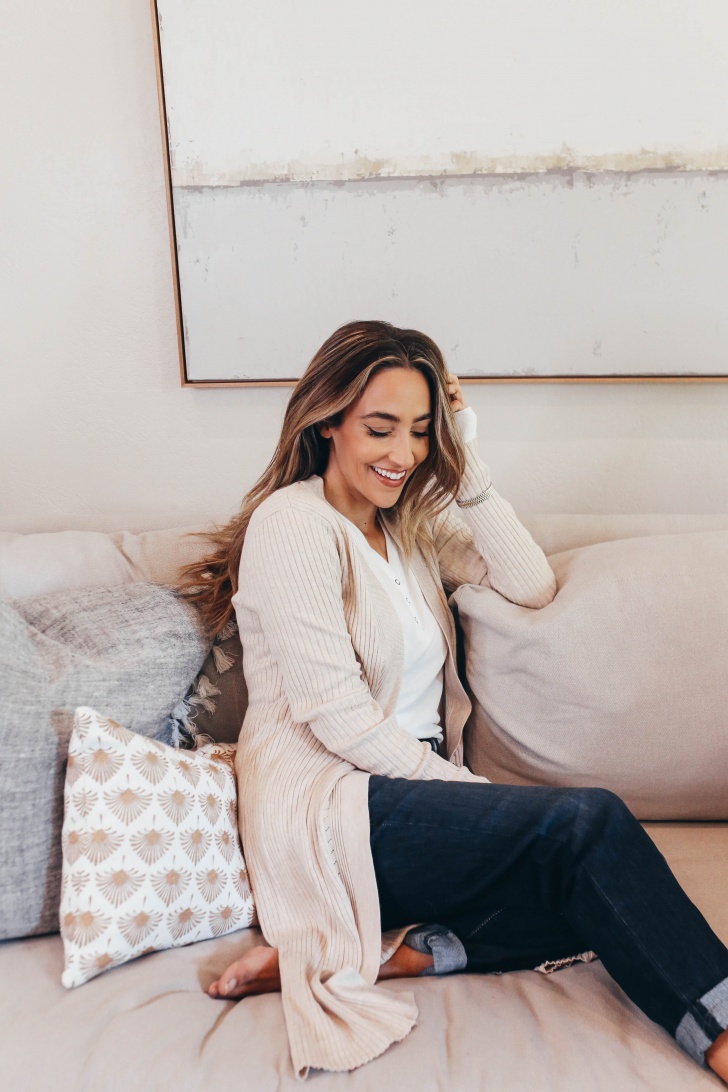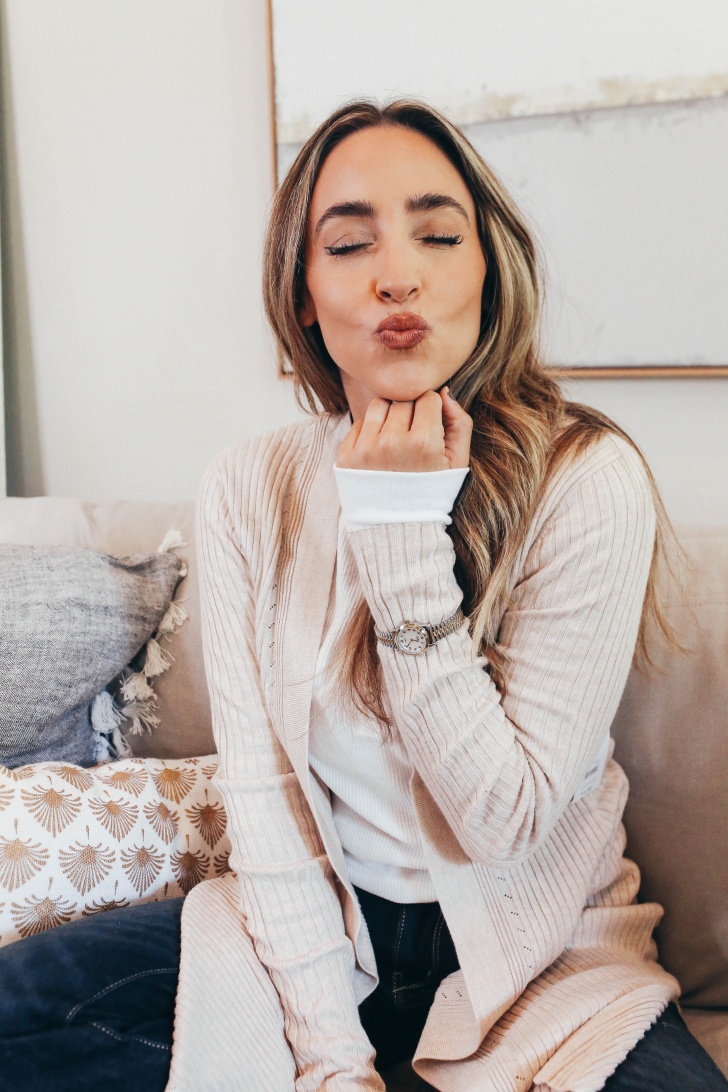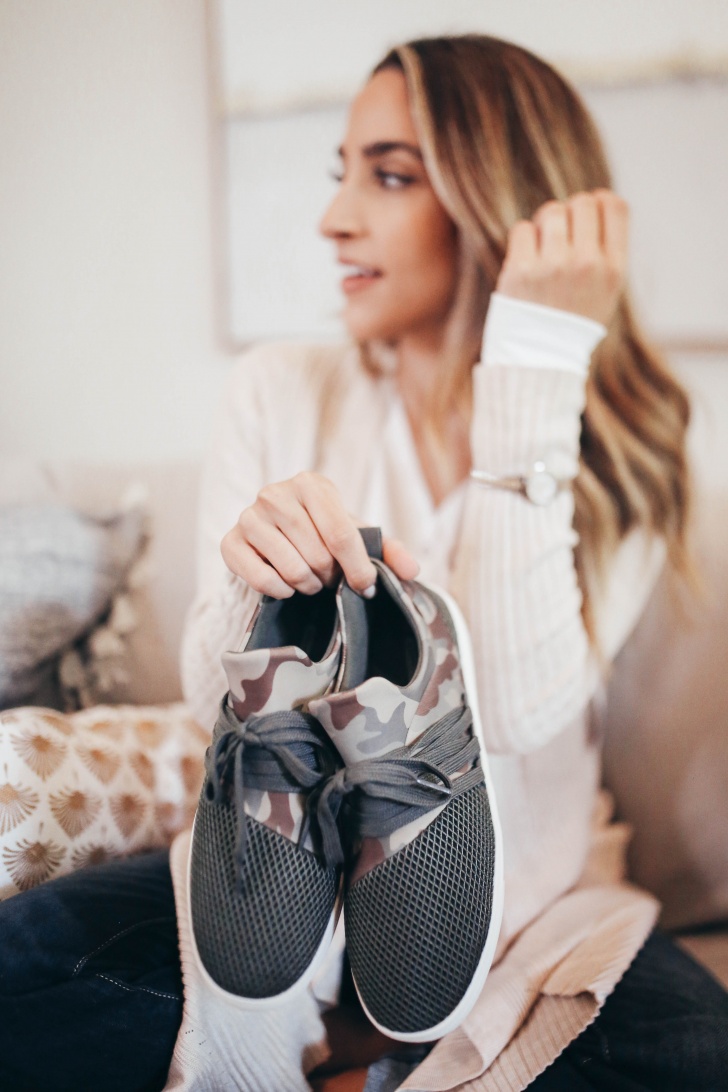 I was browsing through responses from when I asked what you guys wanted to see more of (lots of lifestyle coming your way, don't worry!) but another highly requested post was affordable fall staples. I was actually browsing through walmart.com stocking up on office supplies and decided to pop over to the clothes to see if I could find any closet staples that caught my eye. I love that Walmart is a one stop shop and makes it so easy for people on-the-go and trying to stay on a budget.
I ended up ordering and trying a bunch of clothes. My absolute #1 favorite pick via Walmart was this henley, I was super bummed when I saw it was sold out but I linked similar one here. The top I purchased fits great, feels high quality, and it's under $10, if you're on a budget, this is a perfect staple. I also love this oatmeal cardigan, it's another perfect transitioning piece, especially if you live somewhere that is still warm, this is lightweight but a perfect touch of fall. You can wear these pieces together or you can make so many outfits with them. I kept my outfit super simple and casual and styled it with denim and sneakers. If you're needing a little extra inspo, check out Walmart's It-List for their favorite pieces!
What are some of your current favorite affordable finds?

Thank you to Walmart for collaborating with me on this post. All opinions are of course, my own.