We decided it would be fun to do something unique this year. You guys always seem to love my try-ons, so I thought it would be fun (and hilarious), to have Alex do one too. When it comes style, Alex likes looking "stylish", but nothing overly trendy! I would say he's pretty classic and casual. Without further adieu…here are a few of our picks from the mens #nsale, oh and you're welcome in advance for the entertainment lol.
Let us know if you want to see another Alex try-on and we can place a second order!
https://youtu.be/gYTwClQ35ek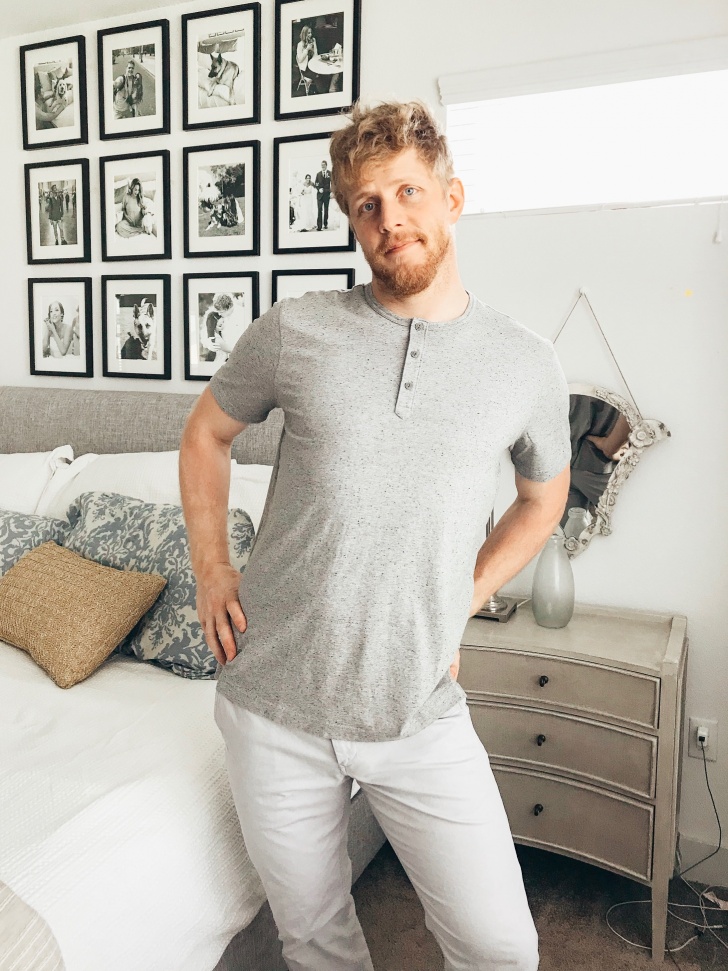 Henley Top (comes in a few colors + he loved it!) / runs TTS, wearing XXL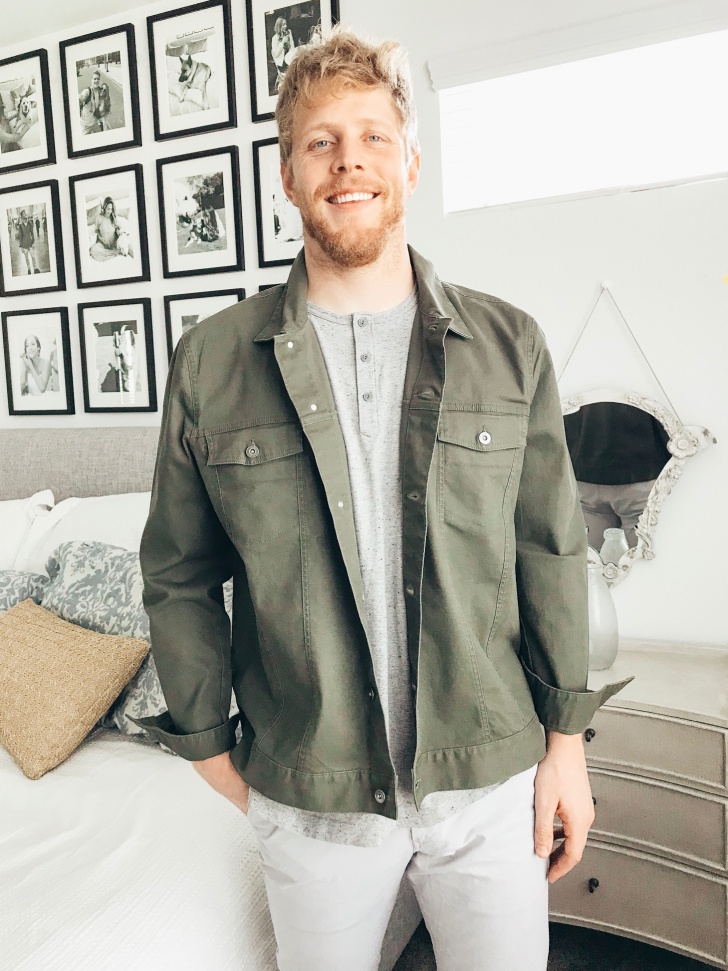 Army Denim Jacket / We loved this jacket as a layering piece! Kinda fun but also classic. The fit was a bit oversized and boxy, but he is still wearing an XXL.
Short sleeve button up / Wearing an XXL
Navy Button up / Runs TTS, Wearing XXL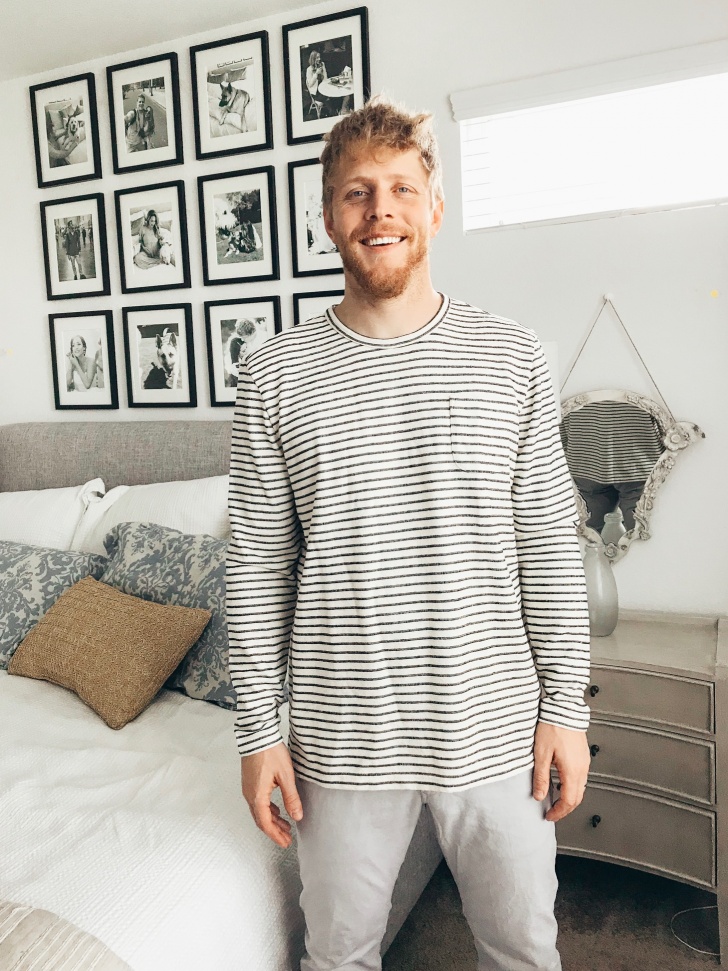 Stripe Sweater / Wearing XXL
Same henley in blue / wearing XXL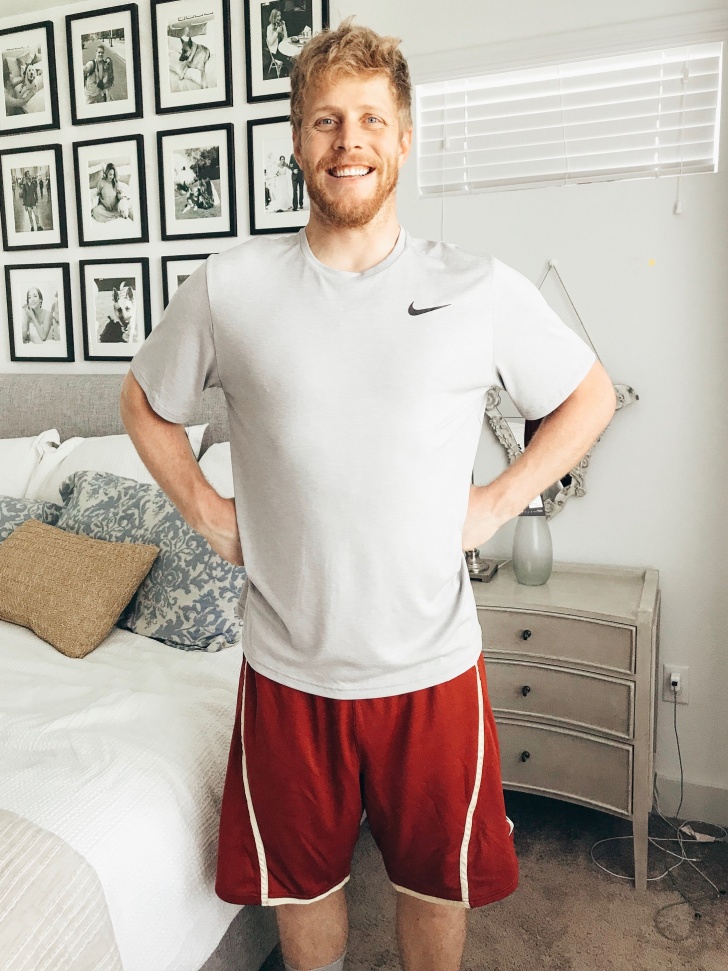 Nike shirt / Wearing XXL
We hope you guys liked this and that it was helpful!! Let us know if you want more :).
Ps. The winner of the giveaway is Brianne Despuches! More giveaways coming…stay tuned.