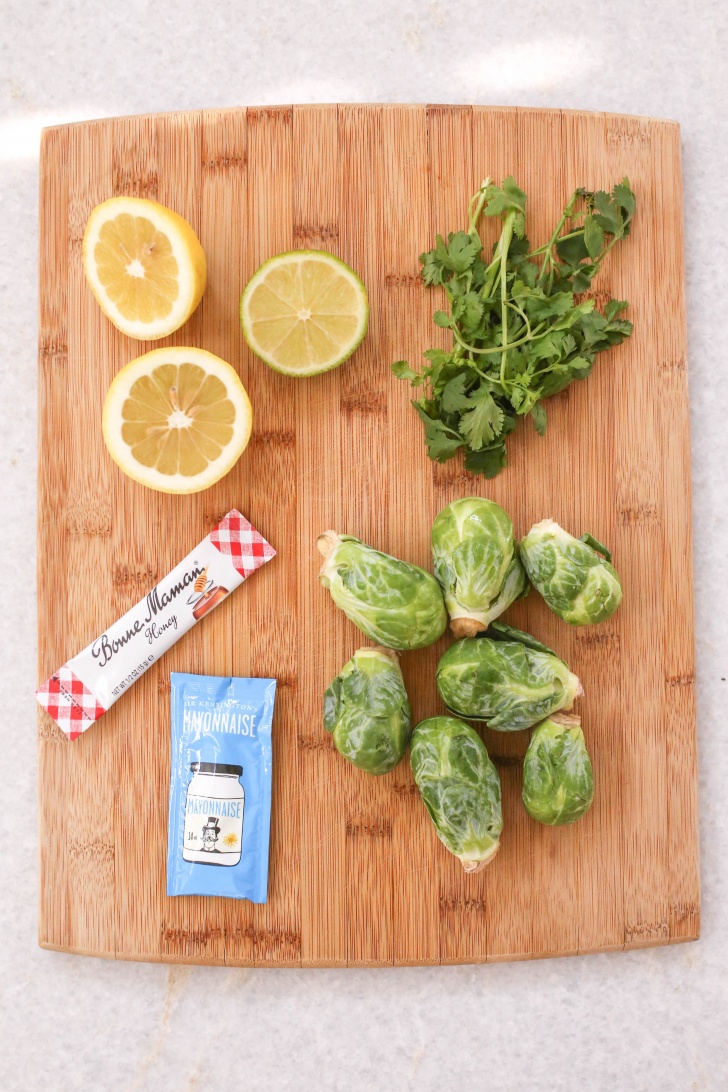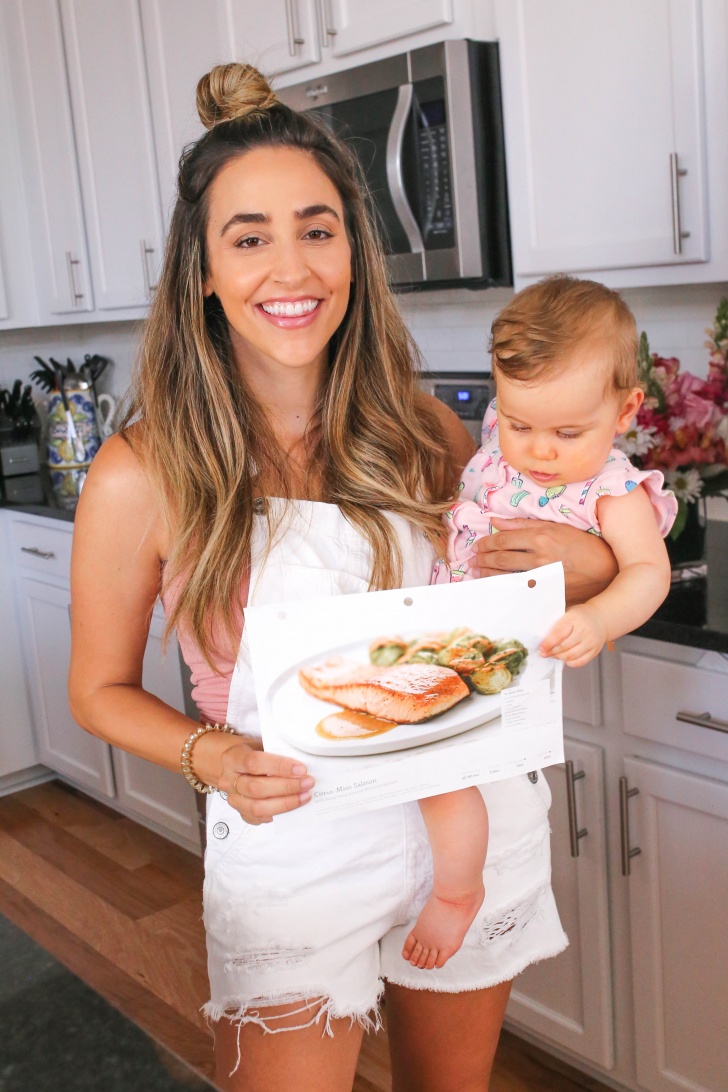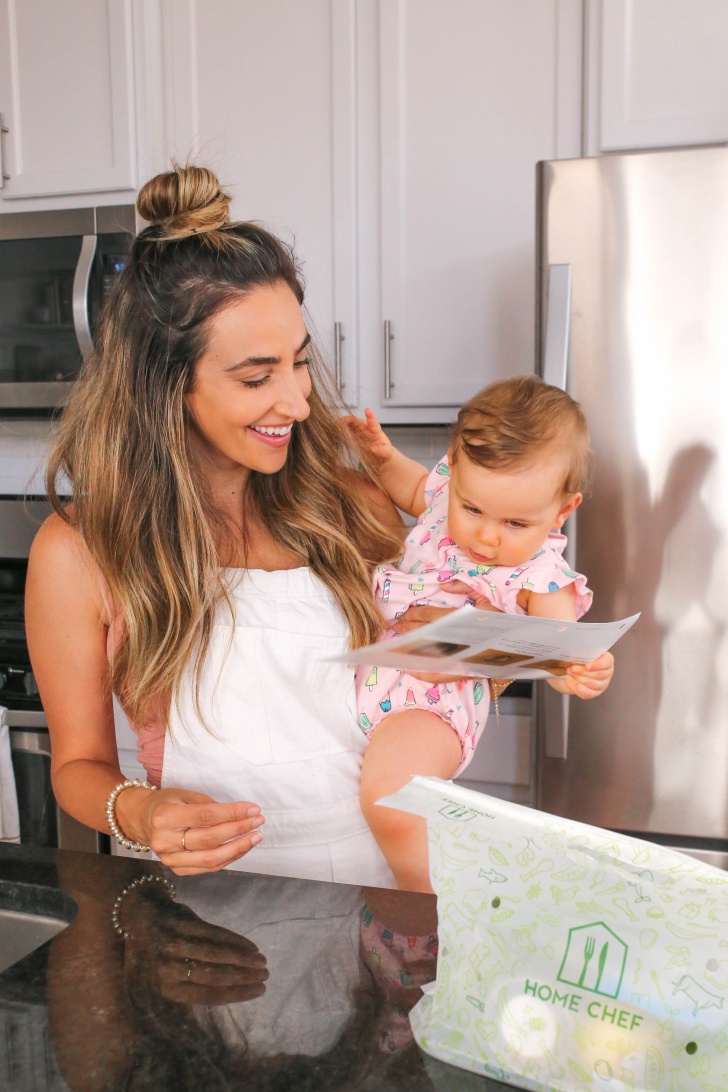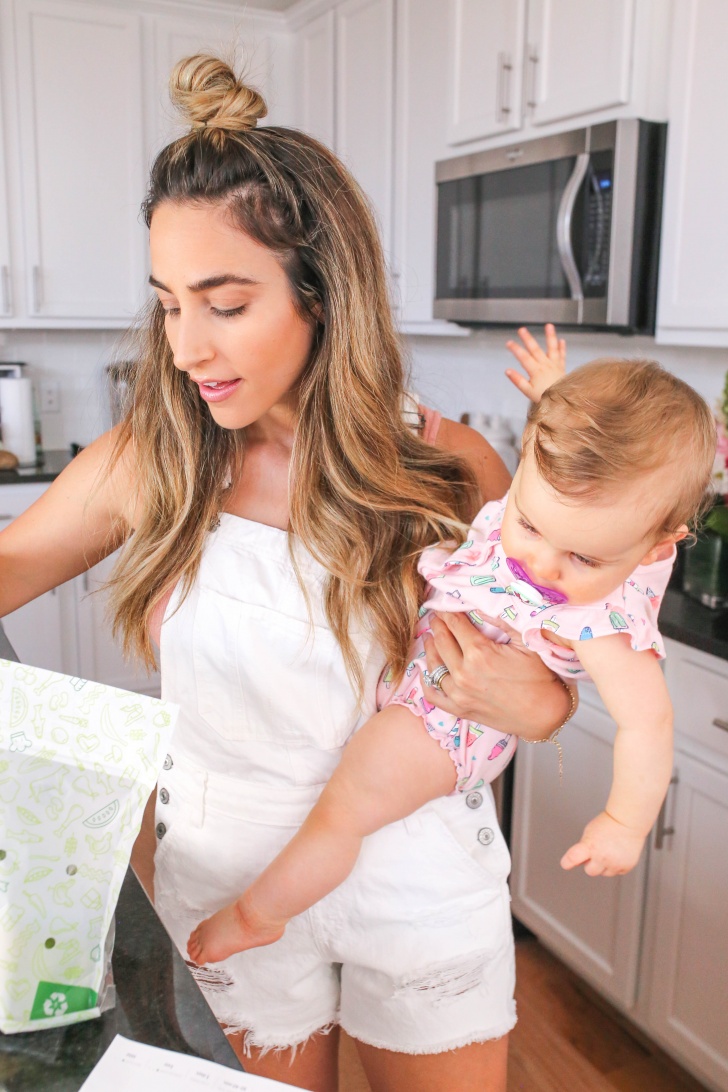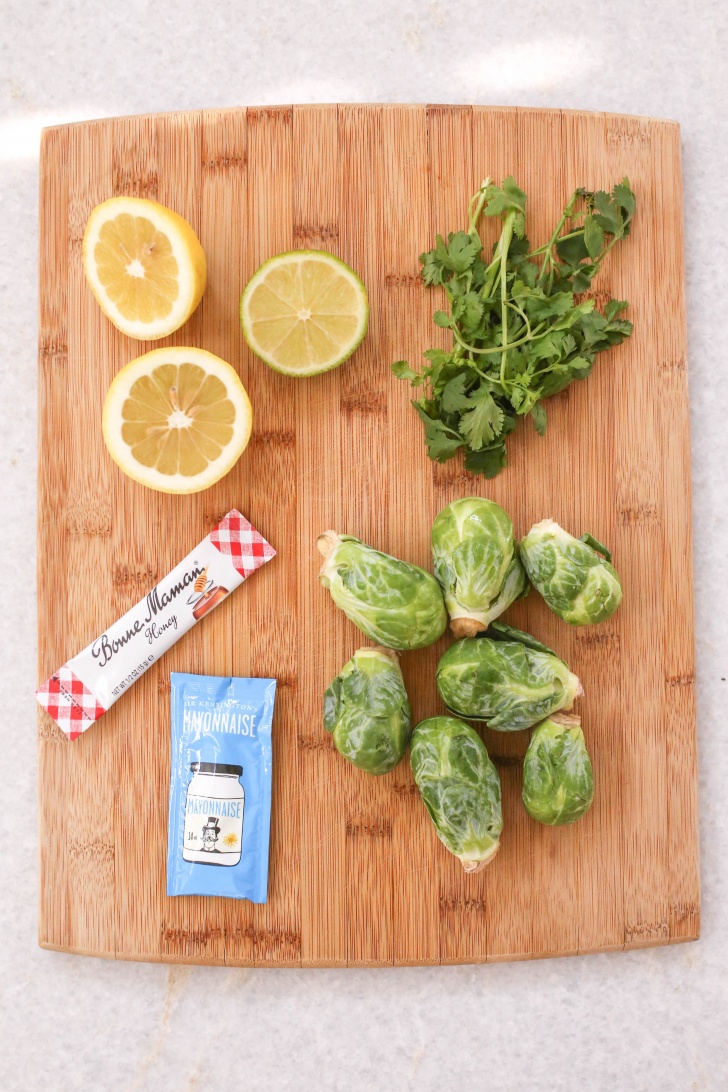 With Alex and I's crazy busy schedules, we we're struggling to find time to cook dinner, sit down and enjoy it together. The whole process of going to the grocery store, coming home, cooking the meal, cleaning up, was all so time consuming and becoming close to impossible with a 9 month old.
By the time we are done with work for the day, we are pretty exhausted but still love the idea of a home cooked dinner. This is where our latest obsession comes in, Home Chef. I get on the Home Chef website and pick out the meals I want for the upcoming week, then it's delivered straight to our door, it seriously doesn't get any easier!
With such convenience, you would think it would be super expensive but I've actually find out to be a great deal. They were sweet enough to give me a *special* and super awesome discount code for those of you guys who haven't tried it yet! The first 100 people that use my discount code, COURTNEY35  will receive $35 off (amazing, right?!). If you click the link, it discount will be automatically applied! The code makes it so affordable, it comes out to less than $9 per meal! So it's actually so much cheaper than going out to eat or even picking up groceries at the store. The recipes are so delicious, easy and something that everyone will love. Cooking new recipes can be a bit intimidating but everything we have cooked has been super simple. I really think anyone could make these recipes, no matter your skill level. We love them so much that we've actually been saving them so we can remake them later! I feel like we all tend to cook the same meals over and over again which gets boring and we get burnt out.
Home Chef has 17 weekly recipe options, so there really is something for everyone. They have vegetarian meals, calorie conscious meals, low carb meals, fruit smoothies, and 5 minute lunches. I usually lean towards the healthier (and easy!) options for Alex and I. Sometimes I associate healthy recipes with not being very filling, but that hasn't been the case with Home Chef at all! We find the recipes to be extremely filling for us both and there is plenty of food for two people to share. I've been looking at next weeks meal options and I'm eyeing the Pear Almond Chicken Salad and Huli Huli Chicken Rice Bowl, they both look SO good. The recipes are so unique, I seriously want to try them all!
Have you tried Home Chef?! If not hop on that discount code!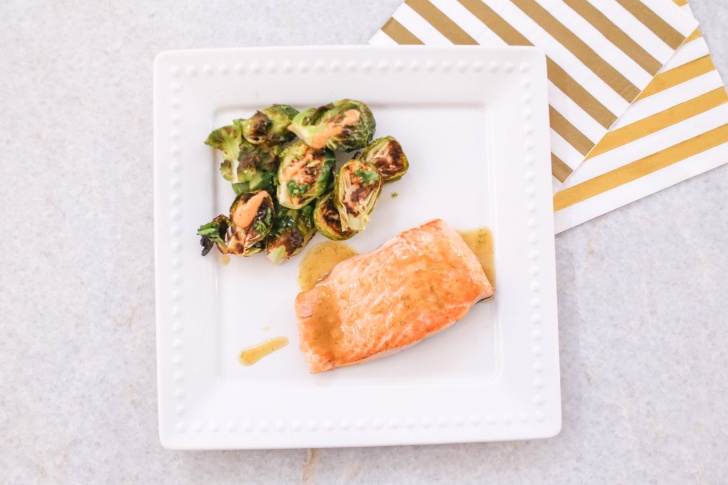 Another one of my favorite Home Chef meals to date were these Chicken Empanada bowls.