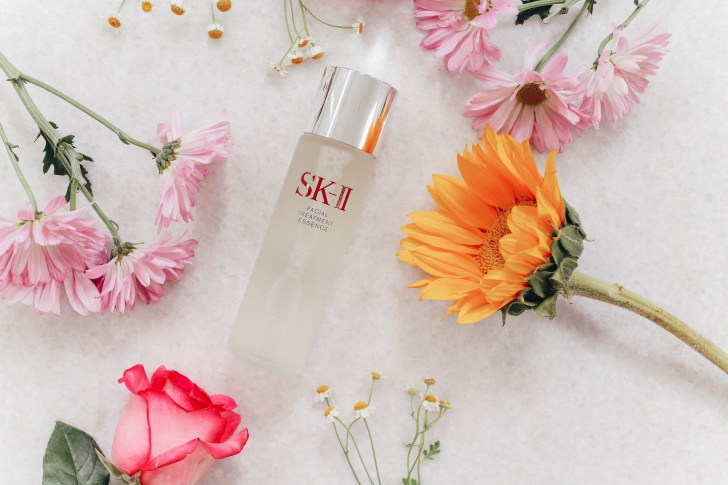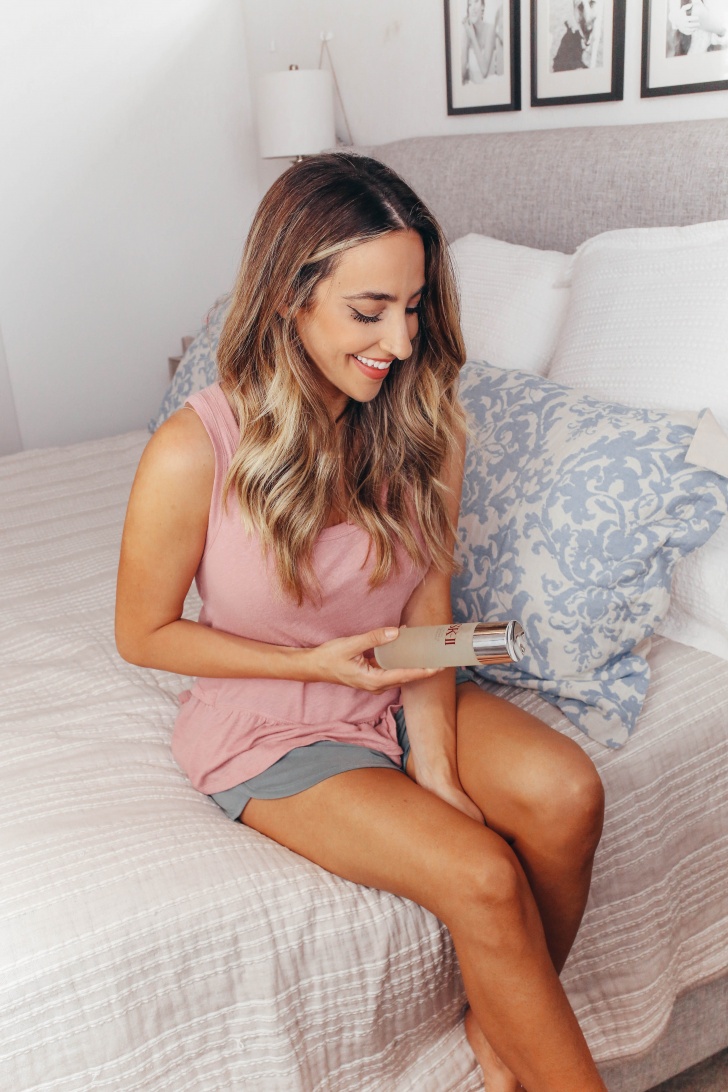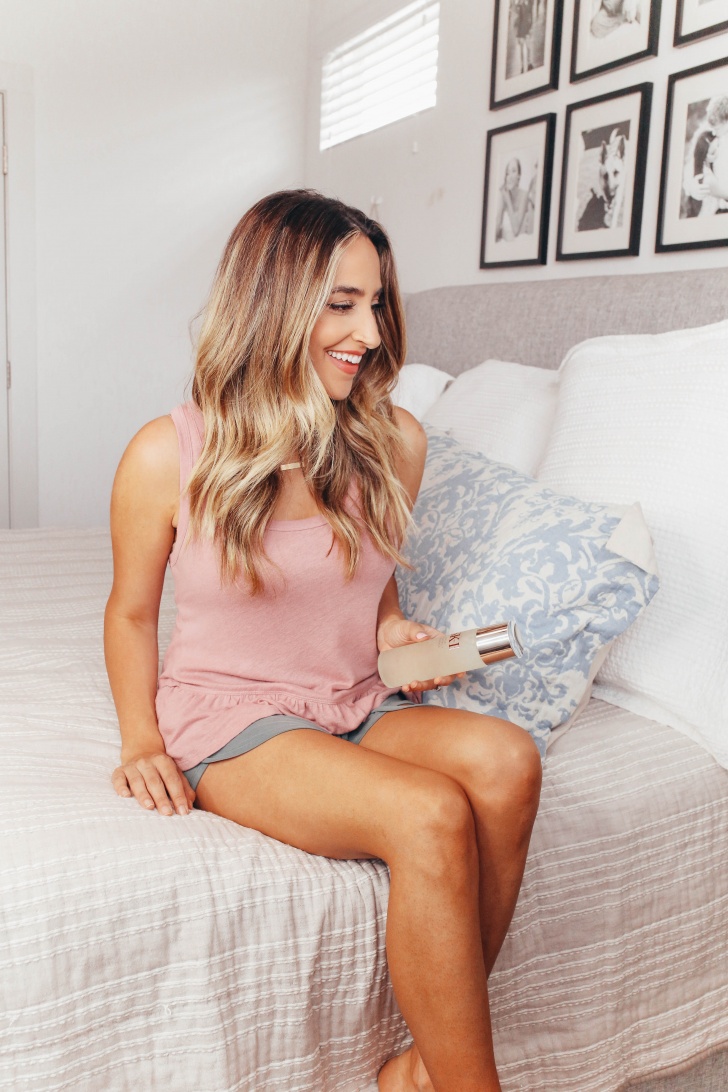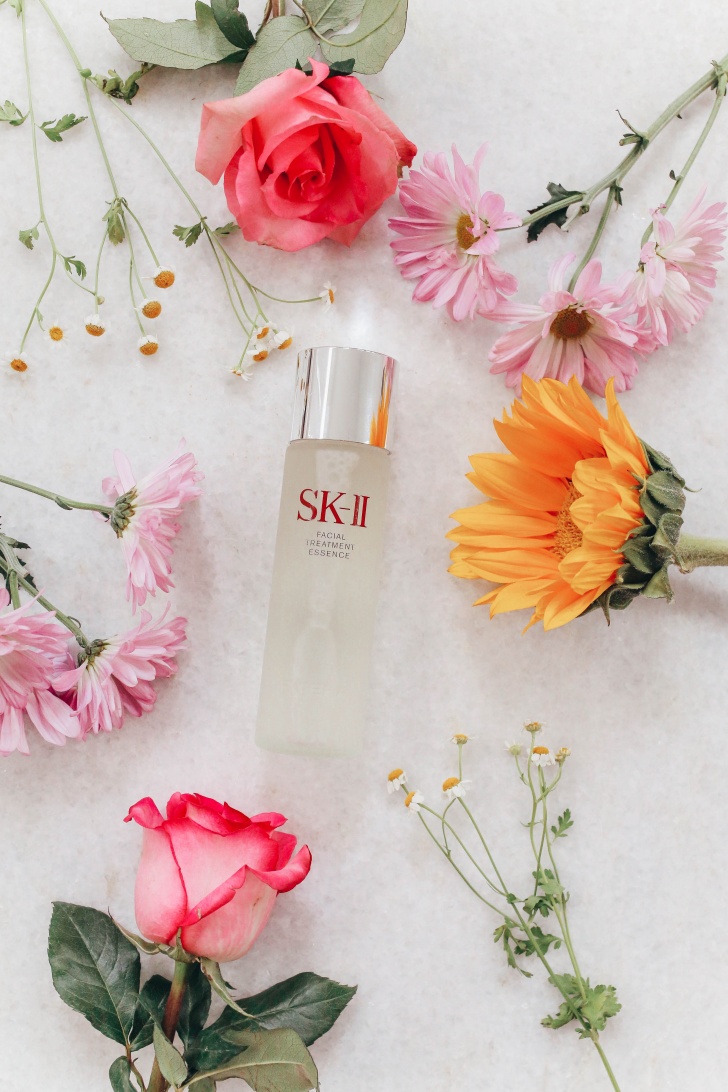 If there's one thing I believe in investing in, it's skincare. Your skin is the biggest organ on your body, so it's important to be sure your prioritizing it. Having said that, I am always willing to splurge on a product that garners results. Enter: the raved about SK-II Facial Treatment Essence. I've had my eye on the SK-II Facial Treatment Essence for months now and finally pulled the trigger while browsing Bloomingdales.com. I've never heard anything but amazing things about it and if you read their reviews, people say this stuff is basically miracle water. When something has reviews that amazing, I'm always curious to see if it really lives up to the hype.
Does it live up to the hype and my thoughts?
Simply put, yes. I picked this product up via Bloomingdales about a month ago and it has totally changed the textured and feel of my skin, leaving it legit baby soft and sans any little bumps! I've also noticed it starting to help reduce my pore size. I don't have pigmentation spots, but I have heard it helps tremendously with them. I don't typically breakout, but while I was pregnant and since then (postpartum) my hormones have still been a bit crazy in the skin department and I've noticed some texture on the inner part of my cheeks. The Essence has totally helped to clear and smooth it! It's also said to help with fine lines, like I said…miracle water!
What is an essence?
The SK-II Facial Treatment Essence is 90% pure "pitara". Pitara is a clear liquid (almost looks like water) that's rich in vitamins, amino acids and minerals that all work together to help your skin's natural surface-reejuvinatiov process to work at its best.
When to incorporate it in to your routine and how to use it?
I use the SK-II Facial Treatment Essence both day and night – after my face wash and toner, before I moisture or put any oils/serums on my skin. I like to shake a little out in the palm of my hands, rub my hands together to evenly distribute it and then gently pat and press it into my skin! I find that the product absorbs best this way and I waste the least amount of product. Since the pricey, I don't like wasting any of it on a cotton round.
I also found a smaller size of it here if you want to try it without fully committing to the big one, it's a great option!
Thank you to Bloomingdales for sponsoring this post. All opinions are of course my own.