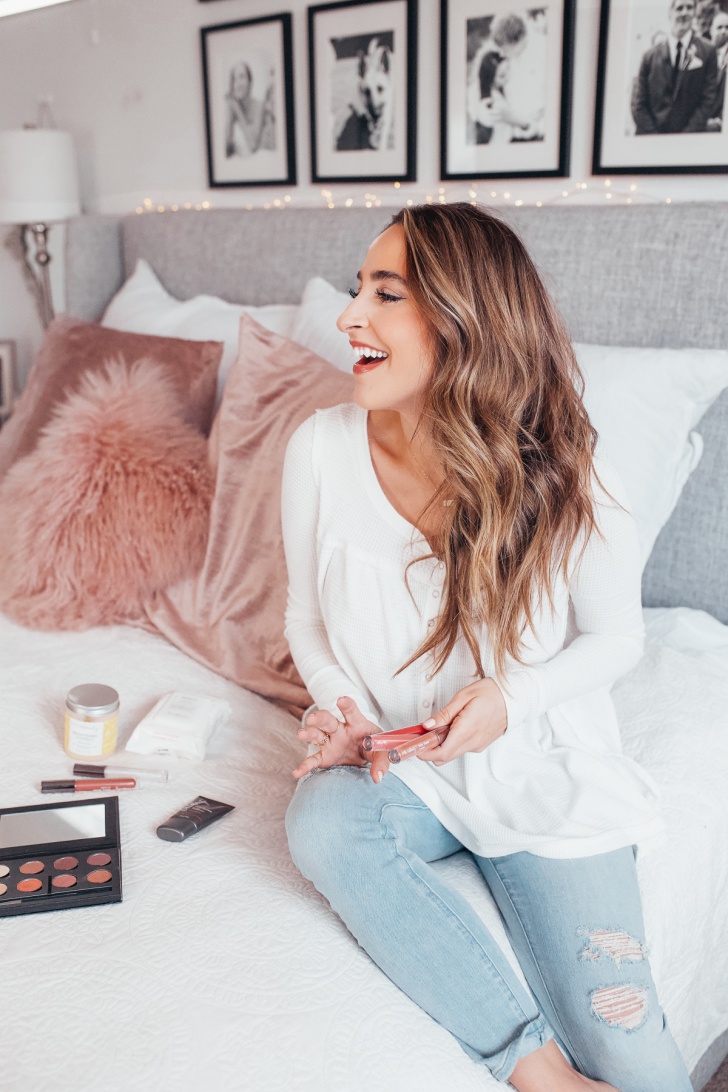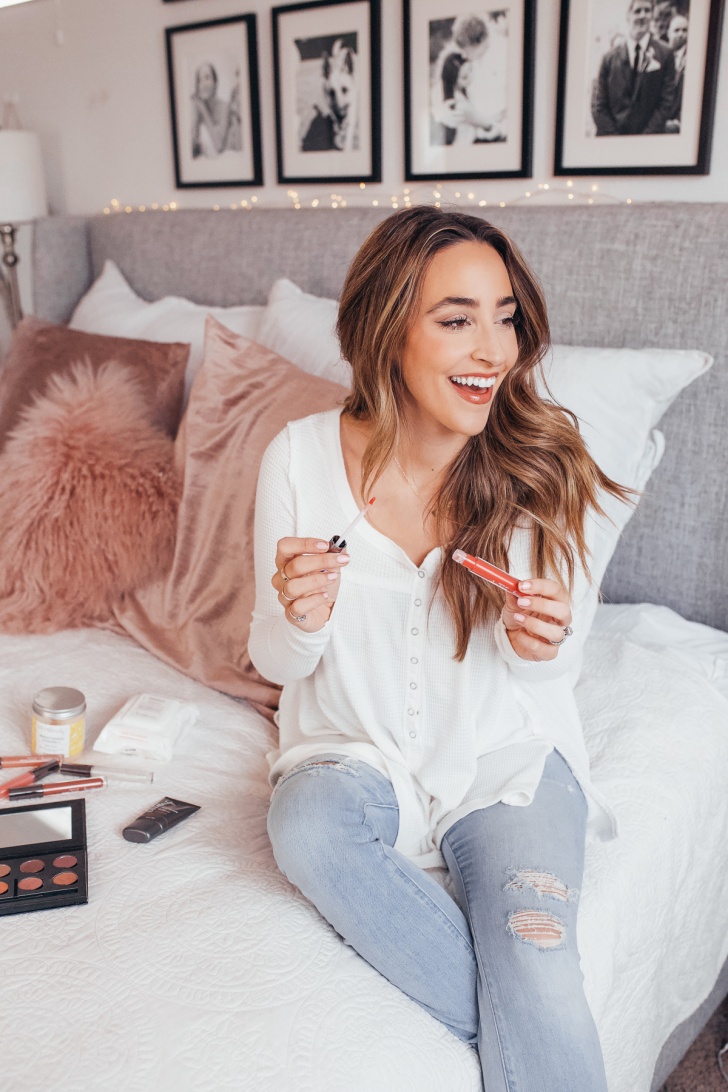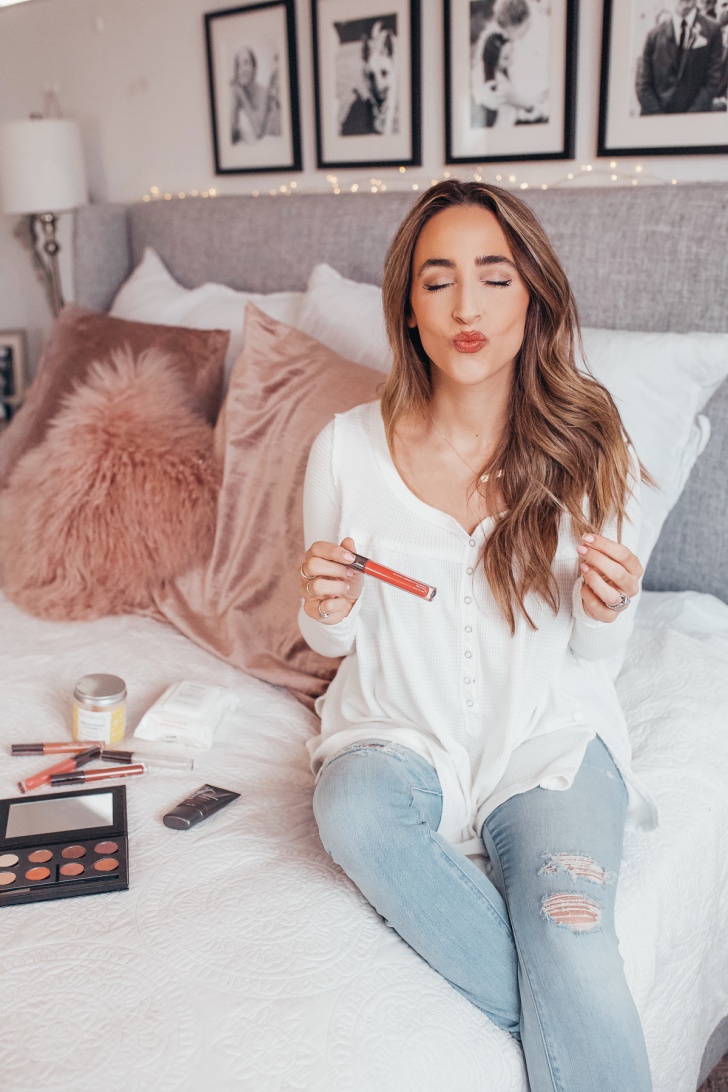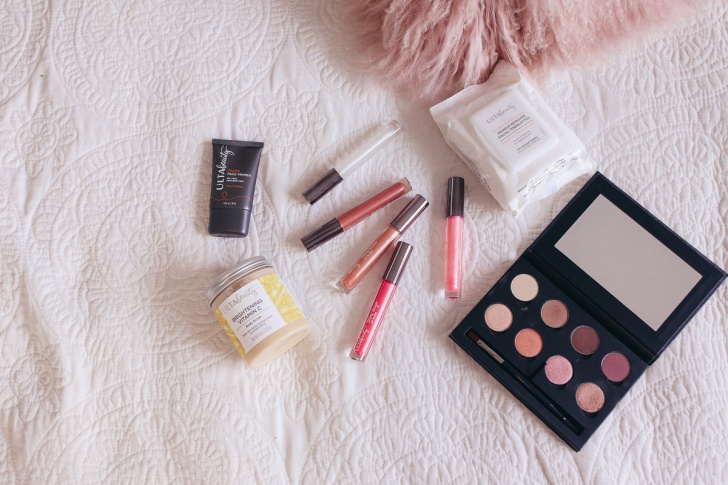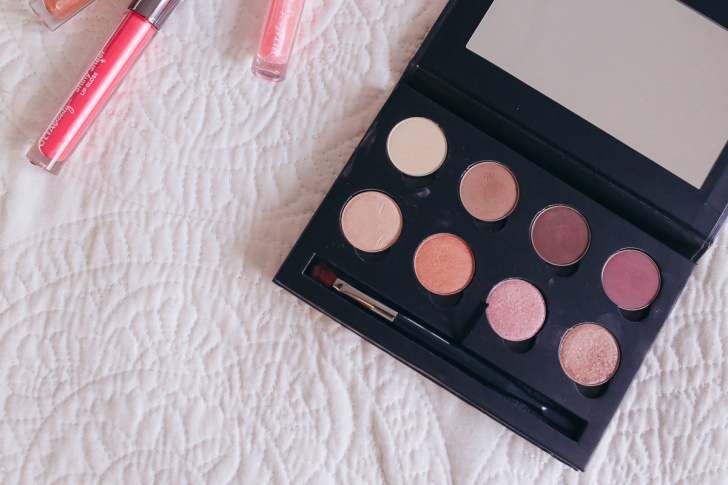 I like to joke that Ulta is my version of a grown up candy store. I'm guilty of spending way longer than anticipated browsing the aisles (just ask Alex) and ending up leaving with 17 things I had no idea I needed, but of course did! While Ulta is one of my absolute favorite one stop shops for all beauty their many brands (just picked up this self tanner to try), did you know Ulta also has their very own beauty brand?
I've spent some time testing out the line and not only is it bomb, but SO affordable!
My top two oh-so-afforable favorites?
Ulta Shiny Sheer Lip Gloss //
I love a really glossy lip, but finding lipglosses that have that ultra wet vibe, while not breaking that bank can be a challenge. I recently fell in love with the Ulta Shiny Sheer Lip Glosses and have been using them on majorrr repeat. I throw them on solo on more casual days, and use them to top my favorite lipliner and lipstick combos on days when I'm feeling more glam. A few of my personal favorite shades: Lotus, Peony, Naked, Sweet Tea and Peach. For $9, you can't beat these babies!
Eye Shadow Singles //
The best part about these beauties? They pop right out of the individual container and you can make your own palette! I absolutely love this idea, because you can hand pick all of your favorite colors and totally customize it to be exactly how you want. More often times than not, I find myself favoring certain shades in pre-made palettes and ignoring others, so building my own was amazing.
Pro tip with these shimmers: Use your finger to apply! You'll get the most pay off that way.
My palette from left to right: 
Coconut / Suede / Coffee Bean / Plum Pop
Summer in Paris / Fearless / Beauty Junkie / Valentine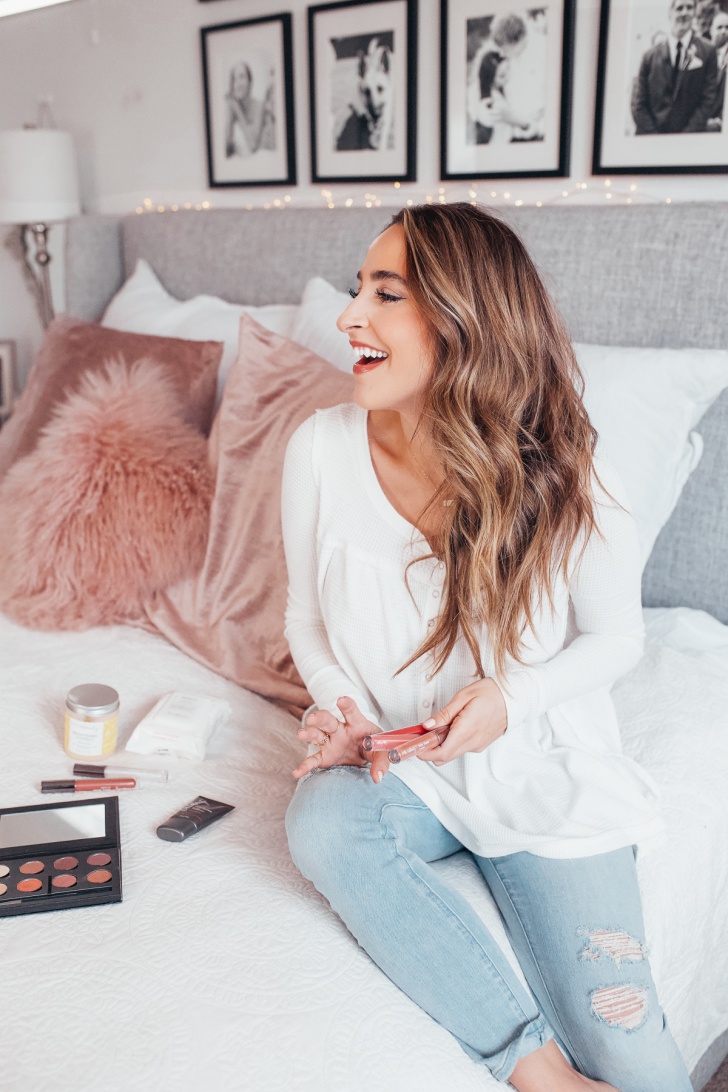 Have you tried Ulta's Beauty Collection? If so, what are your must-try favorites?
Thank you to Ulta Beauty for sponsoring this post. All opinions are of course, my own.