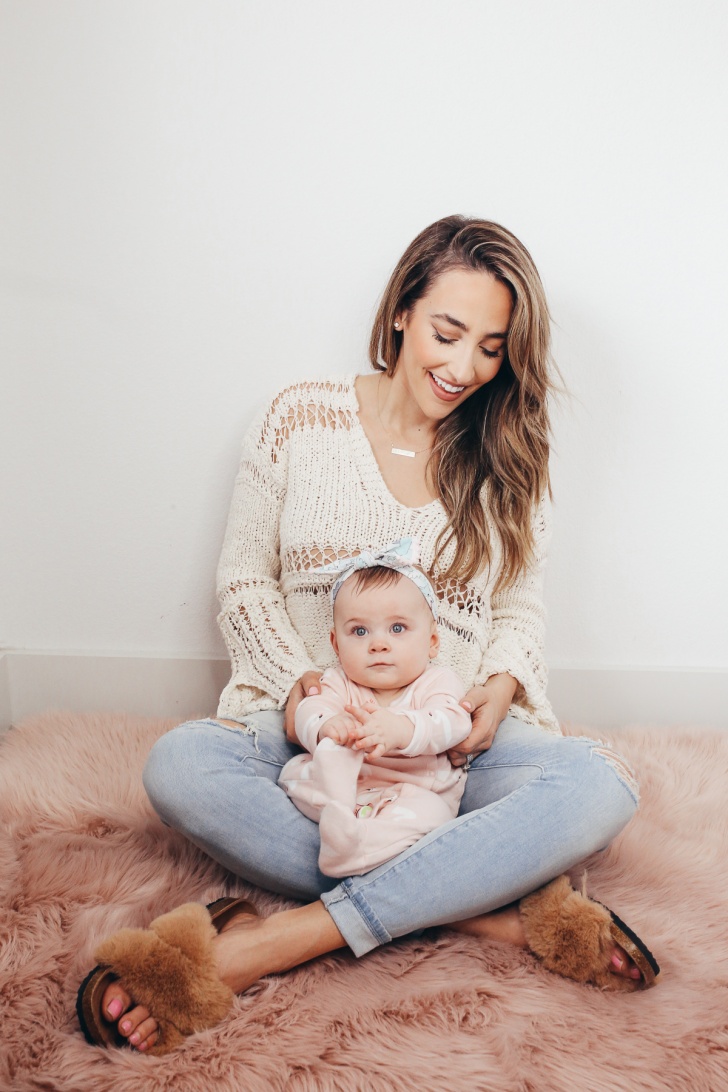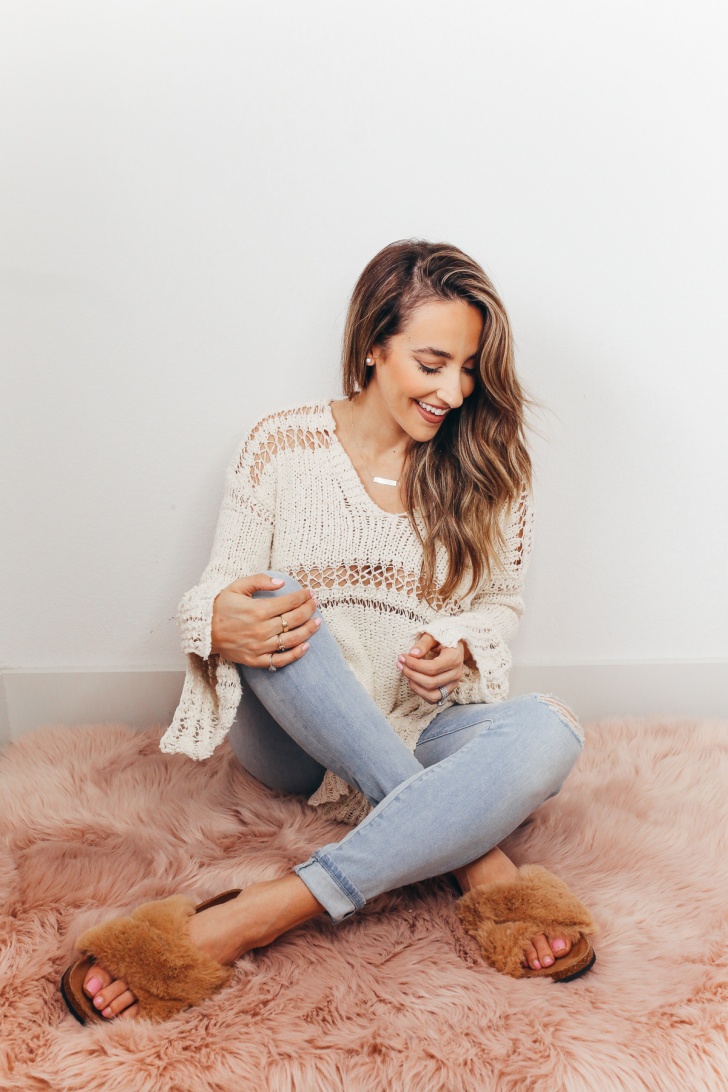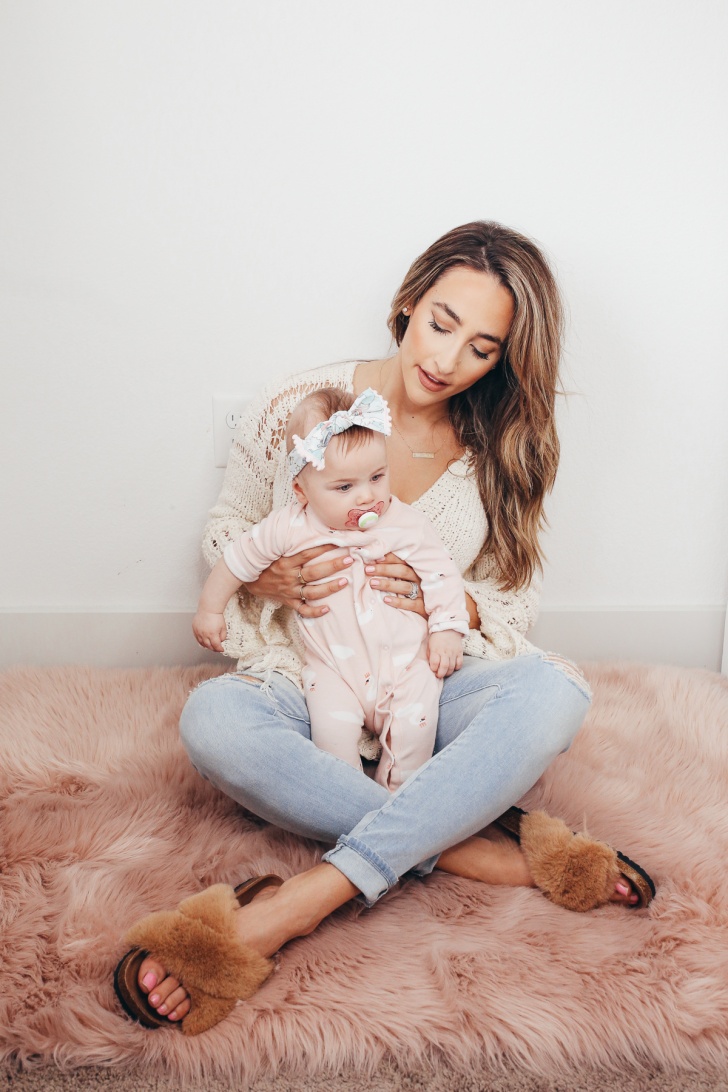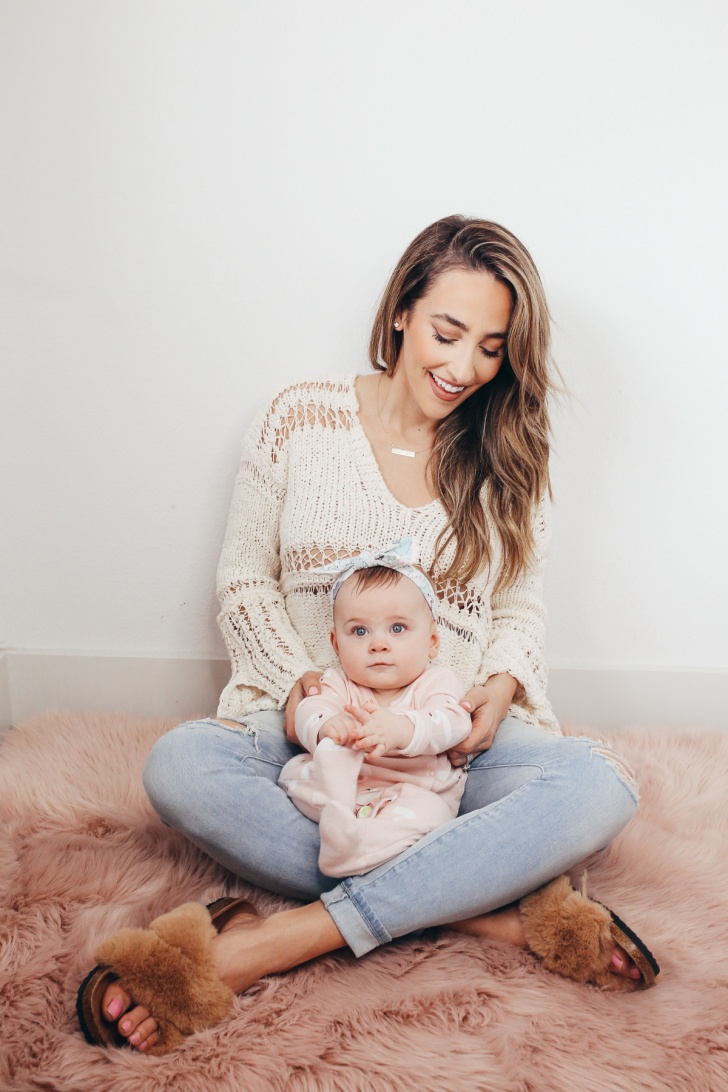 Hey beauties!
If you're new around here, welcome to the fam. We have lots of fun and keep it very real around here. If you're not new, you already know the drill :). I thought it would be fun to share a few facts about me.
I'm 30. I turned 30 in October. Alex is actually 3 months younger and always calls me a cougar (insert eye roll)! I like to remind him that while he may technically be younger, I look younger ha!
I'm only 5'3. I think a lot of people think I'm taller, but I'm not! Oh and Alex is 6'5.
I live in Austin, but I was born in NYC.
I'm right handed, but I do my cartwheels like I leftie. Weird, right?
I played lacrosse in high school. No one ever believes me at first when I tell them that because I'm so girly haha, but I played competitive sports my whole life, until college.
I'm a total homebody. Give me a good movie, a cozy blanket and all the snacks please!
I graduated from Berklee College of Music (in Boston). I play guitar, piano and sing. If you've been following me, than you probably already know this one!
I totally knew/predicted Kinsley was tall, even when she was in my tummy (she's in the 80th percentile for height). I could feel her legs kicking all the way to the side of my body lol! I think she has her dads long legs.
I'm 75% Lebanese, 25% English, Irish and Scottish.
I hate spicey food – I'm a total wimp.
Comment something about you! I love getting to know you guys 🙂