Happy Thanksgiving, friends! Each year, I like to take a little extra time to reflect on what I'm most thankful for, and this year the list is long, but I bet you can guess what my top answers are! I'm most thankful for my sweet Kinsley, her little tongue out smile, Alex being an amazing daddy, our health, and of course each of you.
We're spending the day at my parents' house with family, indulging in all the yummy goods, playing games, and watching a little football. If you've been following me for a while, you may have heard me rave about how amazing my Mom's cooking is! Today is a full-on feast in our home. Let's just say that over the years we've gotten pretty spoiled with the pie selection, and I'm not mad about it! Why have just one when they're all so good?
Speaking of good — there are some amazing sales happening today! Each year Black Friday and Cyber Monday start earlier and earlier (which I actually love). I know it can tend to get a little overwhelming, so in hopes of making your shopping experience easy and fun, I've rounded up all the best for you in one place.
Cheers to eating extra pie, being grateful, and scoring some amazing deals!
THE ULTIMATE LIST.
Click any of the following stores or items to shop.
I've had this sherpa lined cardi for a few weeks, and I can't stop wearing it! Trust me, you will never want to take this thing off haha (run TTS). I'm also obsessed with these plaid PJ's for the holidays! I ended up going with my normal size (small) in the pants, and sizing up to a medium top for a more oversized fit and feel.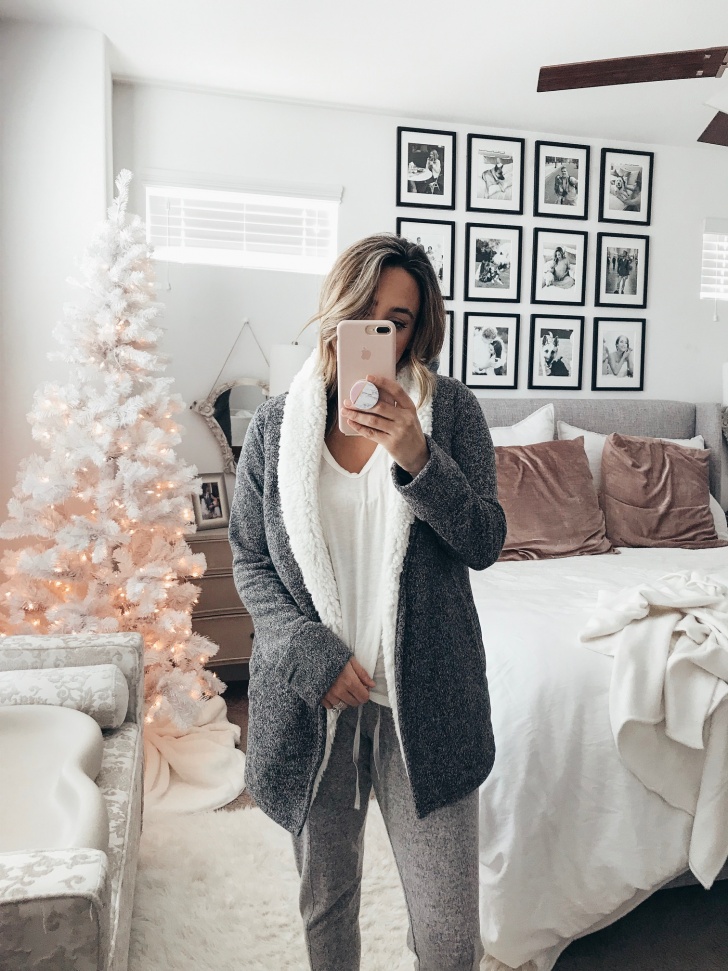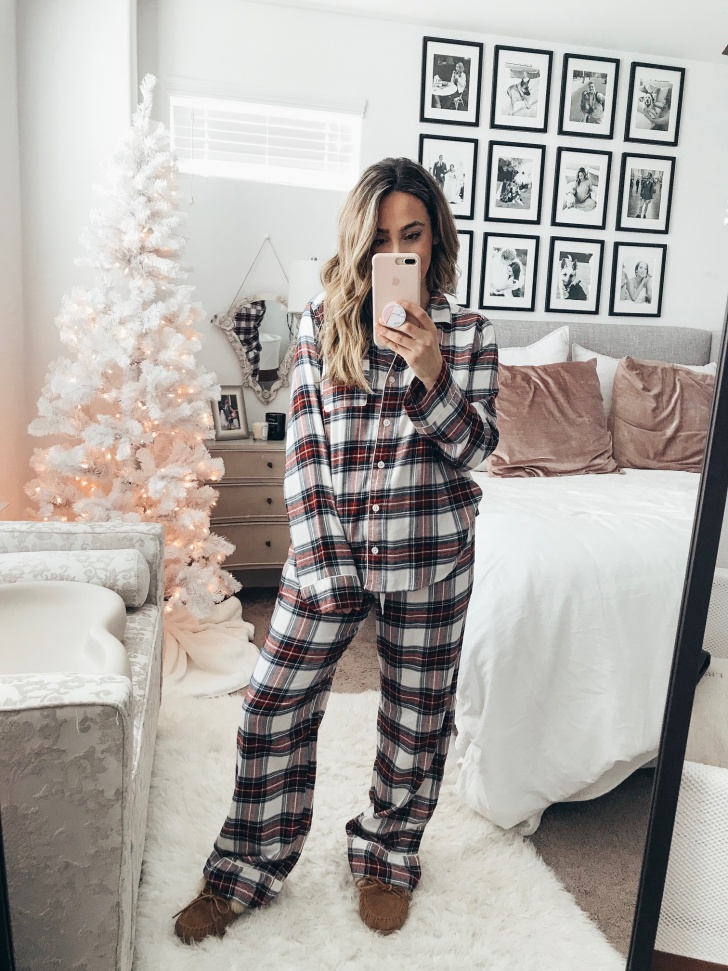 I can't recommend these joggers enough! They are super soft and comfy, and just a total dream to wear. They run TTS, I have them in both colors – they're that good. This long sleeve waffle shirt is also a must, and comes in a bunch of colors.

How cute is this sweater for the holidays (runs TTS)? I mentioned on my IG stories, it's not super soft, but it is really warm, just FYI. I also recently snagged this long white cardi (very soft) and love the winter white feel (it runs really big, size down).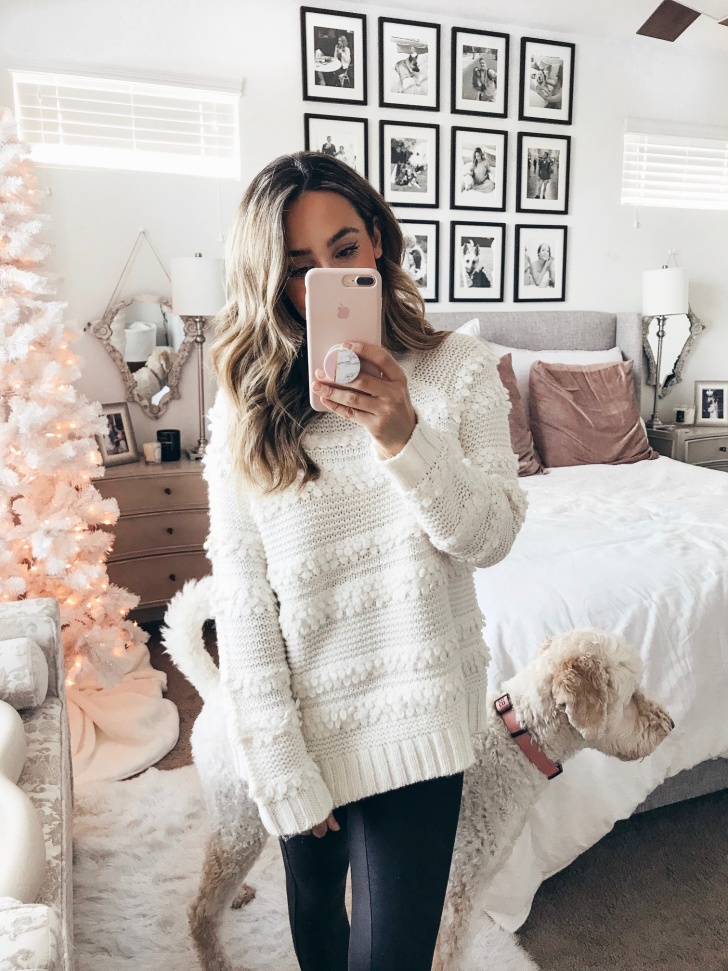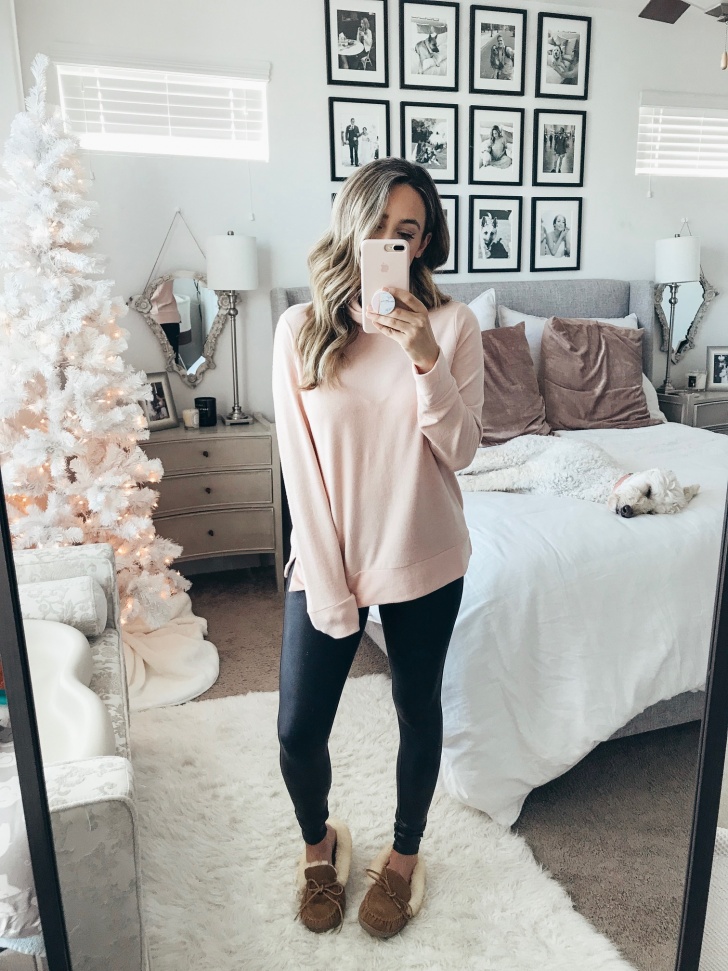 If you're on the hunt for a good coat, this sale is the place to be! The deals on jackets right now are AMAZING. I have this coat in the light grey and adore it. It's super warm and very stylish! It bells out slightly at the bottom, which I really like and is more fitted in the arms (I went with my normal size, 4. I also just picked this one up in the camel color and can't wait to get it! Such a classic that I know I'll have for years.

Madewell rarely (if ever) goes on sale, and I basically love everything they make, so I'm extra excited for this one! These are my favorite basic tees! They come in a million colors (I have like 7 LOL) and have such a great fit. I also really like their high-rise denim if you need a good pair of jeans.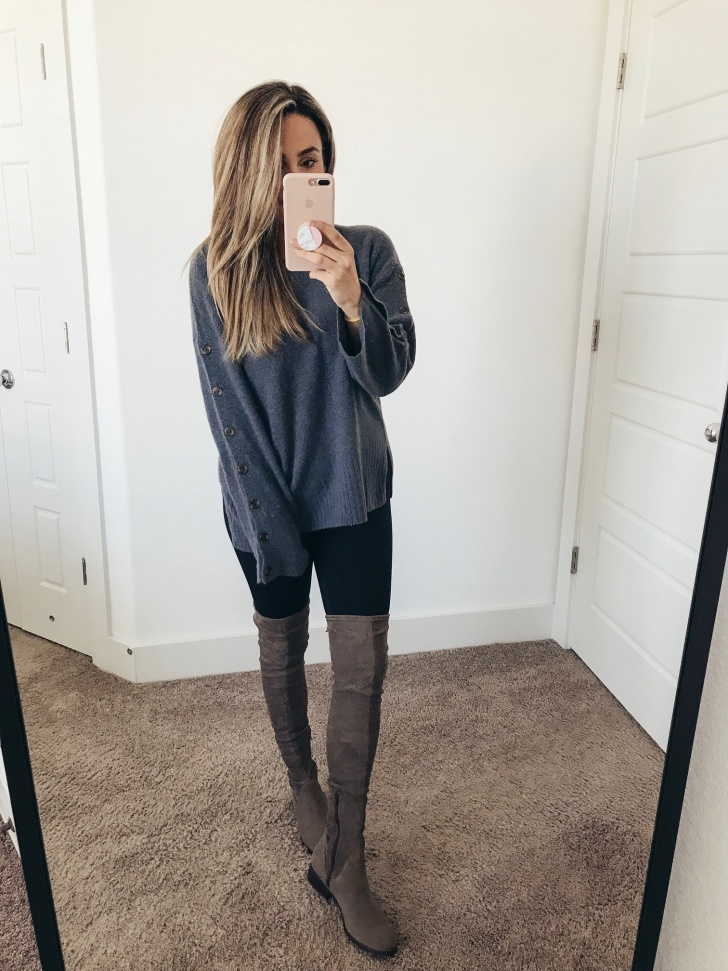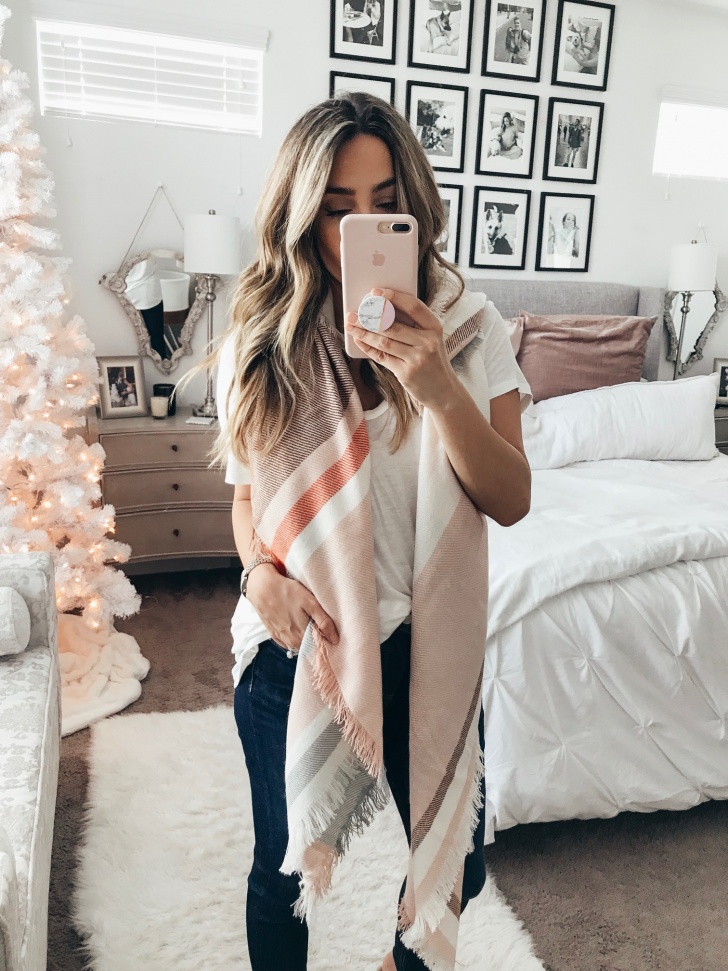 Tula has been my favorite skincare line for a little over two years now! Every product is amazing, but if I had to pick my top three, it would be — the face wash, day and night cream and these treatment pads! They do wonders for your skin and are great for all skin types.

These are my favorite leggings of all-time! They're faux leather, so they're easy to dress up or down and have the best, most slimming fit! They run TTS. This is also a great chance to pick up pricier items! Like these over-the-knee boots (they sell out fast) or these Vince Sneakers (my faves!).

These are my current favorite pair of denim! If you're in between sizes, I would probably go down. I also have and really love these boots for everyday and these loafers (SO soft) – both run TTS.