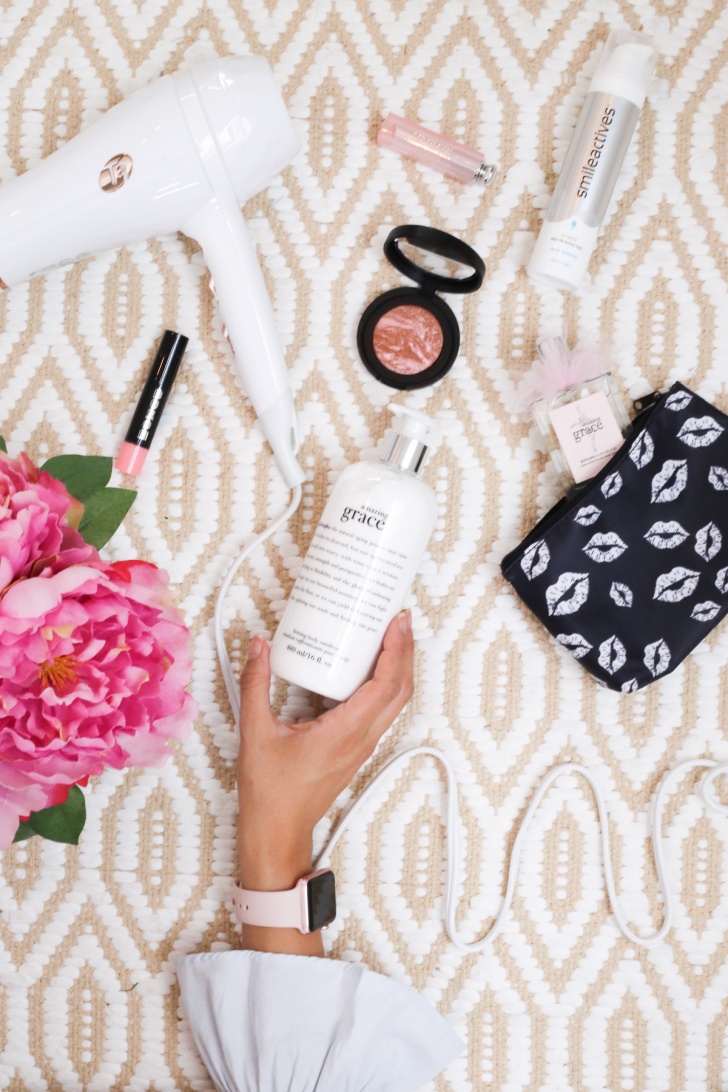 If there's something I love even more than beauty, it's beauty for a good cause. So, when QVC reached out to see if I wanted to work with them and share a few of my favorite products you can purchase, while helping out an amazing cause, I jumped at the opportunity!
I have been compensated by QVC for my participation. All opinions expressed are of course, my own. 
Every year QVC holds the Beauty with Benefits event, where they support Cancer and Careers, a program that helps cancer survivors continue on the job. The event is held May 18th and all sales from now benefit this amazing program. 80% of the proceeds from the purchase of these products go to Cancer and Careers. The organization helps upwards of 300,000 people each year, so if you need to restock or purchase any beauty goodies, now is the perfect time to do so, while also supporting an amazing cause! Win, win in my eyes. Who's with me?
I thought it would be fun to share my picks with you, so here goes 🙂
If you've been following me for a bit, then you know I typically curl my hair with the T3 wand or iron and since I love it so much, I have been dying to try their blow dryer and I'm so glad I did. It's amazing! It's lightweight which is great for two reasons: first, I have a lot of hair, so holding up my arm to blow dry for that long can be quite the work out. Secondly, it's also great for travel! I always pack a blow dryer, so the lighter it is the better! And, can we talk about the white and rose gold color? SO beautiful.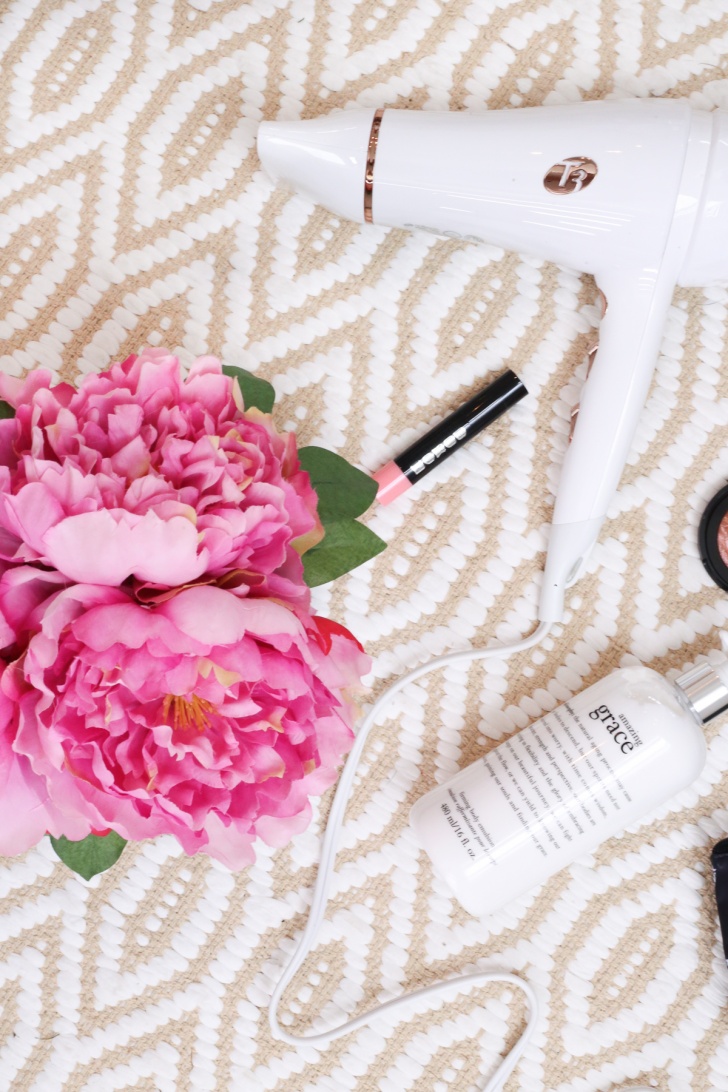 I actually just shared another Laura Geller blush in my Summer Beauty Favorites video that I posted a few days ago and love this shade just as much. It gives the skin the most beautiful peachy, bronzy, glowy look that is perfect for warmer months. I also love these blushes because they seem to stay on a lot longer than most other blushes!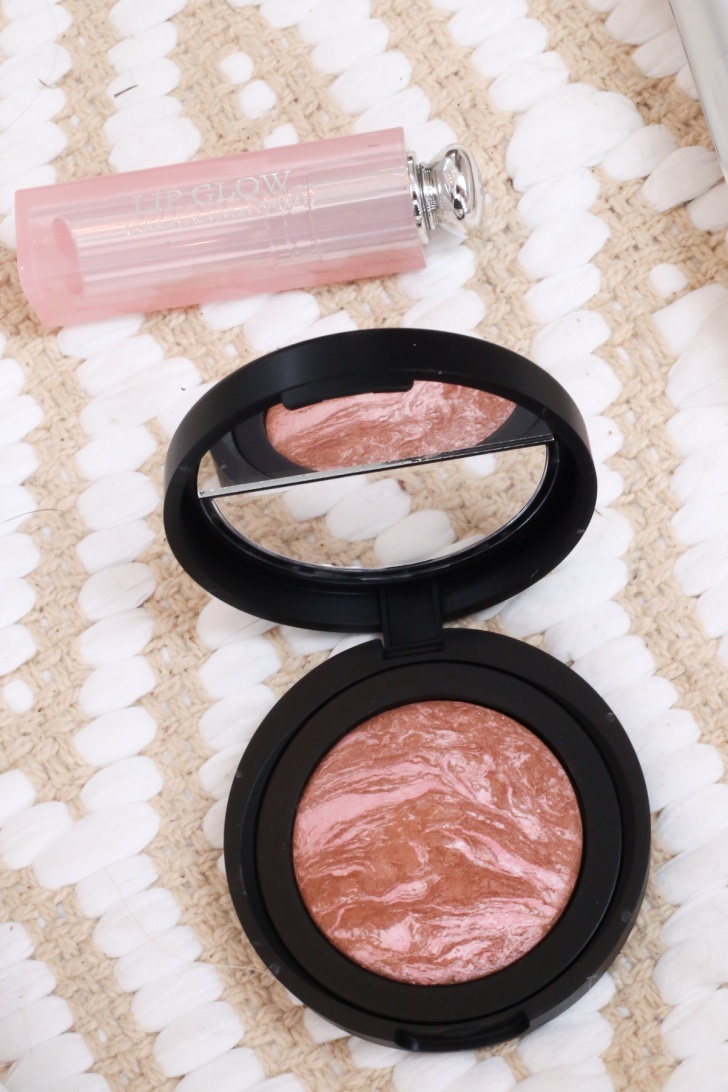 Okay, this is SO cool. It's a whitening gel formula that you simply add into your toothpaste to help whiten teeth. Personally, I always want to do white stripes and to be honest, I forget 90% of the time! So, something like this is perfect for me!
I think this may be one of the top talked about products on my blog. I have probably shared this upwards of twenty times, because I think it's the kind of product that every girl needs in her bag! This is one of those products that I continue to repurchase and probably will forever! It's just an easy product. If you haven't heard me rave about this beauty (highly unlikely, but just in case!), it's a super hydrating lip balm that flatters and enhances the natural color of your lips. It looks different on everyone depending on your PH balance, which I love!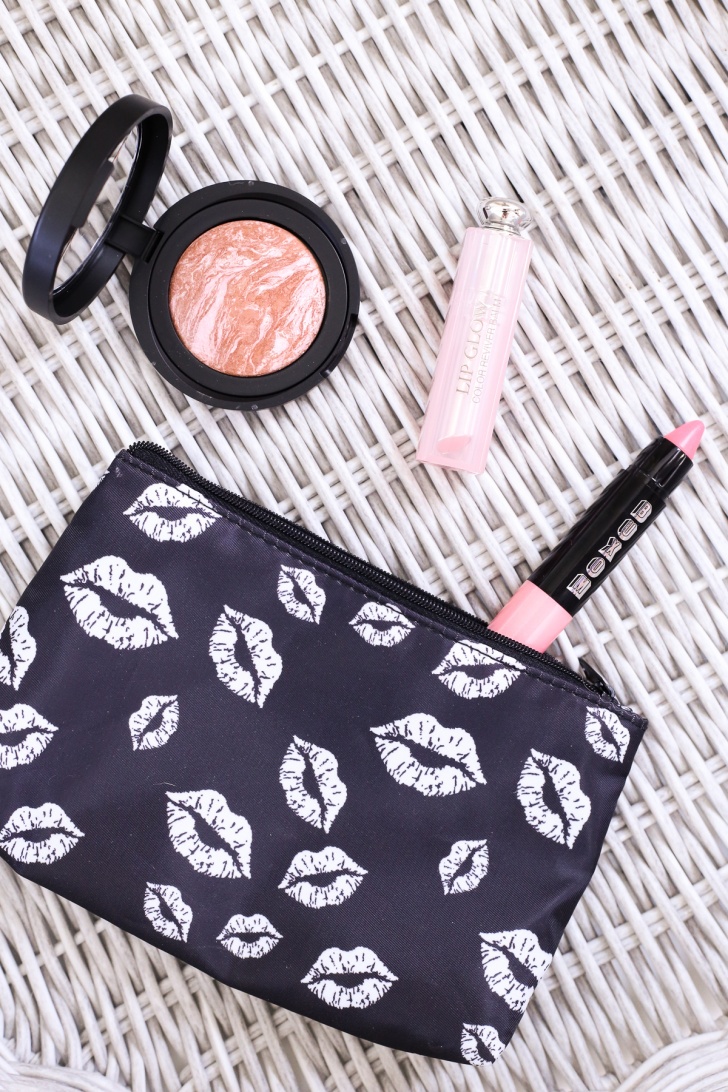 This is a really pretty lip formula! It feels light on the lips and has shimmer that gives it a beautiful reflective look for summer! It reminds me of my favorite fruit, watermelon :). Speaking of, watermelon sounds prettyyy good right now! #sopregnant
*excludes shipping, handling & tax.