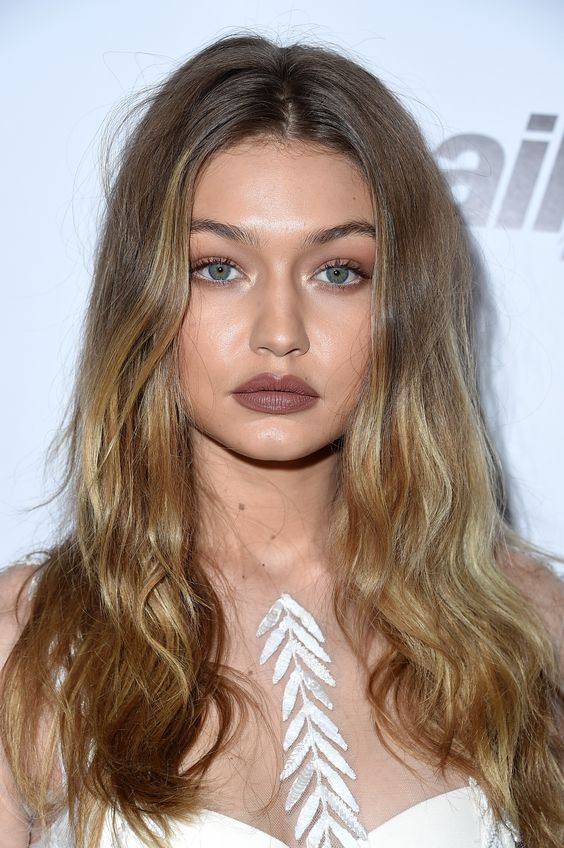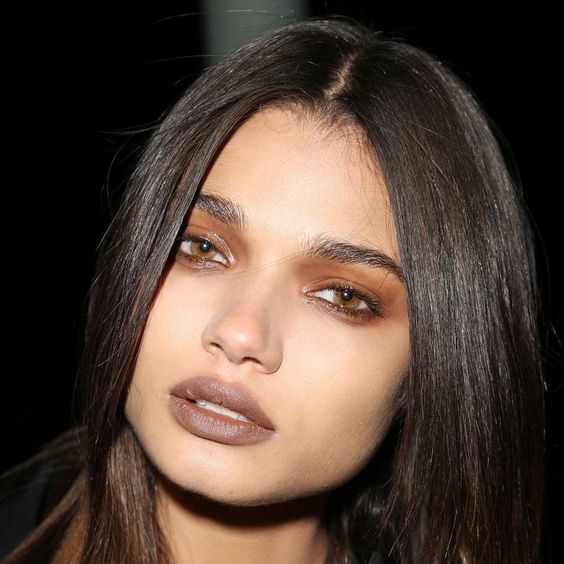 Lately, I've been obsessed with wearing brown/grey lip colors. There's just something about them that has me completely hooked! They're mysterious, different and when done right, can be so flattering. However, I know that they can be a little intimidating at first, so I've come up with a few tips to help you rock them like a pro!
1 / The right shade for you
The right shade is key! Play around with undertones and find what works best with your coloring! To avoid that 'fresh off the titanic' look, go for a color that has a slightly warm undertone!
A few favorites…
If you're looking for a formula that lasts for hours and is still comfortable, this one is amazing (I love shade 'stepping out', it's very wearable!). I also love this one in the shade 'sandstorm' and this one in 'nude thrill'. If you want something a little more edgy and on the grey side, try this in the shade 'stone'.
2 / Line your lips
Line your lips with a warmer shade! Go for something like this in shade "stripedown" or "soar".
3 / Blush is a must
Top your look off with the perfect rosy blush! This will really help to add a little bit of color back into your face and bring the whole look to life by giving your skin a fresh and youthful look!
What are your current favorite lip colors?