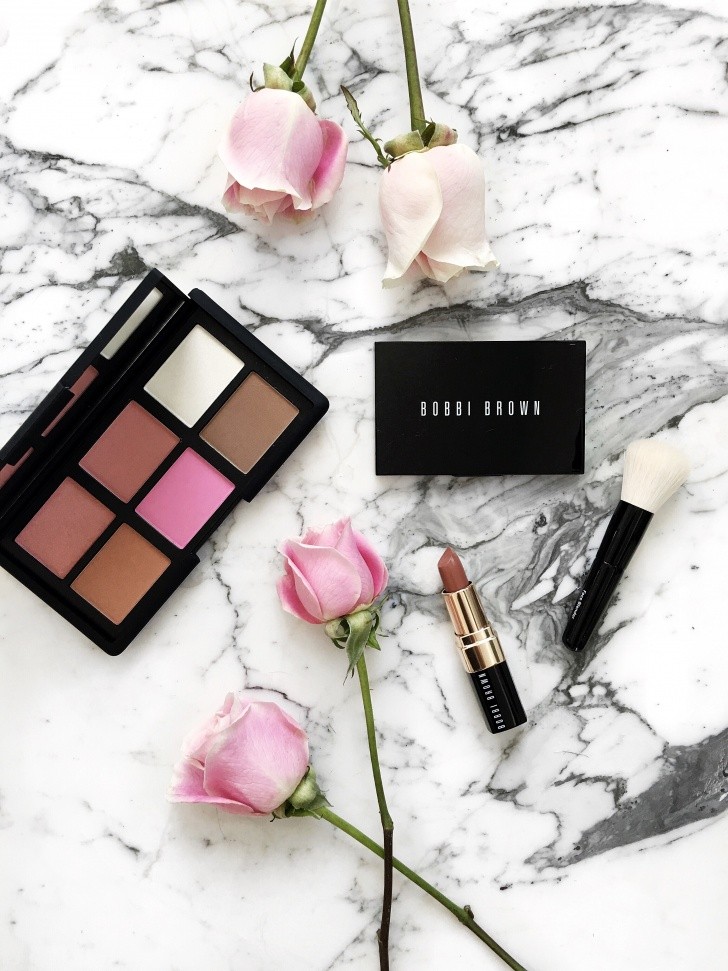 Hi my loves!
I wanted to do a quick roundup of a few of my beauty buys from the #nsale! I'll be swatching them over on my Snapchat but also wanted to have them listed here so that y'all could shop.
Nars Palette – This little baby is a beauty! Gorgeous shades, great pigment and they blend like a dream. I love palettes like this for traveling! It's so nice to be able to have a bronzer, highlighter and blush options all in one.
Bobbi Palette – I'm a big fan of Bobbi products. This blush is gorgeous and the highlight is it's perfect pinky compliment.
Clarisonic – I'm a long time Clarisonic fan and I have been loving this lately!
Bobbi Lip Combo – This lip combo isn't on sale, but totally totally caught my eye! Lipliner in shade "Cocoa", lipstick in the shade "Brownie Pink" and lipgloss in the shade "Nougat". 
Enjoy xo