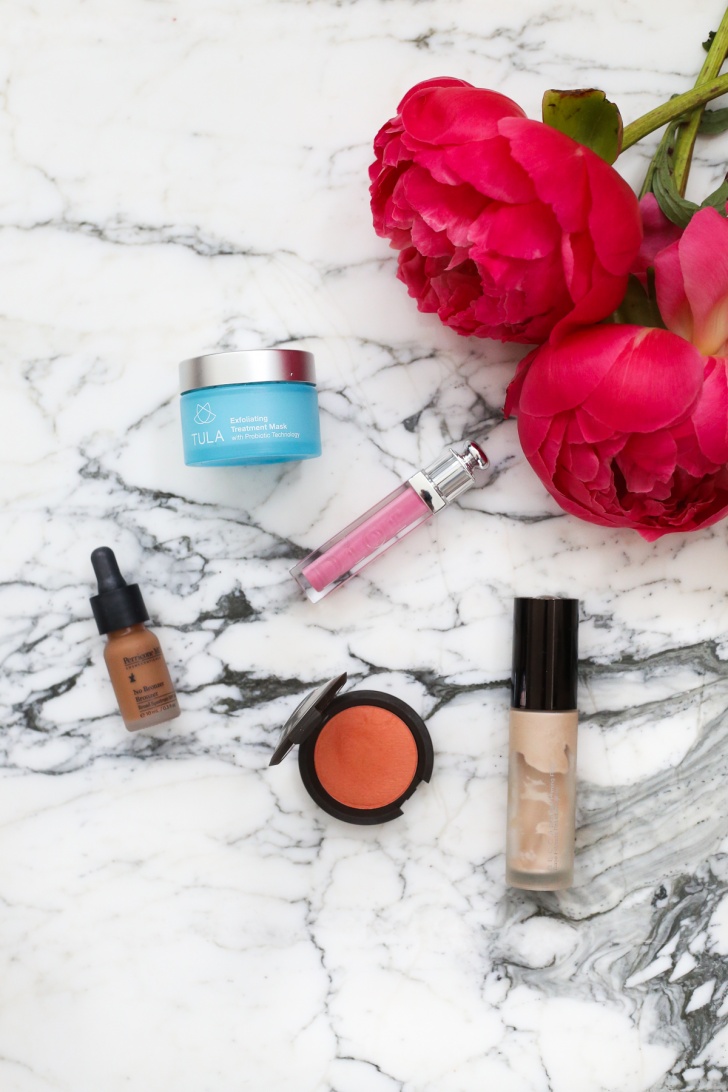 Happy Friday, beauties! Spring is in full swing and my beauty routine is officially up to date. I know a lot of new products at once can get a tad overwhelming (on both our minds an our wallets!), so I've narrowed it down to the top 5 products that I think you should invest in for Spring! These are the 5 products that I've been reaching for constantly and have become total staples in my routine.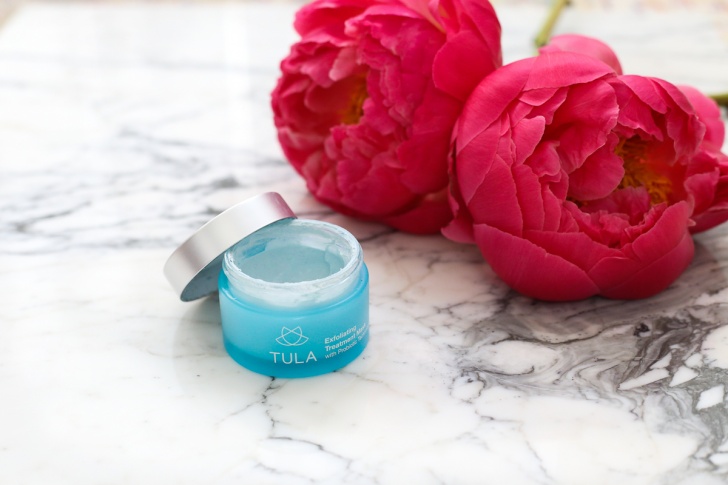 Ahhh, I can't say enough good things about this mask! I'll defiantly be re-sharing it in my upcoming 'anti-aging in your 20's' post (coming soon), but I am completely in love. If you follow me on Snap, then you've seen this on my face a number of times. I use it about twice a week. It exfoliates beautifully and leaves my skin super soft and glowy! Tip: I also love to use this mask as a treatment over night – if I feel a breakout coming on, I'll dab a little of the mask on the spot, sleep it in and wash it off in the morning!
I'm so obsessed that I reached out to the company and they gave me a 25% off code and free shipping for you guys! Use code: CourtneyShields25 at checkout if you're interest.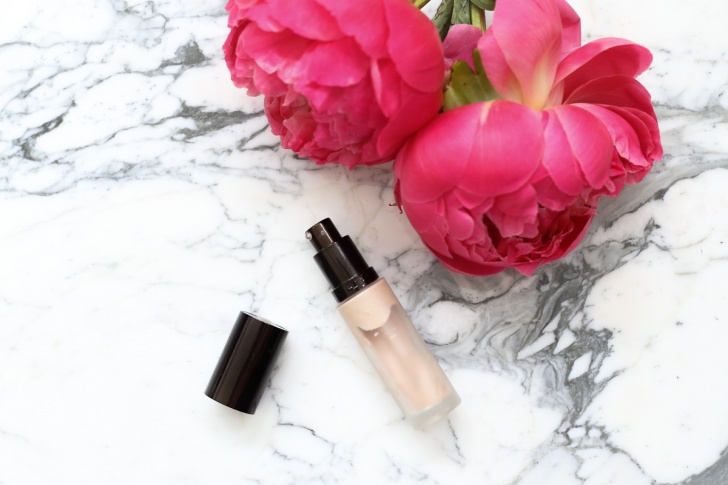 This is the perfect Spring and Summer primer for dry to normal skin! As a beauty blogger and overall makeup junkie (who's with me?!), I try a ton of new products. So, when I repurchase a product, it's a big deal! I plan on getting every last drop of primer out of this bad boy and immediately ordering another one. It's that good!
If you don't have dry – normal skin but still want a primer to help your makeup last, I recommend checking these Makeup Forever Primers! They have something for everyone. I've tried the hydrating and smoothing and really love both.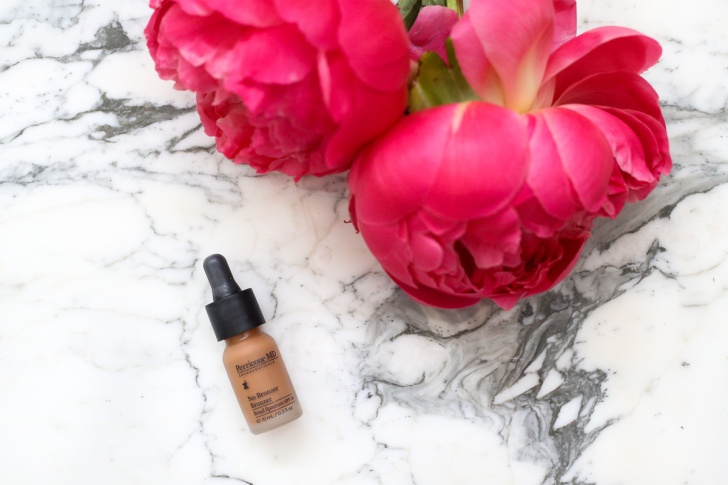 This liquid bronzer is what dreams are made of! I've worn it almost everyday on my girls getaway with Jess. I talked all about it in my "Must-Have Products to Pack for a Beach Vaca". I share how I use it and why I love it so much!
I did a whole #CourtChat about these beauties! You can check it out here. All of the shades are stunning, but Tigerlily is the such a beautiful tangerine shade that's perfect for warmer months. I love using these two ways – 1. As a blush. It's perfect paired with this bronzer in "Give Me Sun". 2. As a blush topper! Brush it on top of your favorite coraly cheek to add a little extra somethin' somethin'!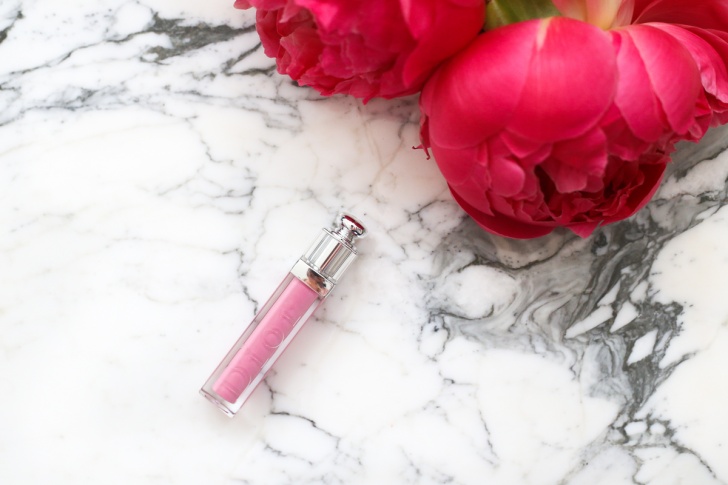 I'm pretty picky when it comes to glosses and this one is a keeper! I also did a #CourtChat these glosses! They're perfection. Glossy, not sticky and the most beautiful shade of pink. You can see how it looks on my lips, here!
What you some of your favorite products for Spring? xx
Tula Mask (c/o) / Becca Primer / No Bronzer Bronzer / Becca Blush (c/o) / Dior Gloss