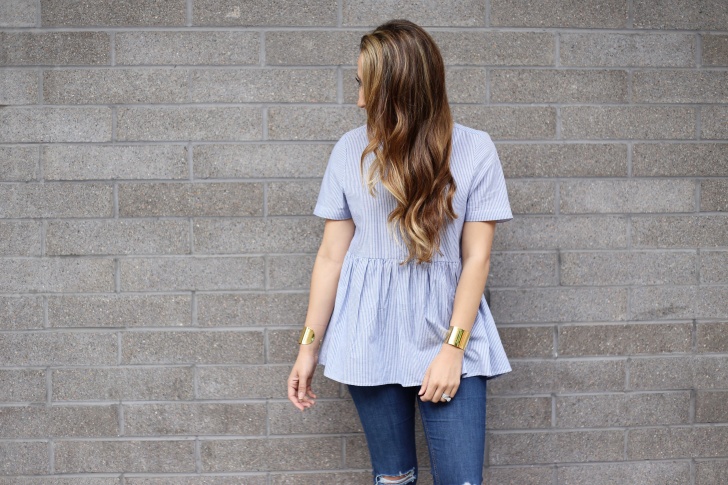 What do you guys think of the new site? I hope you love it as much as I do :). Just incase you're in the mood for a good Wednesday morning visual, I thought I'd let you know that I'm writing this post from bed, watching Nashville and tearing up during a sappy moment. You're welcome.
My new site has me feeling all kinds of fresh and inspired, which brings me to what seems to be the theme of the week – spring cleaning! You know you're getting older when cleaning the house becomes a big event, help!
It's been raining like crazy all week here in Austin, so a few days ago Alex and I decided it would be the perfect time to start our spring clean. We moved into our new (and first!) home this past October and have a few things that we never quite finished – cough, cough, the garage and guest room and a few other spots around #homesweetbeauty that just got kind of 'half put away'.  You know what I mean? So we've spent the past few days organizing and purging. We're still in the thick of it, but I can kind of see a light at the end of the tunnel…I think lol. Out with the old and in with the new! Who's with me?
Speaking of new, I have a lot of new and exciting content that I can't wait to share with you guys! If you have any requests, let me know in the comments 🙂
Peplum top (wearing a size small, runs a bit big) | Distressed denim (perfect for petite babes)