Laying is one of my favorite parts of dressing for fall and winter. It can take a basic outfit and transform it into something sophisticated and elevated, yet cozy! Layering is also a great way to mix and match pieces. Making pieces you've worn, seem fresh and new. This sweater coat is the coziest! I've been layering it over dresses, with scarves and over sweaters and leggings. Also, for you babes in colder climates, it would be great to layer things over, too!  It has quickly worked it ways to the top of my fall must-haves list.
Ps. Head to the bottom of the post for a giveaway!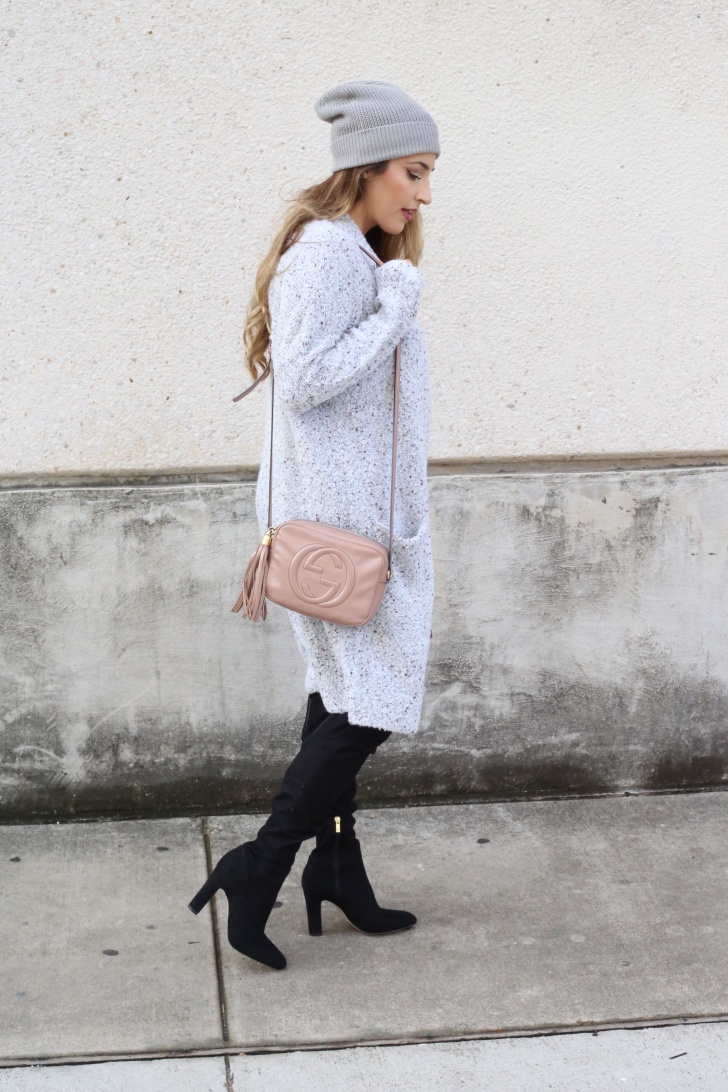 Here's the deets: The giveaway will last for 3 weeks and it's open internationally. All entries will be verified. Good luck, beauties!

$500 Paypal Cash Giveaway
Hosted by: Ashley Brooke | Diary of A Debutante | Mash Elle | Livvyland | b.y.o. beauty | April Golightly | Covering The Bases | Sidesmile Style | Money Can Buy Lipstick | Visions of Vogue | Primp & Proper | Prosecco & Plaid | Glitter & Gingham | A Southern Drawl | Southern Anchors | The Fashionista's Diary | Blonde Expeditions | A Fancy Affair | B Soup | Rarely Taken Seriously